Video Footages. VJ Loops. 3D Animation

Video solutions for different architecture styles, video projections, light or water shows.
Different resolutions from Full HD to 4K. For VJs, Media Artists and Rental Companies.
For Live Visual concerts or performances.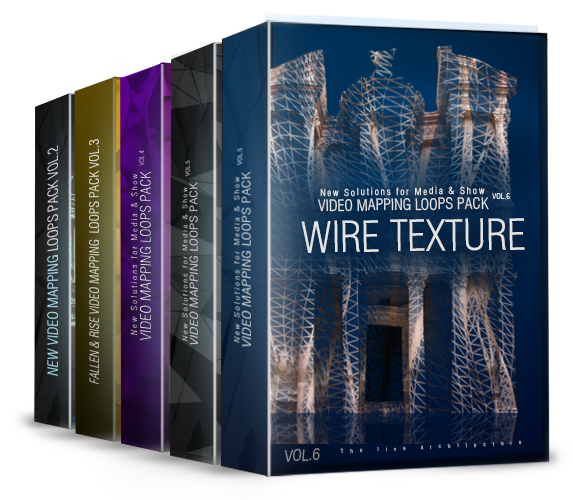 Video Mapping Loops & 3D Mapping Animations
Products edition of 3D Video Mapping Loops Packages. (Video Mapping Loops Packs) Developed by: Alexander Kuiava. Special for VJ's and Media Artists. For Architectural and interior Projection Mapping. For different Architectural Styles: Ancient / Islamic / Asian / Gothic / Modern / Baroque / Futuristic / Neo etc. High quality resolution / FULL HD 1080p and up to 2K. 50 Frames per second. (50 fps). Displasement Projection Maps. Colors maps for CUBE video 3d mapping. (UV Maps). Panorama video textures for Interrior video show and indoor video mapping. Exclusive Visual Trends. Included Video Tutorial.
Go to VIdeo Mapping Loops
Club Visuals and Concert Decorations
A Great Solutions for VJs, Lighting companies, Video Production Studios. For Djs, Music clubs, music concerts, events and festivals. Video Loops vj loops and clips for LED Screen and Video Projection. For Theater decorations. Wide range of formats. Full HD. 2K. 4K. For Panorama screens. 25 fps, 29 and 50 fps. High quality Roalty video footages by LIME ART GROUP. A big ammount of Free download Video Loops. A lot of discount programs. For Different music styles. Techhouse, Minimal, dupstep, Trip-hop, ChillTrap etc. Get More with LIME ART GROUP
Go to Video Content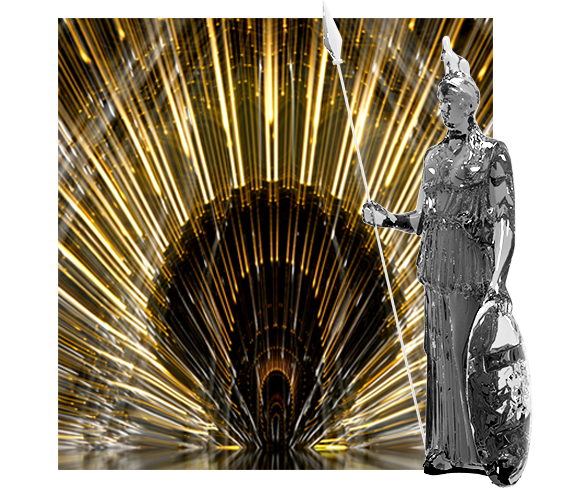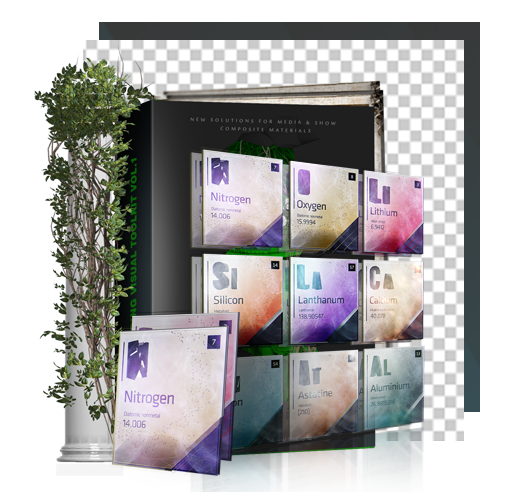 Composite Materials
A best solutions for Visual Compositors, VFX Artists, VJs and 3D, 2D Animators. Video Files, motion elements, video footages, Vj clips with alpha channel for different project tasks and challenges. Motion Elements. Video Loops, Animated Typeface, fonts. Full animated alphabet. Motion infographics. 3D Animation for Projection 3d Video Mapping. Key Visuals, Key meesages, Video textures, infographics, effects and overlays. Change, mix, Create, and compose your own key messages, Make your project Bigger, Save Your Time! Be a VJ
Go to Composite Materials
Get More with LIME ART STORE

LIME ART STORE – The best Video Loops & Video Footages for VJs & Media Artists.
Available: Video mapping loops, live visual loops, composite materials