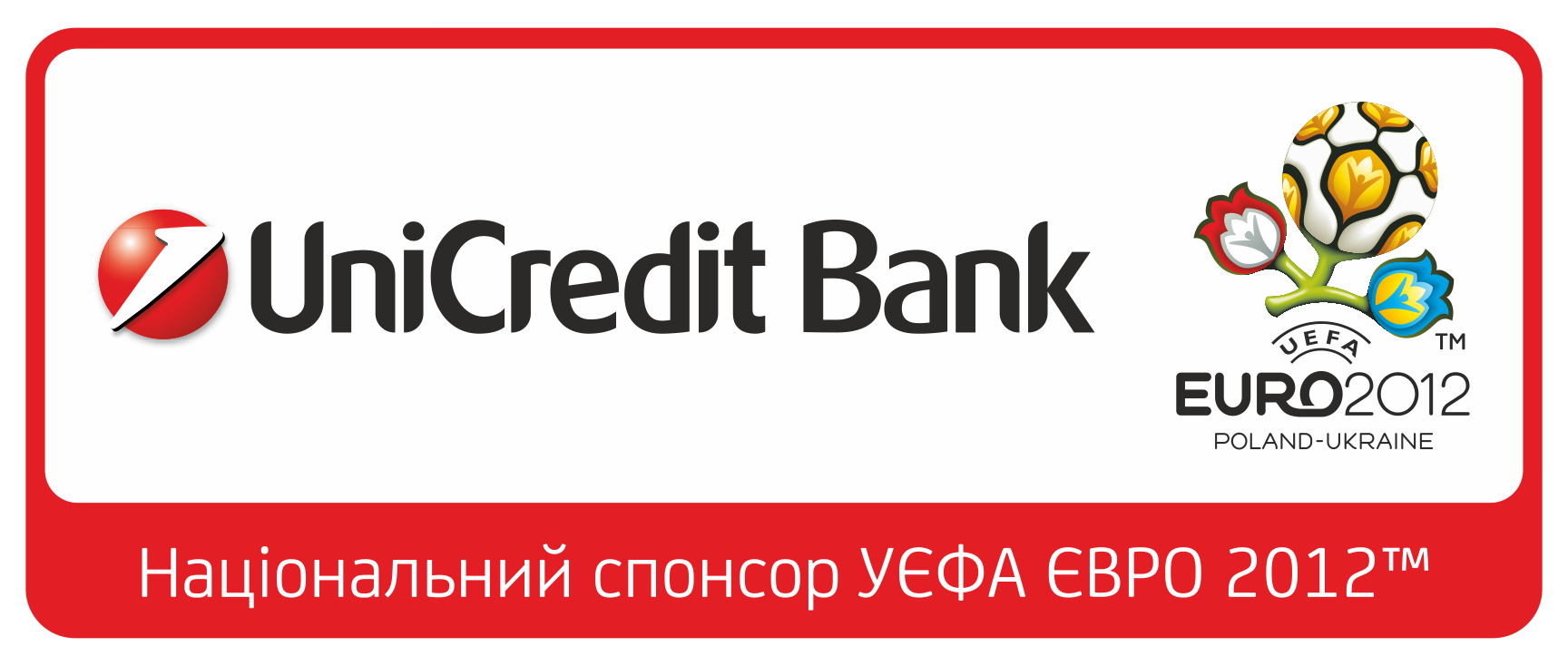 CHALLENGE
To create a Video Projection Show to EURO 2012. To convey the spirit of hospitality and European city.
SOLUTION
Designers of well-known in Europe and Ukraine company LIME ART GROUP were in charge of video mapping development. To create video content champions of Ukraine football freestyle were drew.
RESULT
As Lviv positions itself as a city where tourism and innovative technologies are developing, the 3D mapping – this is what allows new to rethink the architecture of the ancient city of Lviv ", – the director of the Department of" Euro 2012 "Lviv city council Oleg Zasadnyi said.
DESCRIPTION
At one of the buildings on the "Market Square", 12-minute video mapping was produced by powerful projectors, dedicated to the 100 days before the start of Euro 2012.
EURO 2012
Video Report by: LIME ART GROUP