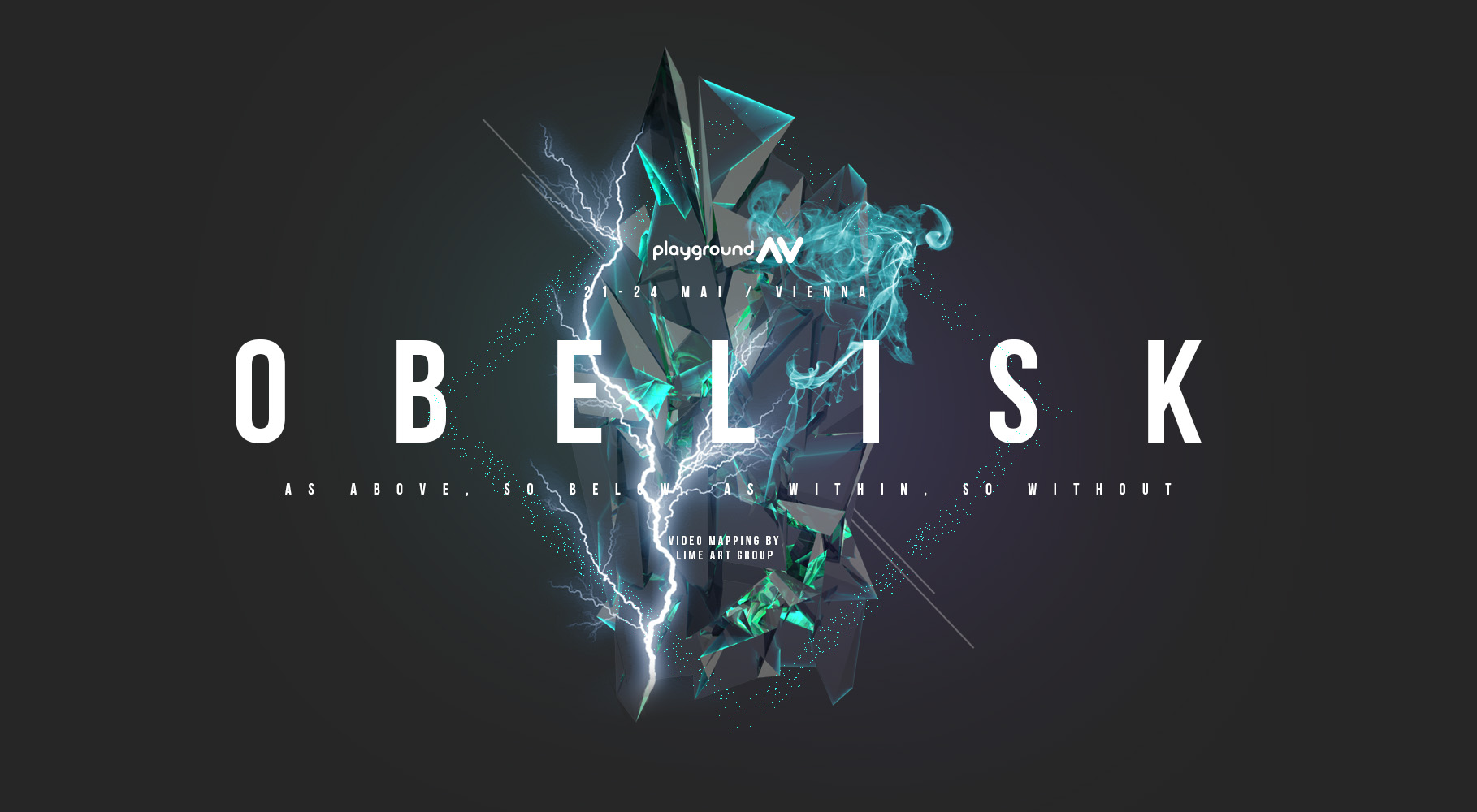 AV Playground
The festival Playground AV is a digital projection art and Audiovisual festival,
launched by the Vienna Visual Artists 4youreye. 4youreye. 
Obelisk
We took part in AV Playground festival and created non-commercial art project
Obelisk – Video mapping projection on a climbing tower. We want to see how the
Abstract EDM VJ loops for video mapping projection will look. Also we use one PNG scene from Composite Materials – Call Poseidon. Technical Support by 4youreye. 
Vj Loops
We used few video loops from our base to create this abstract work. Use Live VJ
Loops to get a great background for your surface. Live Vj Loops