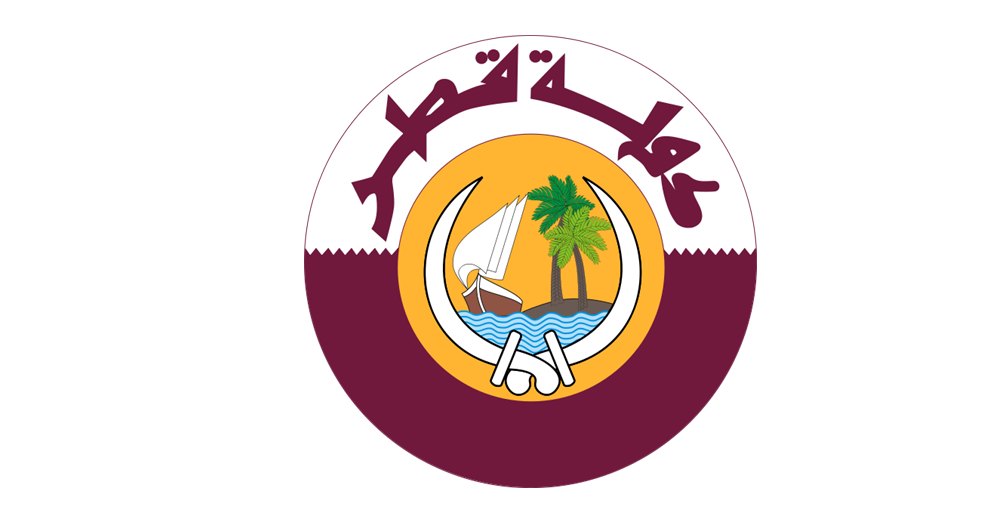 CHALLENGE
Visualization of the greatest in the world light projection + water show. Water show in the waters of Doha, light installation, and video mapping projection for the company Qatar Airways.
SOLUTION
To create visualization our specialists have worked with the best German 3D materials what gave some photorealism to video.
RESULT
As a result, we have prepared a video content and visualized all the variants of show. Our Austrian partners – CUKU Company was in charge of realization.
DESCRIPTION
One of the greatest light projection in the world. Light show in Qatar. More than 100 thousand light cylinders that form the symbol Shukran – Thank you.
8
min. of 3D Visualization
Doha Water Show
Video Presentation
Light Show in Qatar
Video Presentation