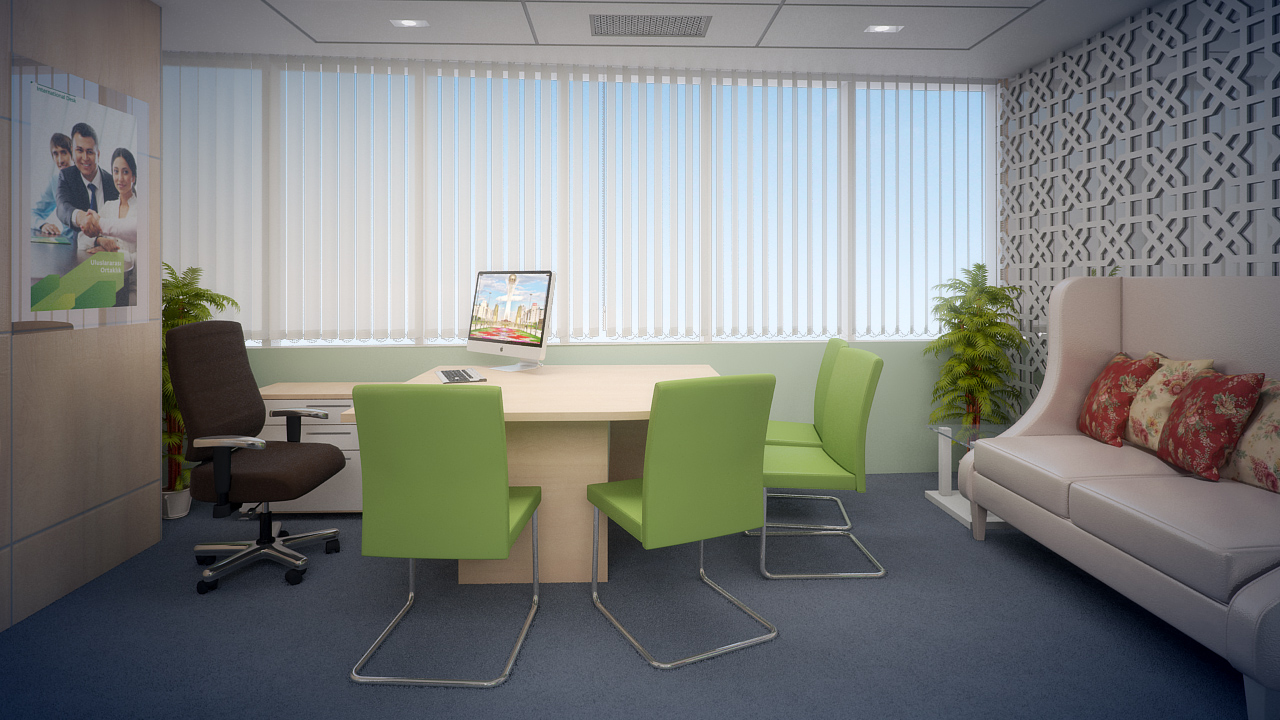 CHALLENGE
Less than in 14 days we had to create 2 corporate video presentations (6 min.) in Russian, English and Turkish with the aim of transmitting at the Economic Forum in Astana. The presentation should include 3D visualization of the interior, the real video filming of bank branches, as well as info-graphic video content.
SOLUTION
As we are an international team and we are charged international projects. Maximum visualization, easy to understand info-graphics key aspects of new services of Savings Bank – was the best decisions of the project.
RESULT
After transmition of made corporate video presentation by us, each participant Business Economic Forum in Astana was given DVD disk. Some of these works you can see in our video report for 2013.
DESCRIPTION
Video script presentation focused according to the themes: Global economy. The importance of international integration and partnership. Kazakhstan as a center of economic partnership Eurasia. Turkey as a reliable partner and economically powerful country.