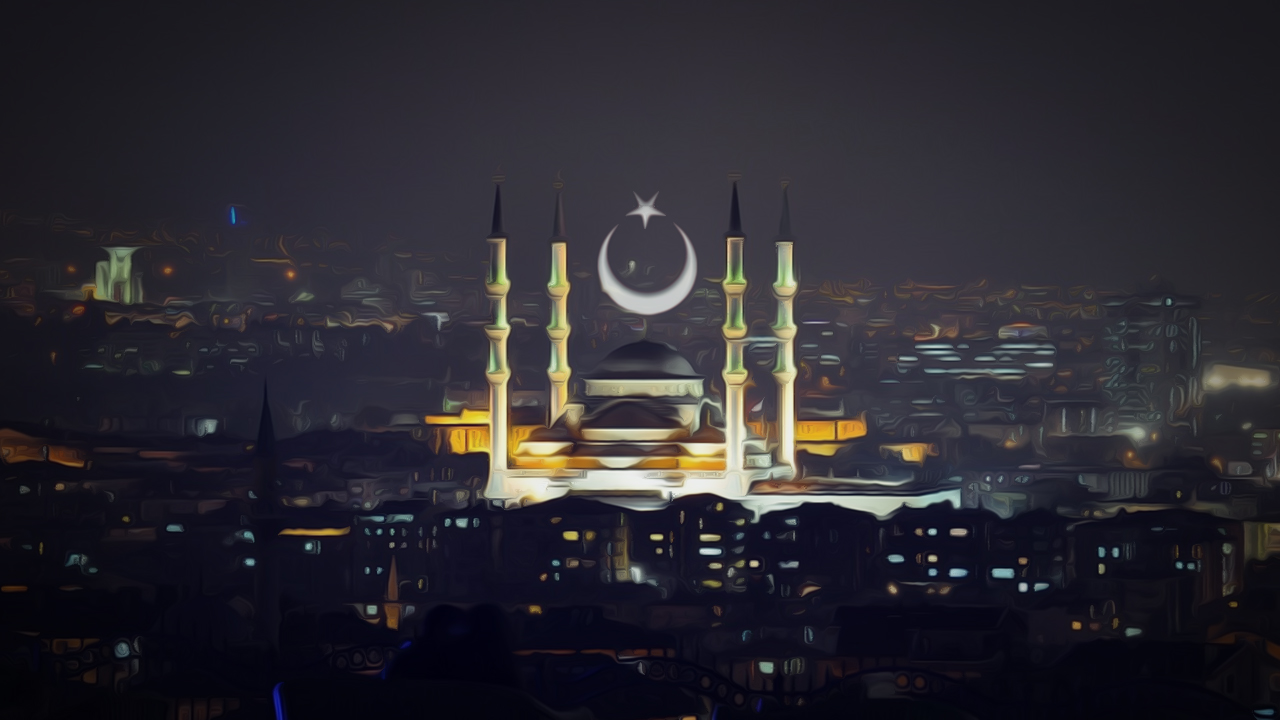 CHALLENGE
One of our international projects, the format of which wore a training nature. Our goal was to teach the young participants to create a video show, to talk about trends in visual culture and much more. So judge yourself from our video reports!
SOLUTION
During the project, the head of LIME ART GROUP Kuiava Alexandr conducted two training master classes on contemporary art of video production and video mapping.
The project was created with the support of a national organization of youth in Turkey and the European program "Youth in Action".
RESULT
For two days of conducted master classes, participants of project have expanded their skills in media competence and created one-minute of their own video content. The final stage of the project was a video projection show, video mapping on the entrance gate of the city of Bursa.
DESCRIPTION
International youth organization «VIKI» Verein der Internationalen Kreativen Ideen (Austria / Vienna) with Videoproduction company «LIME ART GROUP» organized an international project, which was attended by students from Austria, Slovenia, Romania, Spain, Germany, Poland, Bulgaria, Russia , Lithuania and Ukraine.
Video Mapping Turkey
Video Report by: LIME ART GROUP
Documentary & Backstage
Video Report by: LIME ART GROUP