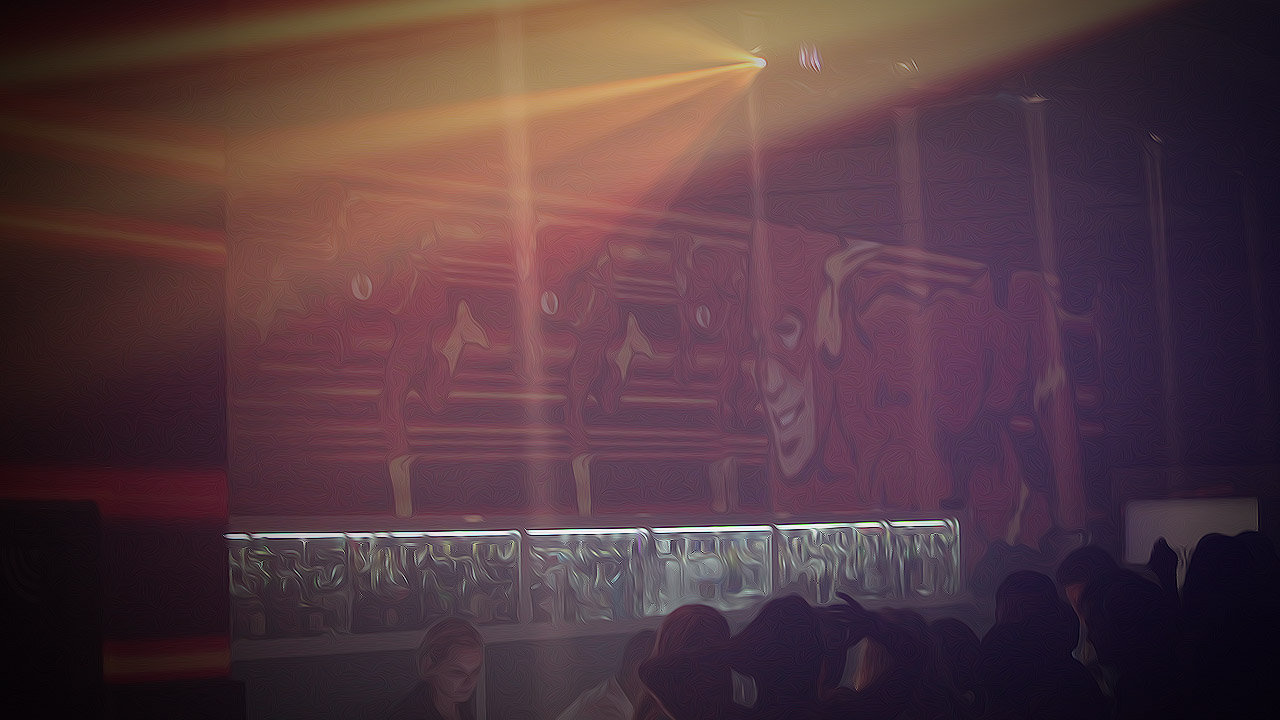 CHALLENGE
Video software for one of the best of Viennese Events. Viennese carnival.
Working with YMMD Entertainment we were charged to create promotional videos of event, video decorations at event (interior video mapping and VJing) and documentary video report.
SOLUTIONS
For creation of a video project ready-show formats of the company YMMD Entertainment were taken, in turn Alexandr Kuiava added diversity, associative series and symbolism in creating promotional videos and interior video projections.
RESULT
5 events of high quality supported by visual series of LIME ART GROUP UMMD helped the YMMD Company capture the best key points in the head of each participant of the show, and to bring the event to a new level of showbiz of Austria.
DESCRIPTION
Vienna Carnival is a project of event Company YMMD Entertainment. It is one of the best events of Vienne. We are grateful to all who have worked with on the project!
500
Gb. Video Decorations
Carneval Super Heroes – AfterMovie
Video Report by: LIME ART GROUP & GOOD LIFE CREW
Zoo Carneval & Season 1 After Movies
Video Report by: LIME ART GROUP & GOOD LIFE CREW & WARDA