Visual Decorations – Polyform

Previously, this was showed only in fantastic films. Virtual objects, which look so real that even close to them
you will not detect the change. Furthermore, they can react and change your actions. Well, welcome to the future!
Polyform is a new project by LIME ART GROUP. We produce decorative elements for events industry,
entertainment, clubs, btl and fairs in combination with projection mapping services.
Interior design for indoor and outdoor venues.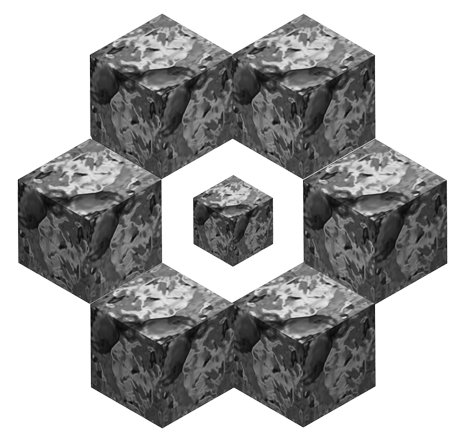 Hexahedron – F
Author's series of installations of Hexahedron are visual decorations for home and entertainment centers. Hexahedron – F is a new prototype for home interior using. Comes in complete with video equipment, software, and also with exclusive video content. A Hexahedron – F installation is created exclusively for decorative purposes, to make a warm atmosphere and to give cosiness in your home, and sometimes to amuse your guests on your holiday. Managing of the video signal is going through your favorite mobile device with specially developed applications, on the basis of Apple and Android.
Detail Information by Е-mail
Hexahedron – M
Visual decoration created by Alexander Kuiavaa for series of tech-house parties in Vienna, Austria. The design has a width of 6 meters and is intended for both interior and exterior of the club or venue party or other event. The material is wood, which gives a structural strength. Hexahedron – M has 9 decorative cubes. One big cube is for advertising and informative projections and for live video broadcasts. Also, the installation contains decorative wings for maintaining of a symmetrical composition design. Hexahedron – M fits elegantly into any interior of the club.
Detail Information by Е-mail