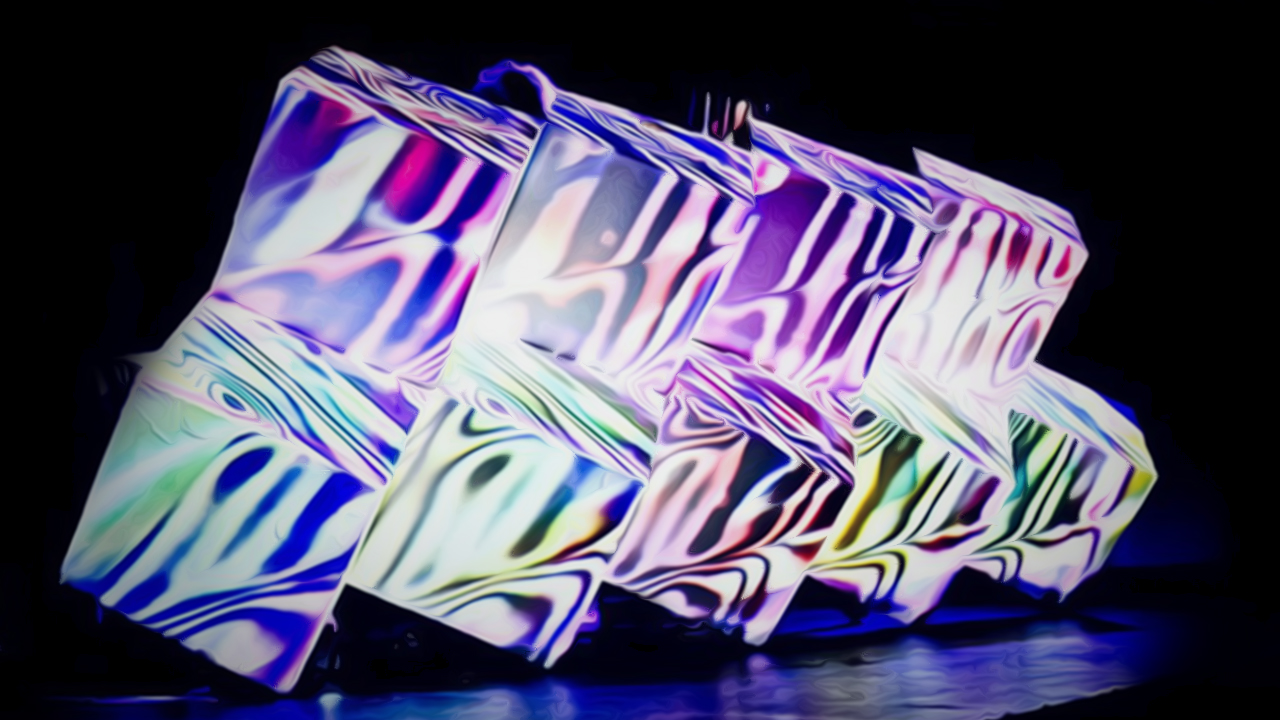 CHALLENGE
Development of visual performance, the video decorations of the scene with a key.
Decorating of DJplace. VJing, Video Production.
SOLUTION
In 2011, we created a construction for video object mapping which is a trend for all times. Deploying of geometric cubes combined excellently with interior of a nightclub Crystal Hall.
RESULT
Our scenic foreign DJs: AUDIOFLY / Get Physical / Germany, MAAYAN NIDAM / Cadenza / Perlon / Israel / Germany. Abelle & Rayo / Arma17 / Russia, as well as top Ukrainian masters: Nastia / Goshva / iO / Timur Basha played their sets.
DESCRIPTION
Knowing that there is no place to dance in Kiev a promotional company BE Ukraine takes control of the situation and runs a series of really good parties. The first of them is ARMA-NIGHT.
So the company LIME ART GROUP provided video support for our friends in Ukraine.
Arma17
video report LIME ART GROUP
Arma 17
video report LIME ART GROUP