Product Description
Visual Kit Vol.2 – Twist
Abstract concert video backgrounds. Special for concert video decorations and music shows.

Full stage video solutions. Multi-screens VJ Visual Kit for different types of screens.
4 VJ Loops – 1920 X 1080 for Main enter Screen
2 VJ Loops – 5760 X 1080 for Background Screen
2 VJ Loops – 2000 X 2000 for Floor Screen
60 frames per second. 60fps. 20 High Quality VJ Loops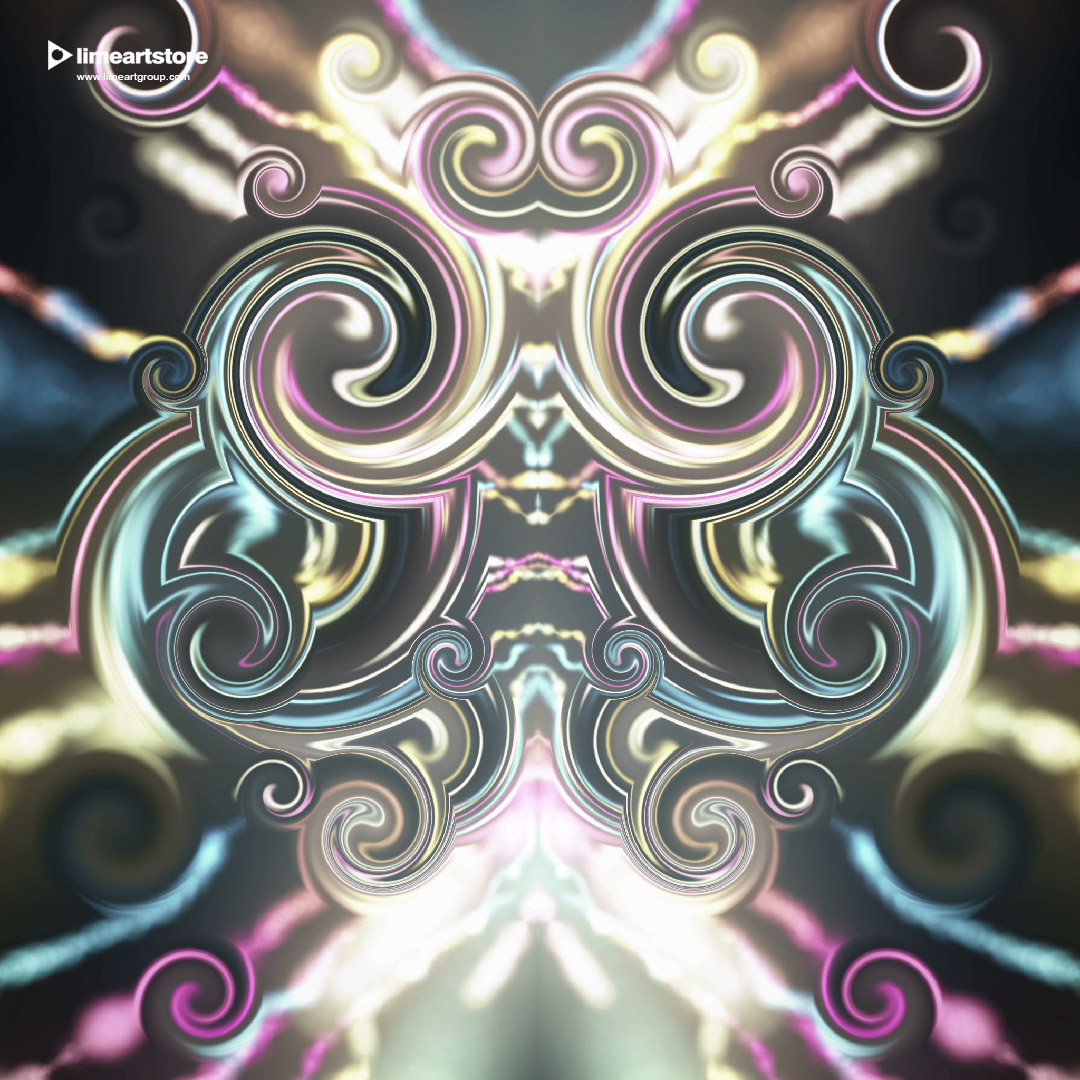 The Full Pack Preview.

29.00 € Add to cart
DON'T FORGET!!!
After purchasing vj loops packs for more of 500 Euro by LIME ART GROUP –  You also will get an accses to Free download Full HD  special free video loops packs (Partner Access to Visual Cloud)
Only for LIME ART STORE Customers!
Get More with LIME ART GROUP!