Royalty free vj clips collection
Download Video VJ Loops Pack Vol.61 – Red Evil Girls
Ignite the passion with this visual bank of sexy dancing girls and red color effects. Beautiful girls in costumes, wearing demonic masks, dancing with high quality visual effects mixed in. High energy VJ loops that go perfect with EDM music and nightclub events. A must-have bank for any VJ who want to break out the box. This pack comes with various effects and animations with alpha background of dancing girls for easy video mixing.
Produced by VJ's for VJ's
Exclusive royalty free visuals for events
Amazing video clips of dancing girls in evil, demons mask with red horns. Great vj clips for Halloween events and live video mixing. You also can use dancing girls isolated on black background as video footage for holographic projection on transparent film screen.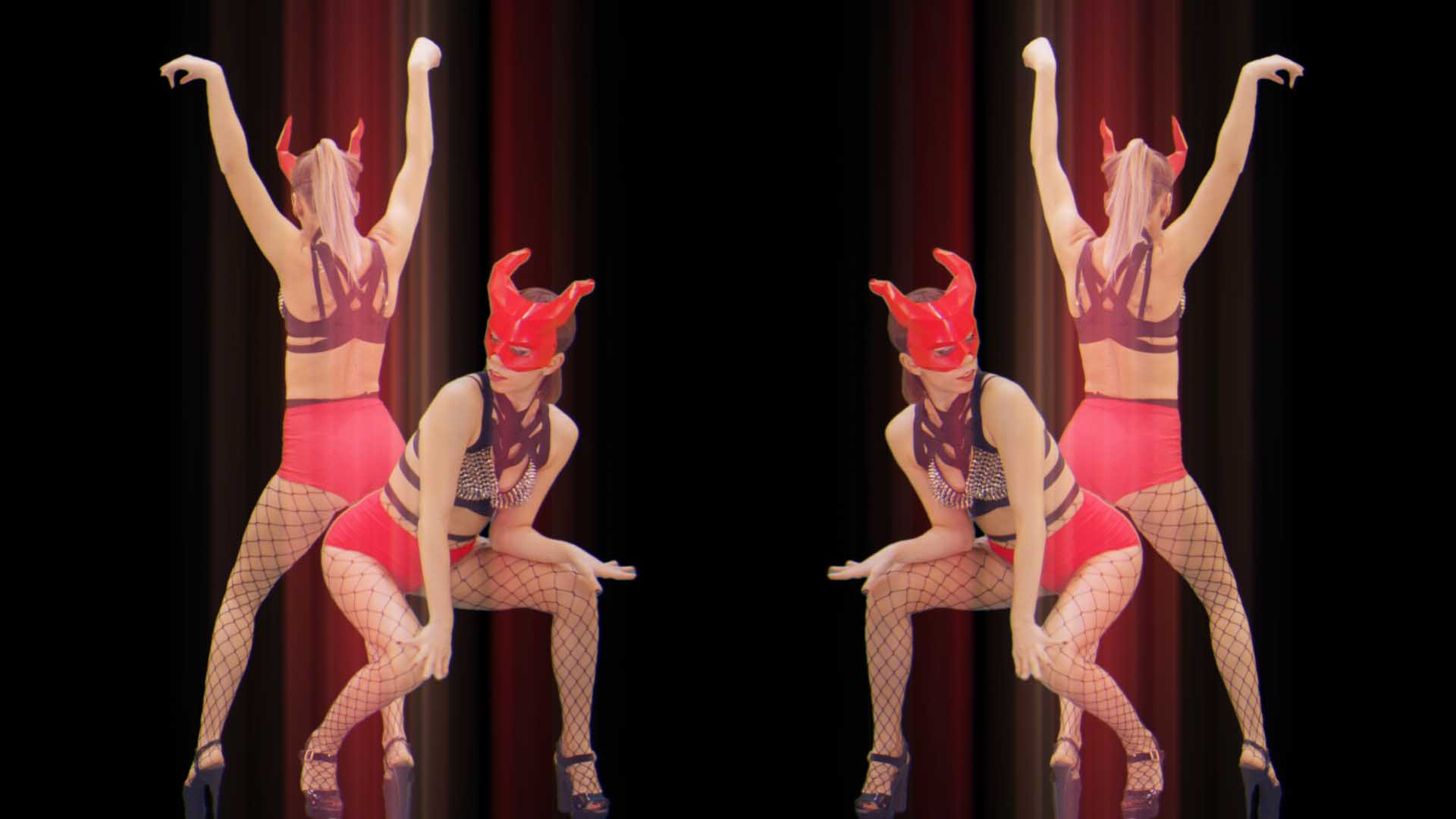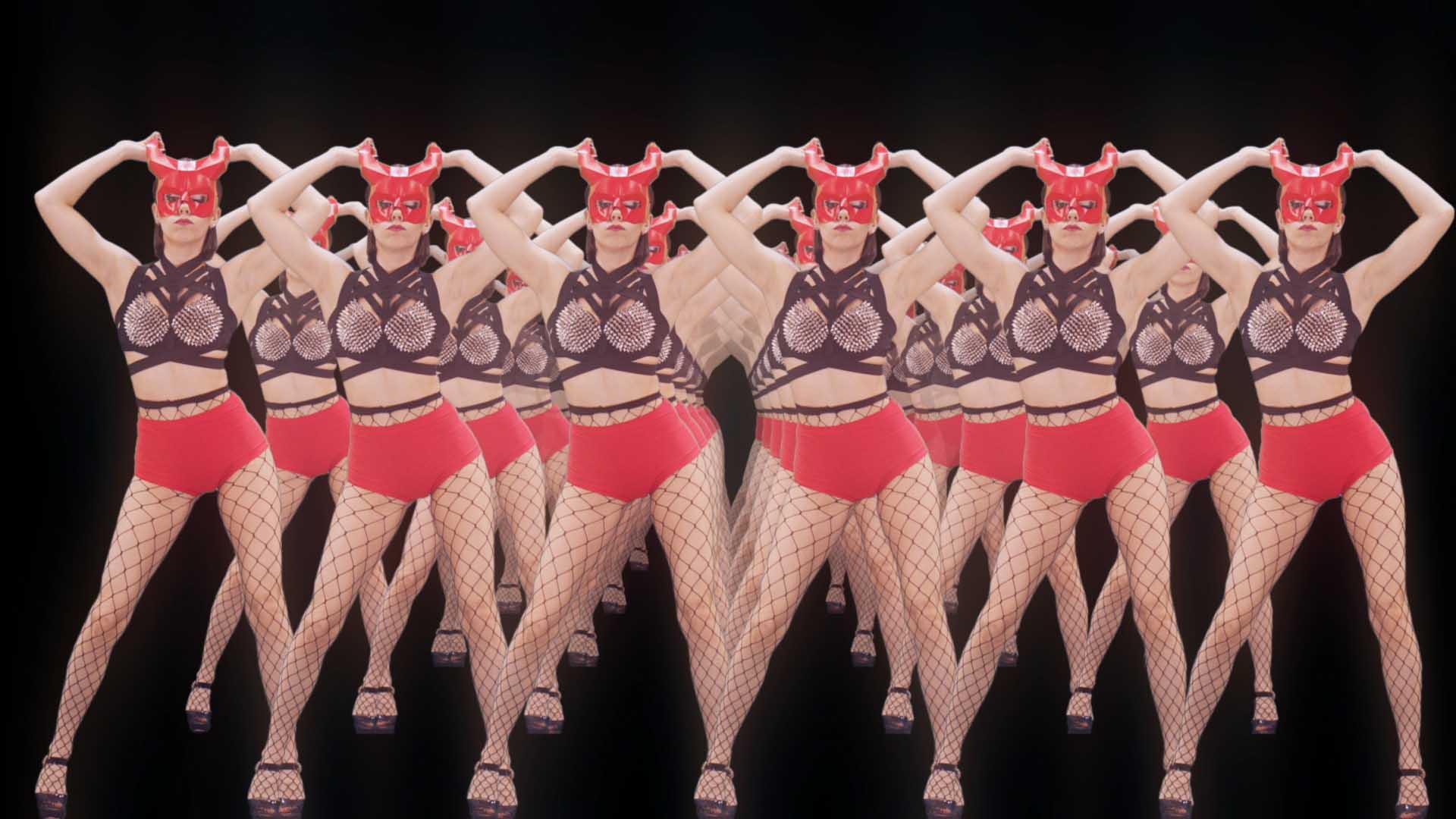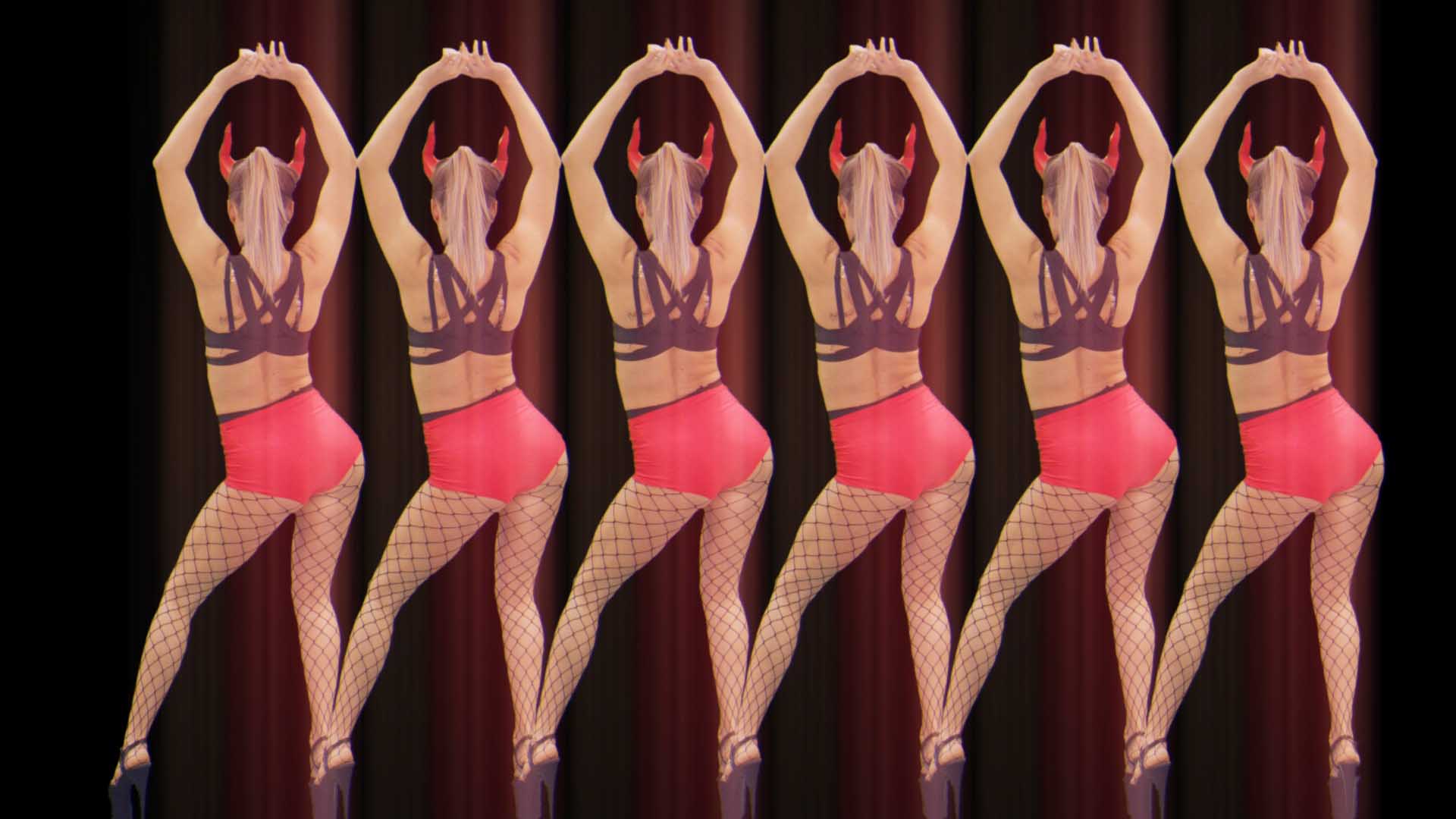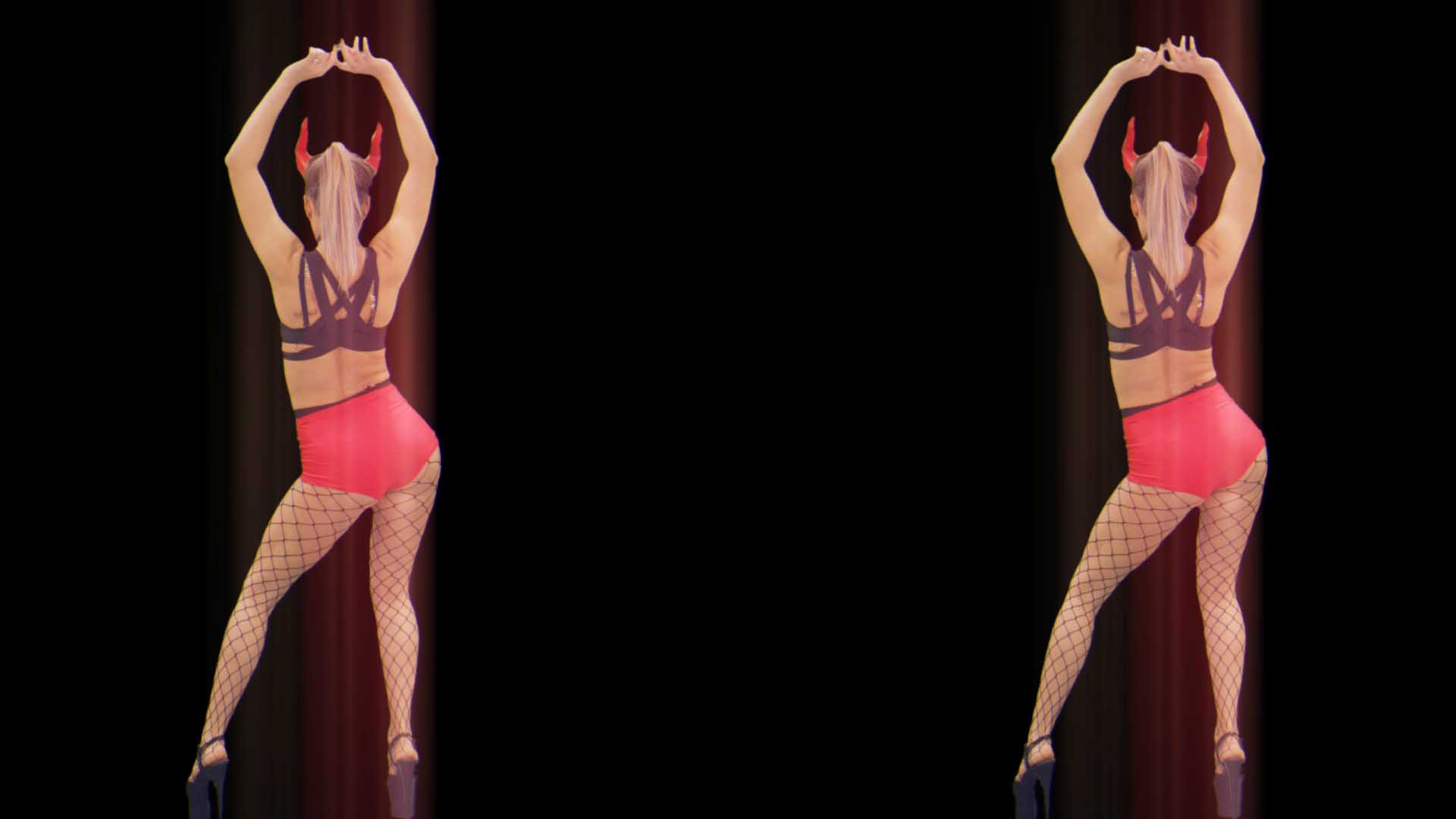 Dancing Girls with strobe effects video art visuals
Look image preview of single vj loops by LIME ART GROUP. Quality of images is a bit compressed for better website performance.
Creative digital asset for multipurpose
Live Event Design
Amazing HD & 4K visuals for event decoration and live events production. Eye-candy motion backgrounds for led screens and interior video projection.
Broadcasting & Streaming
Original video content for online events or tv broadcasting. Exclusive vj footage for different video mixing software & media servers.
Video & Post-Production
Creative digital assets for video editing & post-production projects, live virtual production and 3d environments in virtual reality.