Visuals & Video Footage for Projection Mapping
Hand picked video packages, collection and bundles by LIME ART GROUP
VISUALS FOR PROJECTION MAPPING

·
VISUALS FOR PROJECTION MAPPING

·
VISUALS FOR PROJECTION MAPPING

·
VISUALS FOR PROJECTION MAPPING

·
VISUALS FOR PROJECTION MAPPING

·
Best Deals
We create ready made solutions for video mapping show. Video Mapping loops and video mapping toolkits will help you to create a Video Show 90% faster without additional plug-ins or scripts.
Fulldome
Visuals
4K Clips
for cupola
projection
Projection mapping show — we will help you make the best video mapping performance
LIME ART GROUP is your one-stop-shop for amazing video projection mapping content. Our vast collection of video mapping content includes Video Mapping Loops, Video Mapping Toolkits, Fulldome Visuals, and Holographic Video Clips, all of which can be used for any event. With different themes available, such as national, corporate, Christmas, Halloween, and wedding, we are here to help you create the best video mapping show.
Our video mapping content is specifically designed for building projection mapping, light projection mapping, and projection mapping facade. With our 3D projection mapping visuals, your audience will experience a truly immersive experience that they won't forget. We also offer interactive projection mapping, allowing you to engage with your audience in new and exciting ways.
No matter what your video projection mapping needs are, LIME ART GROUP has the perfect solution for you. Our high-quality content is easy to use and will help you create a stunning and unforgettable video mapping show. Browse our collection today and take your event to the next level with LIME ART GROUP.
For
Wedding
Events
Create
romantic
athmosphere
For
Christmas

Events
Create vivid
New Year
party
99.00

€

– 299.00

€

99.00

€

– 299.00

€

99.00

€

– 299.00

€

99.00

€

– 299.00

€

99.00

€

– 299.00

€

129.00

€

– 329.00

€

99.00

€

– 299.00

€

129.00

€

– 329.00

€

99.00

€

– 299.00

€

Sale!

549.00

€

– 1,489.00

€

89.00

€

– 289.00

€

89.00

€

– 289.00

€

89.00

€

– 289.00

€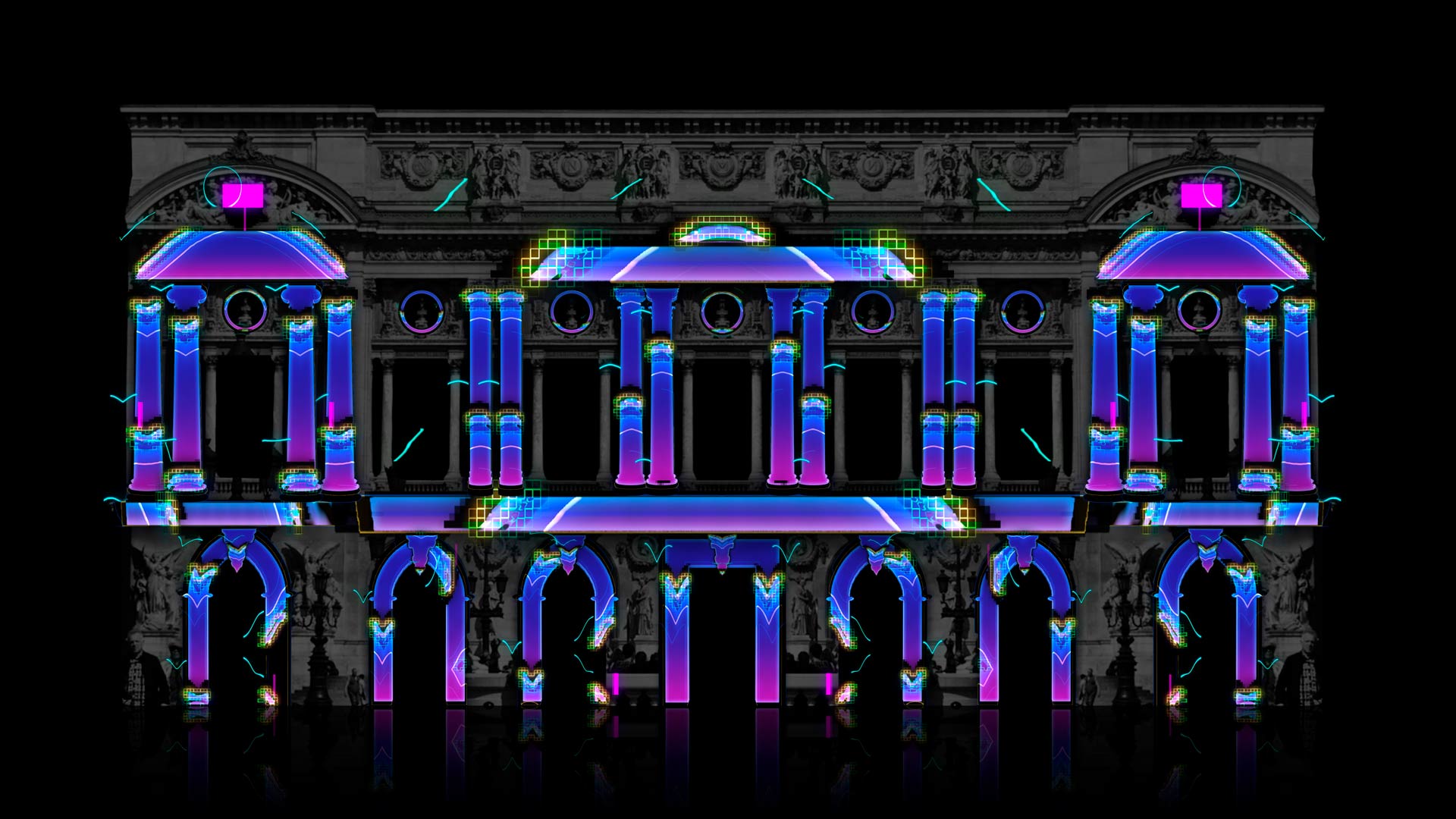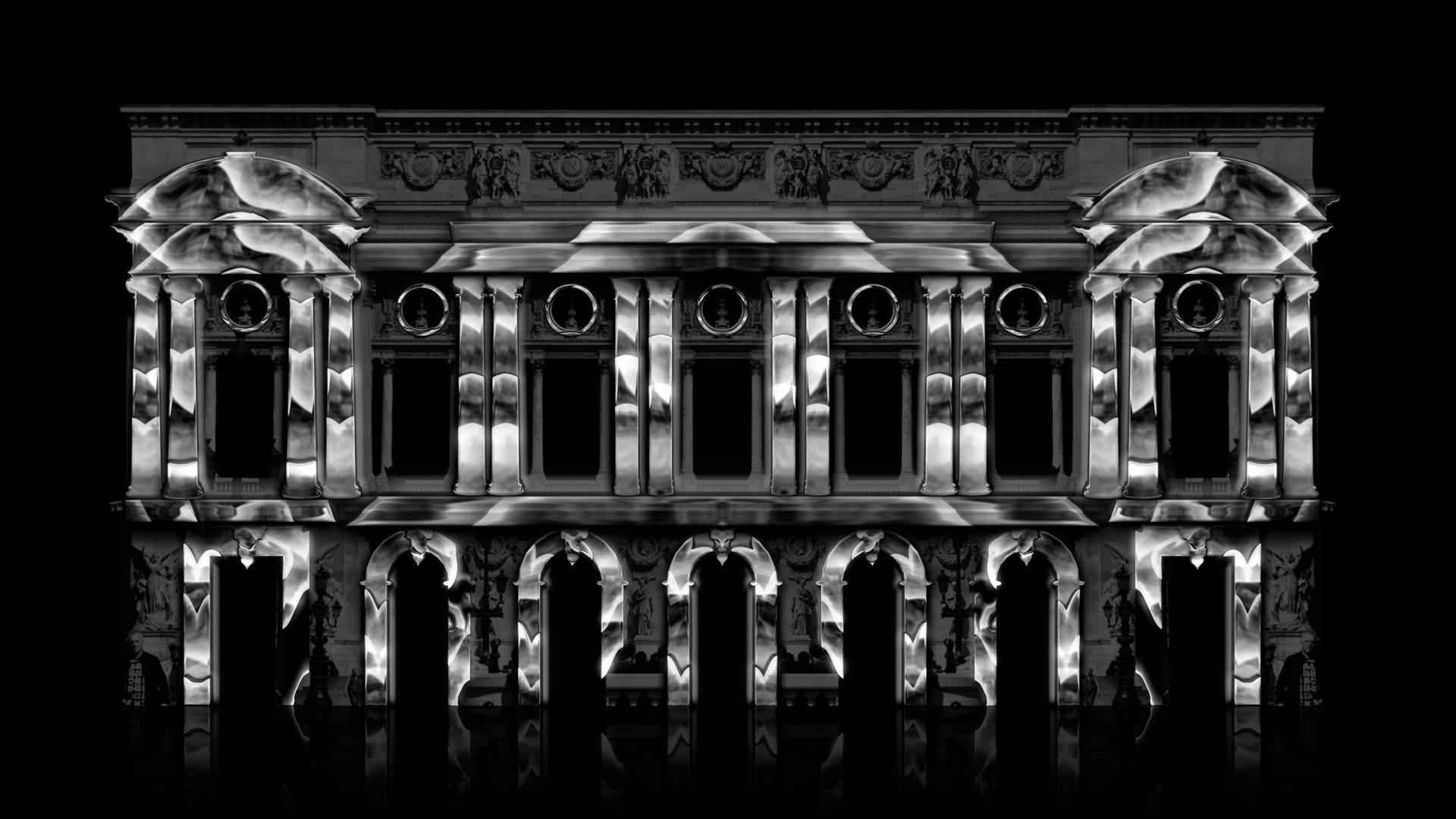 What is Projection Mapping?
Projection mapping, also known as video mapping, is a technology that allows video content to be projected onto irregularly shaped objects or surfaces, such as buildings, sculptures, and even entire landscapes. By using specialized software and powerful projectors, video content can be mapped onto the surfaces of these objects with pixel-perfect accuracy, creating the illusion that the content is a part of the physical structure.
Projection mapping has become increasingly popular in recent years, and is often used in a variety of settings such as concerts, art installations, marketing events, and more. It allows creators to transform ordinary objects and spaces into immersive and interactive experiences, creating a sense of wonder and excitement for audiences. With projection mapping, the possibilities are virtually limitless. Creators can use a wide range of visual elements such as 3D animations, live video feeds, and interactive elements to create stunning and engaging experiences that captivate and inspire audiences.
What clients says:
"The Video Mapping loops are fantastic! We have used in several shows and we always get great compliments. Highly recommendable!"

WILMER FUENTES

Pixel Motion Graphics, Inc
"I love the amazing loops I have gotten from the Lime Art Group. They have helped me boost the production values in bold new ways for our shows!

GLENN POWELL

Powelltech
"Lime art group makes stylish and exceptional graphics rich with detail and craftsmanship. We love using Lime arts graphics for our live performances as it always gives that extra nudge to get that luxurious look!

ARMINAS KAZLAUSKAS

Mediatec Solutions Norway
Projection Mapping Blog
News about Video Mapping Technology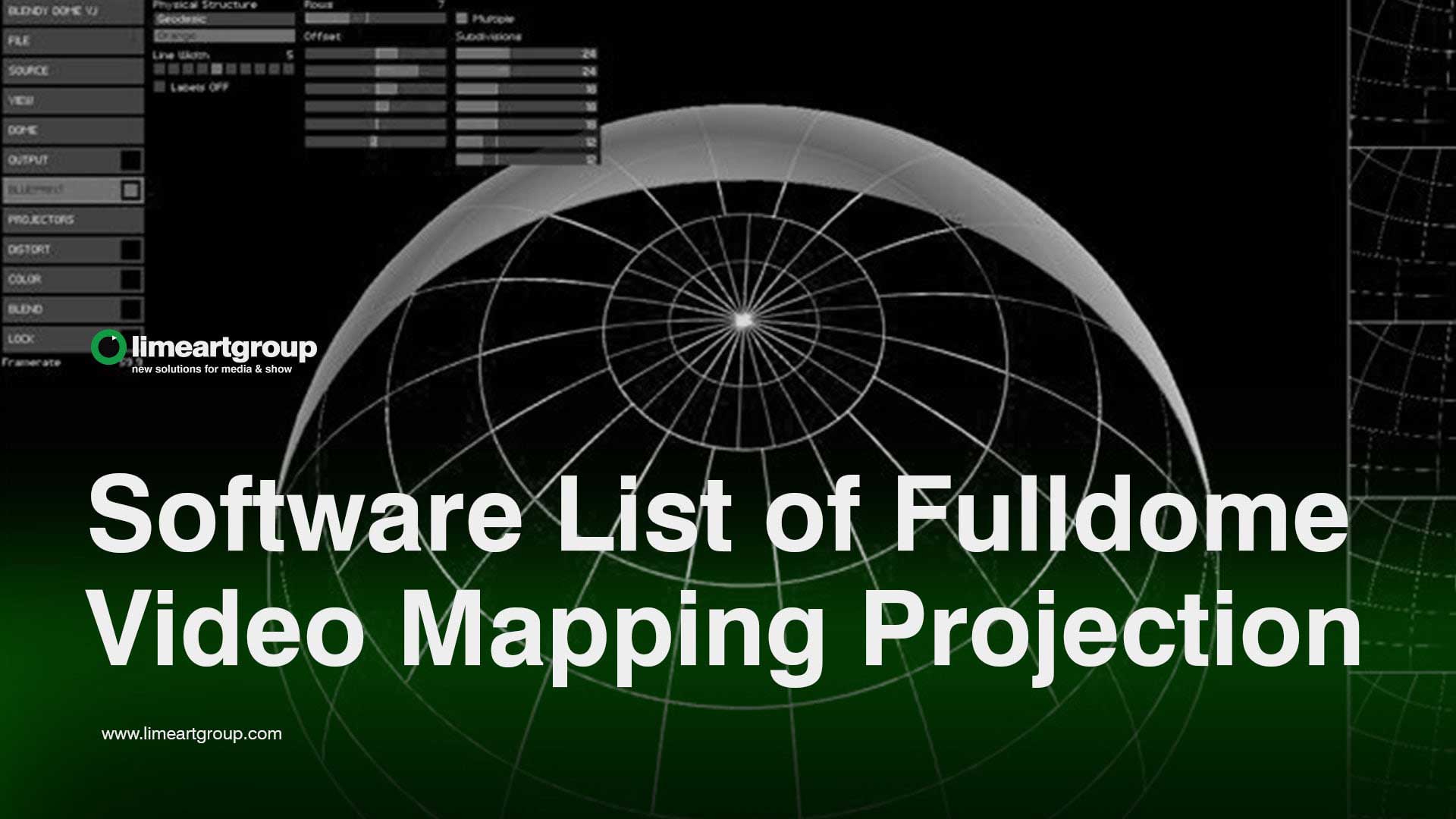 Best Software for Dome Projection Mapping Nothing can be more thrilling than immersing a group of people in a Dome with visuals. The immersive 360 experience can not be duplicated…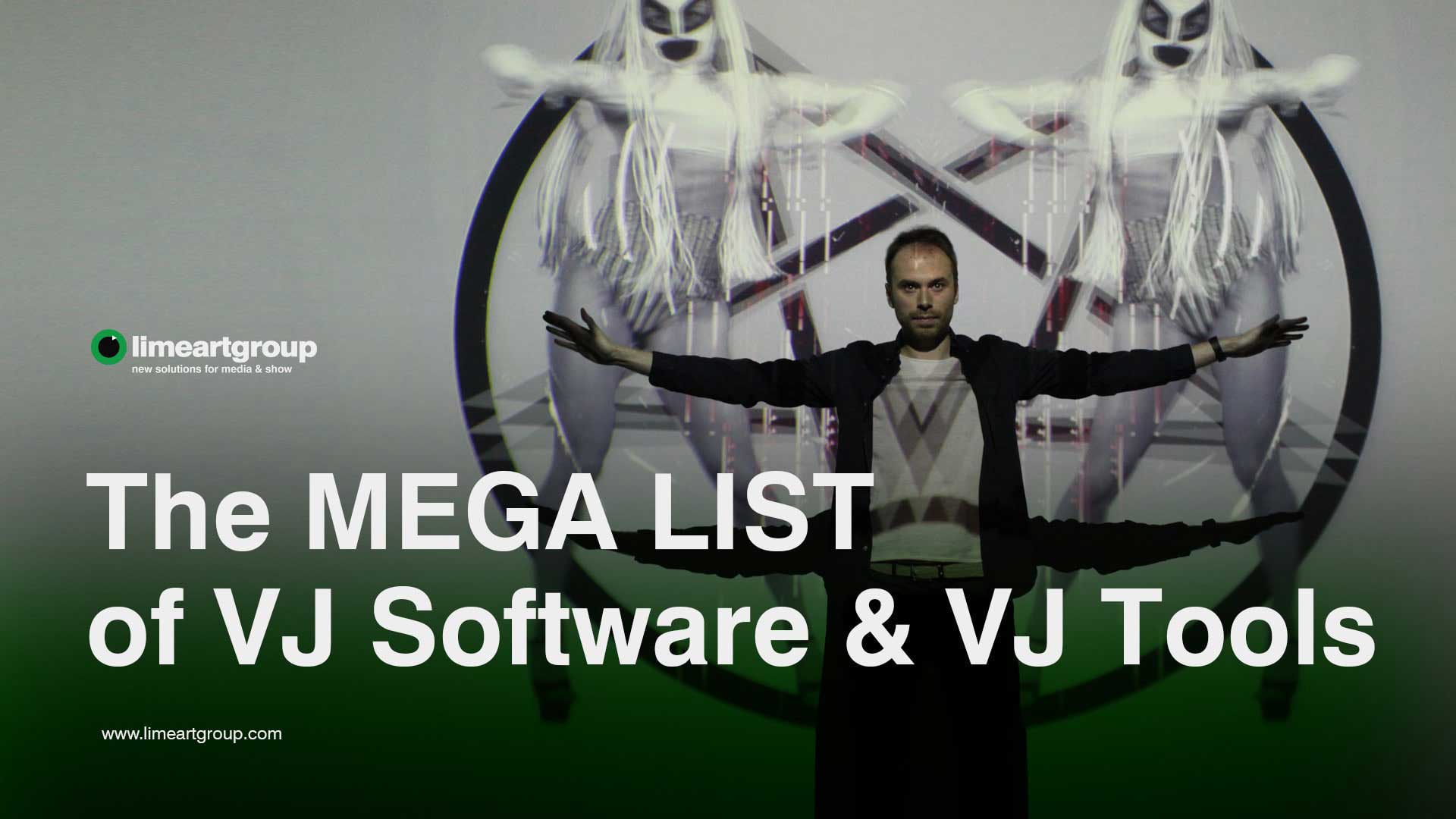 The mega list of VJ Software and Tools VJ Software and tools have become so advanced now that most of them work as a media server. However not all software…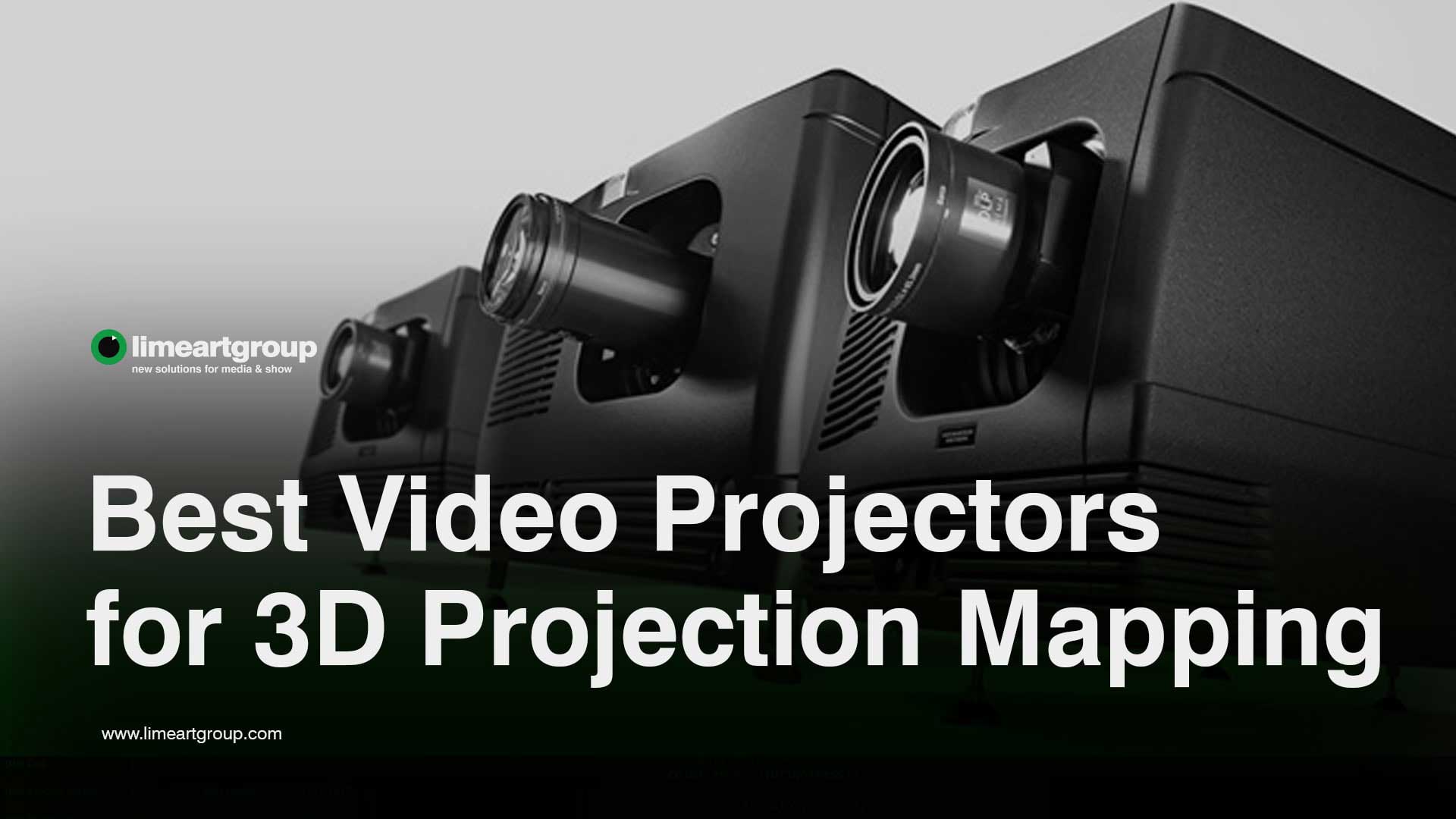 Top Video Mapping projectors for video projection mapping You have video mapping content ready, you spent countless hours creating. But you still need a video projector to project that content…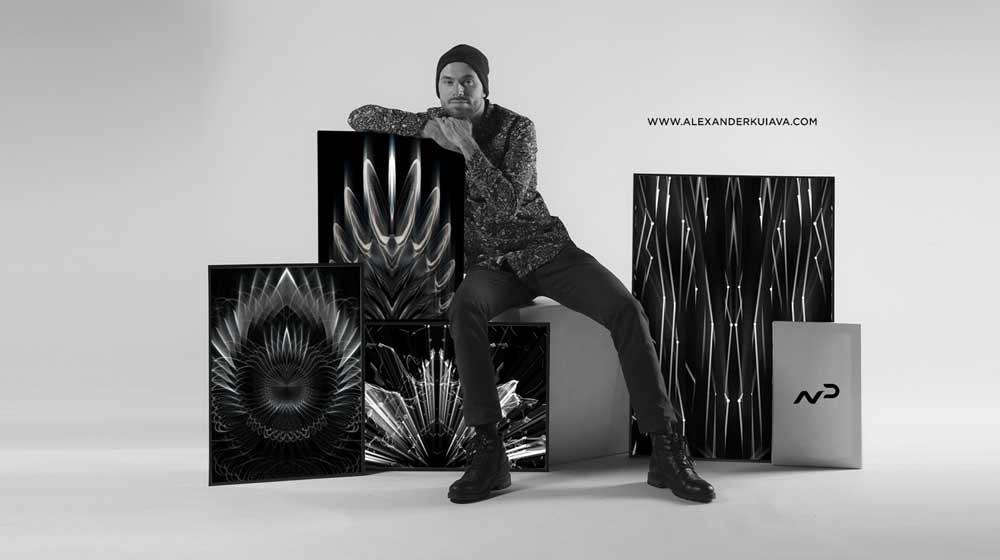 We help to create projection video mapping show
Our company has been dealing with Projection Video Mapping since 2012 and can offer you the best technologies experienced in practice for last 5 years. We have been creating 3D Mapping Projection Show in Austria, Germany, Poland, Ukraine, Kazakhstan, Turkey and Jordan.
Having a great Experience in Video Production and and Graphic Design we know how to create "The image" that can be remembered by Your spectacular. Developing Motion Graphics and 3D Animation by ourselves we use only the best textures and graphic materials in order to get video content of high quality and resolution. We can also share our experience with you.  Order from us Training and we will teach your company employees how to make good video shows using Video and 3D editors and programs.
"We would like to see a lot of buildings in this world dressed in a nice looking projection paint, and we are ready to share our knowledge with you."
Alexander Kuiava
Founder & CEO LIME ART GROUP

alexanderkuiava.com