Video Footage for Post-Production
Visuals for Motion Design & Visual Effects by LIME ART GROUP
CONTENT FOR AFTER EFFECTS

·
CONTENT FOR AFTER EFFECTS

·
CONTENT FOR AFTER EFFECTS

·
CONTENT FOR AFTER EFFECTS

·
CONTENT FOR AFTER EFFECTS

·
Alpha Channel
Video Clips
4K Footage for motion design
and video compositing
Green Screen
Video Footage
Collections
Exclusive stock clips
for keying & post-production
Sale!

149.00

€

– 349.00

€

Sale!

189.00

€

– 349.00

€

Sale!

189.00

€

– 349.00

€

Sale!

149.00

€

– 349.00

€

Sale!

189.00

€

– 349.00

€

89.00

€

– 289.00

€

149.00

€

– 349.00

€

149.00

€

– 349.00

€

149.00

€

– 349.00

€

129.00

€

– 329.00

€

99.00

€

– 299.00

€

99.00

€

– 299.00

€

99.00

€

– 299.00

€

149.00

€

– 349.00

€

149.00

€

– 349.00

€

99.00

€

– 299.00

€

189.00

€

– 389.00

€

99.00

€

– 299.00

€

149.00

€

– 349.00

€
Audio Tracks
Sound Effects
Cinematic music
for media & events
Symbolic
National
Visuals
Themed
motion backgrounds
for live events
99.00

€

– 299.00

€

99.00

€

– 299.00

€

99.00

€

– 299.00

€

99.00

€

– 299.00

€

99.00

€

– 299.00

€

129.00

€

– 329.00

€

99.00

€

– 299.00

€

129.00

€

– 329.00

€

149.00

€

– 349.00

€

189.00

€

– 389.00

€

149.00

€

– 349.00

€

149.00

€

– 349.00

€

99.00

€

– 299.00

€

99.00

€

– 299.00

€

99.00

€

– 299.00

€

99.00

€

– 299.00

€

Sale!

189.00

€

– 349.00

€

Sale!

189.00

€

– 349.00

€

149.00

€

– 349.00

€

149.00

€

– 349.00

€
What clients says
about video footage:
"Perfect supplier for my events. Great Service and awesome videos. Looking forward to more in the future.

OLE DANIEL LILLEHEIER

Light & Stage Tech
"Excellent visuals and an excellent customer service. Highly recommended

PAUL THOMPSON

Boogie Audio Visual LTD
"Great company, great visuals. Very easy to work with... Will certainly reach out to them again. Greetings from the Caribbean.

JOHANN MEDFORD

North Eleven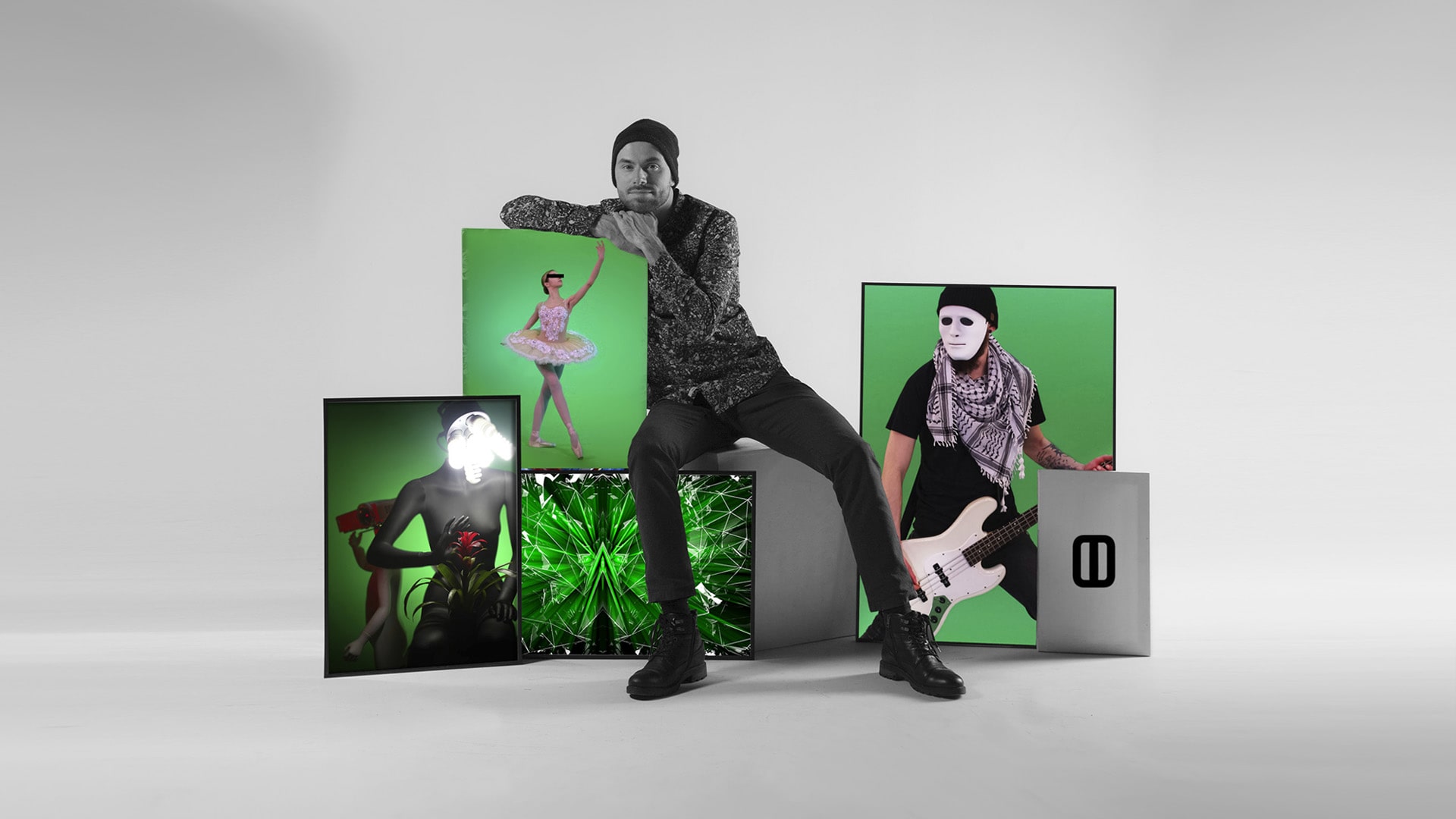 We create content for motion design and post-production
We started our activity exactly as a production video studio which creates advertising commercials and corporate video presentations for business. Today, the scope of our skills has grown and covers not only advertising but also show entertainment, new media, film-production & game development industries.  But we still like to create a Motion Graphics and 3d Animation for commercials and brand presentations.
We are also very good at Art photography and just at this time we shoot Video Footage for our Customers. Working in the studio does not cause us any difficulties and we will happily capture beautiful shots at high 4K resolution.
We use best Techniques and 3D Software to create Videos!
Alexander Kuiava
Founder & CEO LIME ART GROUP

alexanderkuiava.com