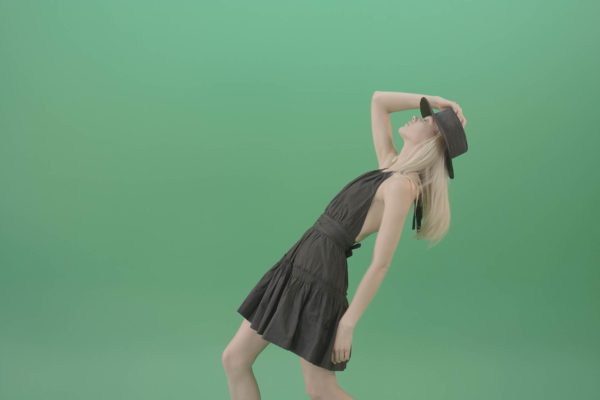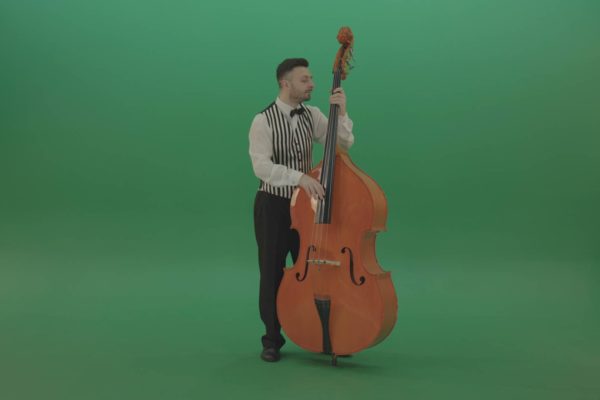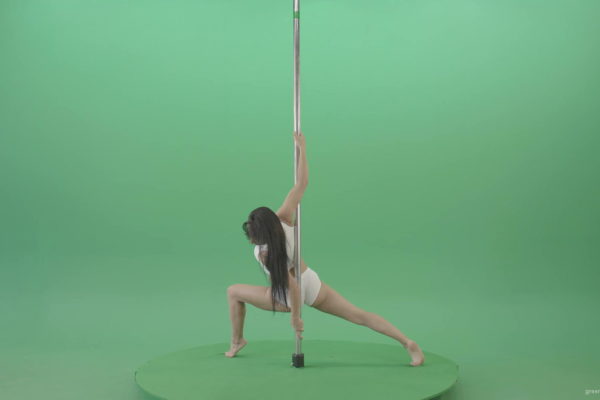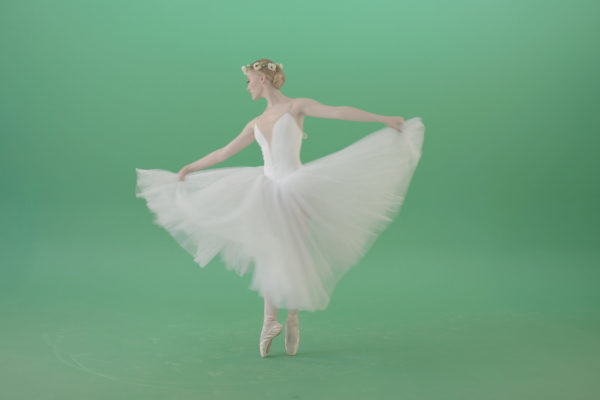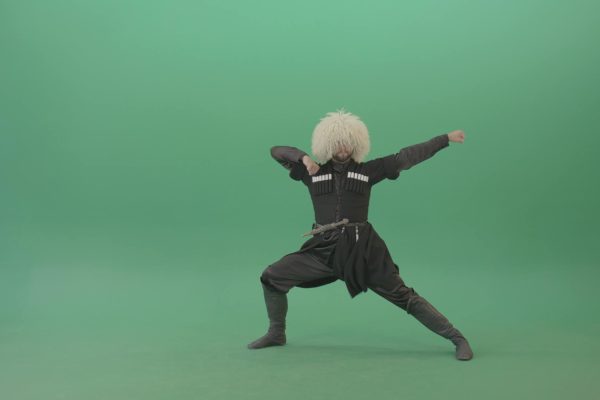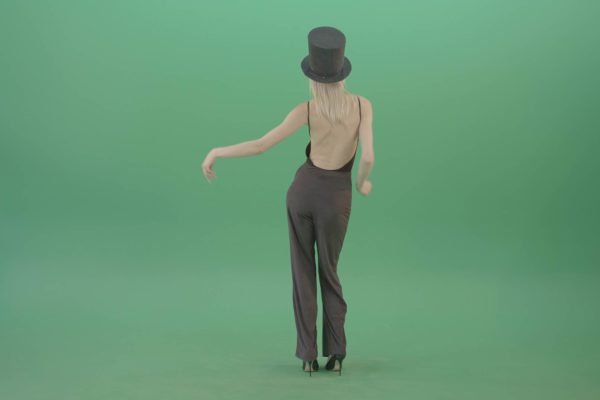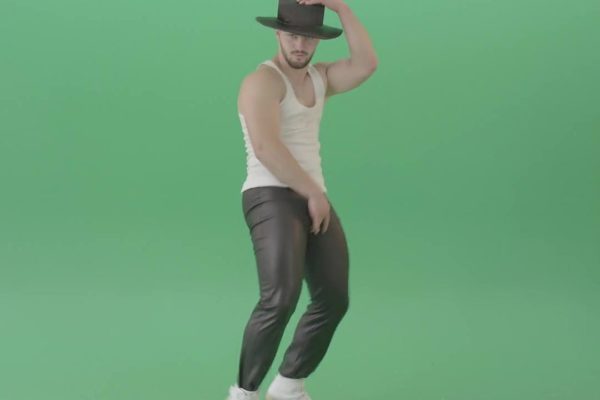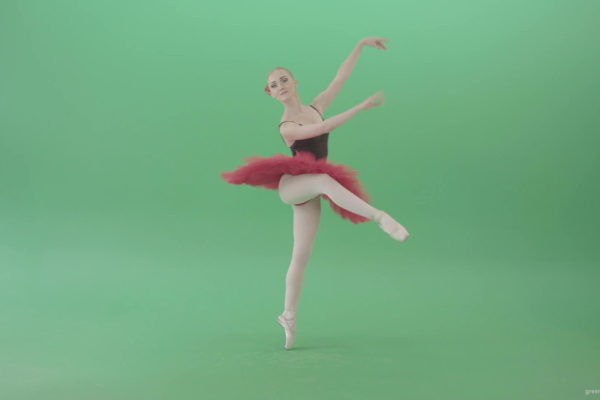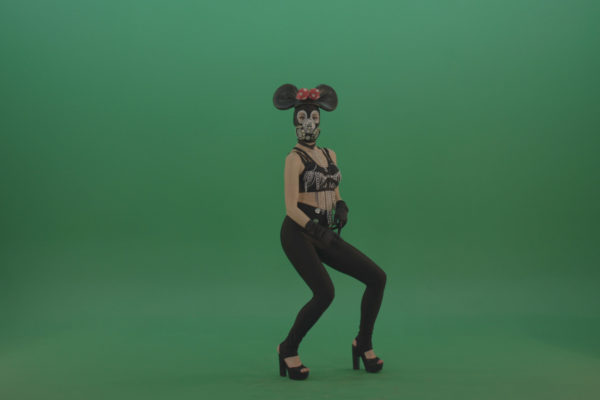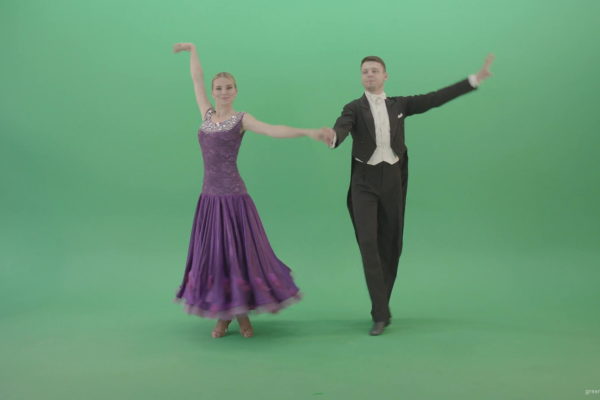 Royalty free 4k green screen video footage
5 green screen video footage packs in one bundle
Working with live footage while creating your next video or visual show? Say no more! Be sure you will have enough live footage to add in your project!  Big set of dancing and partying people footage on green chromakey background. 5 big packs of visuals with professional actors and models performing in green screen photo studio. Classic graceful dances, academical ballet dance, folk dance, contemporary pop and rave dance, musicians – all of these you can get with one click, purchasing [product_title]! Contagiously joyful moves of professional dancers on [product_resolution] footage of high energy and rhythm with [product_framerate] frame rate!
After purchase Green Screen Video Footage Bundle Vol.1  you will get a link to instant download to your registered email.
Models, actors, artists performing over green screen
Look image preview of green screen video footage by LIME ART GROUP. Quality of images is a bit compressed for better website performance.

Go Go Dancing Girls over chromakey
Dancing Girls – Green Screen Video Footage Collection Vol.1
A collection of women dressed in various costumes like one dressed as a mouse with big mouse ears, another dressed like a devil wearing red devil horns, another dressed in a blue sexy outfit wearing a pink gas mask, all quirky and fashionable costumes. All the women are hot, and sexy and dance in provocative ways, showing their sexy bodies and moves.
Elegant & Luxury look women dance
Graceful Dance – Green Screen Video Footage Pack Vol.2
A collection of various professionally trained dancers performing different dance arts. Find footage of them dancing as a couple as well as individual clips. A range of Ballet dance clips, Jive dancing, and Georgian Ballet dance, among many other popular dance forms. Dressed professionally in formal dance attire that matches the genre of the dance. They move with grace and rythm.
National & Cultural performance
Real Folk Dance – Green Screen Video Footage Pack Vol.3
Collection of professional folk dancers performing on camera. Find a range of clips from Georgian Ballet dance, Waltz, Rumba, to Viennese Waltz. Various clips all of whom feature professional dancers, wearing traditional folk dance costumes. They preform authentic dance moves, bringing grace and finesse to the screen. Beautiful people performing traditional dance arts.
New modern dance styles
Modern Dance – Green Screen Video Footage Pack Vol.4
A unique collection of clips featuring various modern and street dance artists. Find a group of young teenagers performing street dance sequences. A woman who twerks on camera. A street dancer wearing cool street fashion. Break dance moves, casual dance moves, among many other dance performances.
Artists with music instruments isolated on green
Music Artists – Green Screen Video Footage Pack Vol.5
Exclusive collection of actors performing as musicians on camera. Authentic footage of people playing various musical instruments, dressed to match the genre of the music. Like a rocker wearing a plaid shirt, playing an electric guitar. A man dressed in all black playing the bass guitar. A man dressed in all black playing the violin. Rockers, orchestra performers, band members, jazz band performers, drummers and other such clips can be found in this collection.
Creative stock footage for multipurpose
Royalty free lifetime license for all green screen video footage in video package.
Video & Post-Production
Creative digital assets for video editing & post-production projects, live virtual production and 3d environments in virtual reality.
Broadcasting & Streaming
Original video content for online events or tv broadcasting. Exclusive vj footage for different video mixing software & media servers.
Live Event Design
Amazing HD & 4K visuals for event decoration and live events production. Eye-candy motion backgrounds for led screens and interior video projection.