Royalty free vj clips collection
EDM Video vj loops for VJing and Video Mixing
EDM Bridge is the ultimate part pack. Powerful, high-energy loops that will shake the dancefloor. Geometric shapes, traingles and animated polygons, 3D animated tunnels effects, kaledoscopic loops, multi-colored content. Perfect for psy parties, edm events, mega stage concert shows. 60fps animations for ultra-smooth motion. An essential pack for any VJ bank.
Produced by VJ's for VJ's
Exclusive royalty free visuals for events
Futuristic bright elements are flying in the absolute black emptiness ― yellow, azure and red and fuchsia. Patters are extremely complex; images are composite and hypnotic as never. You'll have to stop and watch this game of lights, like it's something extraterrestrial. 60 frames per second. fullhd vj loops resolution. 20 vj loops. This Pack will be updated in the future.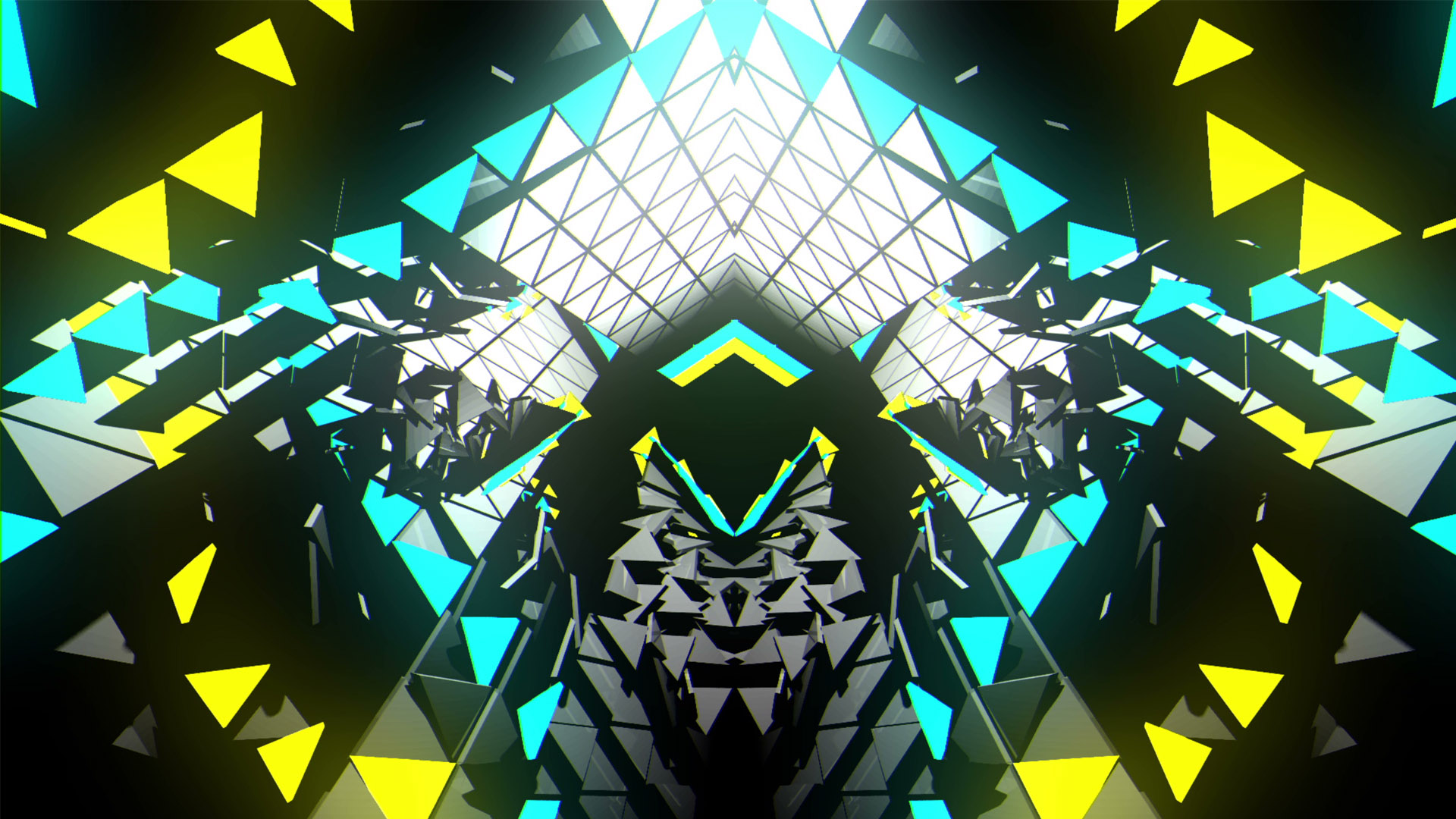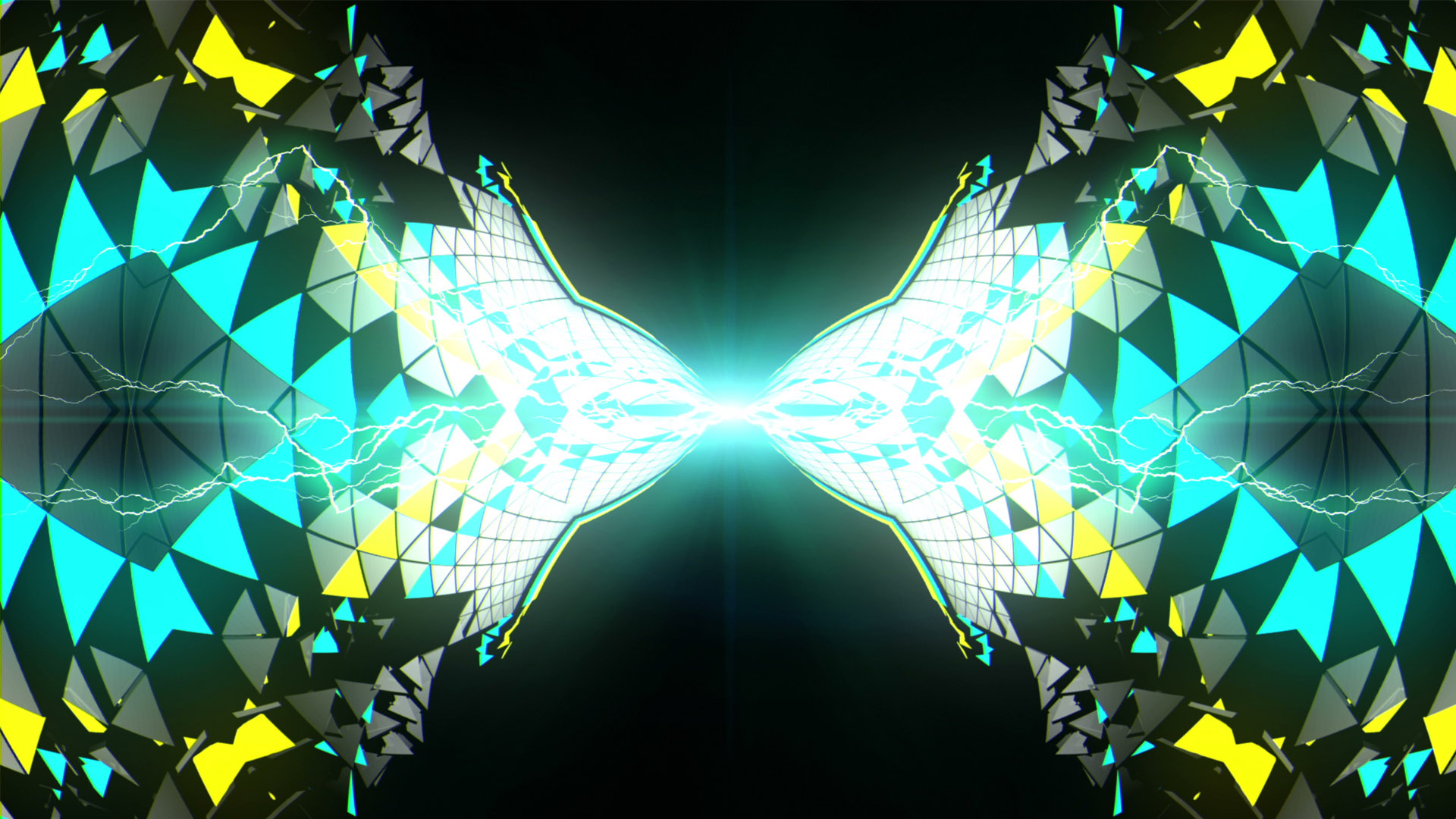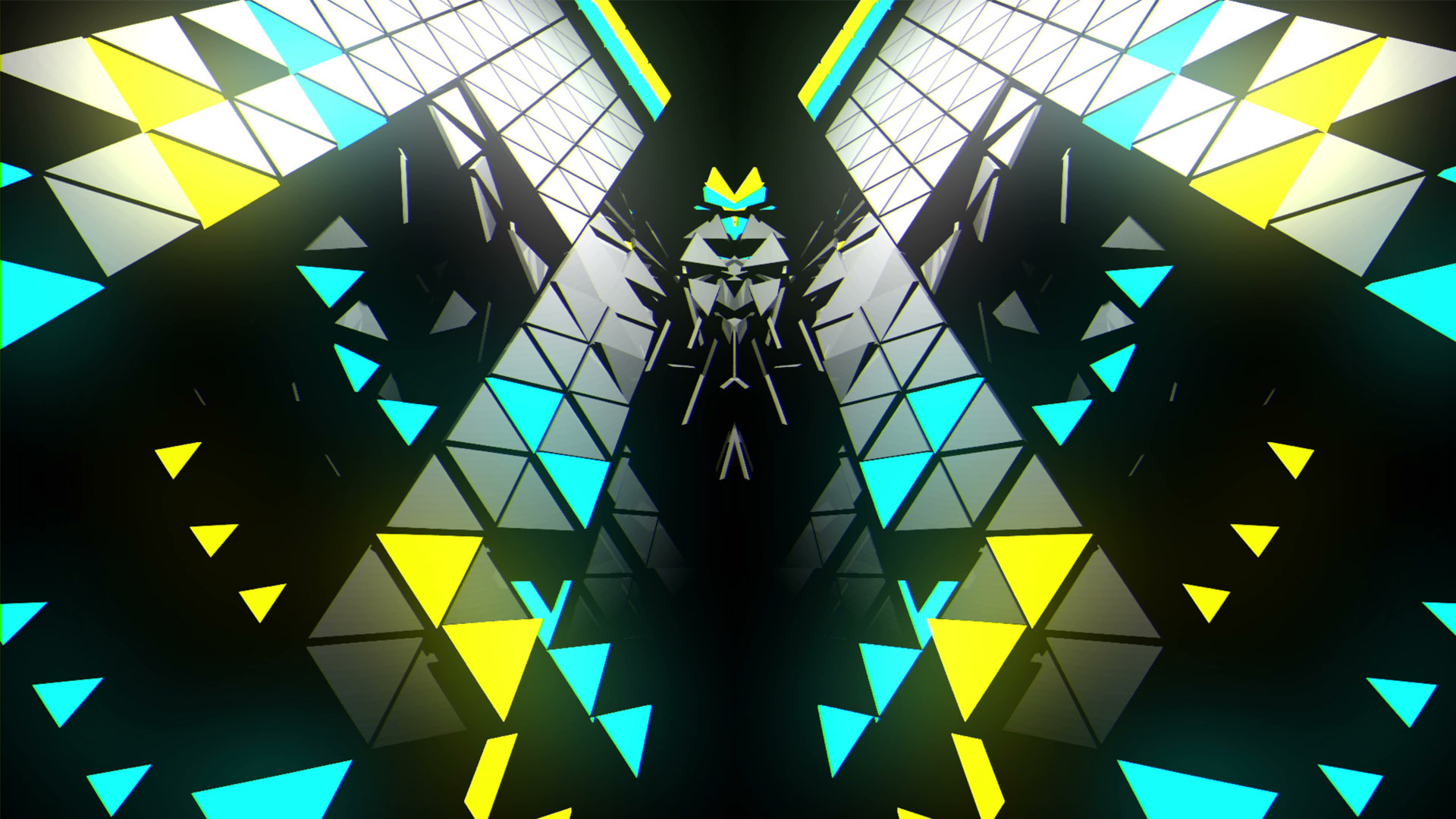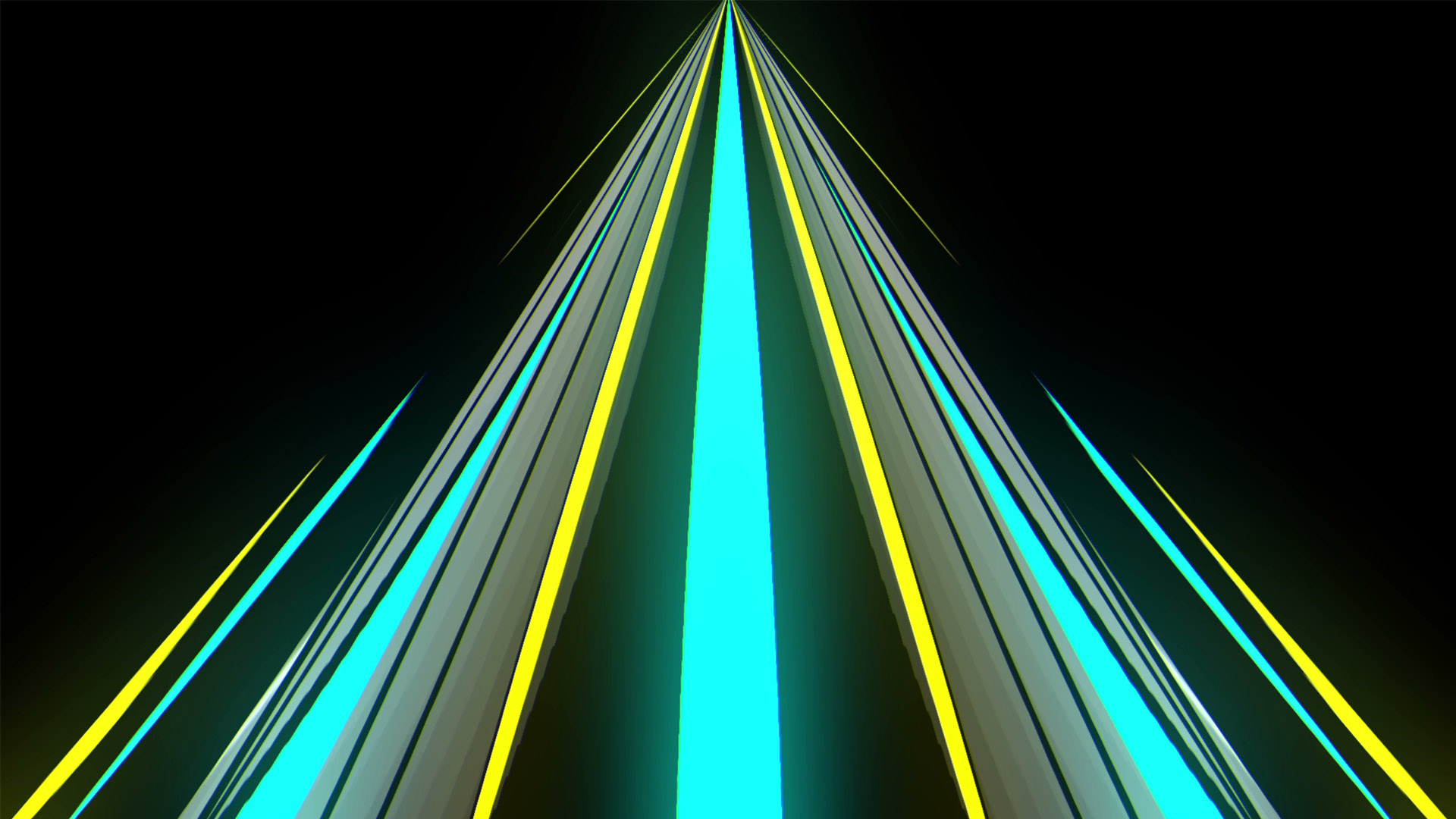 Download full HD video looped backgrounds for club events.
Look image preview of single vj loops by LIME ART GROUP. Quality of images is a bit compressed for better website performance.
Creative digital asset for multipurpose
Live Event Design
Amazing HD & 4K visuals for event decoration and live events production. Eye-candy motion backgrounds for led screens and interior video projection.
Broadcasting & Streaming
Original video content for online events or tv broadcasting. Exclusive vj footage for different video mixing software & media servers.
Video & Post-Production
Creative digital assets for video editing & post-production projects, live virtual production and 3d environments in virtual reality.