Royalty free vj clips collection
Download Vj Loops Pack Vol.11 – Really Madonna
Magical, ethereal, mega animations. Colorful plays of light and shadows. These visuals are great for mega stages and concert shows. Sensual, enigmatic and breathtaking visual content. An interplay of lines, lights and colors you have never seen before. Watch colorful show of light and shadows where sparkling abstract patterns look very precise in the same tame. Breathtaking animation is built on elements that remind water and fire.

Produced by VJ's for VJ's
Exclusive royalty free visuals for events
Connect fiery and water elements together and enjoy the magic! Special for concert video decorations and music shows. 32 Perfect Loops are waiting to contribute in your unforgettable VJ show! Really Madonna series of Visuals is an exclusive material for the most stylish and innovative VJs and Video Artists.
VJ Loops Pack Vol.11 can be used for any show, accompanied be any music. Anyway, it would look just perfect. So don't miss the opportunity to buy super stylish and exclusive stuff for your show!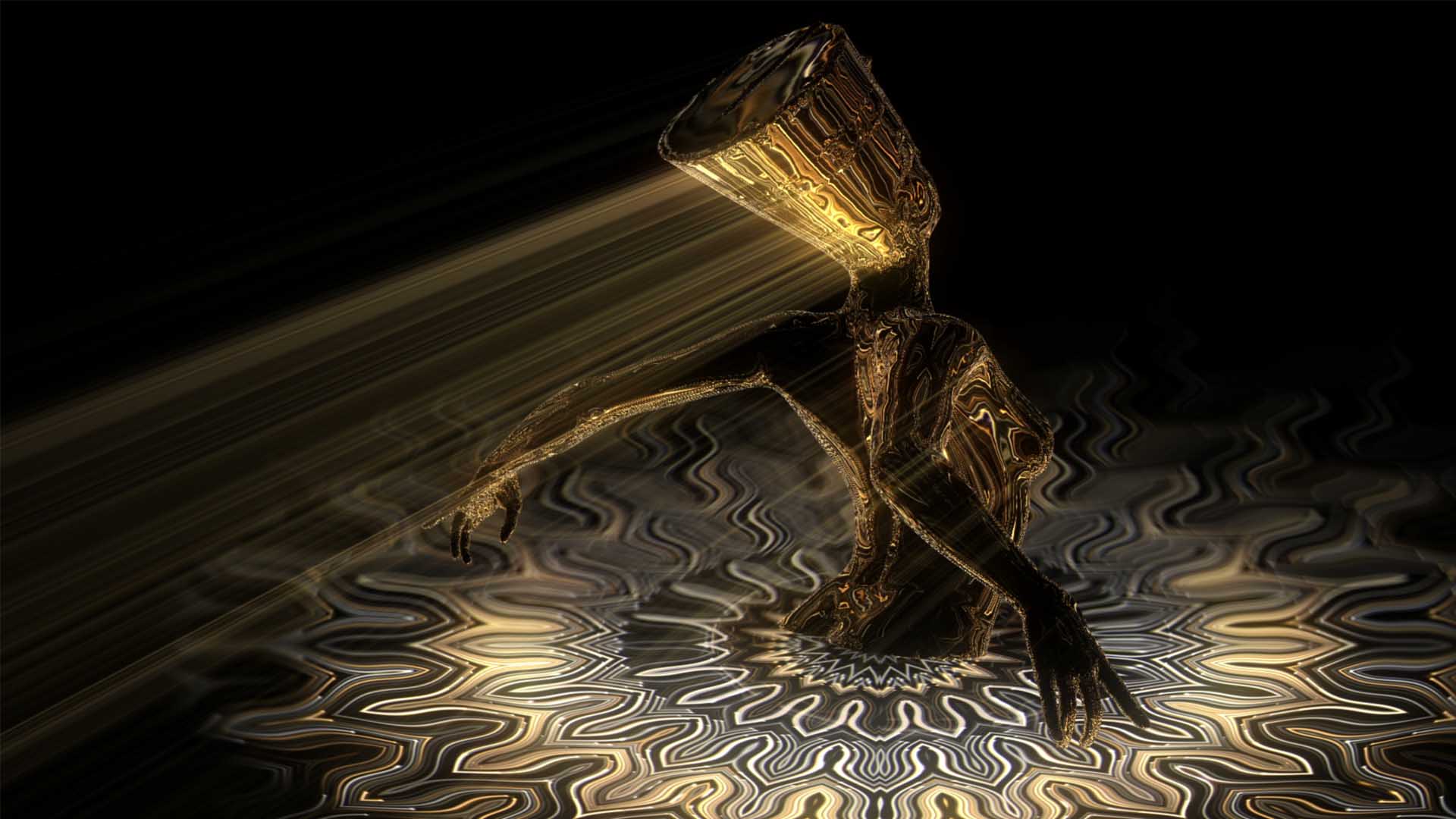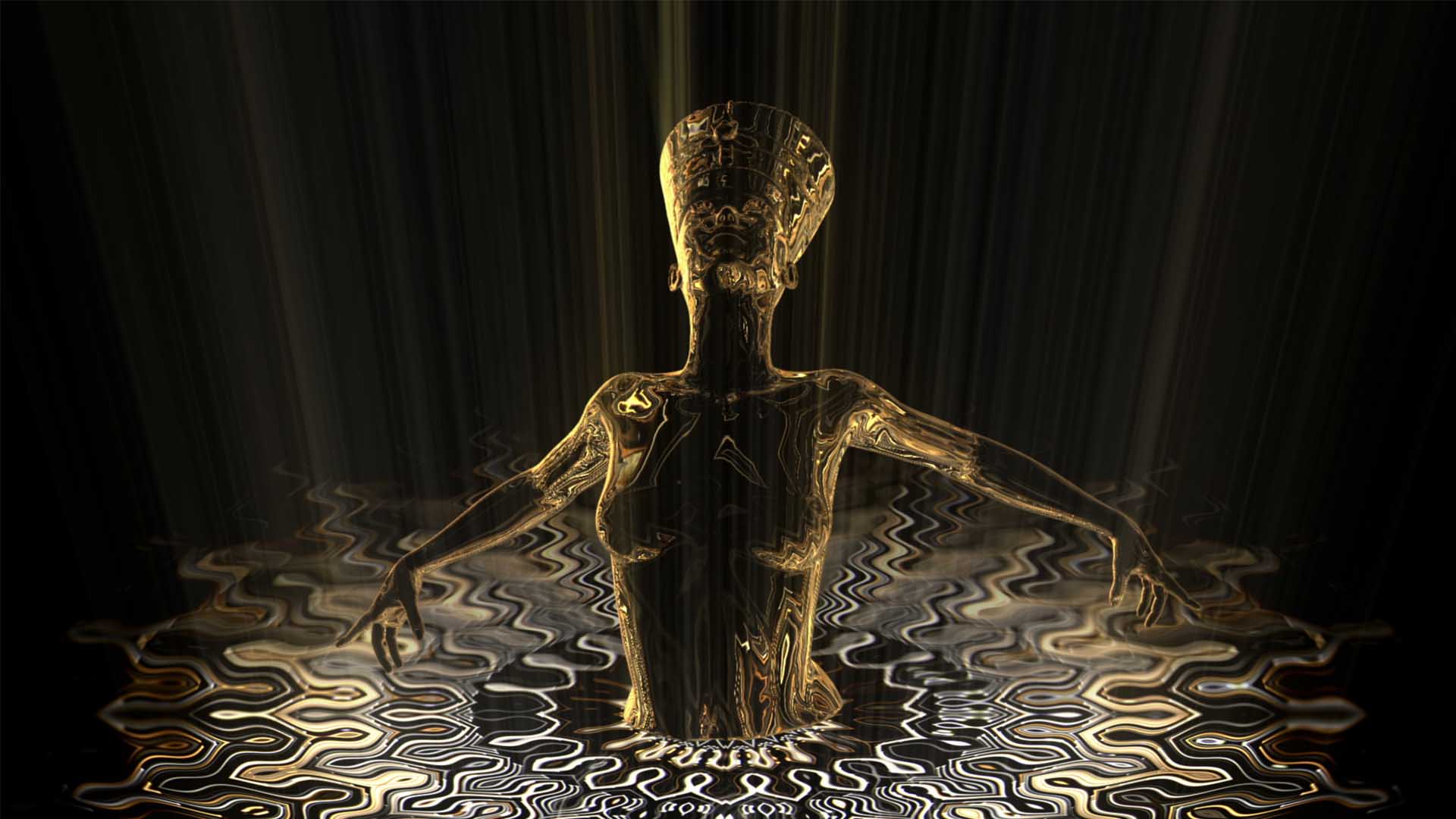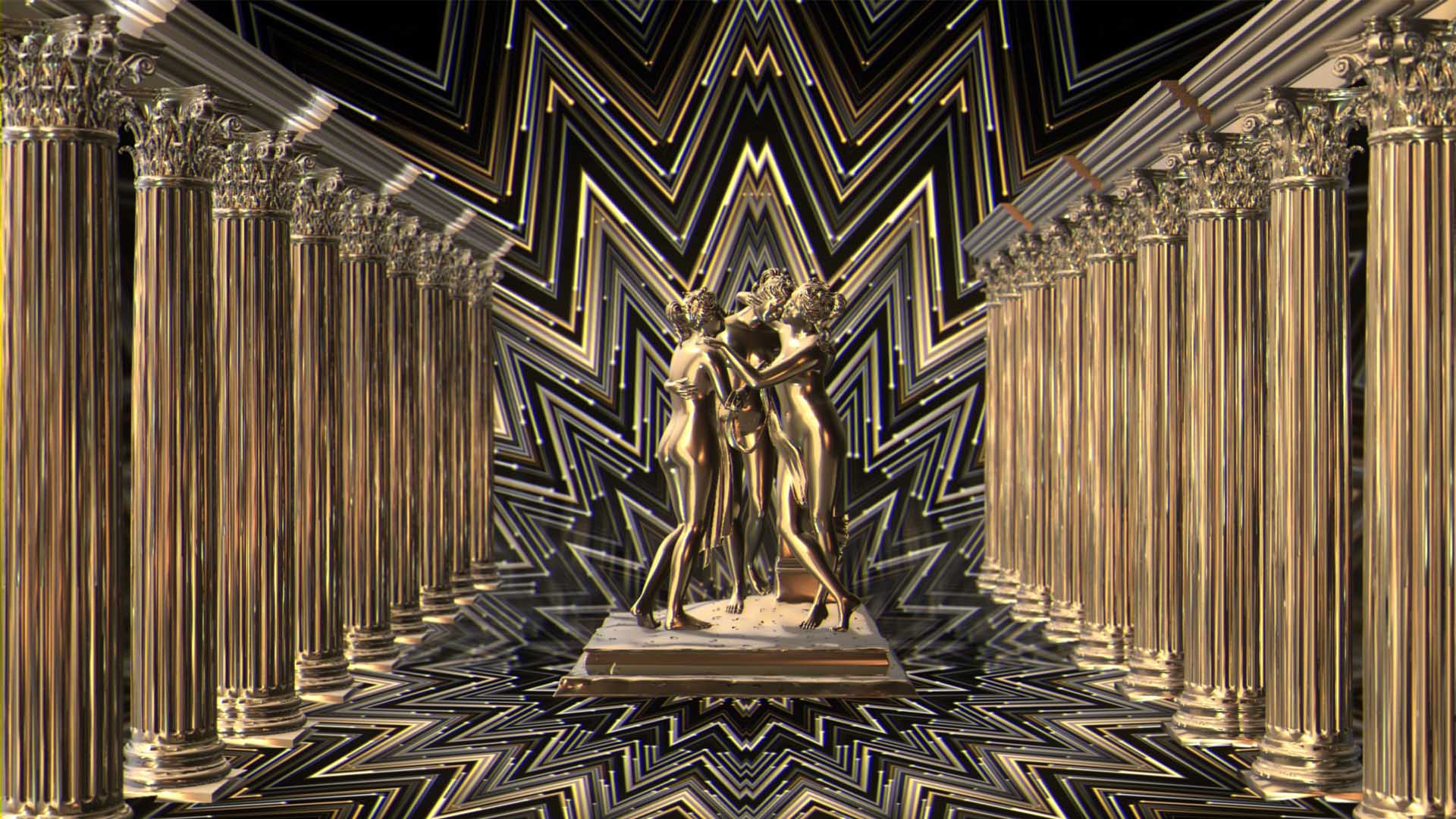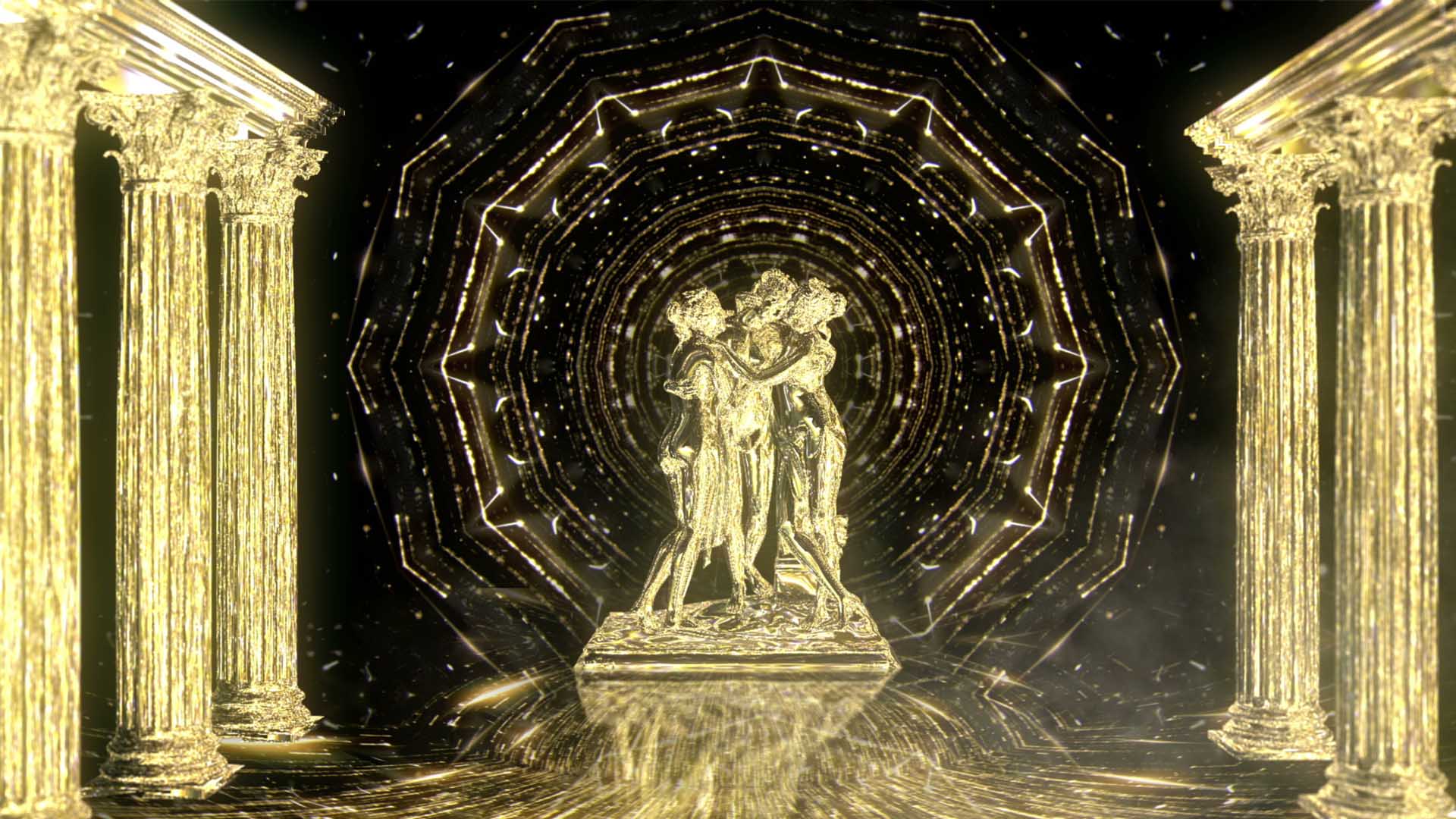 Abstract light rays animation luxury video backgrounds
Look image preview of single vj loops by LIME ART GROUP. Quality of images is a bit compressed for better website performance.
Creative digital asset for multipurpose
Live Event Design
Amazing HD & 4K visuals for event decoration and live events production. Eye-candy motion backgrounds for led screens and interior video projection.
Broadcasting & Streaming
Original video content for online events or tv broadcasting. Exclusive vj footage for different video mixing software & media servers.
Video & Post-Production
Creative digital assets for video editing & post-production projects, live virtual production and 3d environments in virtual reality.