Exclusive projection mapping trends
Ultrawide 3D video loops for wide-scale projection mapping
Wide walls are moving, flowing, going scat and back again. Laconic urban silhouettes are intertwined with bizarre cosmic forms. Results are always unpredictable. These visuals can drive you crazy, that's why they're perfect for any kind of visual performances, because art always has something in common with craziness. Video Mapping Footage Pack. Special for VJ's and Media Artists. For Ultra wide scale Architectural Styles or Interior Wall Projections. 
Ultra-wide 3D effect visuals for Projection Mapping
Look image preview of single projection video mapping loops. Quality of images is a bit compressed for better website performance.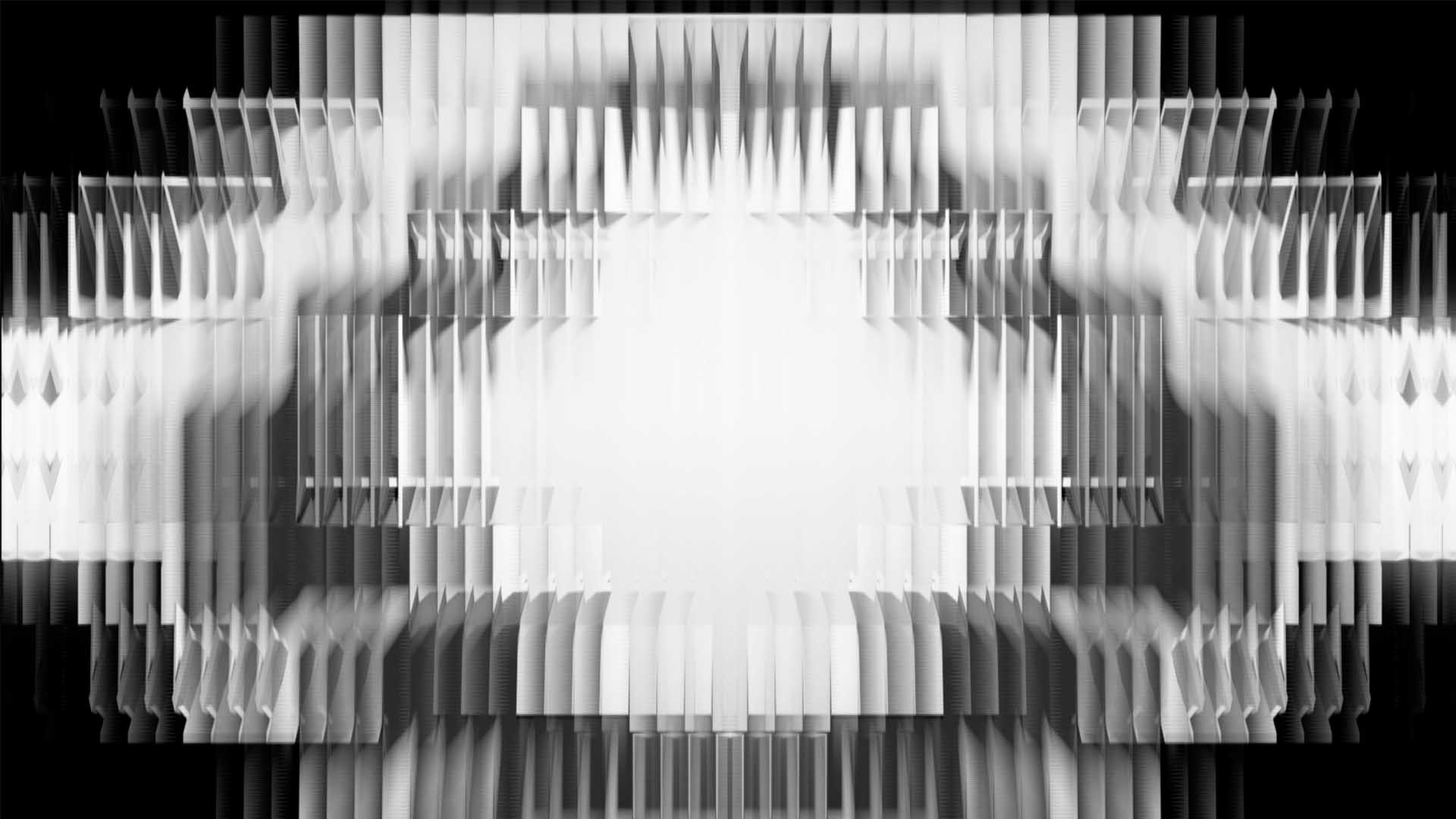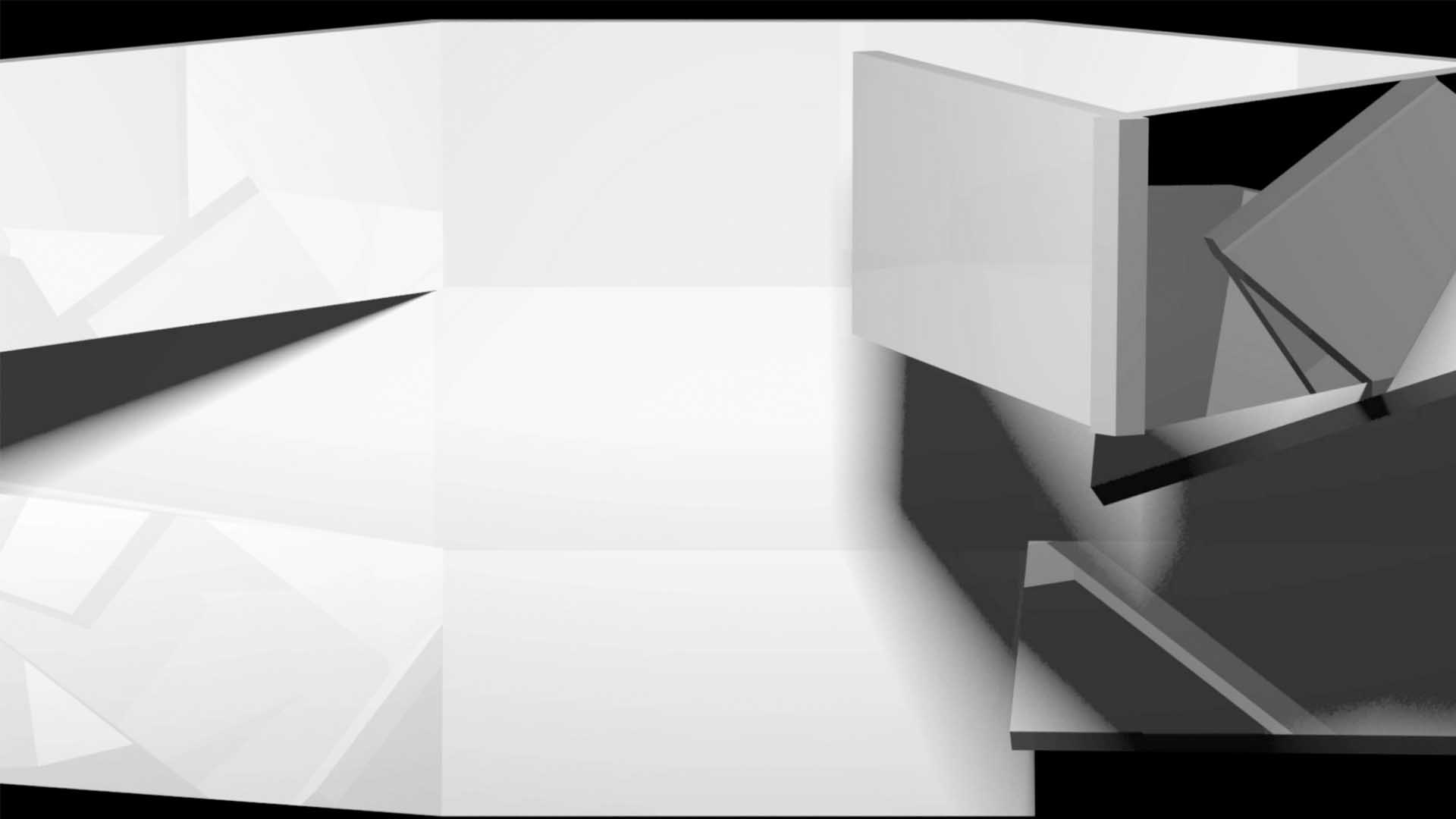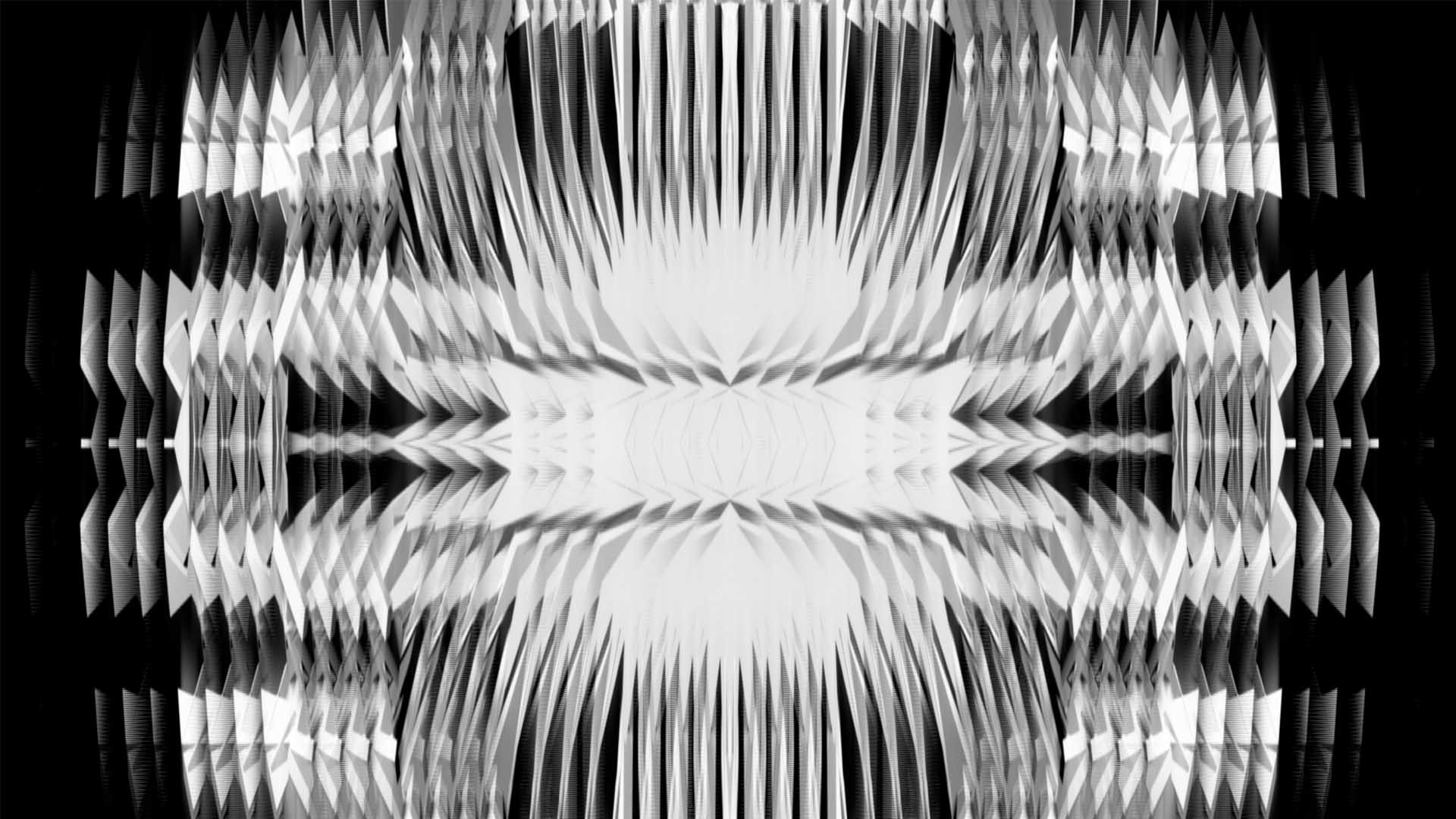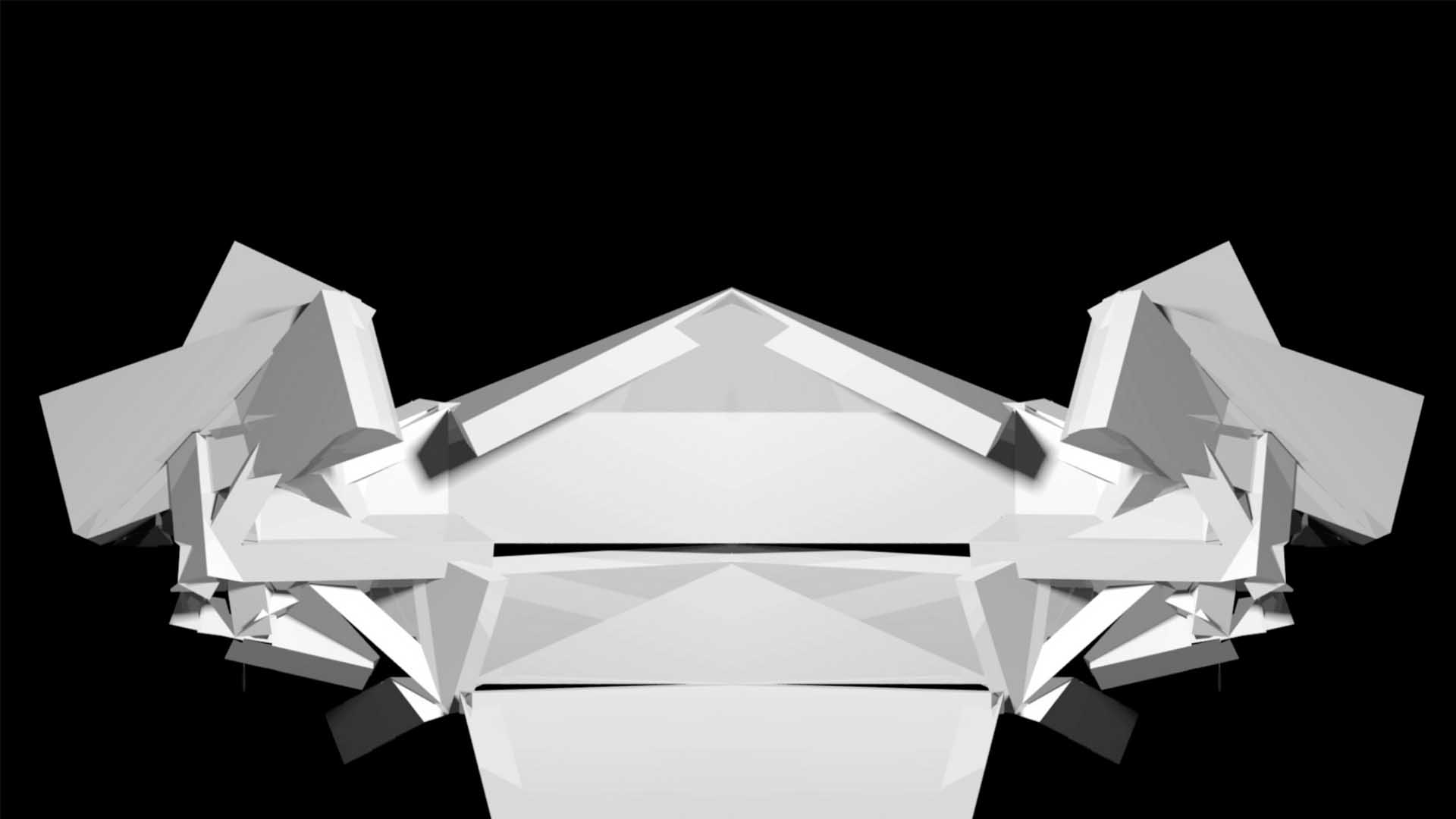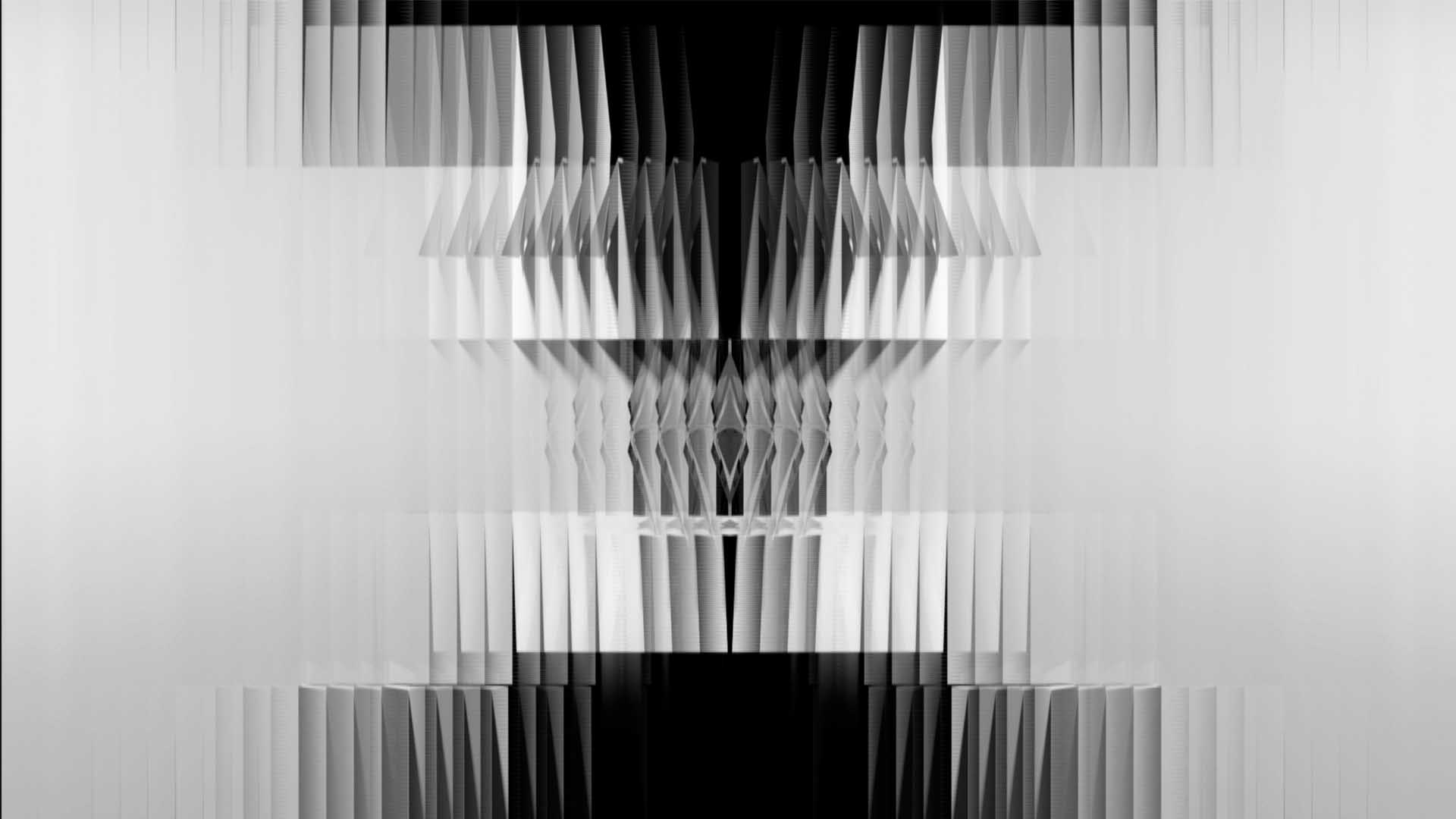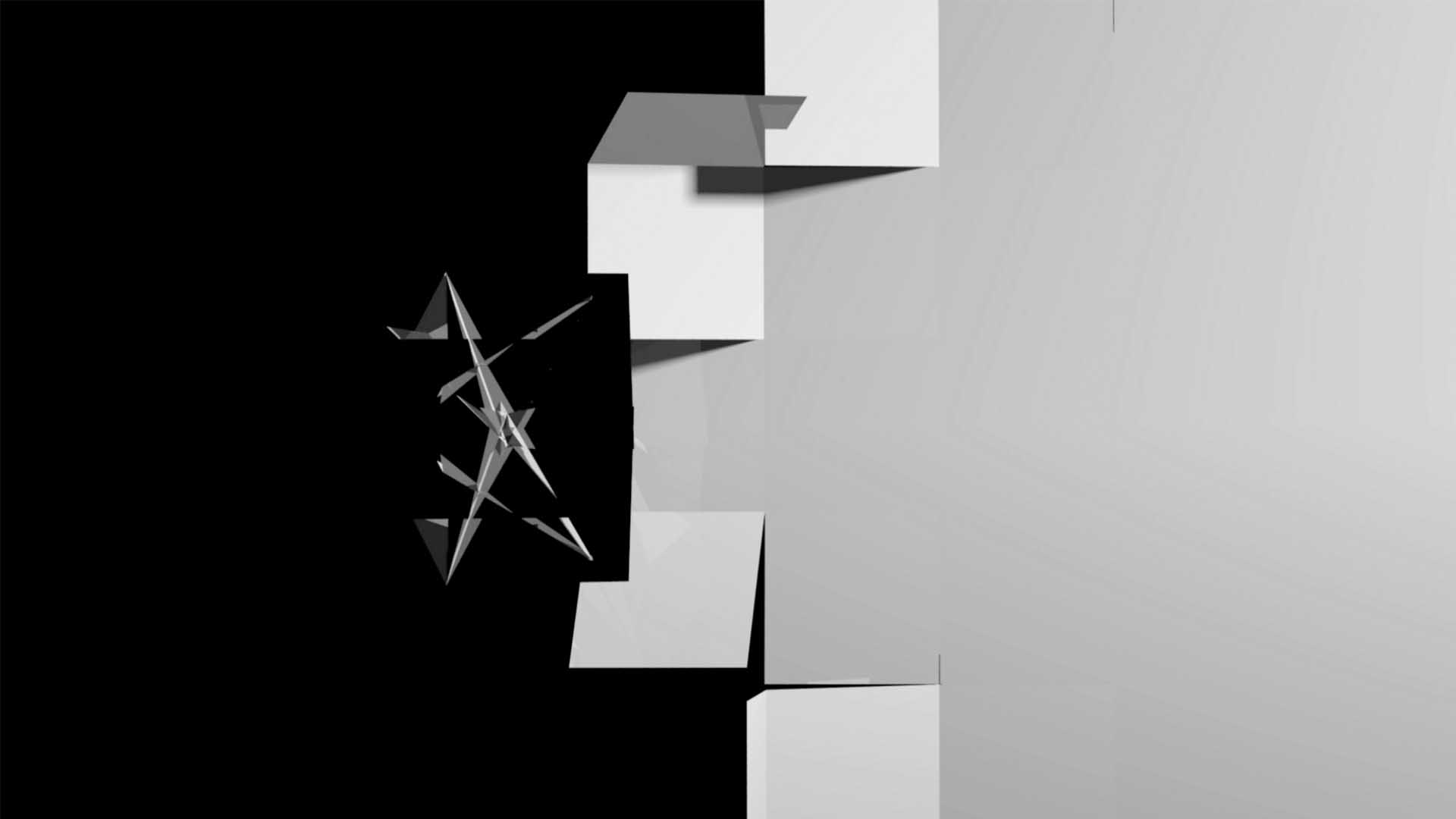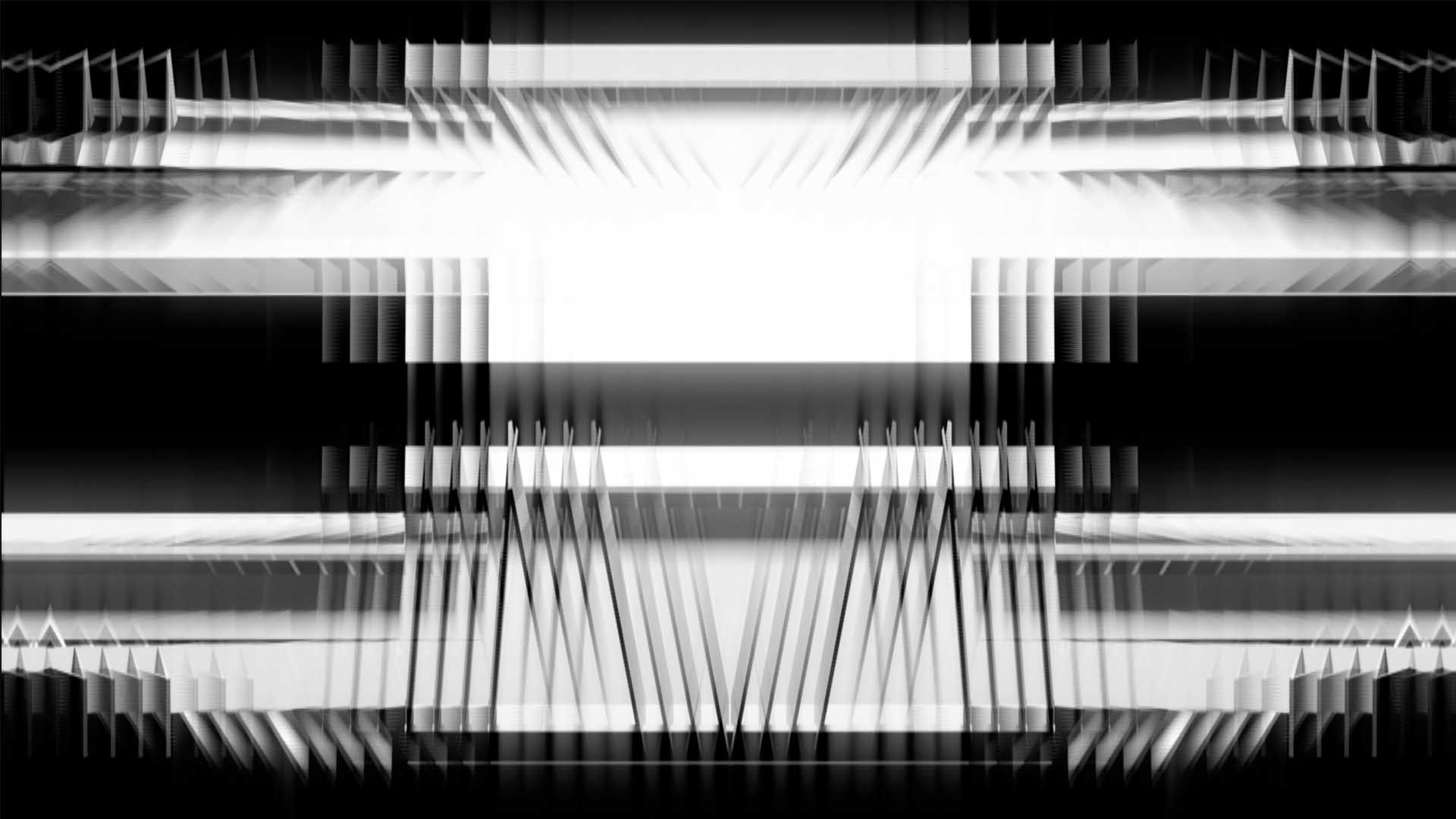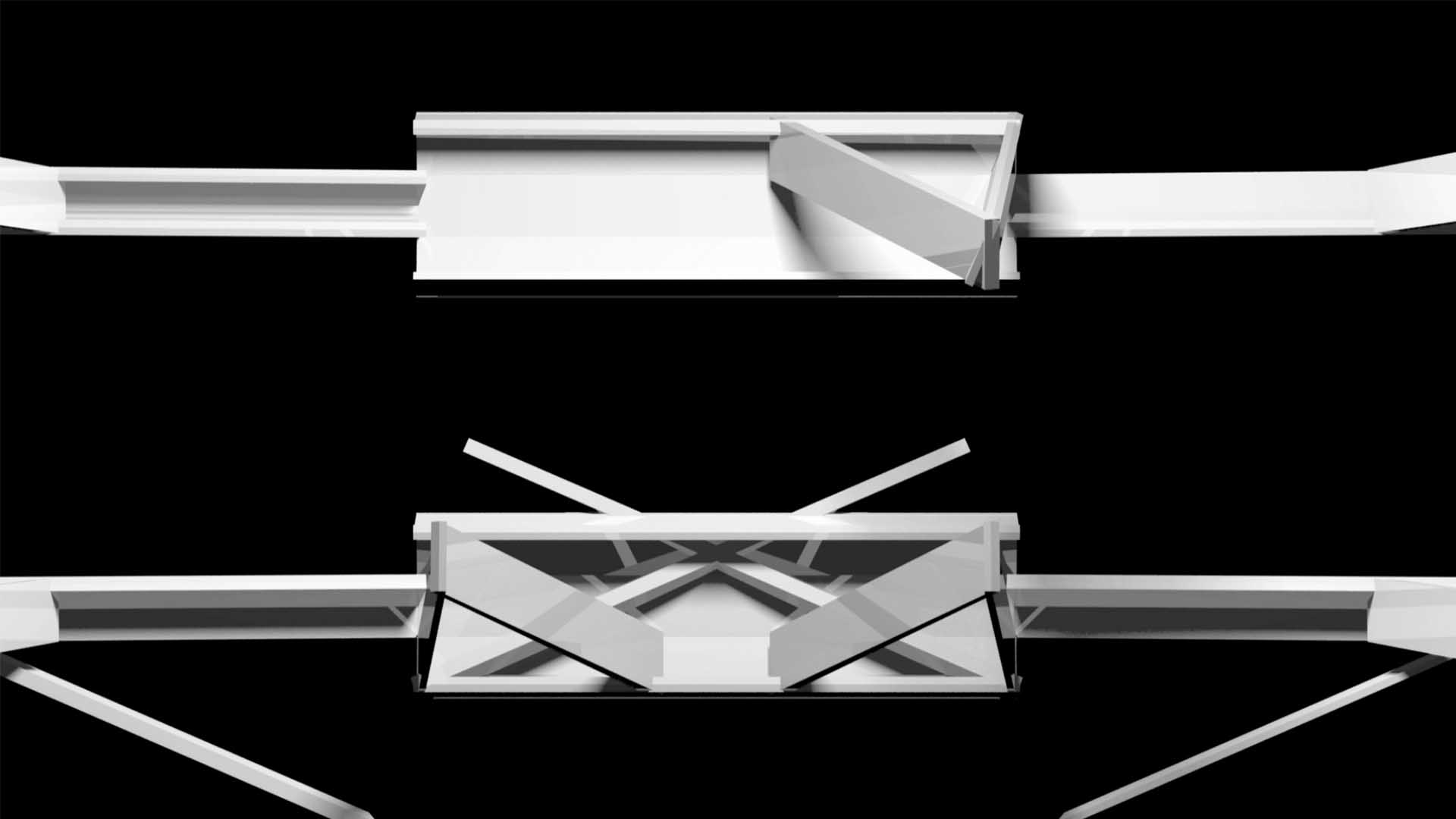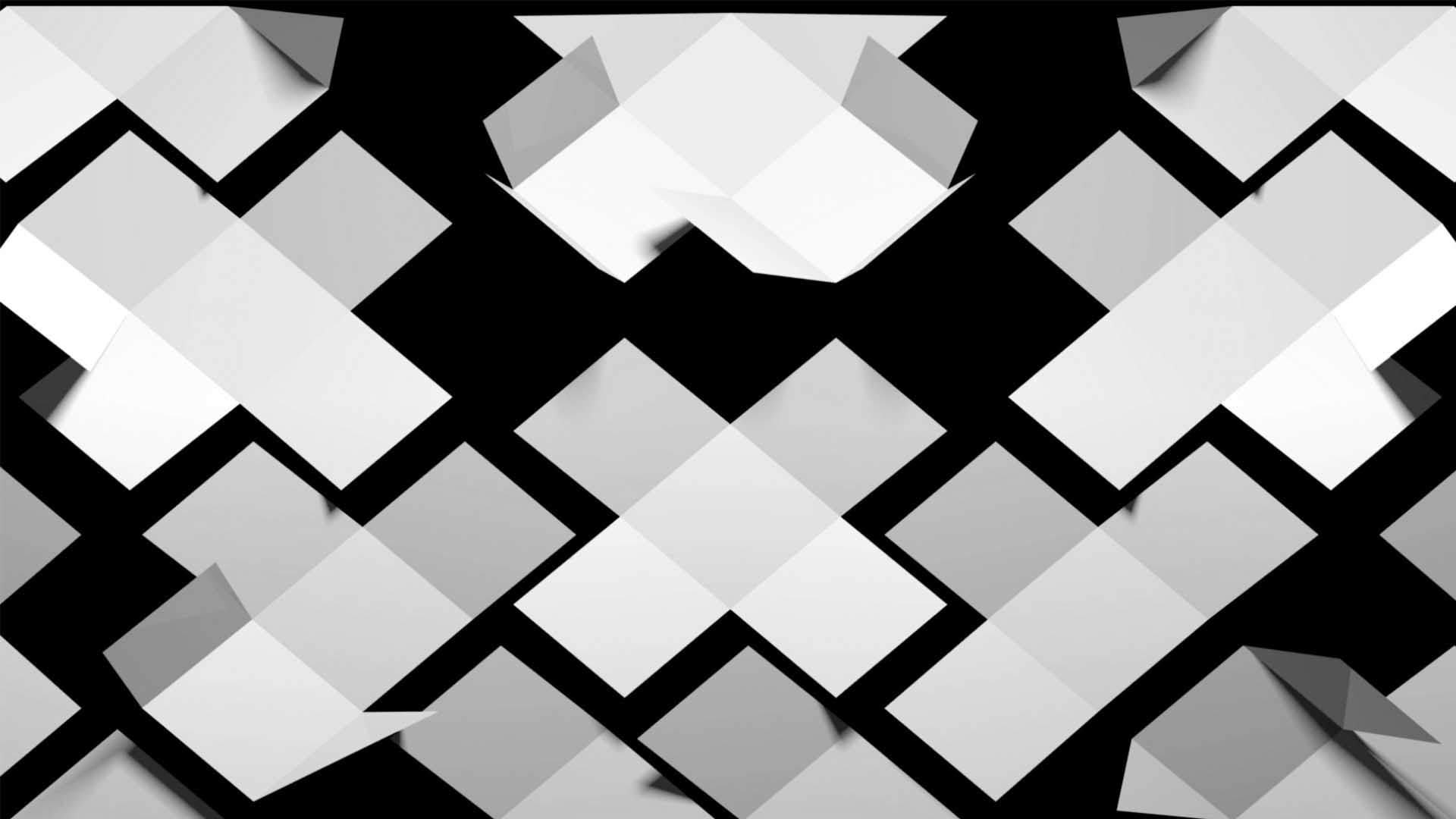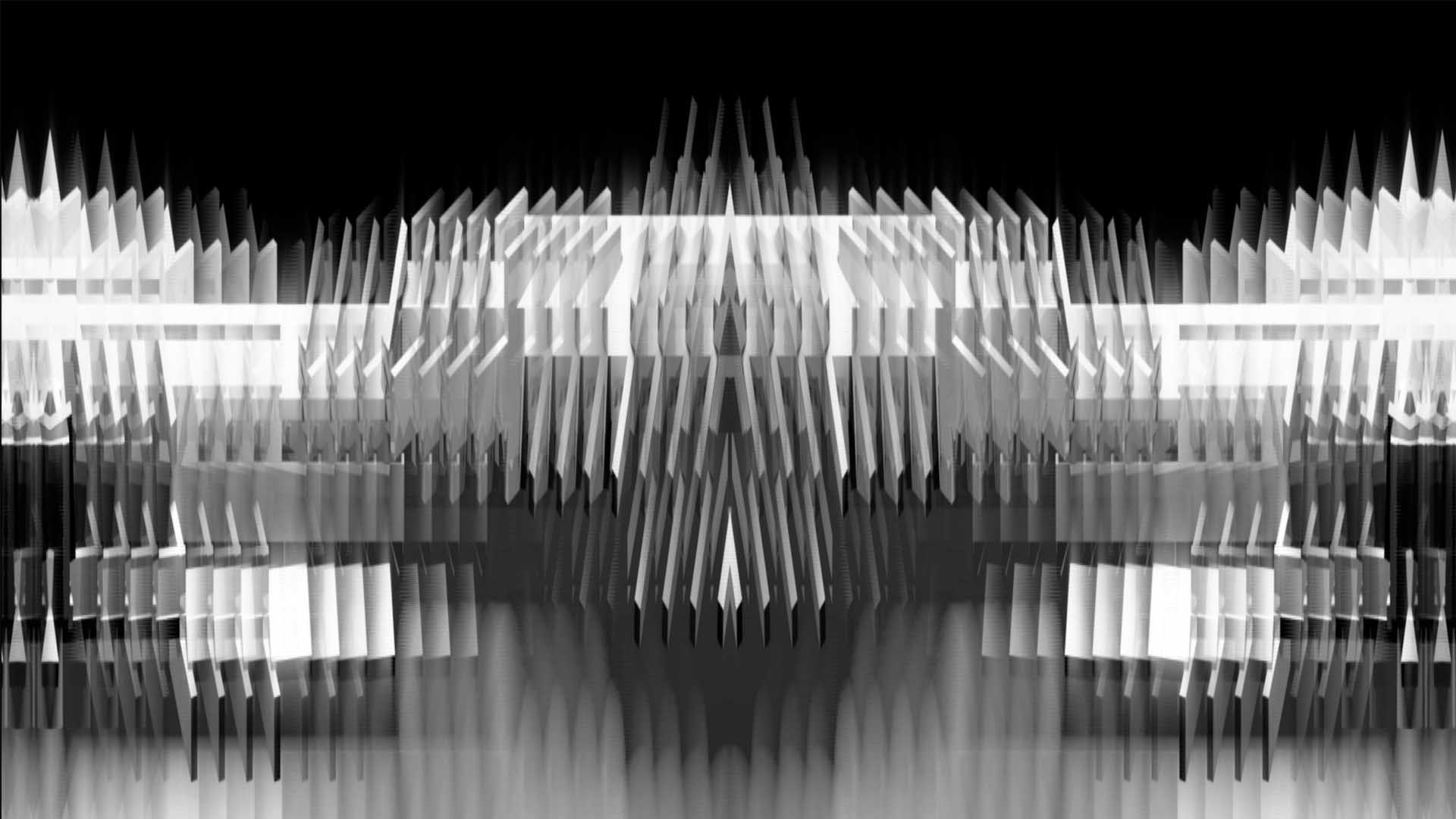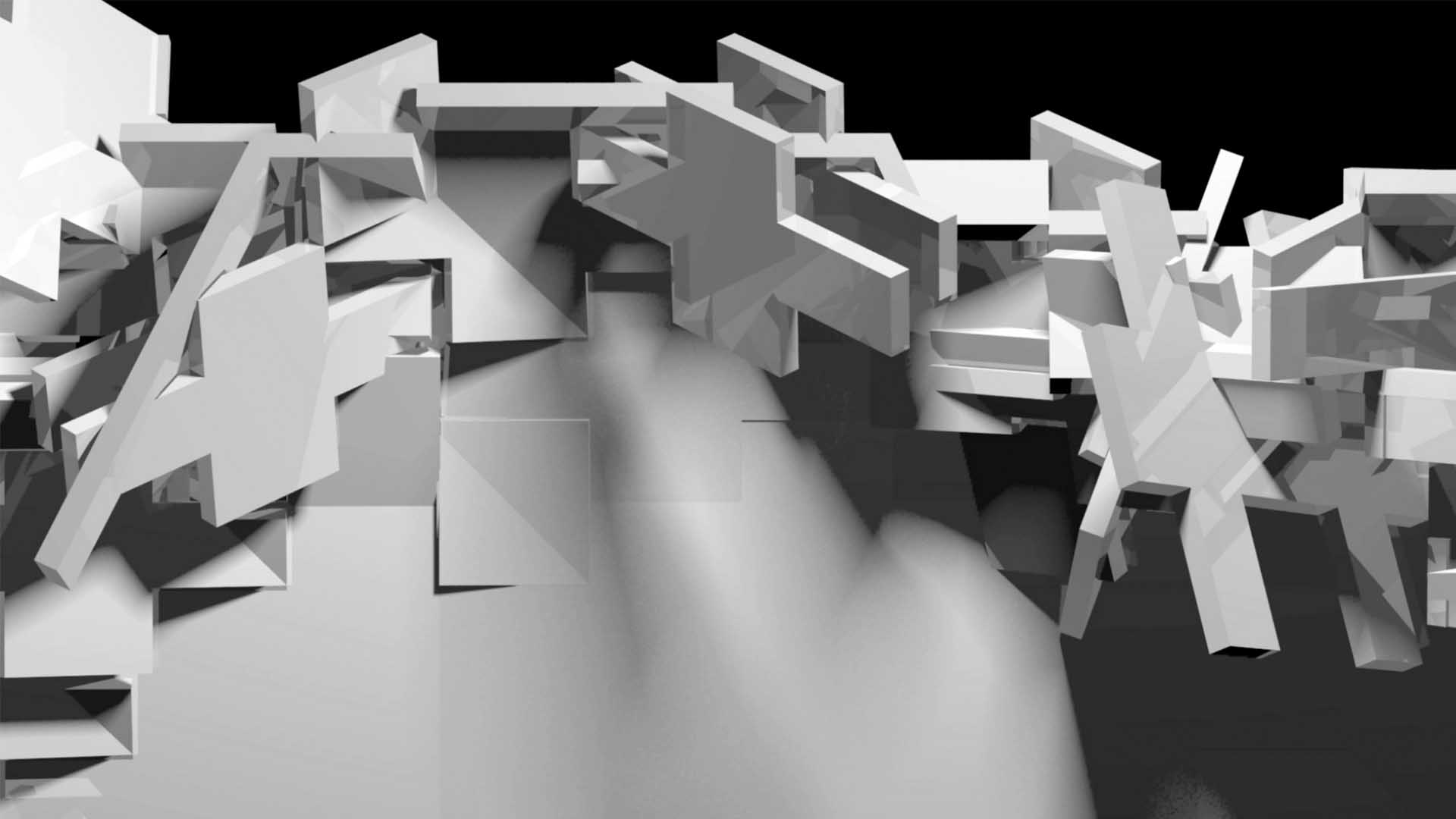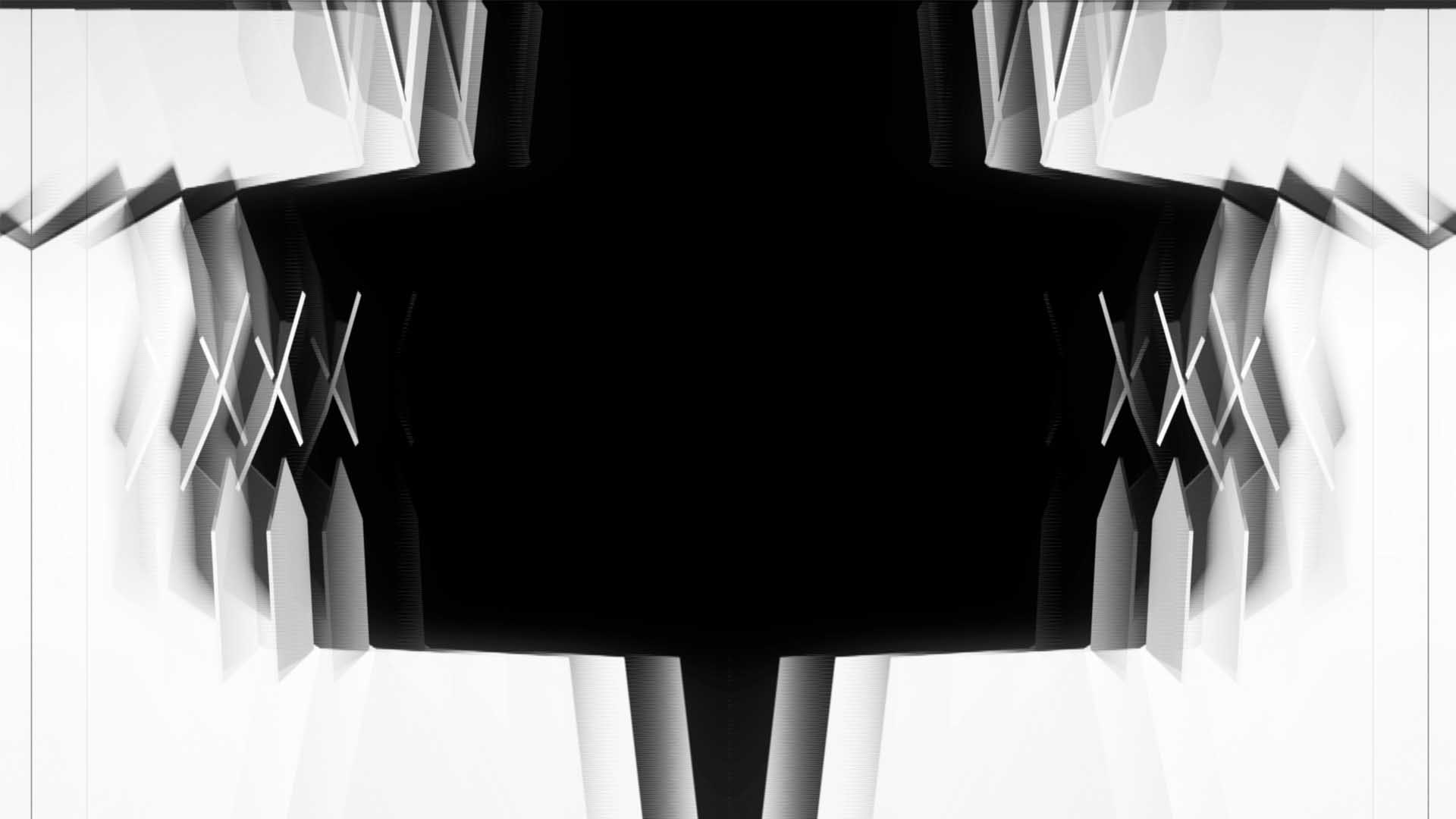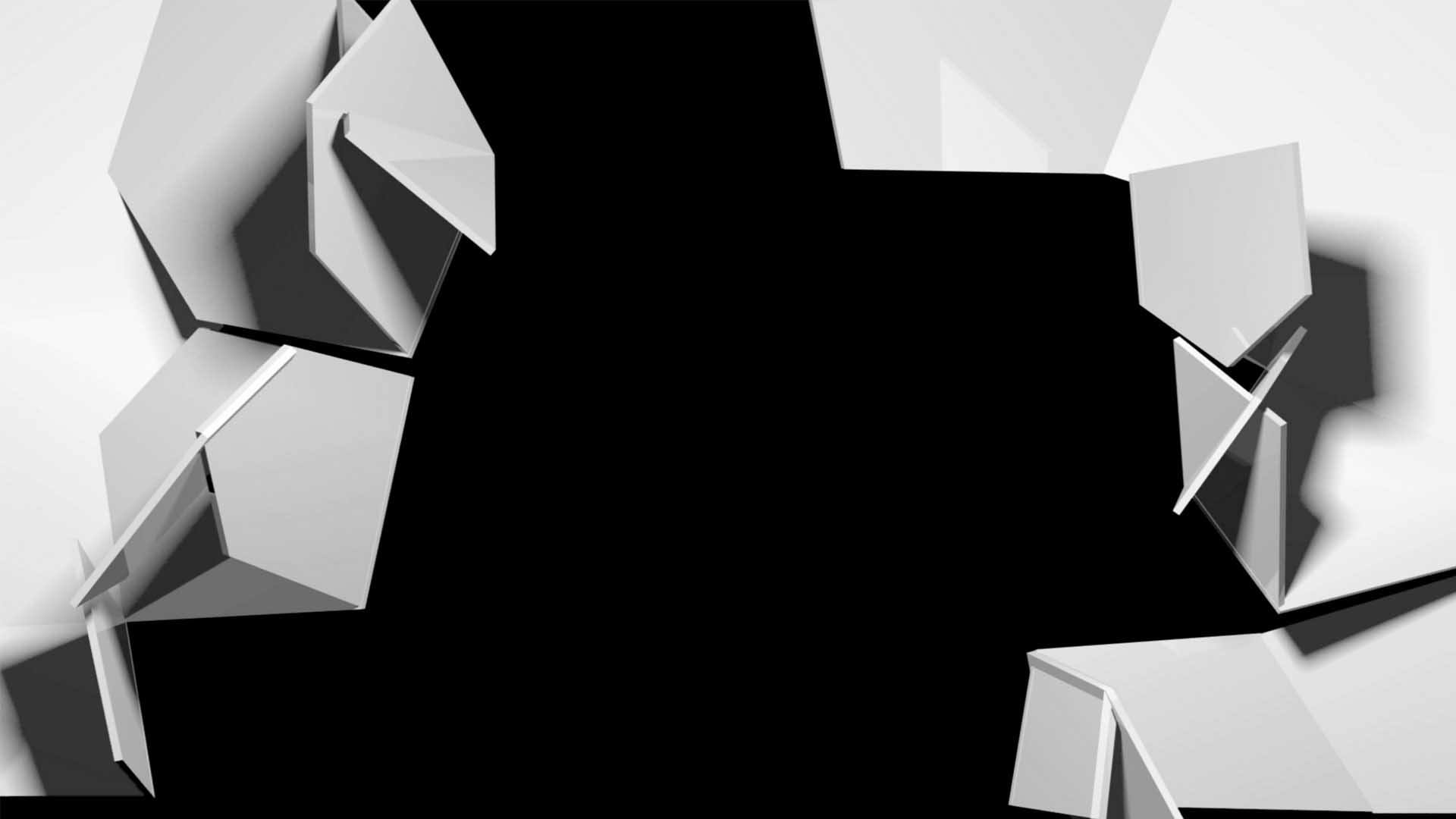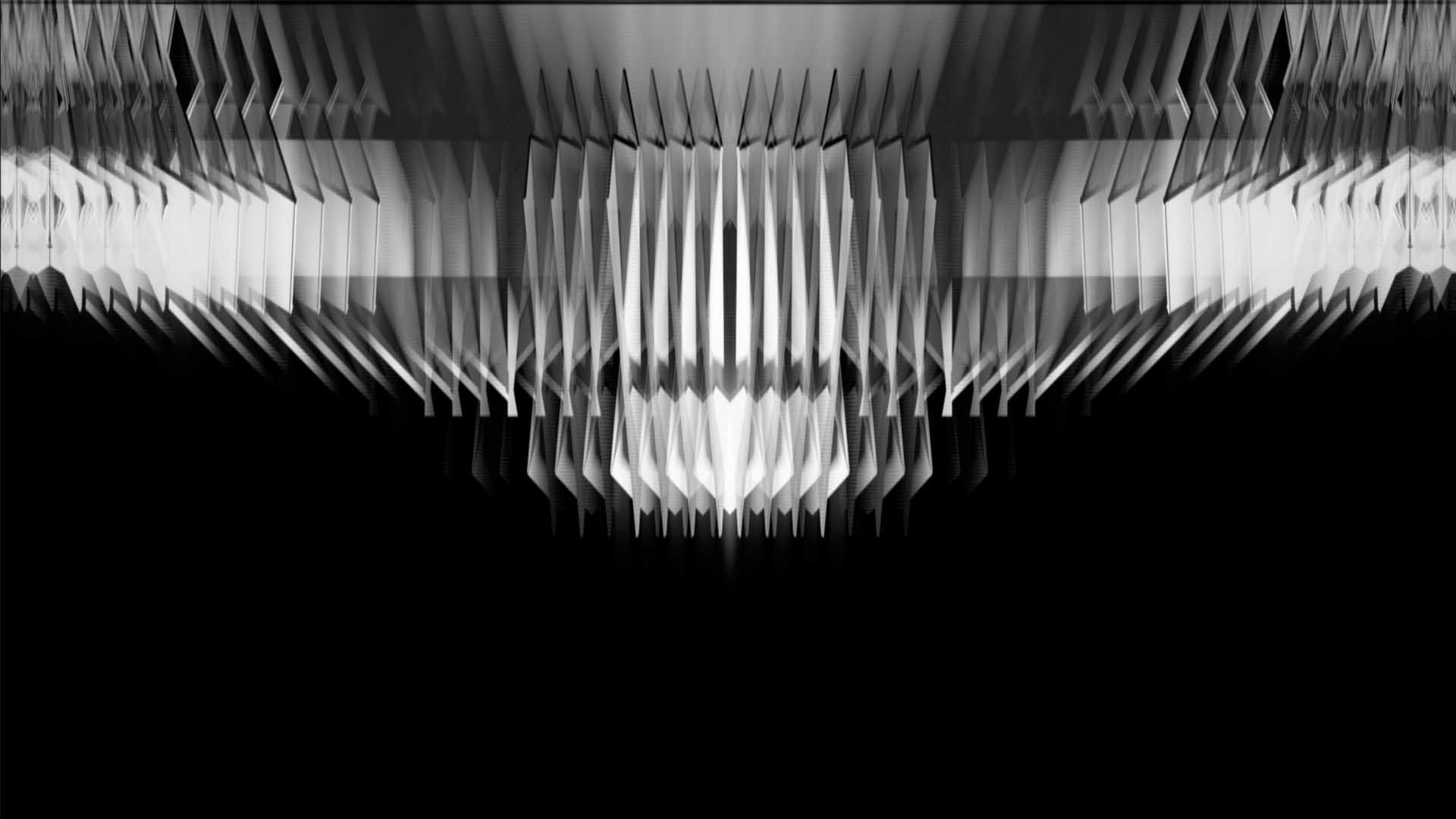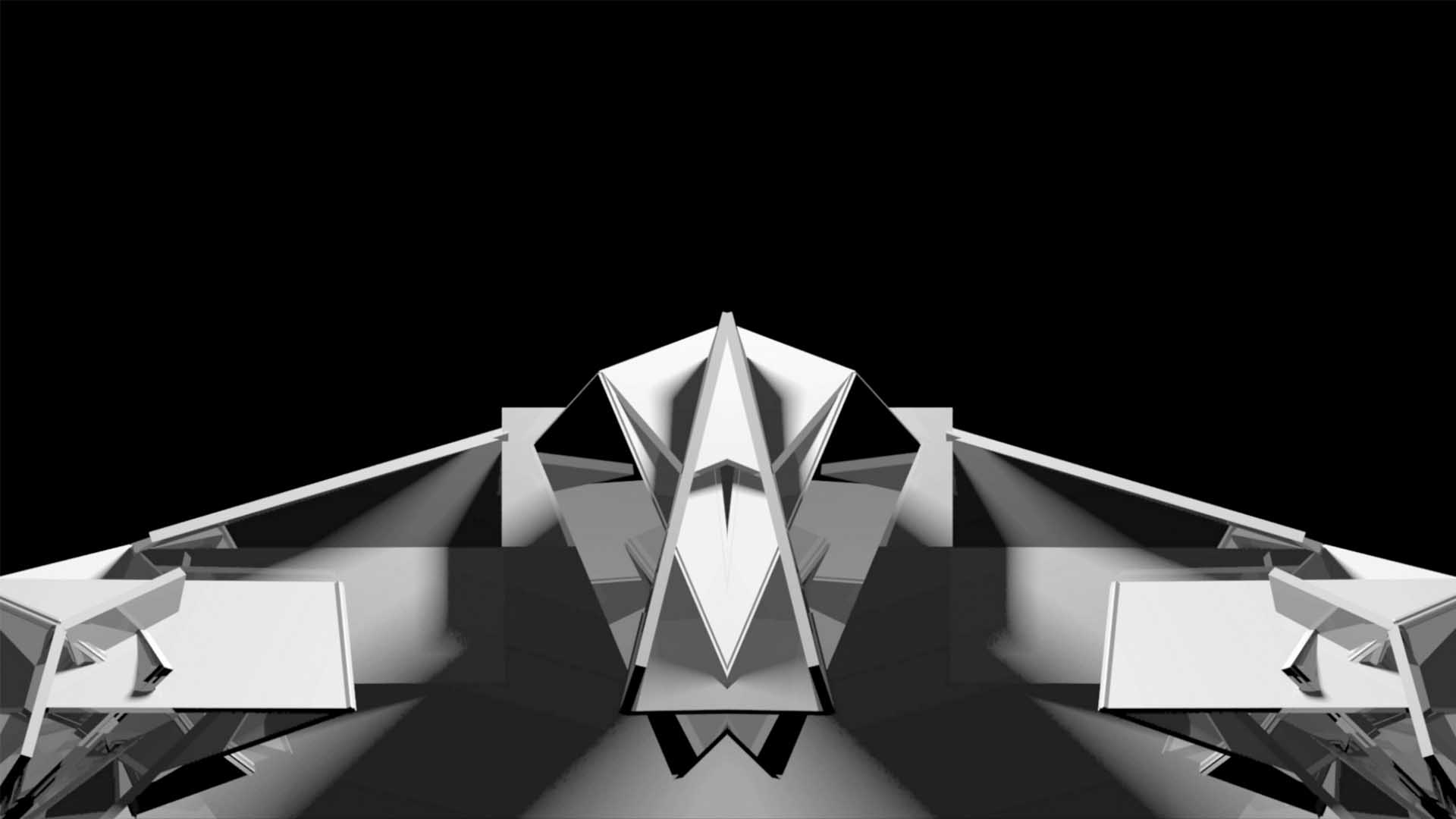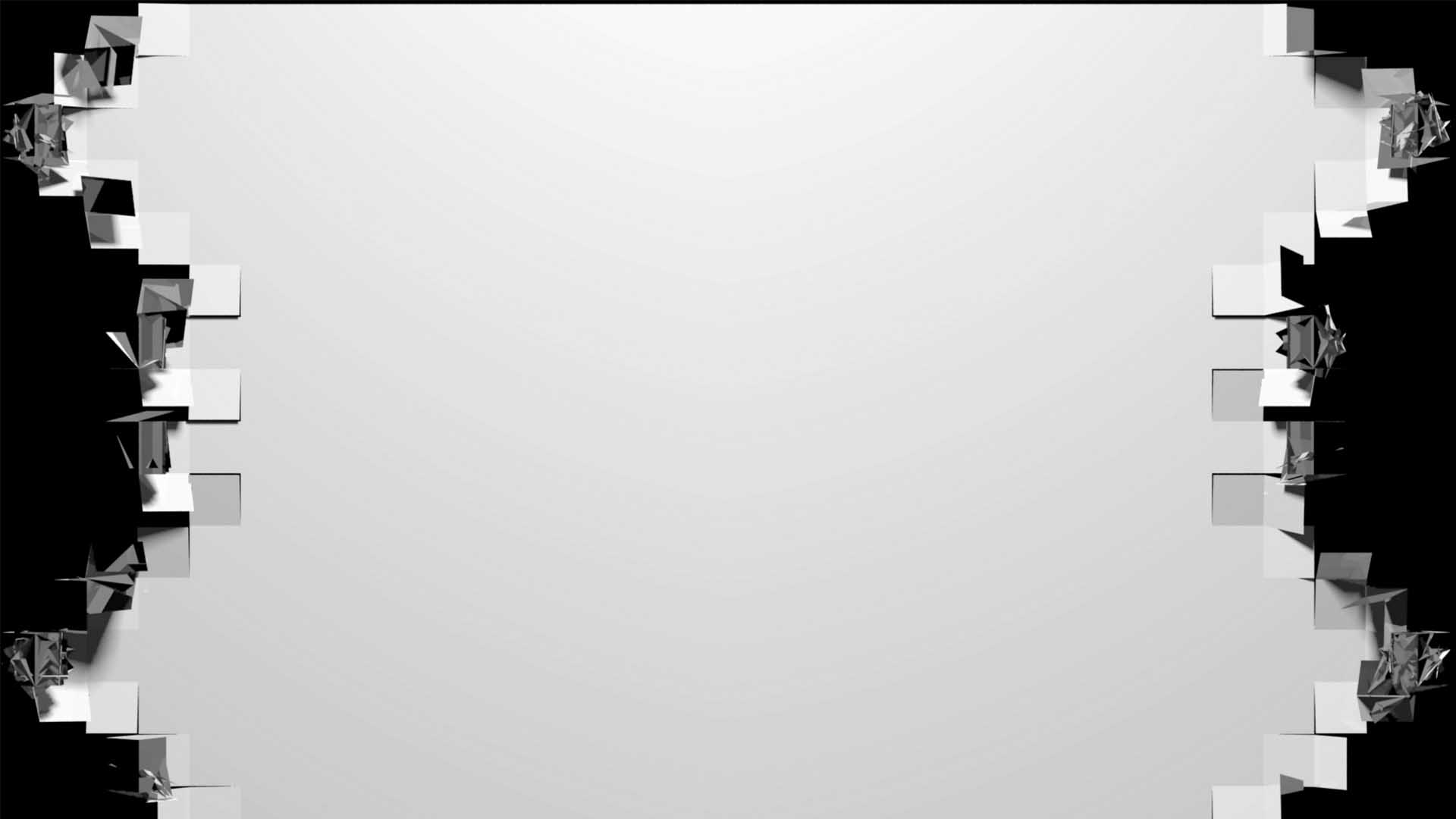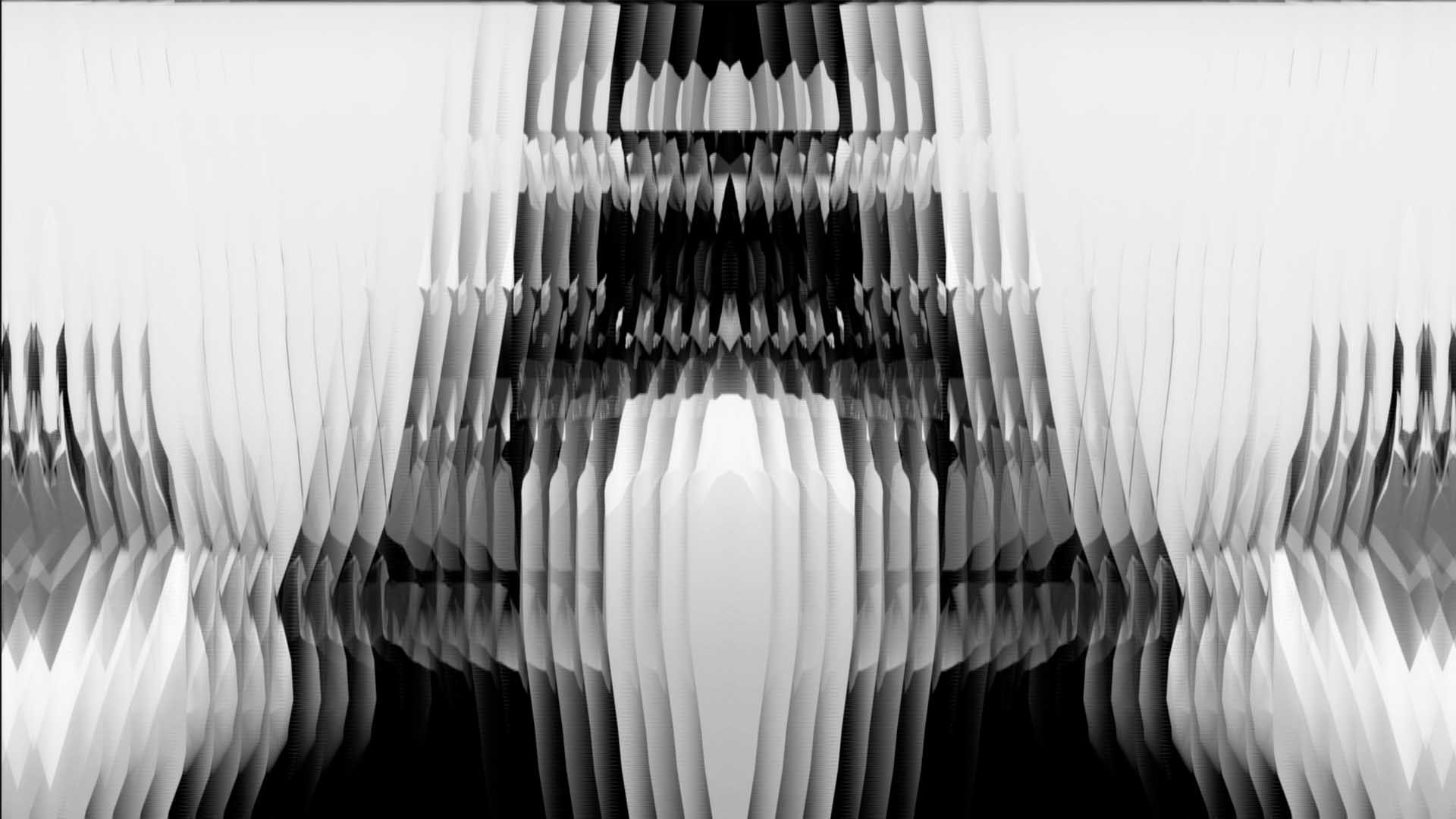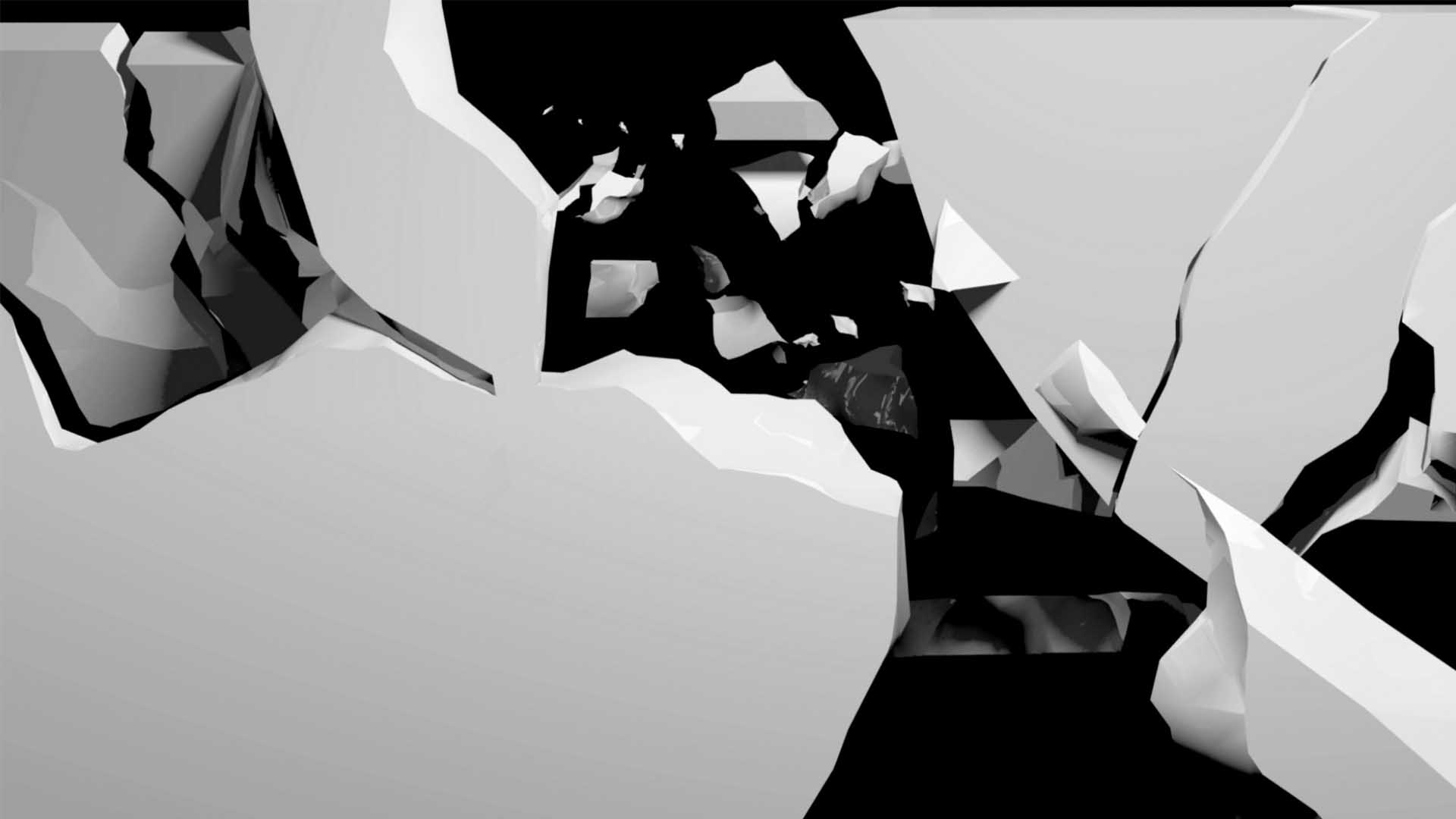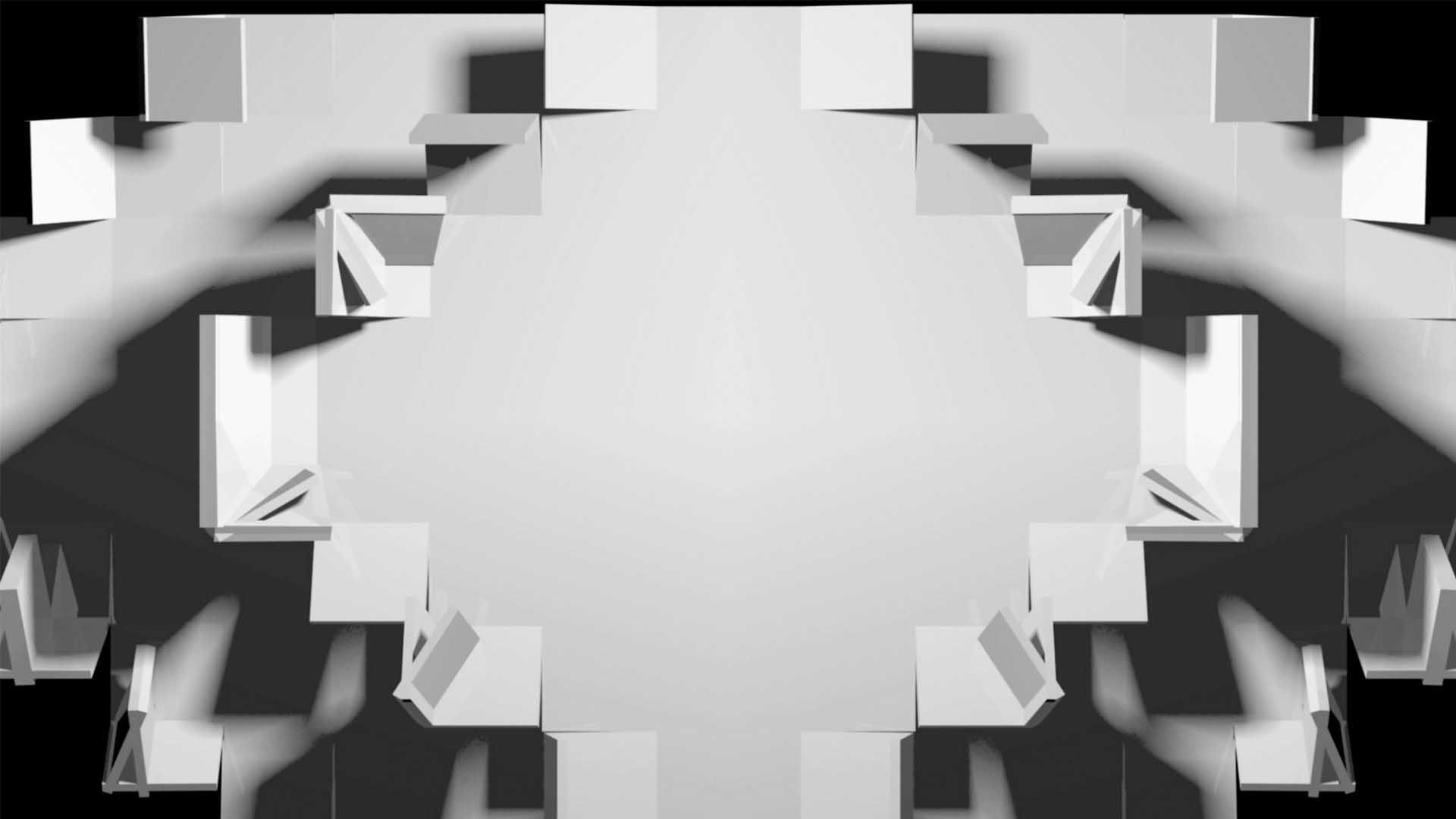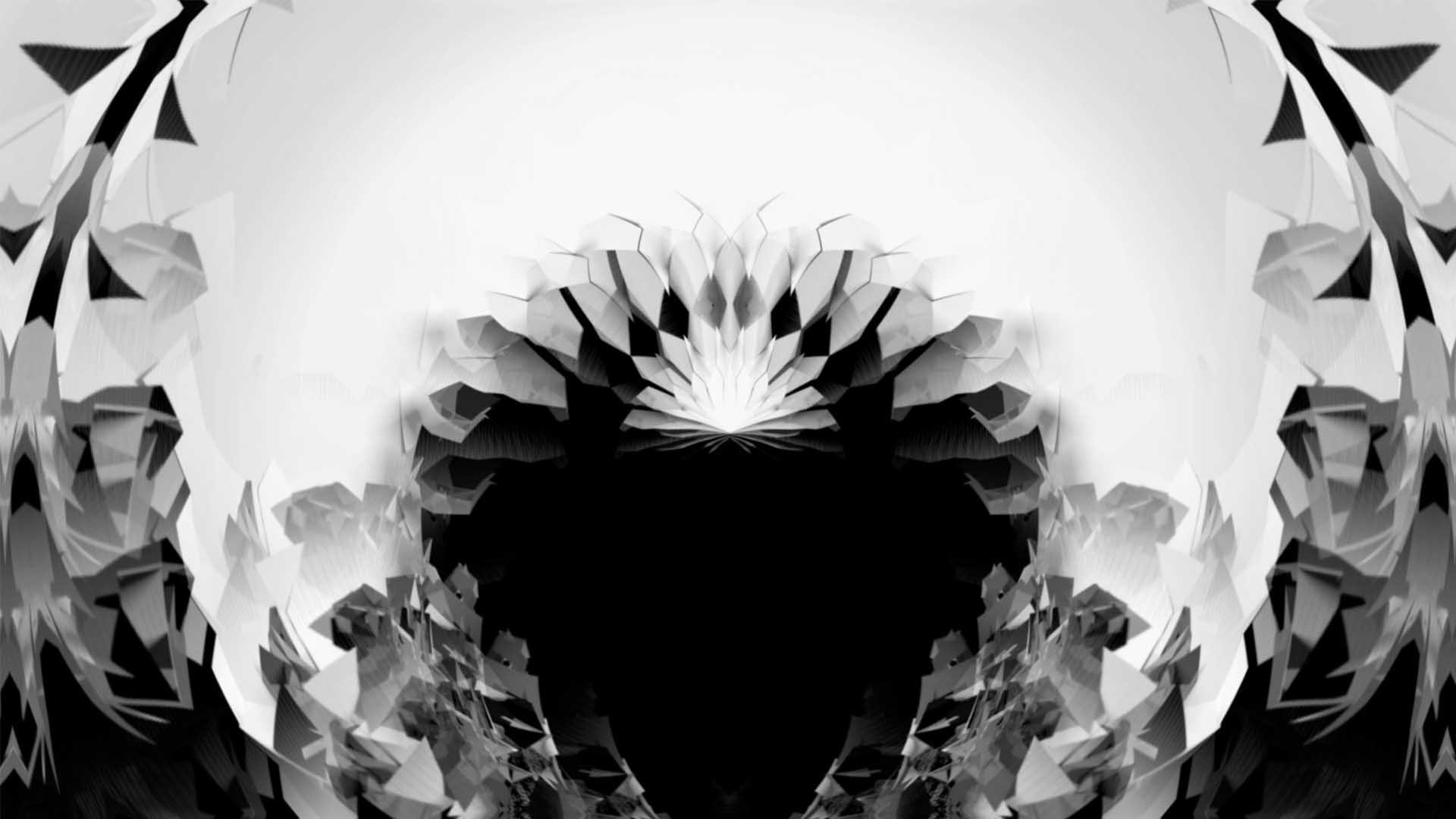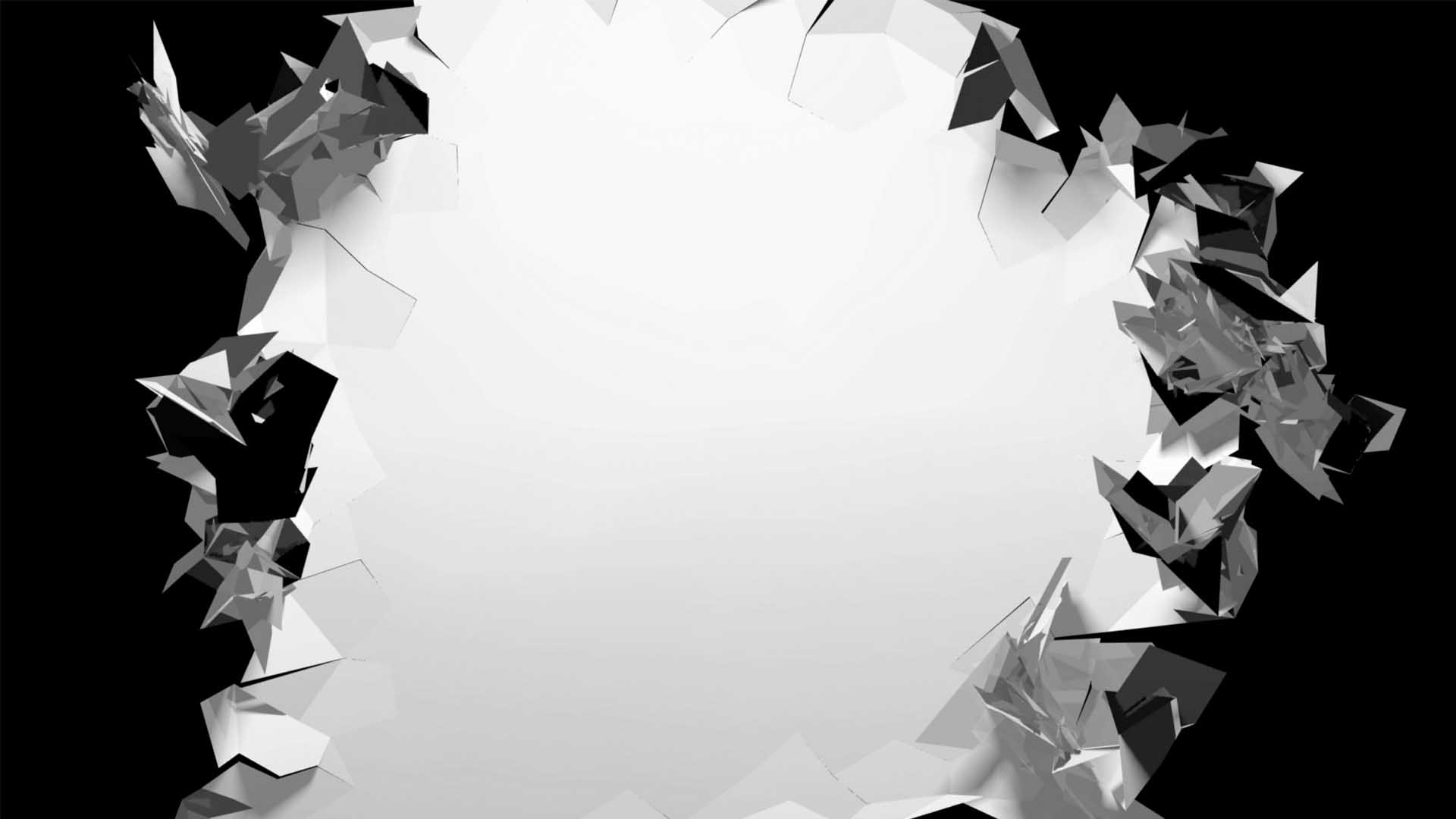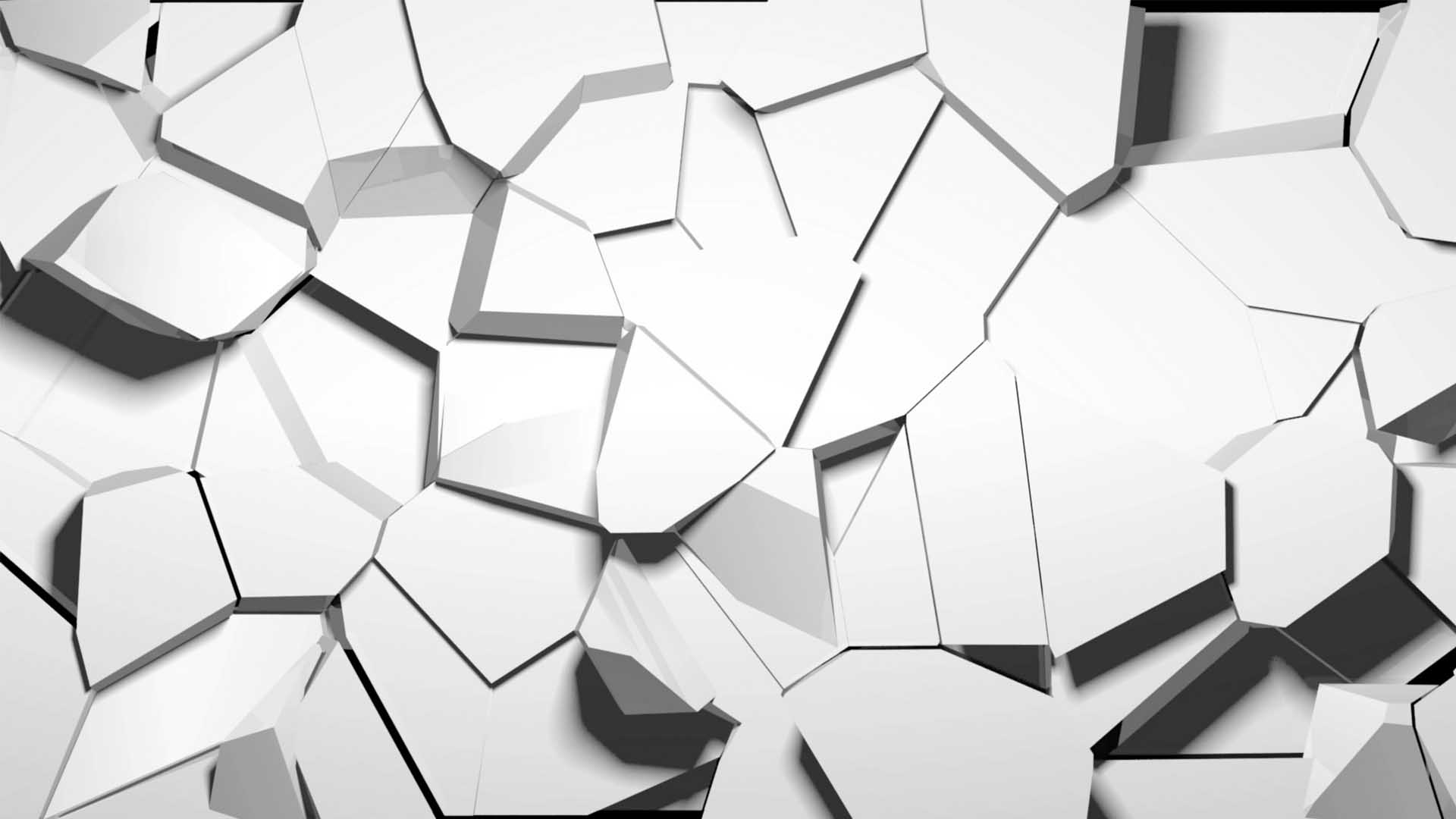 Try new solution for video projection show
Create Video Mapping 90% faster without plugins or scripts
24 ultra wide video mapping loops for large scale architectural video projection mapping by LIME ART GROUP. Produced for different Architectural Style: Ancient / Islamic / Asian / Gothic / Modern / Baroque / Futuristic / Neo etc. Also, can be used as Overlay/Multiplay Blending Masks for Live Mixing and VJing. Compatible with Resolume, Arkaos Grand VJ, Modul8, VDMX VJ Software. High quality ultrawide resolution: 5760×1080 / 60 frames per second – 60fps.  / Quicktime Photojpeg encoding Video Footage.
Full HD 1920×1080

Ultra-wide 5760×1080
24 ultrawide clips
22 fullhd clips
Learn how to use video mapping loops
Watch Projection Mapping Tutorial

Creative digital asset for multipurpose
Royalty free license for all media
Video Projection
3D visuals for video mapping on architecture, interior, dj stage or fulldome. Content for object projection mapping: cubes, triangles.
VJ-ing & Video Mixing
Video loops for vjing & video mixing on events. For touring vj's & stage performance. For TV broadcasting & online streaming.
Media Texture
Creative digital assets for video editing & post-production projects and 3d environments level-design in virtual reality.