Royalty free vj clips collection
Download Video Vj Loops Pack Vol.18 – Abstract Backgrounds
Abstract background textures is an essential loop pack for every VJ. Find the most essential background animation in various colors and styles. High quality digital animations to mix easily with existing content. Light rays, geometric animations, sharp edges, patterns and shine effects.
Abstract patterns for background use a visual language of shape, form, color and line to create the feeling of creative freedom and absence of boundaries. Deep vivid colors, glaring highlights and fanciful shapes can turn any show into unforgettable space travel.
Produced by VJ's for VJ's
Exclusive royalty free visuals for events
Abstract Backgrounds Pack of Full HD Loops was created by Alexander Kuiava exclusively for LIME ART GROUP – VJ Loops Video Stock. If you're a VJ or Visual Artist, you'll agree that these patterns can be regarded as true digital masterpieces! Bright enigmatic silhouettes will look great in conjunction with any kind of music.
All visuals are compatible with Resolume, Arkaos Grand VJ, Modul8 & VDMX VJ software. Abstract Backgrounds – VJ Loops Pack Vol.18 will become the must-have tool in your VJing arsenal. Special for concert video decorations and music art shows. 60 high Quality abstract video loops. Perform your stage!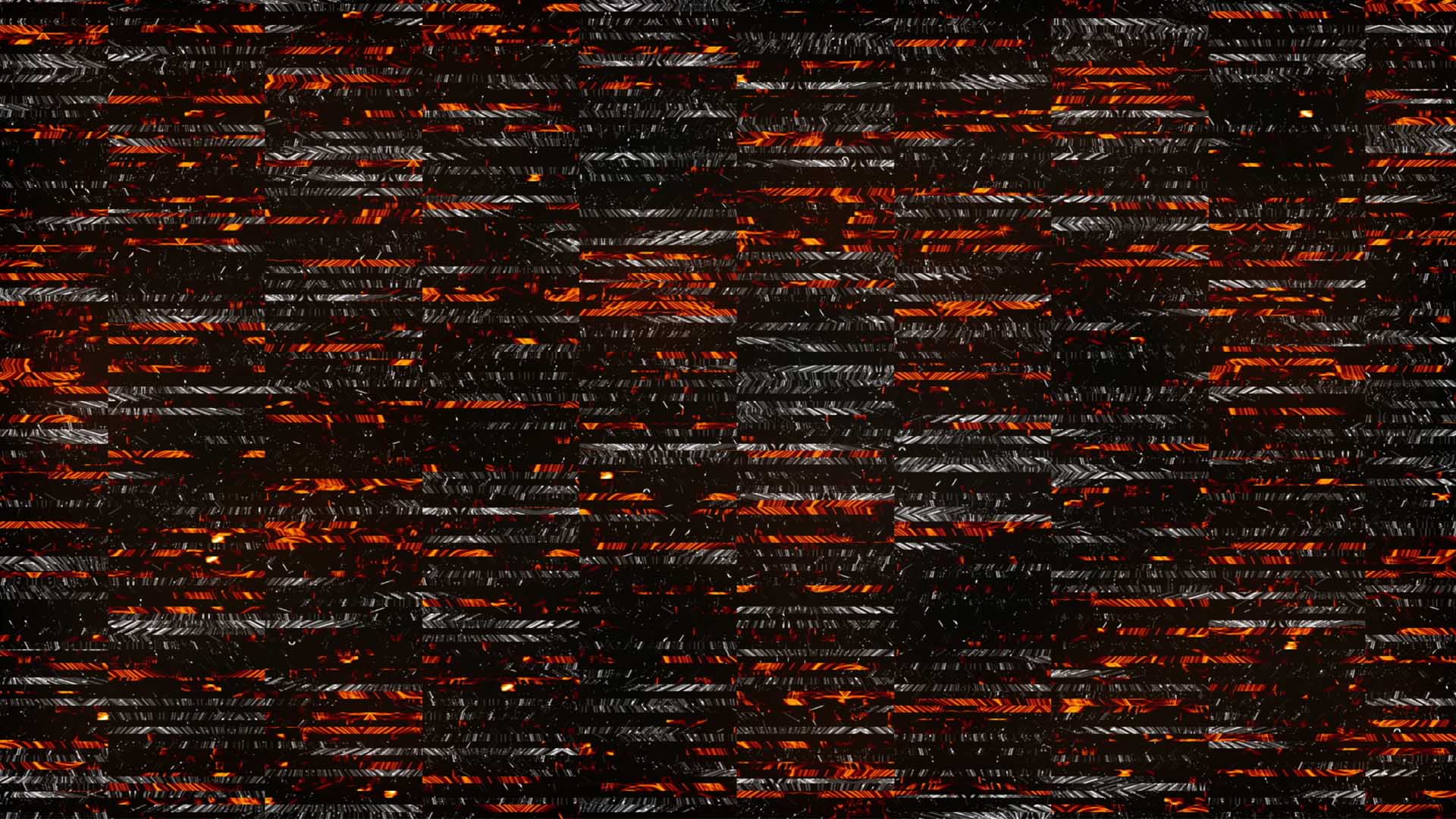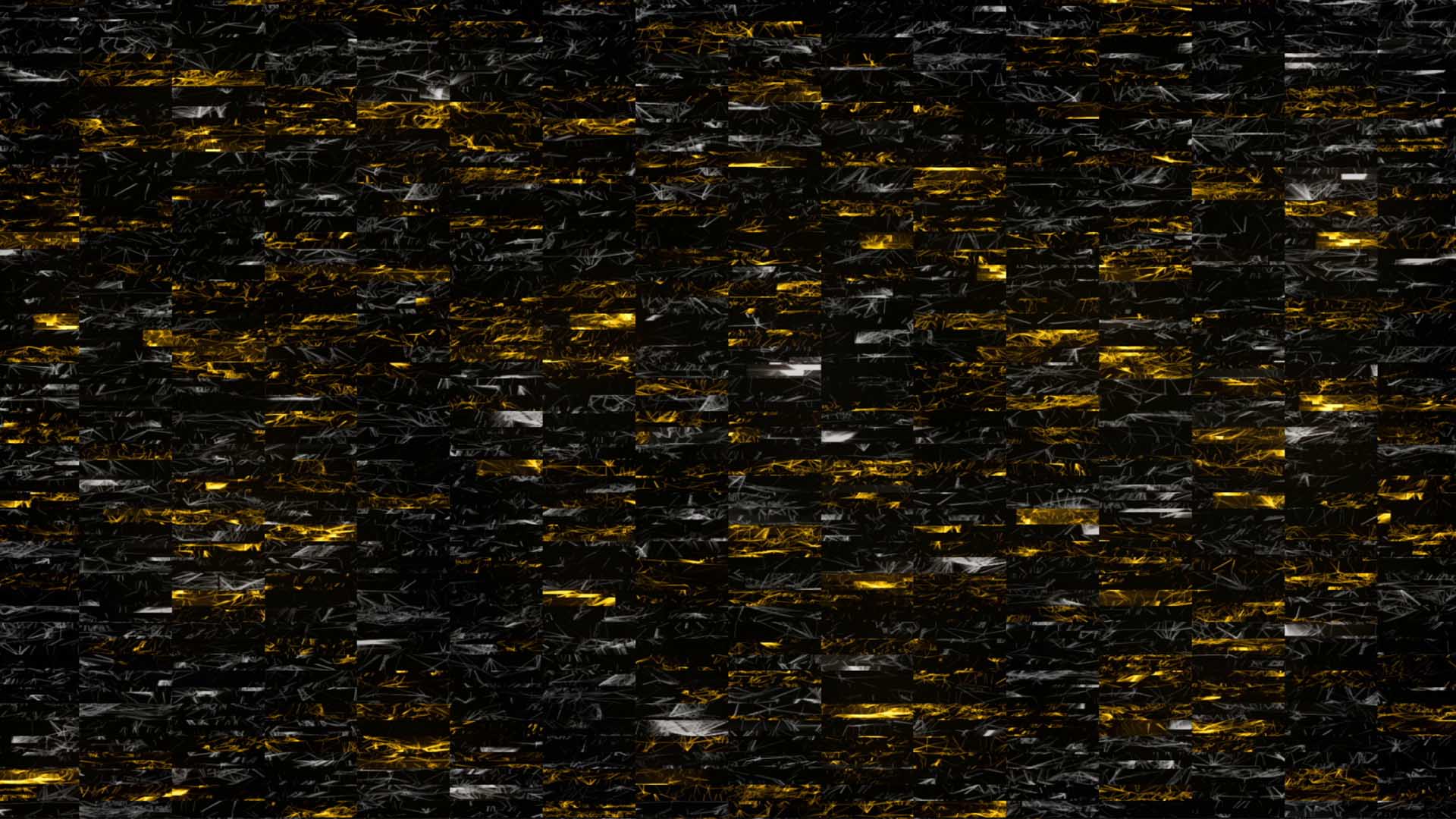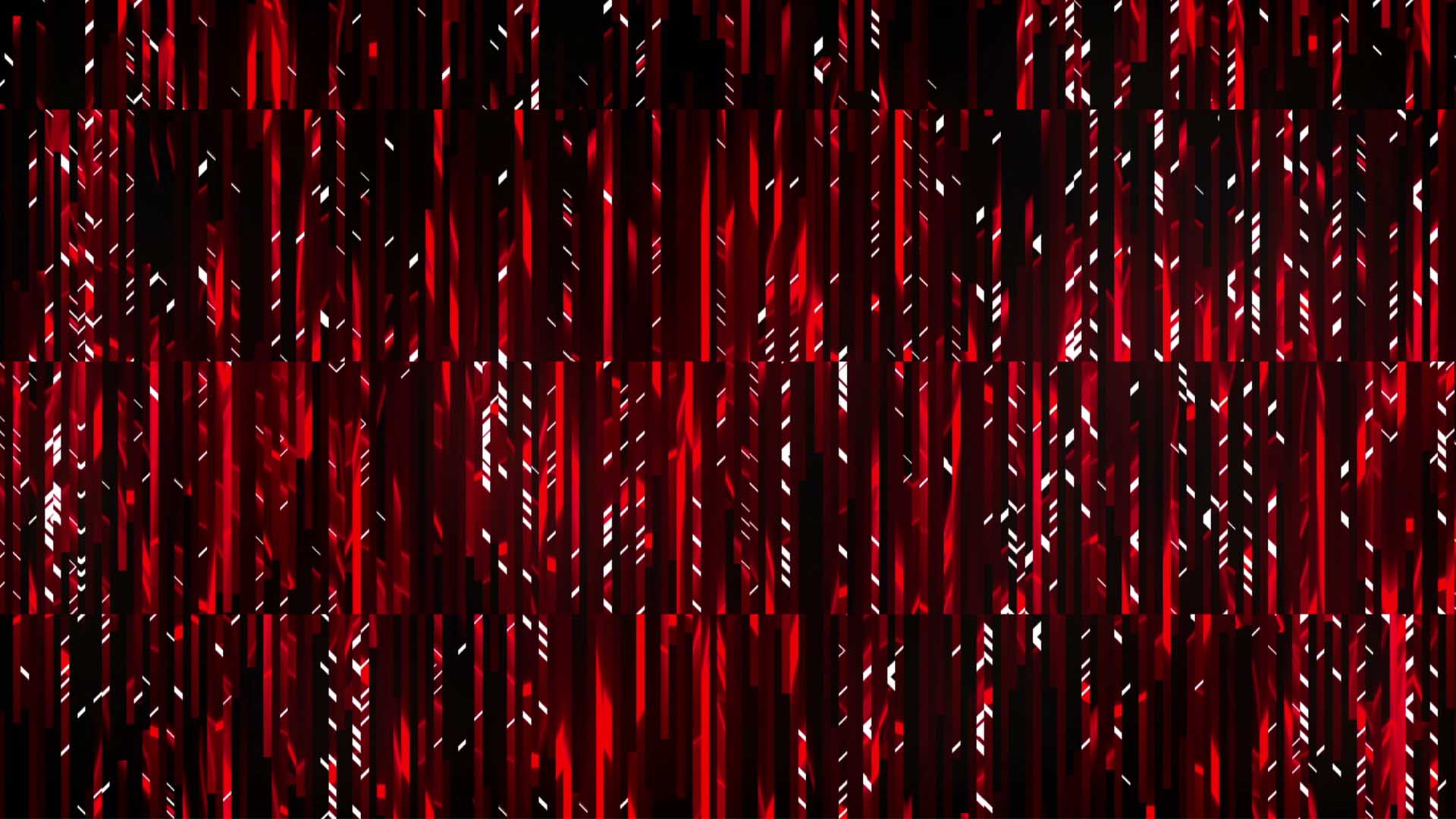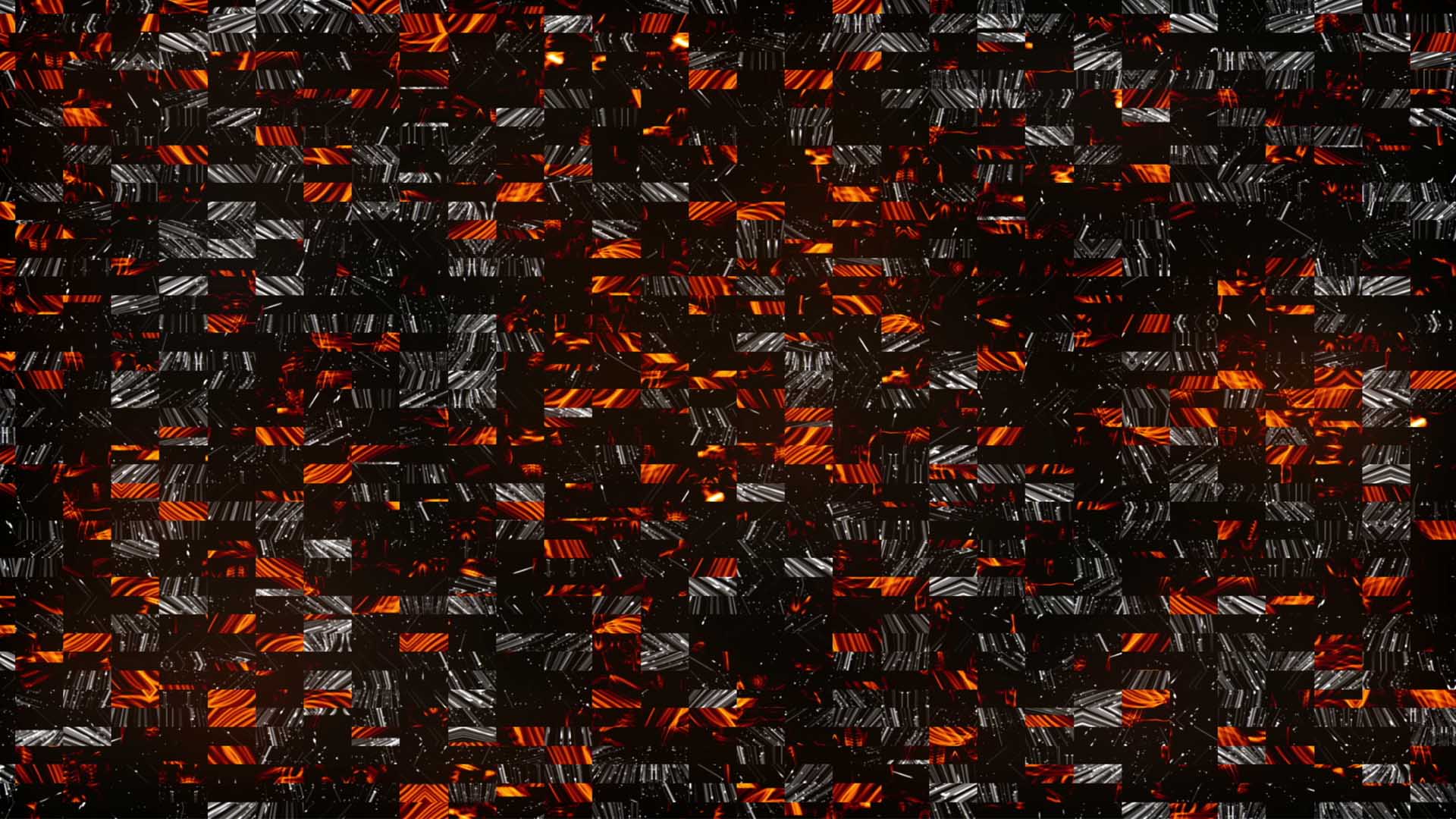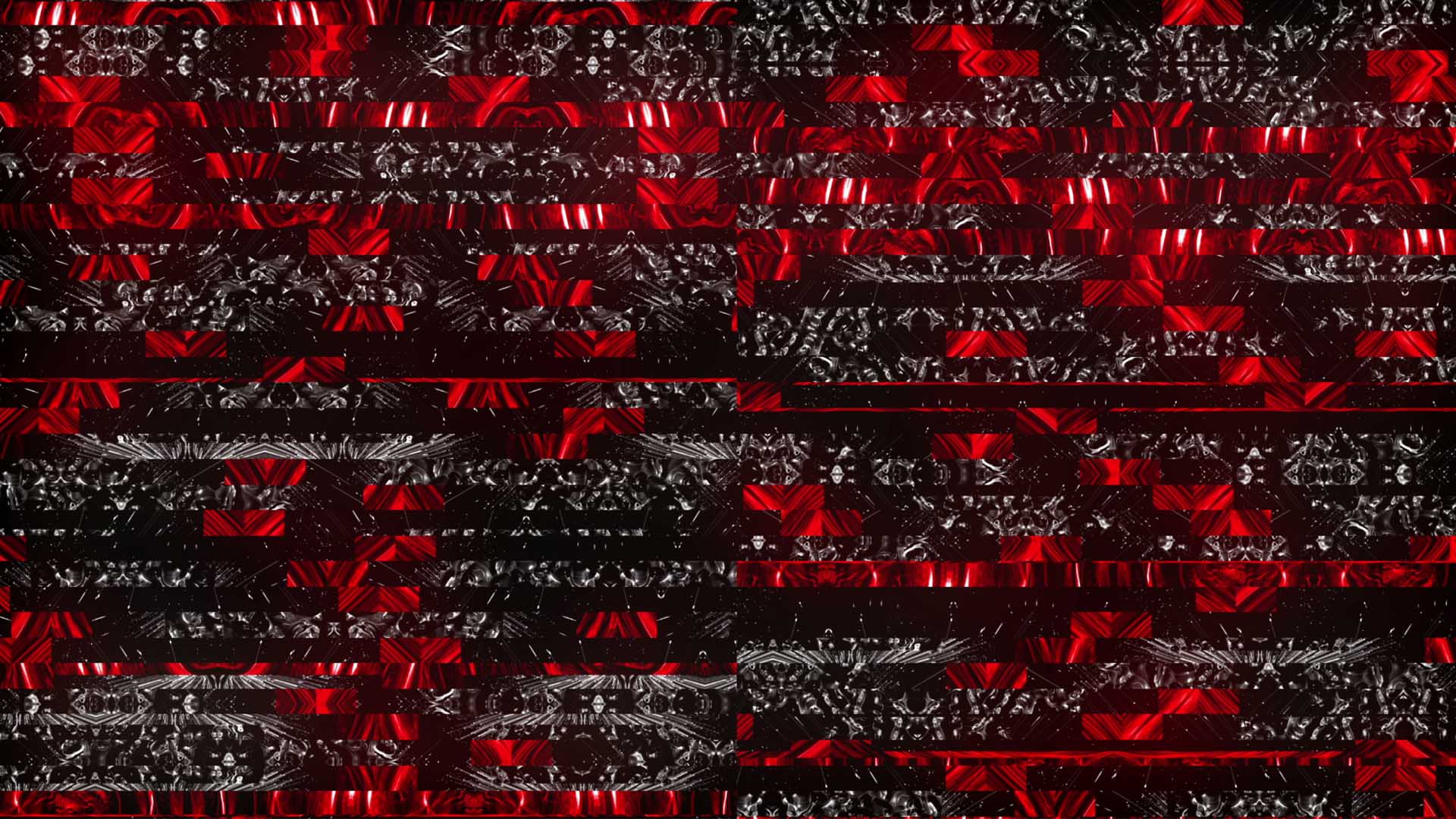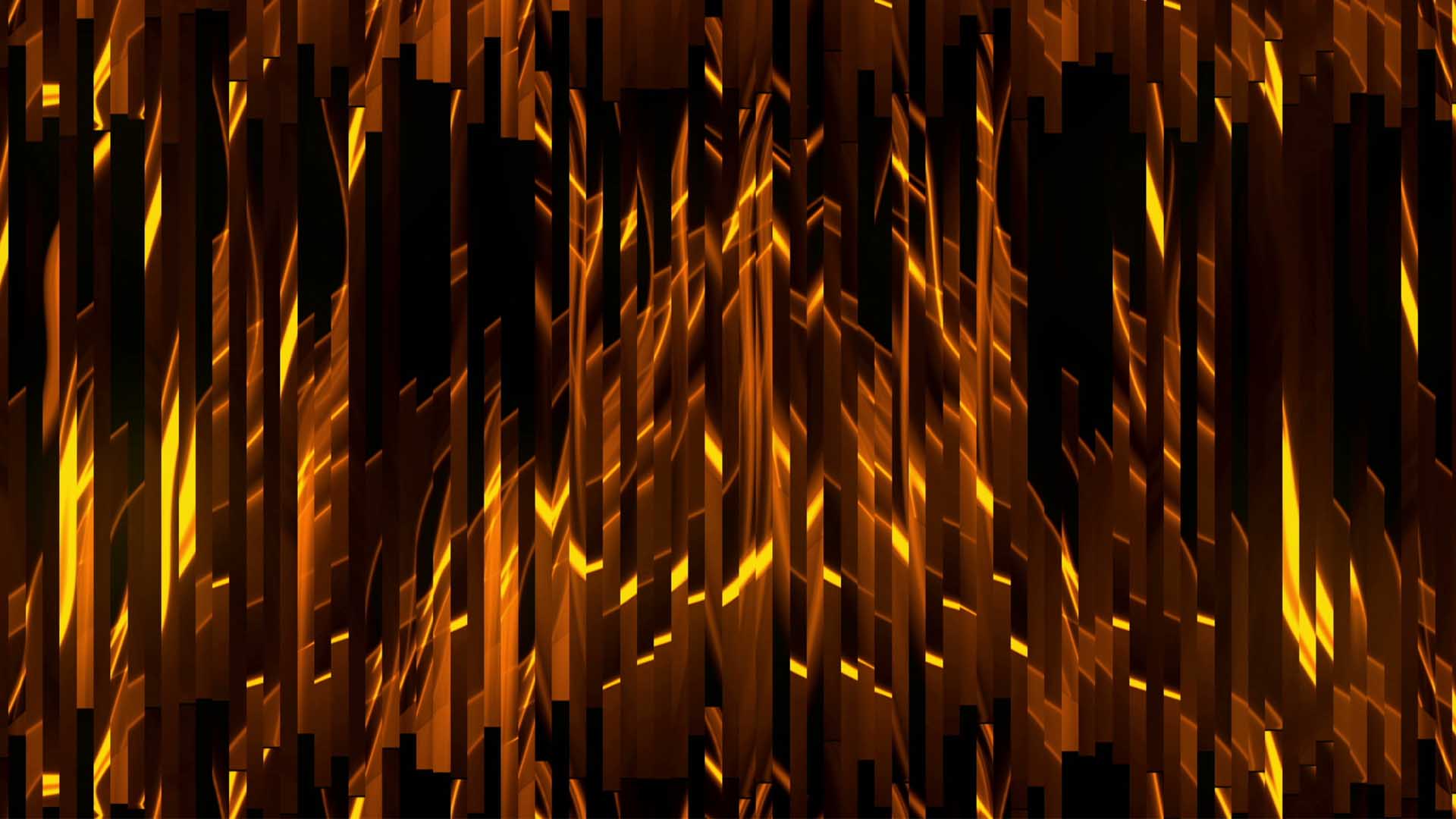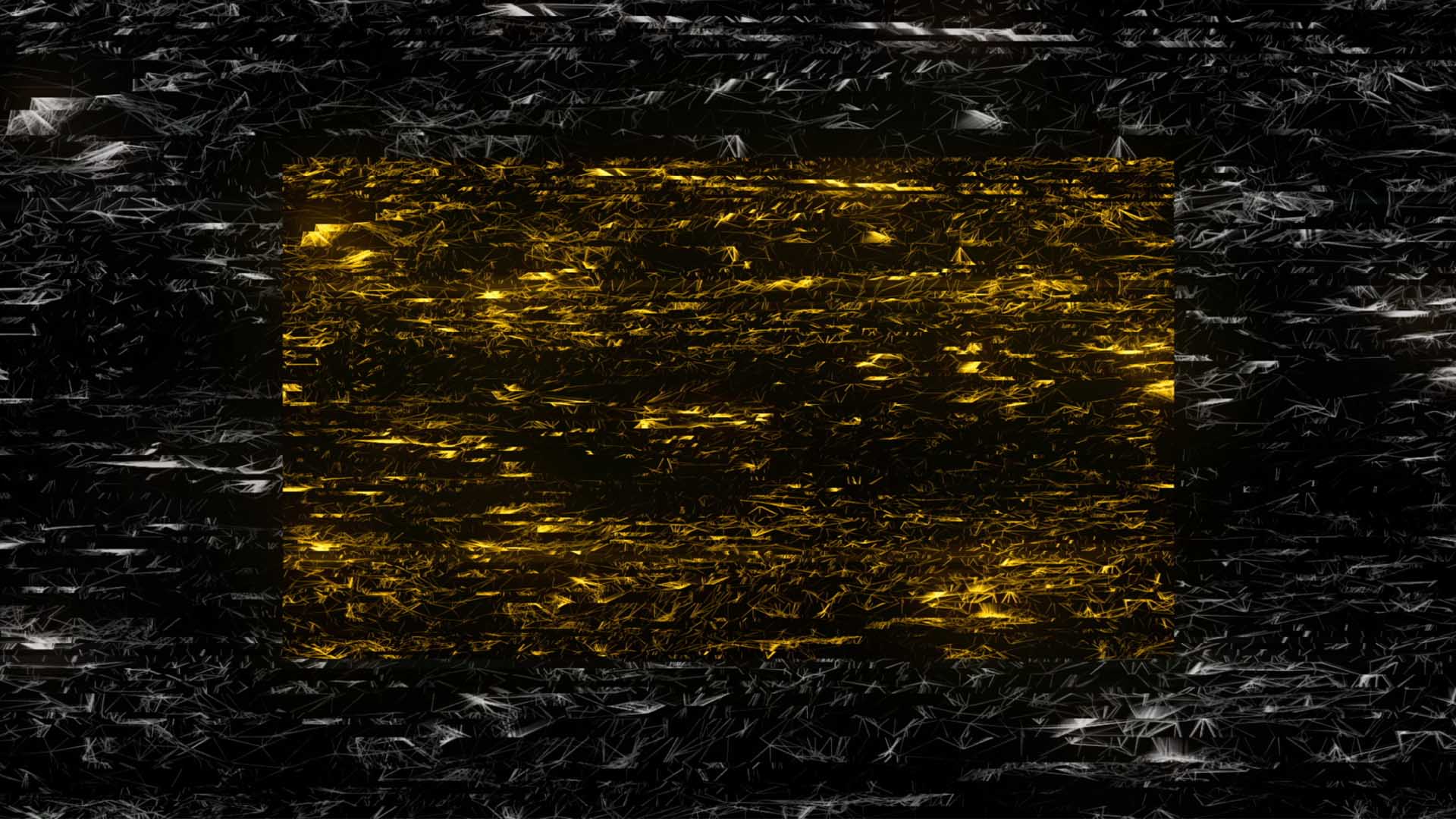 Download Abstract Video Loops – Big collection of  VJ Clips
Look image preview of single vj loops by LIME ART GROUP. Quality of images is a bit compressed for better website performance.
Creative digital asset for multipurpose
Live Event Design
Amazing HD & 4K visuals for event decoration and live events production. Eye-candy motion backgrounds for led screens and interior video projection.
Broadcasting & Streaming
Original video content for online events or tv broadcasting. Exclusive vj footage for different video mixing software & media servers.
Video & Post-Production
Creative digital assets for video editing & post-production projects, live virtual production and 3d environments in virtual reality.