Royalty free vj clips collection
Download Video Vj Loops Pack Vol.17 – Main Element

The most electrifying, high energy and unique VJ loops pack you will find online. Find famous faces mixed with high quality animations, beat matched visual effects, geometric shapes and high energy colors. The perfect bank for any VJ who wants to leave a lasting impression. Bring the audience alive at EDM festivals, nightclubs, parties, anywhere you need high energy, plug this bank and GO!
Download VJ Loops Pack Vol.

Produced by VJ's for VJ's
Exclusive royalty free visuals for events
Eclecticism is always a good idea, and Main Element gathers very different elements, leitmotivs and characters in one dynamic dance of visuals. Glitch effect in conjunction with Einstein's head or creepy robotic mask ― here you'll find the whole fantastic world, enormous and inspirational. Main Element Pack of Loops contains 36 Visuals that can perfectly mix with each other during your VJ show or Video Mapping. Wild Tiger, Einstein, strange masks and other characters are ready to be projected onto the biggest screen you can only find.
FULL HD Loops are compatible with Resolume, Arkaos Grand VJ, Modul8 & VDMX VJ software, so stop doubting and Download VJ Loops. Main Element a new vj loops pack designed by Alexander Kuiava / LIME ART GROUP. Special for Vjs, for  Live Mixing and Vjing. Use Main Element as center object in your LiveMix. Change, perform and mix with your own backgrounds, shapes and forms.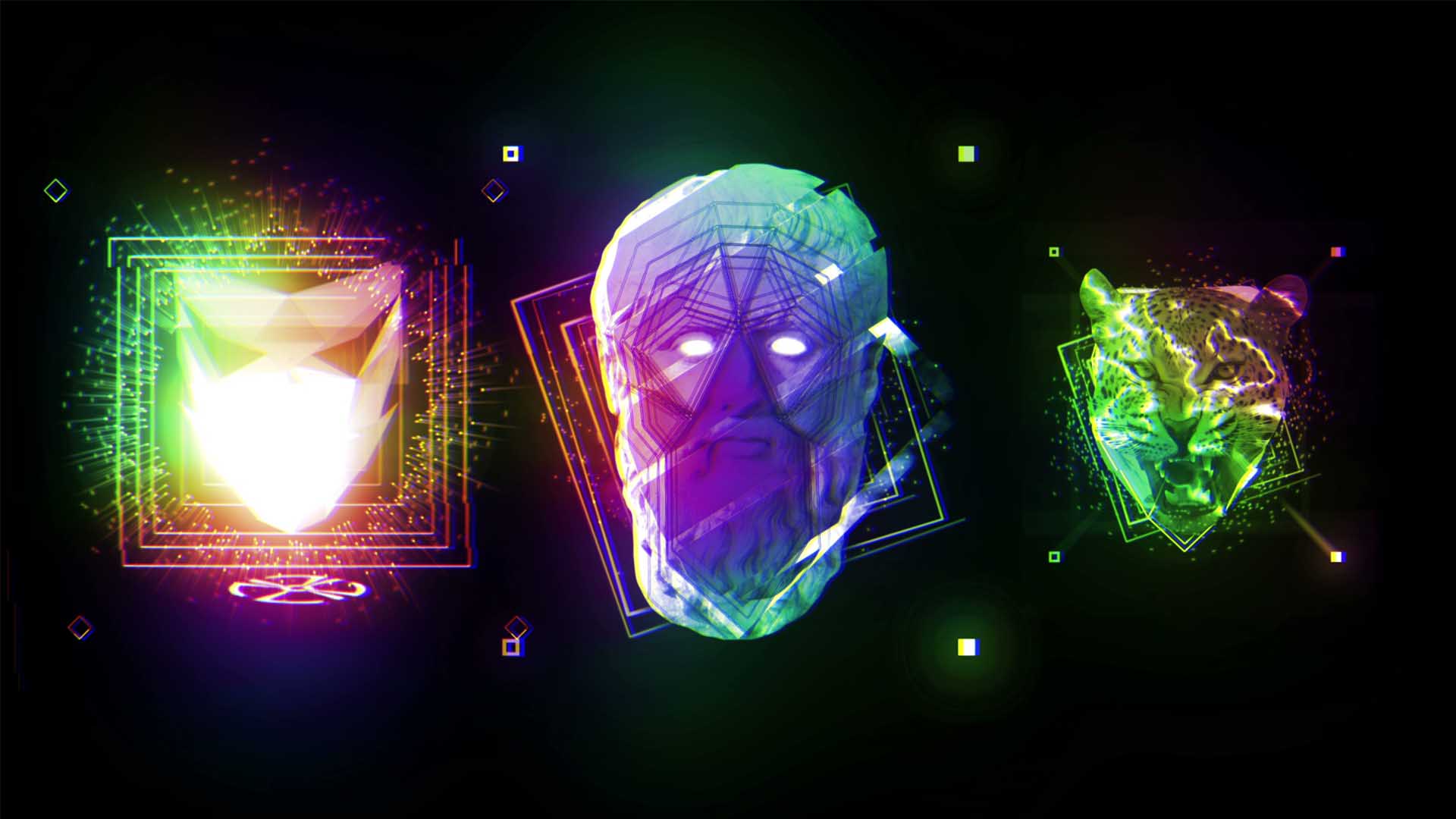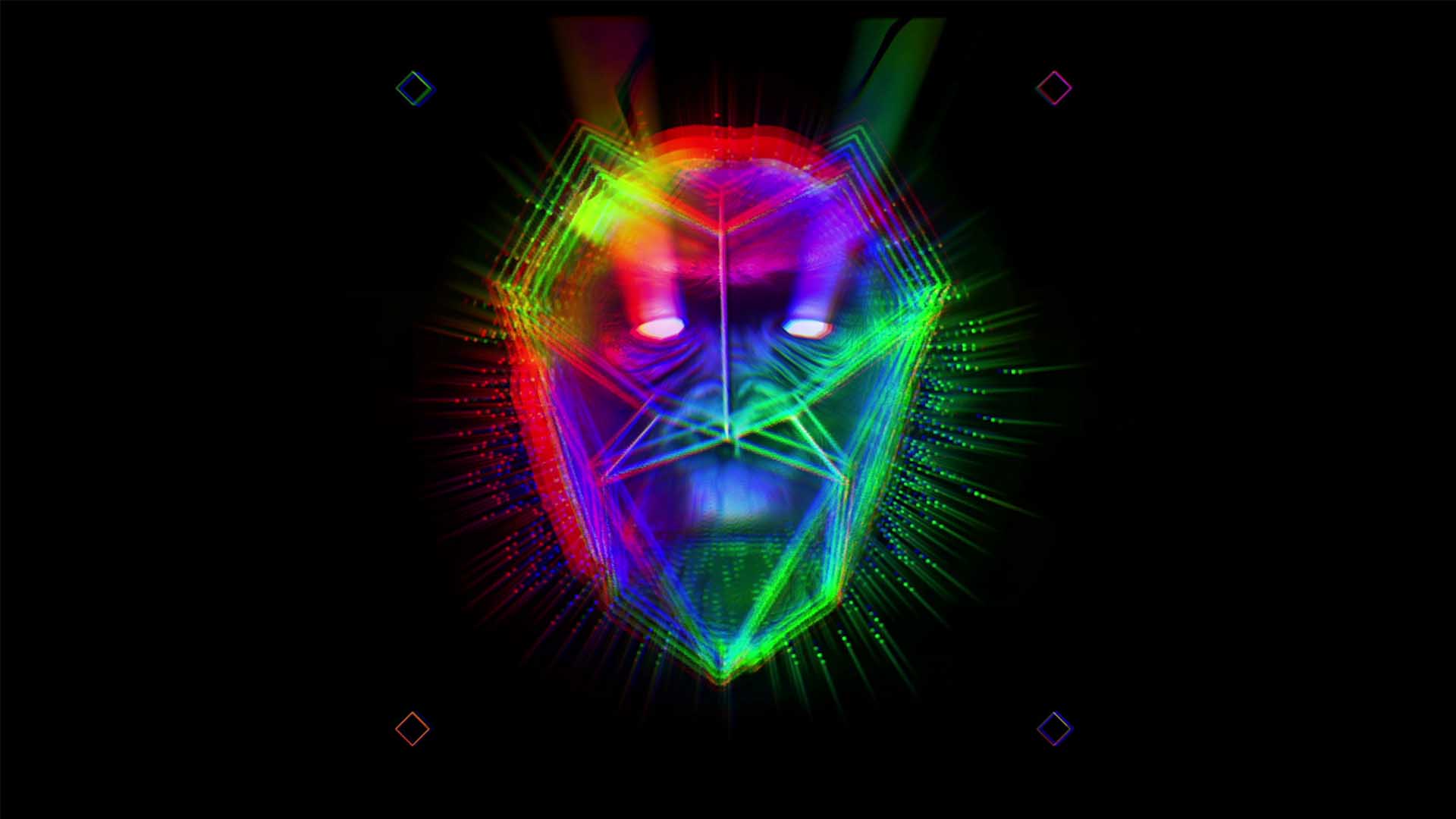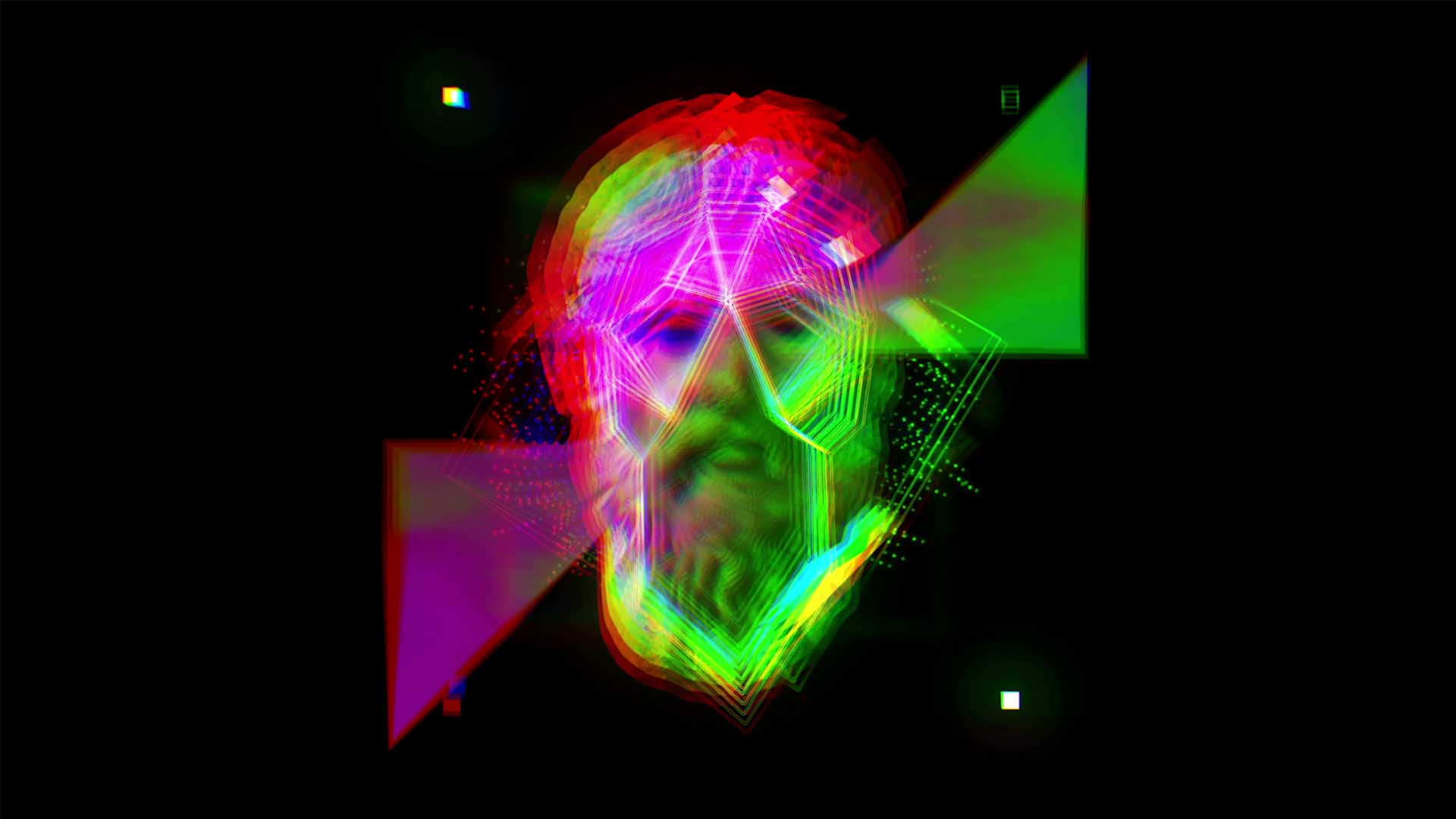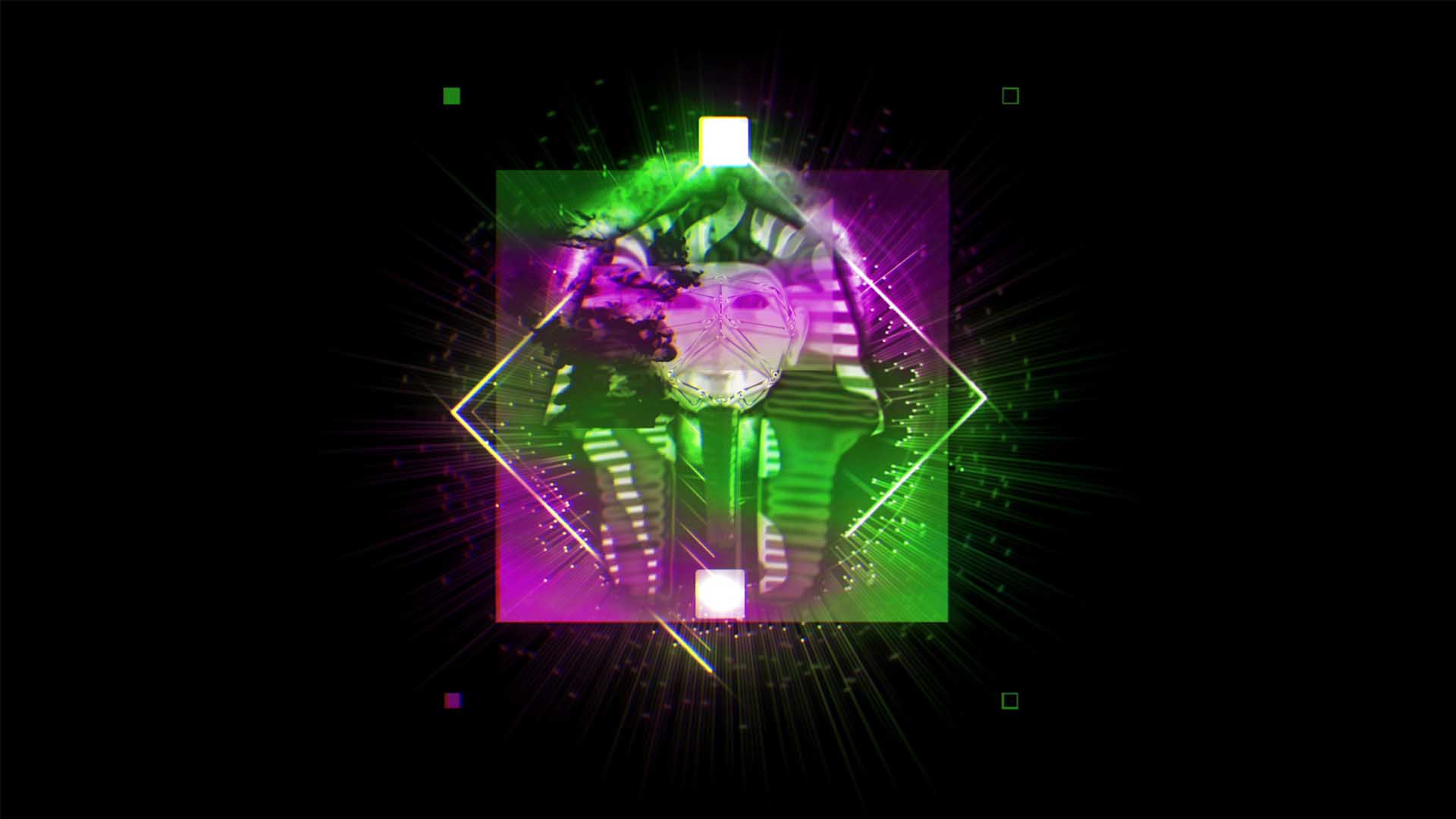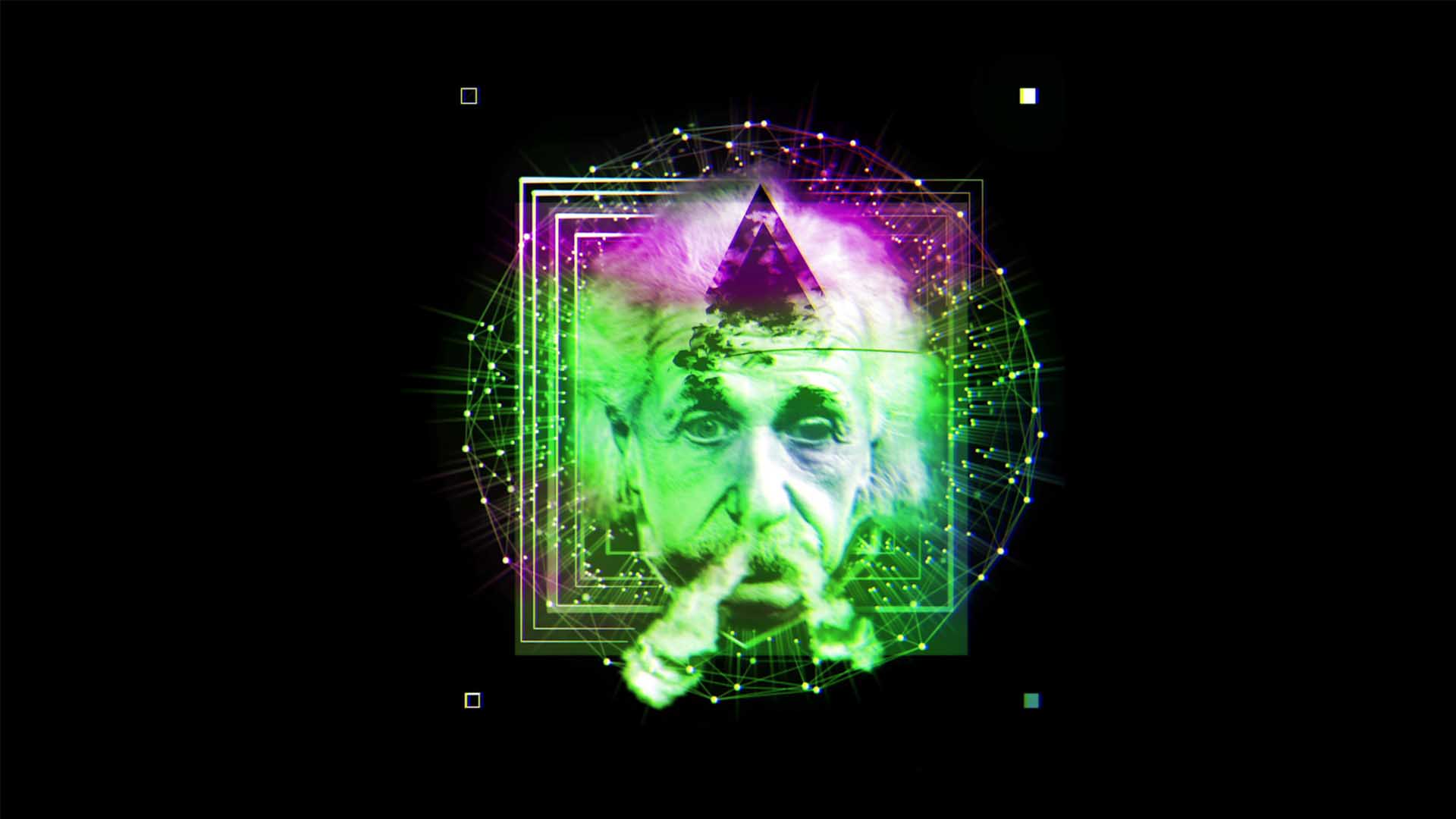 2D animation and motion graphics of famous people heads
Look image preview of single vj loops by LIME ART GROUP. Quality of images is a bit compressed for better website performance.
Creative digital asset for multipurpose
Live Event Design
Amazing HD & 4K visuals for event decoration and live events production. Eye-candy motion backgrounds for led screens and interior video projection.
Broadcasting & Streaming
Original video content for online events or tv broadcasting. Exclusive vj footage for different video mixing software & media servers.
Video & Post-Production
Creative digital assets for video editing & post-production projects, live virtual production and 3d environments in virtual reality.