Royalty free vj clips collection
Download Video Vj Loops Pack Vol.5 – Liquid Light
Liquid Lights – VJ Loops Pack Vol.3, a creation of the talented Visual Artist and VJ Alexander Kuiava, is a must-have for anyone looking to add some psychedelic flair to their live video mixing at PSY Events. This pack features stunning animations and visual effects of light rays with a shine psy effect, guaranteed to elevate any performance to a whole new level.
The loops are designed to seamlessly blend together, allowing for a dynamic and immersive visual experience that will captivate any audience. Don't miss out on the opportunity to enhance your PSY Events with the unique and captivating visuals of Liquid Lights – VJ Loops Pack Vol.3.
Produced by VJ's for VJ's
Exclusive royalty free visuals for events
Each video clip in Liquid Lights – VJ Loops Pack Vol.3 is crafted with utmost precision and care to deliver an immersive and dynamic visual experience. The animation and visual effects are designed to flow seamlessly, creating a harmonious and fluid sequence that will keep your audience engaged and spellbound.
These clips are available in Full HD resolution, ensuring that every detail and nuance is captured in crystal clear quality. Whether you are a professional VJ or an amateur looking to add some pizzazz to your video mixing performances, Liquid Lights – VJ Loops Pack Vol.3 is the perfect choice. So, bring the psychedelic vibe to your next performance with Liquid Lights – VJ Loops Pack Vol.3 and make it a truly unforgettable experience.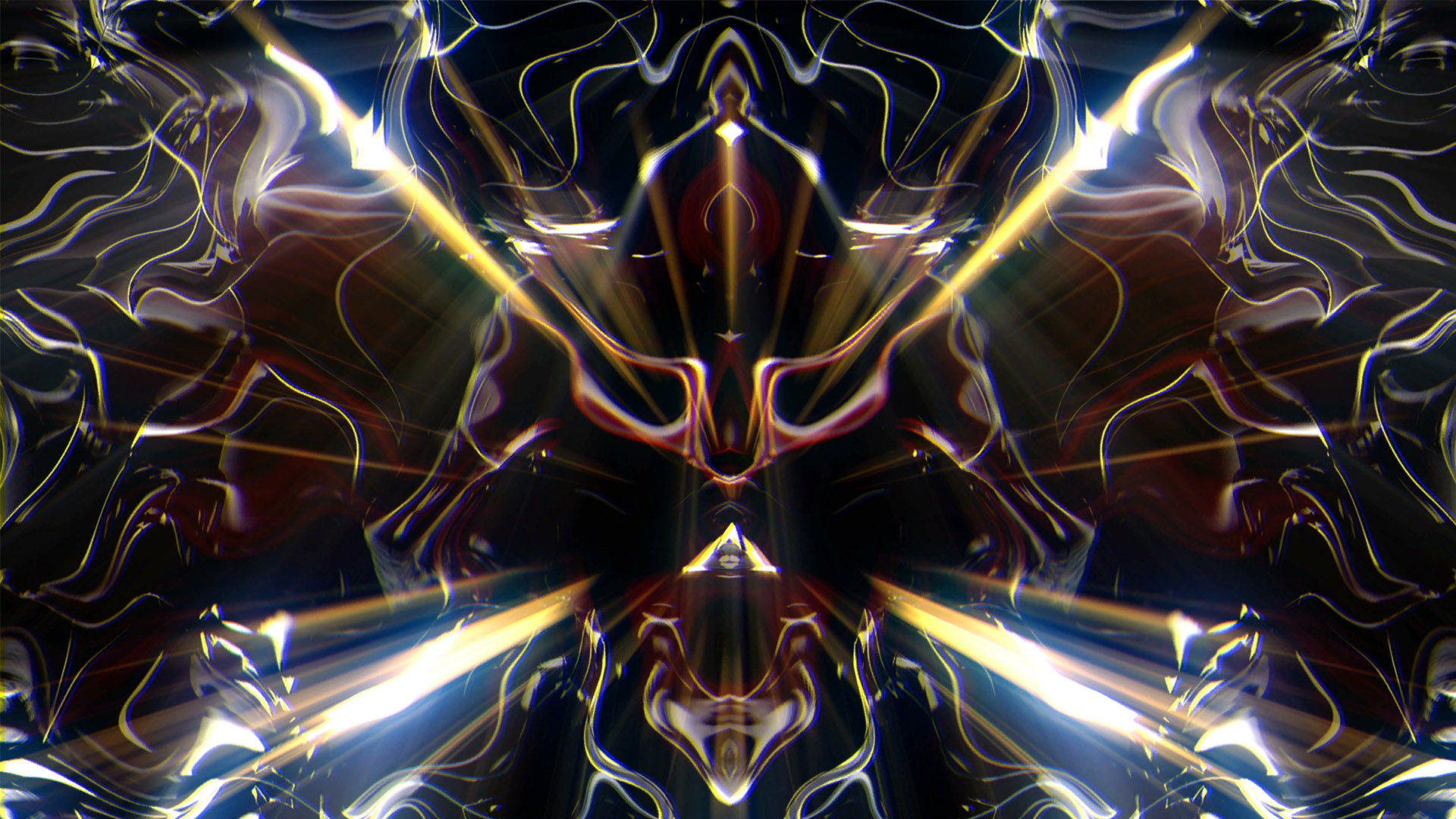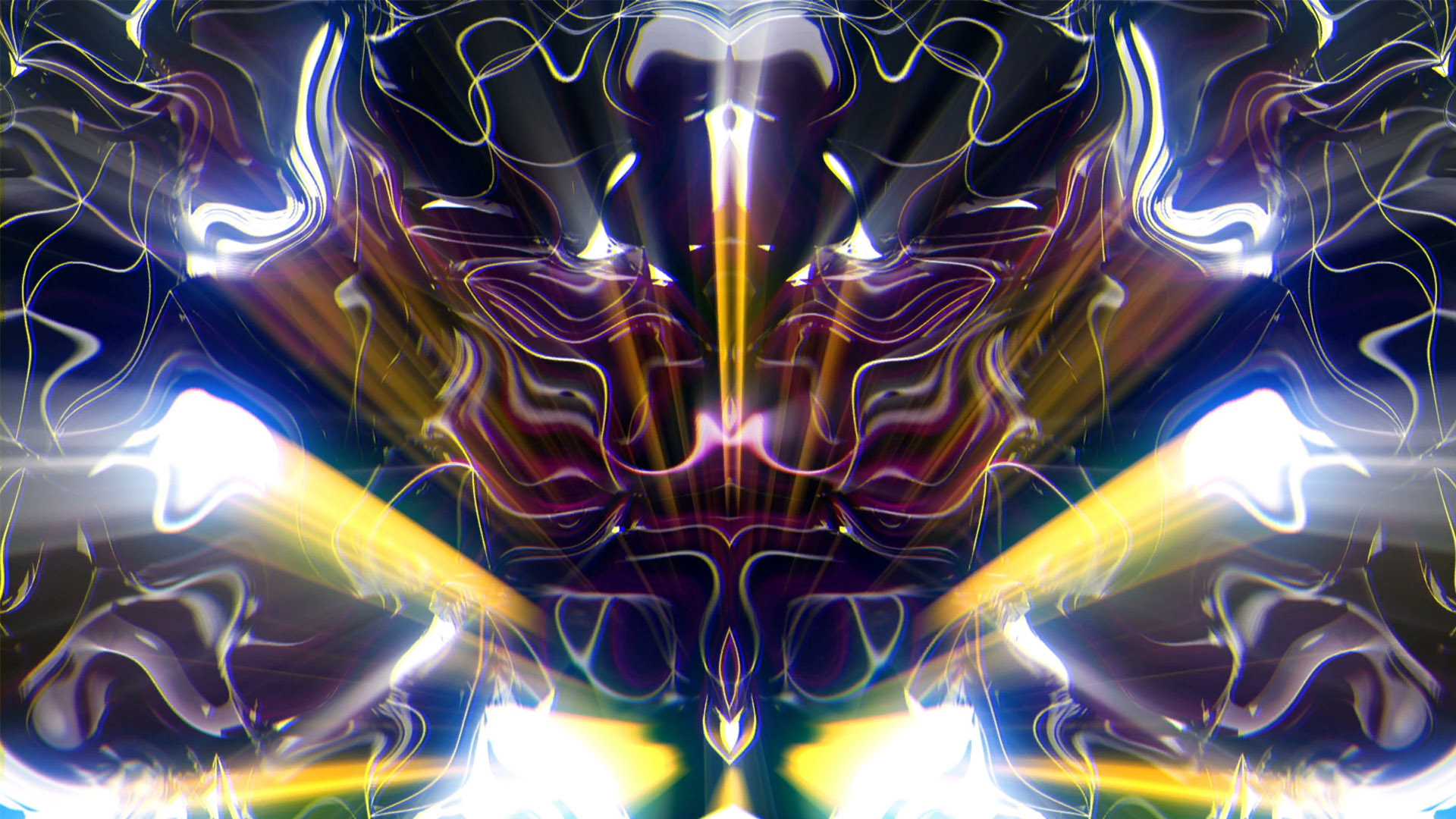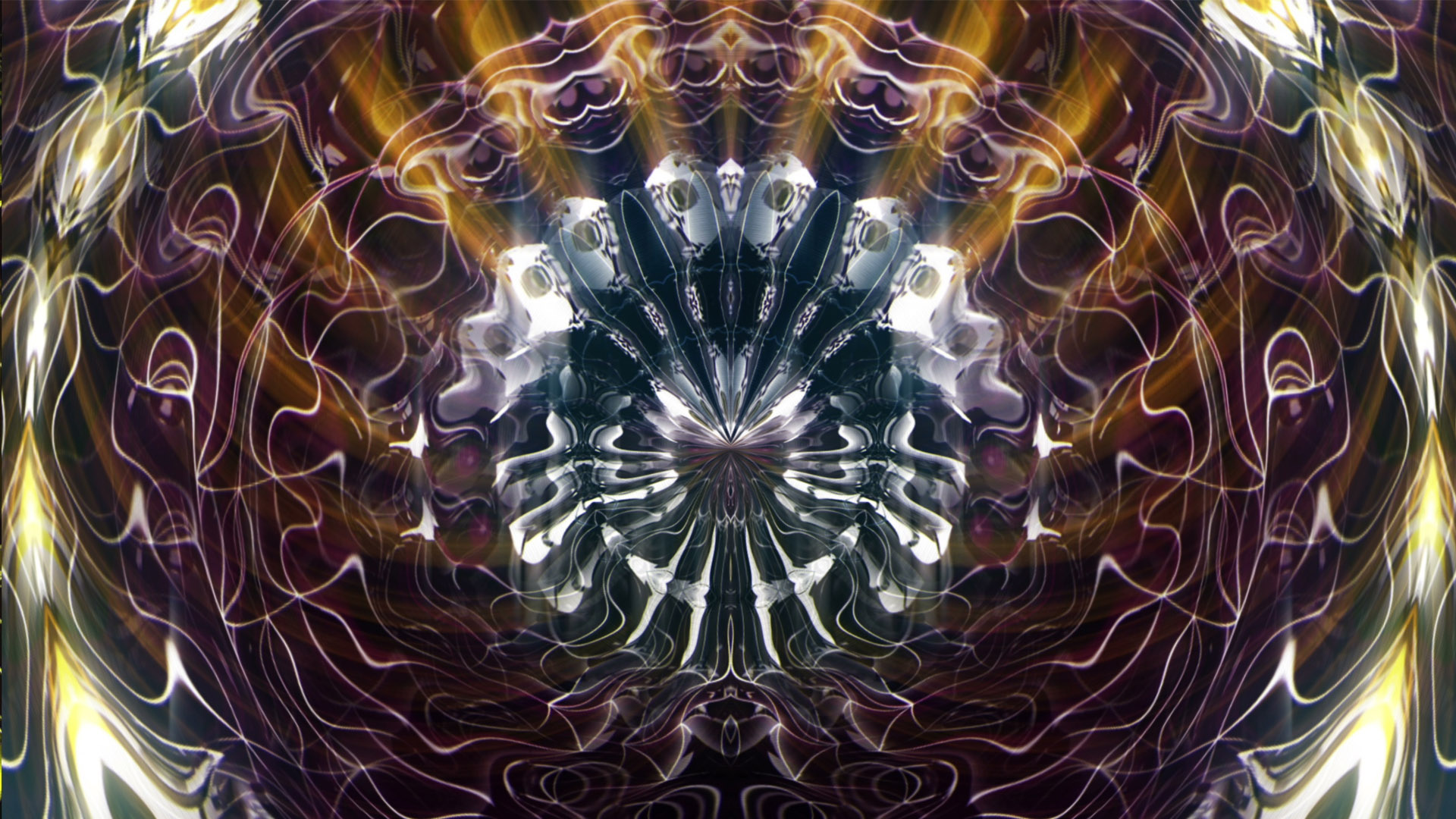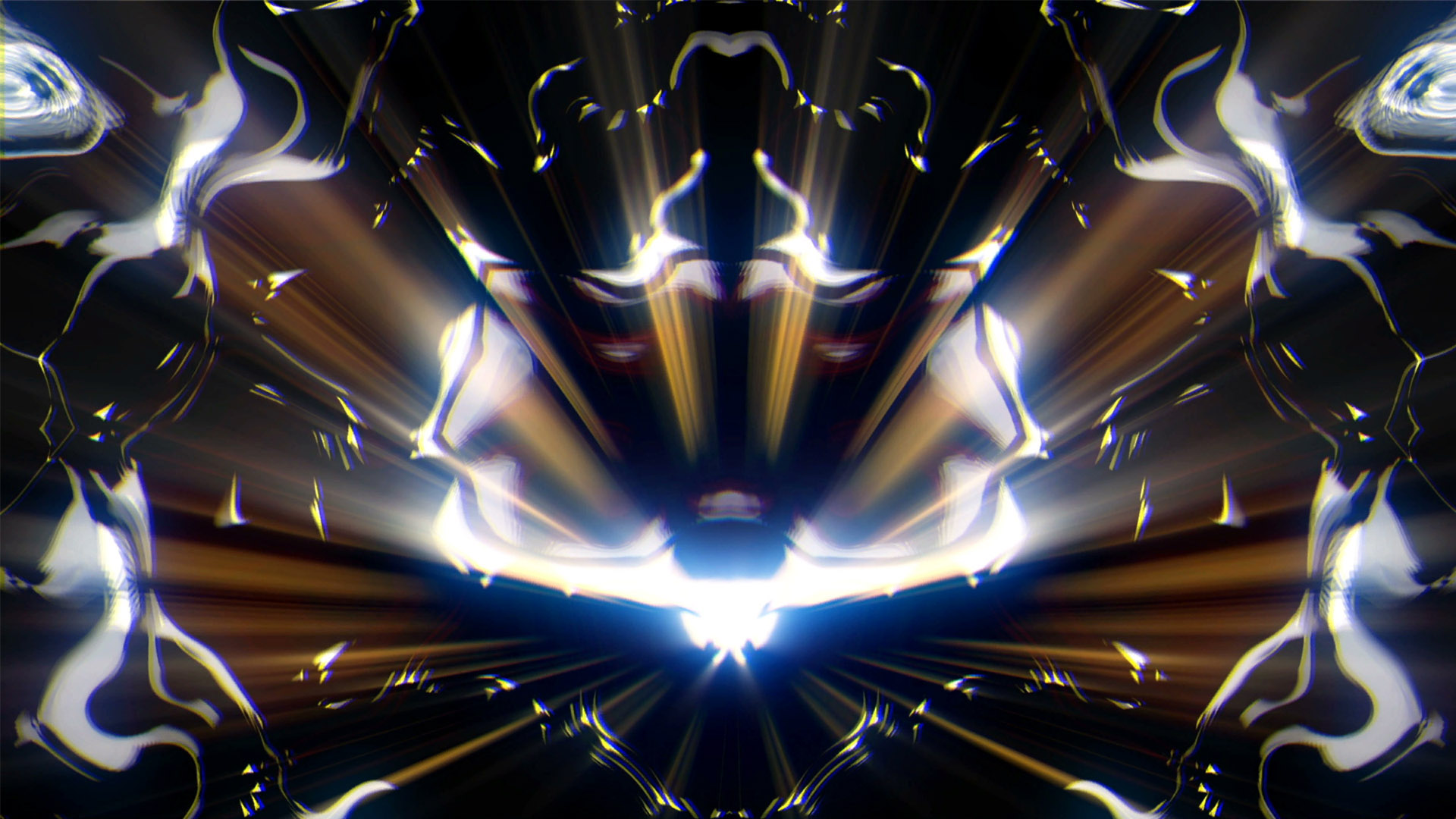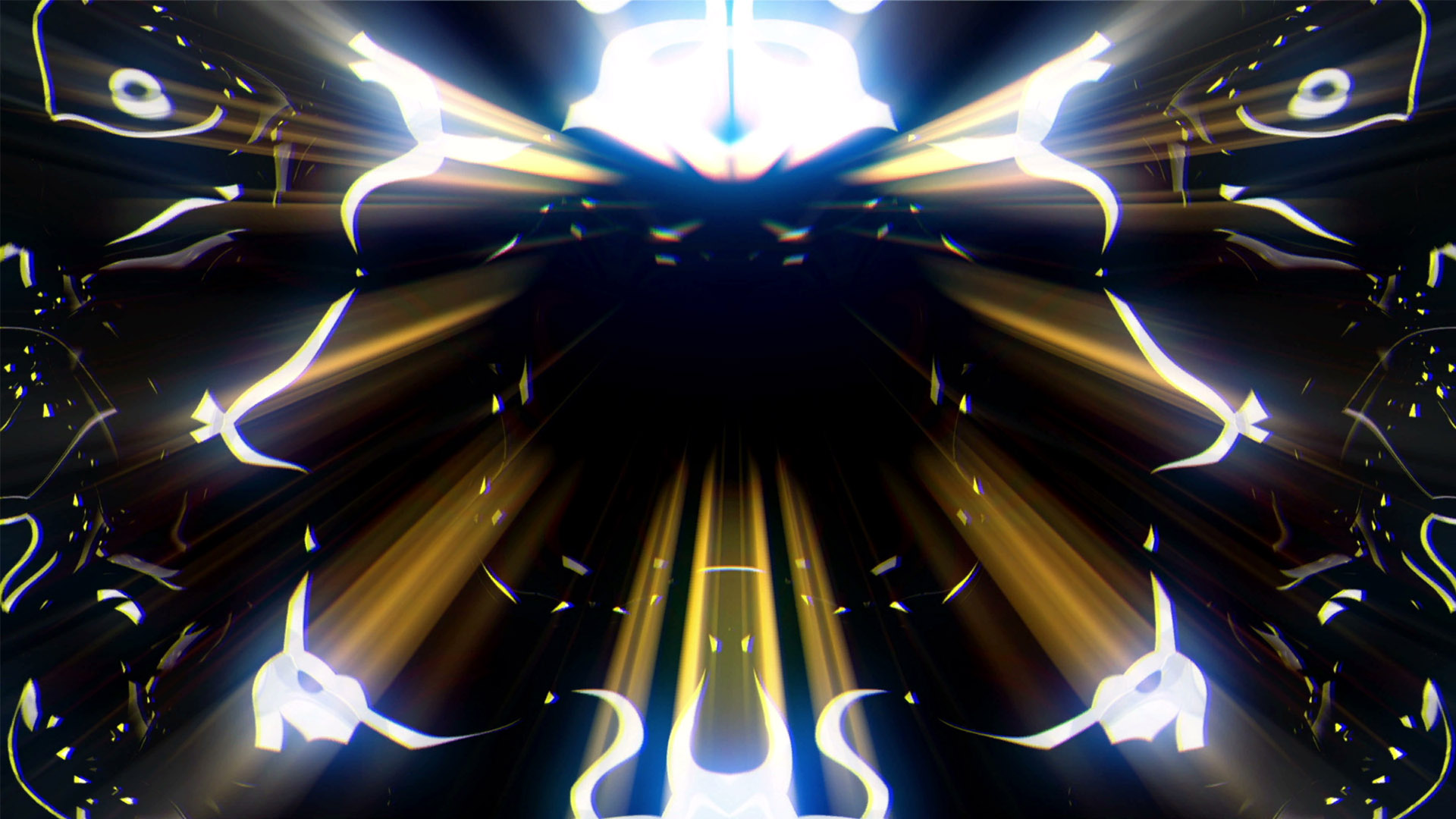 Royalty free Video Art Visuals & Motion Backgrounds for VJ's
Look image preview of single vj loops by LIME ART GROUP. Quality of images is a bit compressed for better website performance.
Creative digital asset for multipurpose
Live Event Design
Amazing HD & 4K visuals for event decoration and live events production. Eye-candy motion backgrounds for led screens and interior video projection.
Broadcasting & Streaming
Original video content for online events or tv broadcasting. Exclusive vj footage for different video mixing software & media servers.
Video & Post-Production
Creative digital assets for video editing & post-production projects, live virtual production and 3d environments in virtual reality.