Product Description
Download Motion Backgrounds. Amazing Full HD 60fps Visuals. Neuro Columns VJ Loops Pack. Special for interior clubbing video projection or led screens.
Awesome video mapping loops pack which wil bring your archoitecture awesome atmospere of ancient times combined with futuristic techno. Use this mapping loops for various events, from underground performances to tevhno raves. You won't regret is you choose VJ Loops Pack Vol.56 – Neuro Columns.
Put DJ in the middle of Columns and you will perform your venue at the EDM Temple. Amazing Visuals in full HD quality for EDM events and VJ performance. Gold polygonals textures of temple colums. Use tile effect in Resolume or Arkaos to duplicate columns for your interior – You will get very beautiful effect! Visuals produced by Alexander Kuiava. 22  full hd 60fps vj loops. Download at LIME ART GROUP VJ Shop

After purchase You will get a confirmation Email with PDF invoice and links for digital instant download. If You are company registered inside European Union (exept Austria) You can avoid to pay VAT simply entered Your TAX number on checkout page. (Reverse-charge system). If You will have any questions regarding your order You could reach us via Email: shop@limeartgroup.com or Mobile, WhatsApp, Telegram or Viber by +43 676 391 10 49. Also by online chat webform our Support Manager could help You!

Exclusive VJ Trends
Neuro Columns – VJ Loops Pack Vol.56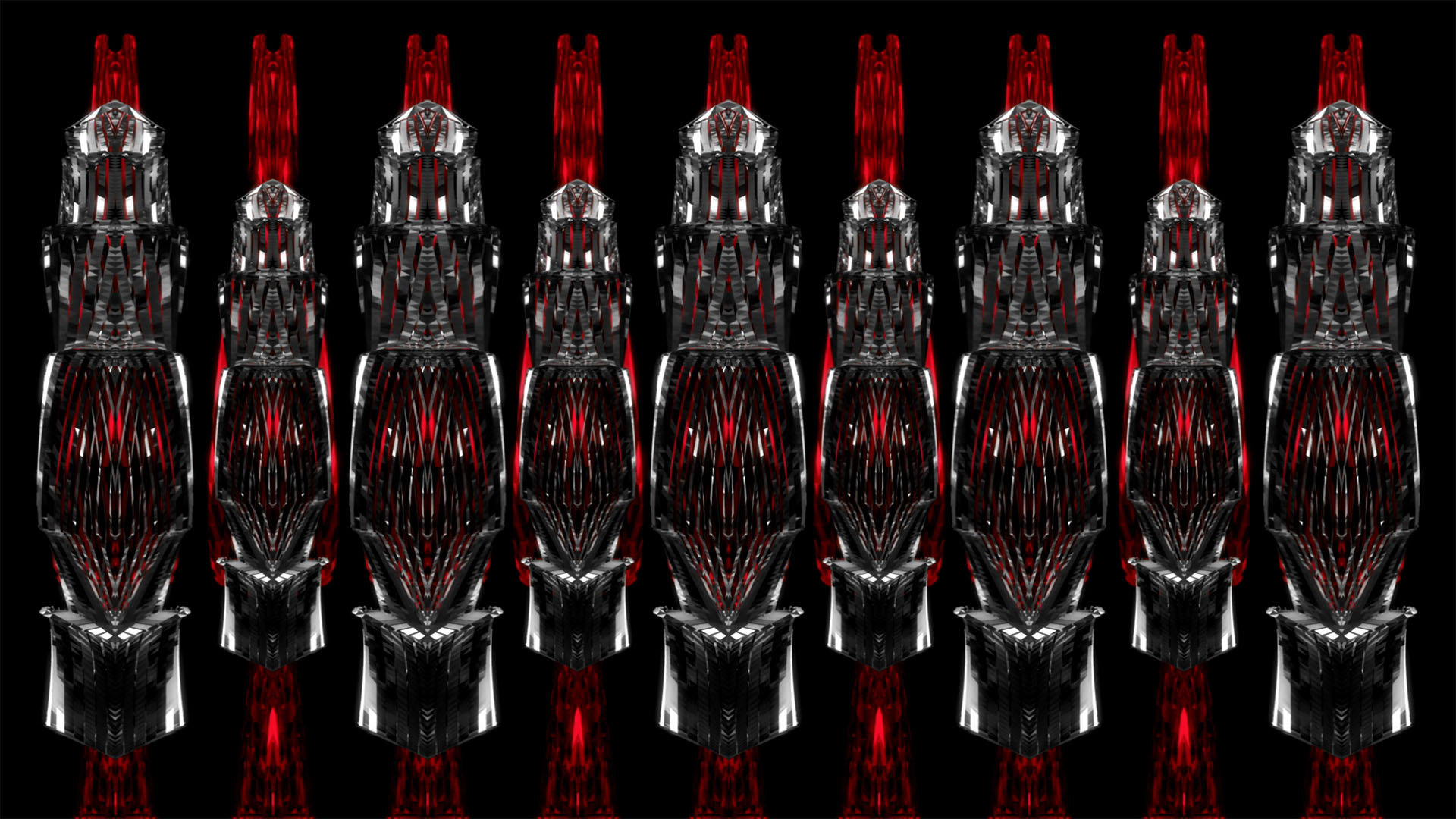 s

89.00€ Add to cart
Tags:

fullhd, Polygonal, Abstract, Gold, Motion Background, red, Light, 60fps, rays, photojpeg, Resolume, art, edm, Wireframe, color, Party, Decoration, background, design, Glow, neon, render, polygons, imagination, columns