Royalty free vj clips collection
Download Video Art VJ Loops Pack Vol.56 – Neuro Columns
Abstract 3D geometric animations. Structures made from thin line and extruded shapes. A diverse set of graphic in this pack. Futuristic looking circles, pillars and other animated structures. Dark color theme, minimal effects. Perfect pack for glitch and other EDM nights. Get 22 amazing full HD abstract vjloops in this pack.
Produced by VJ's for VJ's
Exclusive royalty free visuals for events
Put DJ in the middle of Columns and you will perform your venue at the EDM Temple. Amazing Visuals in full HD quality for EDM events and VJ performance. Gold polygonal textures of temple columns. Use tile effect in Resolume or Arkaos to duplicate columns for your interior – You will get very beautiful effect! Visuals produced by Alexander Kuiava. 22  full HD 60fps vj loops. Download at LIME ART GROUP VJ Shop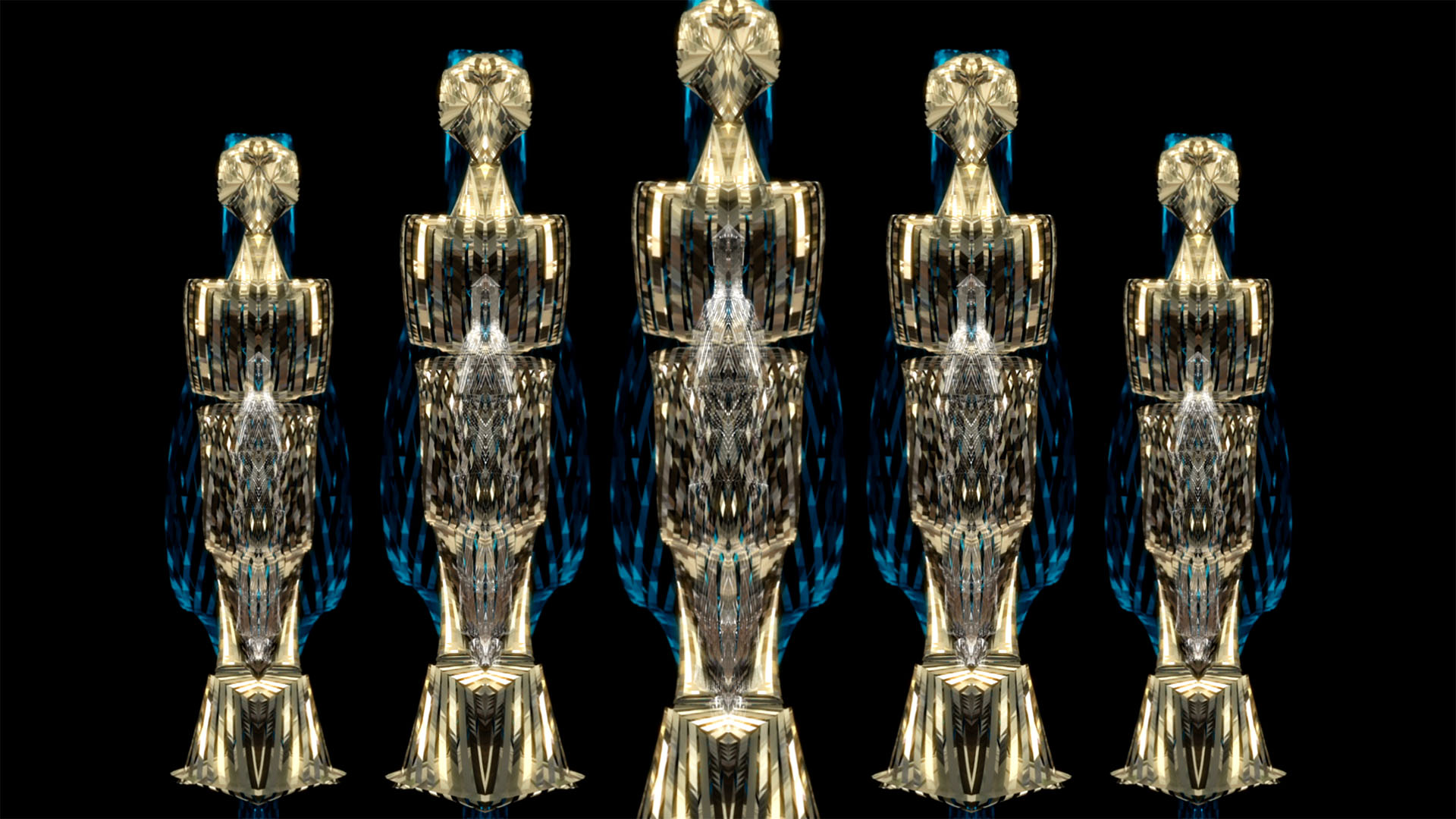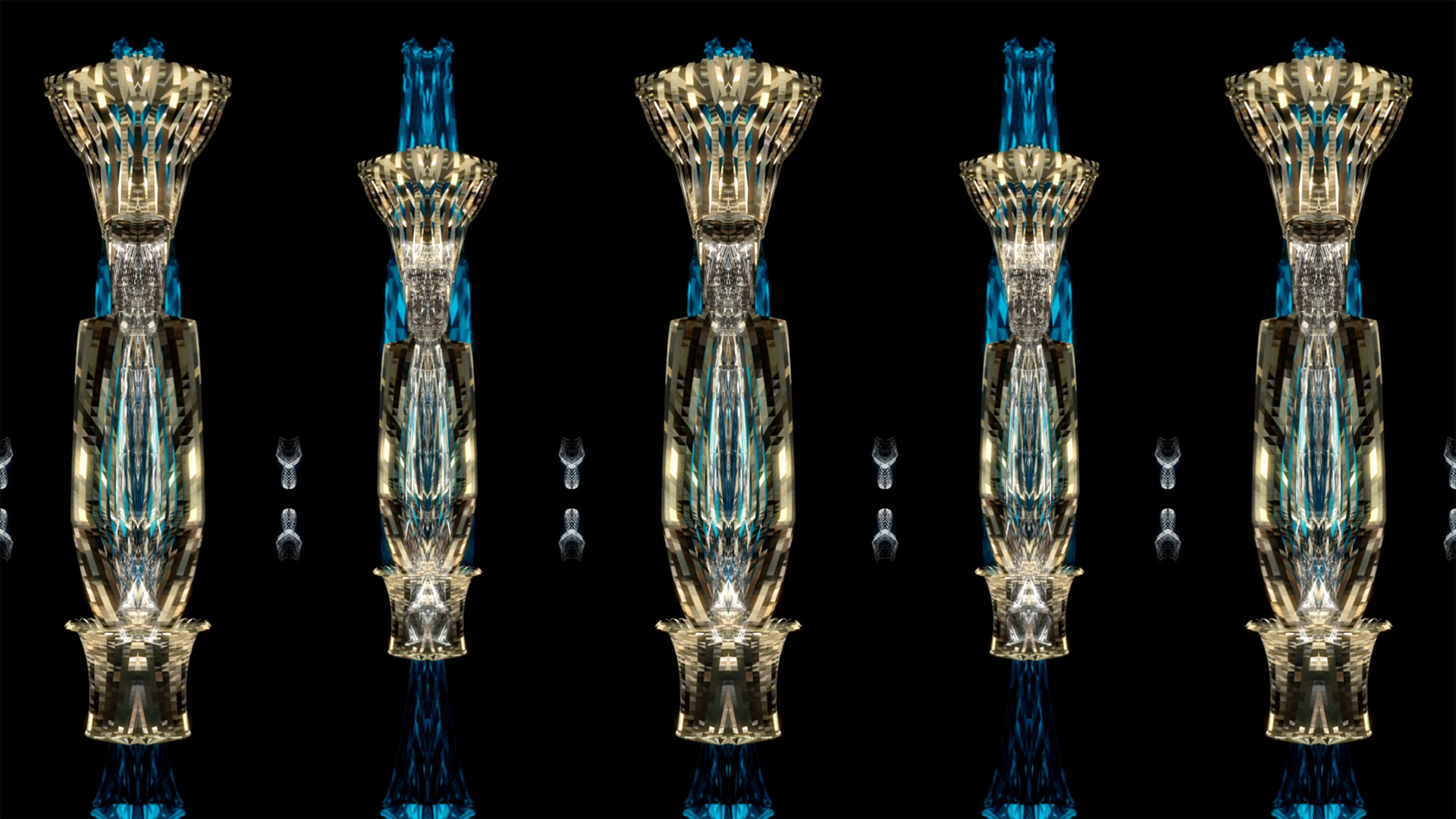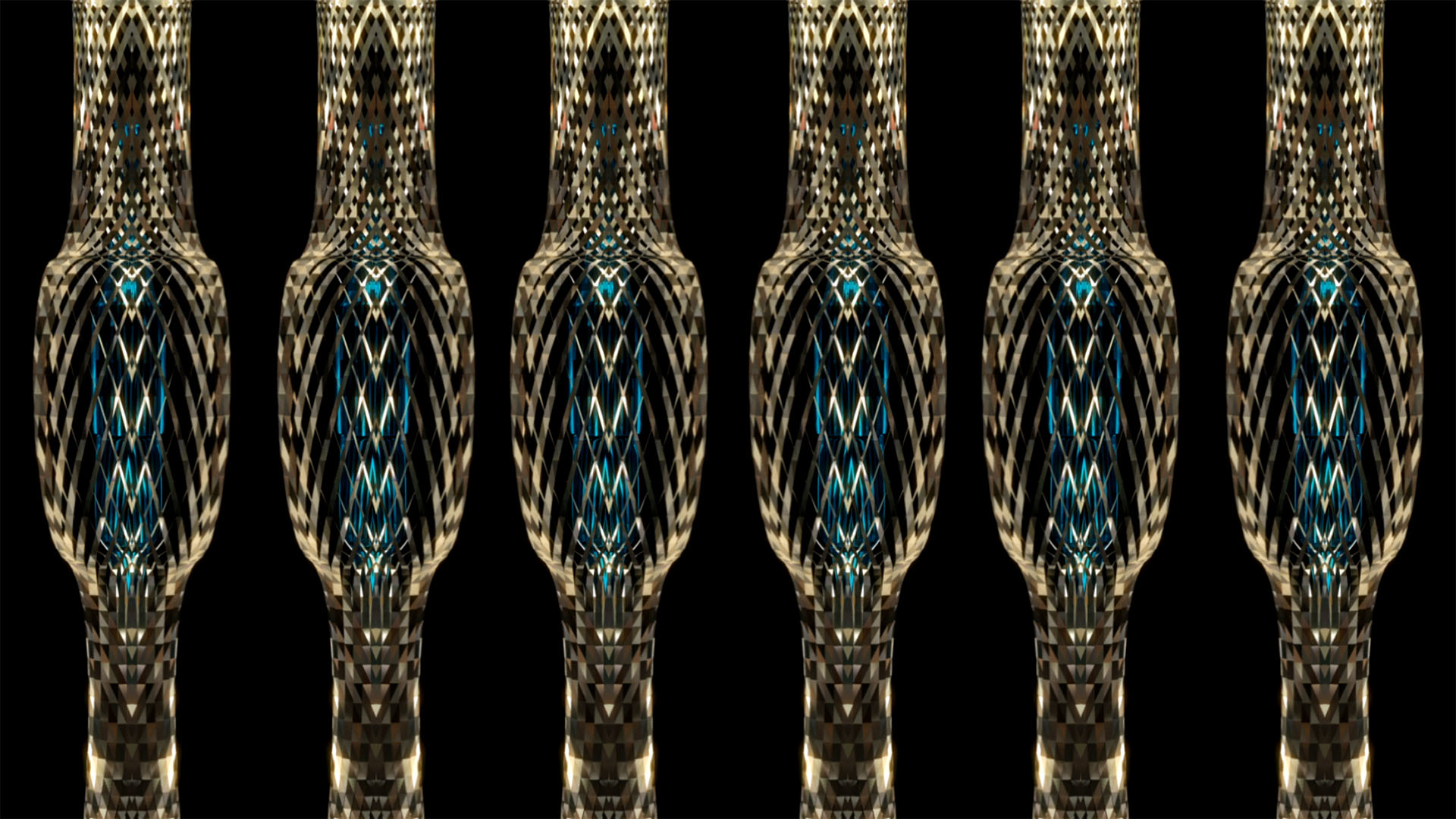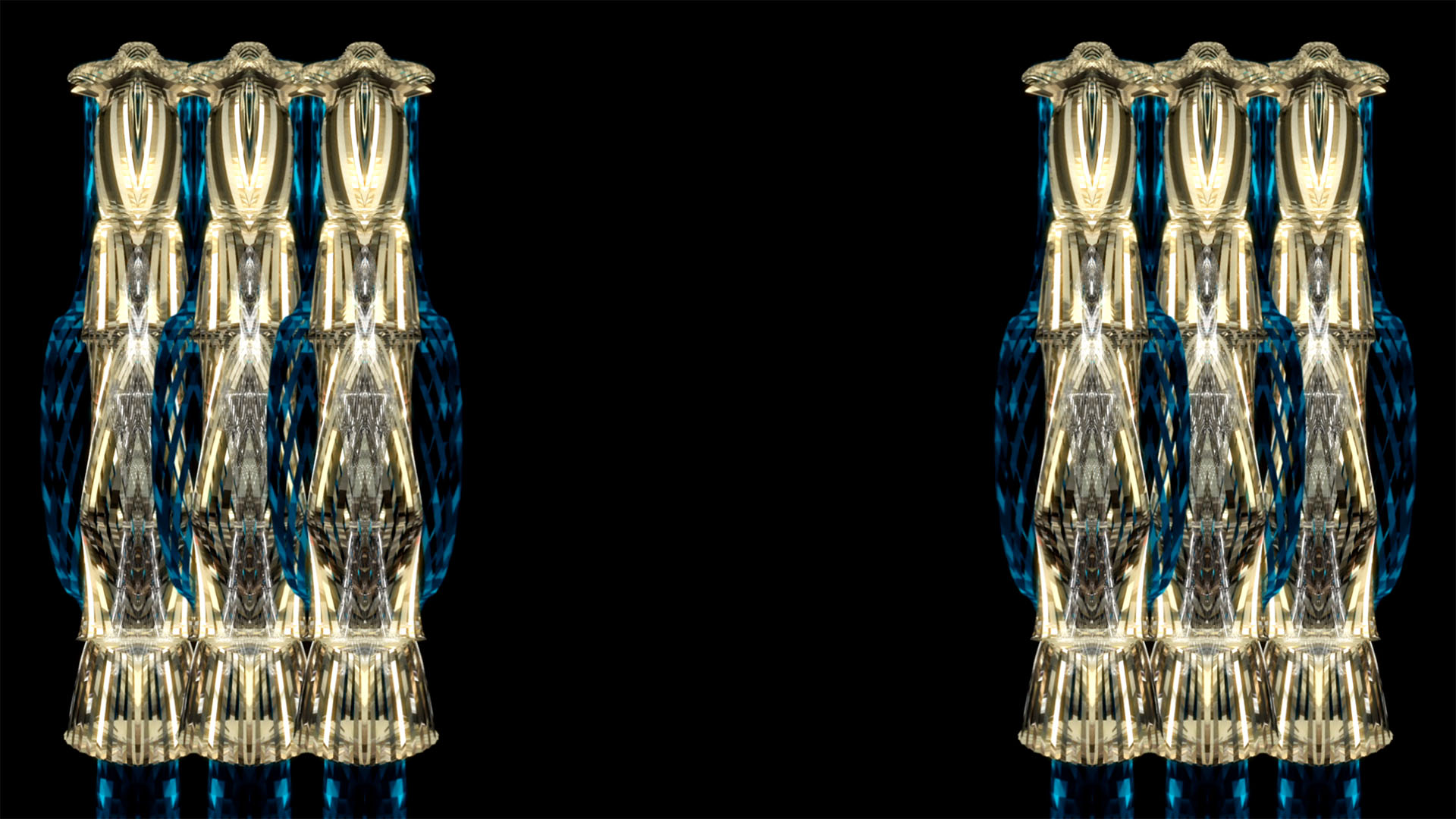 Video Art Full HD Motion Backgrounds & Video Patterns for VJ's
Look image preview of single vj loops by LIME ART GROUP. Quality of images is a bit compressed for better website performance.
Creative digital asset for multipurpose
Live Event Design
Amazing HD & 4K visuals for event decoration and live events production. Eye-candy motion backgrounds for led screens and interior video projection.
Broadcasting & Streaming
Original video content for online events or tv broadcasting. Exclusive vj footage for different video mixing software & media servers.
Video & Post-Production
Creative digital assets for video editing & post-production projects, live virtual production and 3d environments in virtual reality.