Download resolution VJ Loops Pack Vol.56 - Neuro Columns by LIME ART GROUP. Special for club video projection, led screens & stage performances.
Awesome video mapping loops pack which wil bring your archoitecture awesome atmospere of ancient times combined with futuristic techno. Use this mapping loops for various events, from underground performances to tevhno raves. You won't regret is you choose VJ Loops Pack Vol.56 – Neuro Columns.
Put DJ in the middle of Columns and you will perform your venue at the EDM Temple. Amazing Visuals in full HD quality for EDM events and VJ performance. Gold polygonals textures of temple colums. Use tile effect in Resolume or Arkaos to duplicate columns for your interior – You will get very beautiful effect! Visuals produced by Alexander Kuiava. 22  full hd 60fps vj loops. Download at LIME ART GROUP VJ Shop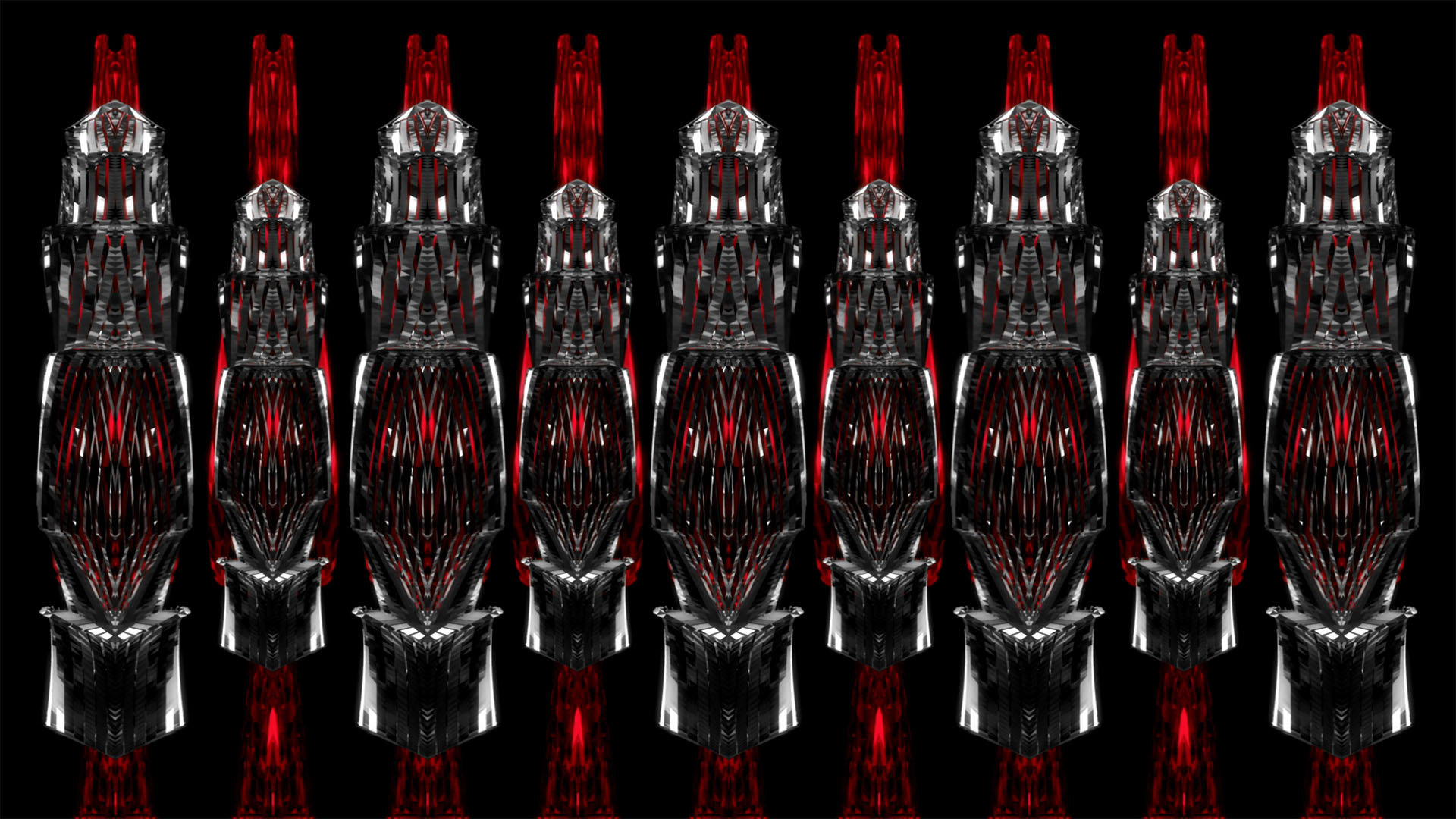 VJ Loops Pack Preview. Download original royalty free visuals for LED Screens and Video Projection on Events and new media projects.
You can use this Vj Loops for unlimited media based on our License Agreement. Purchase once and use forever!  The Video Art VJ Loops is compatible for all Vj software such as Resolume, Arkaos, Modul8, VDMX, CoGe. Also with all media servers to broadcast video for Live Events. Visuals of VJ Loops Pack Vol.56 - Neuro Columns produced special for VJing and Live Video Mixing on LED Screens or Video Projection.
After purchase VJ Loops Pack Vol.56 - Neuro Columns You will get a confirmation Email with PDF invoice and links for instant download.
Neuro Columns – VJ Loops Pack Vol.56

Download royalty free MOV looped videos by LIME ART GROUP
Original video art visuals produced with high quality by  Visual Artist – Alexander Kuiava. Download  60fps video vj loops pack. Exclusive royalty free video of VJ Loops Pack Vol.56 - Neuro Columns download at VJ Loops video category. VJ Video Footage encoded by MOV.
If You are company registered inside European Union (exept Austria) You can avoid to pay VAT simply entered Your TAX number on checkout page.

fullhd, Polygonal, Abstract, Gold, Motion Background, red, Light, 60fps, rays, photojpeg, Resolume, art, edm, Wireframe, color, Party, Decoration, background, design, Glow, neon, render, polygons, imagination, columns
Content Production for Events
LIME ART GROUP is one of the biggest and leading European visual content production company for new media art and entertainment industry. We have arround 10 000 customers from more than 100 countries arround the world!

Alexander KuiavaFounder & CEO LIME ART GROUP
I take personal responsibility for quality of visuals you see on the website. Almost all VJ content and footage was filmed and produced by myself using licensed software.

I want to support more Visual Artists sharing free content, tutorials and writing reviews and articles about VJ Culture and Projection Mapping Art. Join LIME ART GROUP to get more benefits! If You need VJ support you can reach me out via Mobile, WhatsApp or Telegram +436763911049