Great solution for video mixing
Download Video VJ Loops Pack Vol.1 – Smart Lines
Smart Lines is first VJ Loops Pack by Visual Artist and Motion Designer Alexander Kuiava. VJ Loops Pack Vol.1 is updated and contain now 100 VJ Loops in Full HD resolution. Minimal motion lines and geometric figures in red, white and yellow canvas isolated on black backgrounds. Great choice for Live Video Mixing.
Produced by VJ's for VJ's
100 Motion Background clips with abstract lines animation
Electric blue, burning yellow, polygon silver white and deep red lines form unique and highly detailed patterns rolling and twisting on black canvases. This show is enthralling and unparalleled, especially as background visuals for underground party. VJ Loops Pack is compatible with all VJ Software on the market. Download Full HD 1080p resolution Vj Loops Pack Vol.1 – Smart Lines by LIME ART GROUP. Special for club video projection, touring vjs, festivals, led screens & stage performances.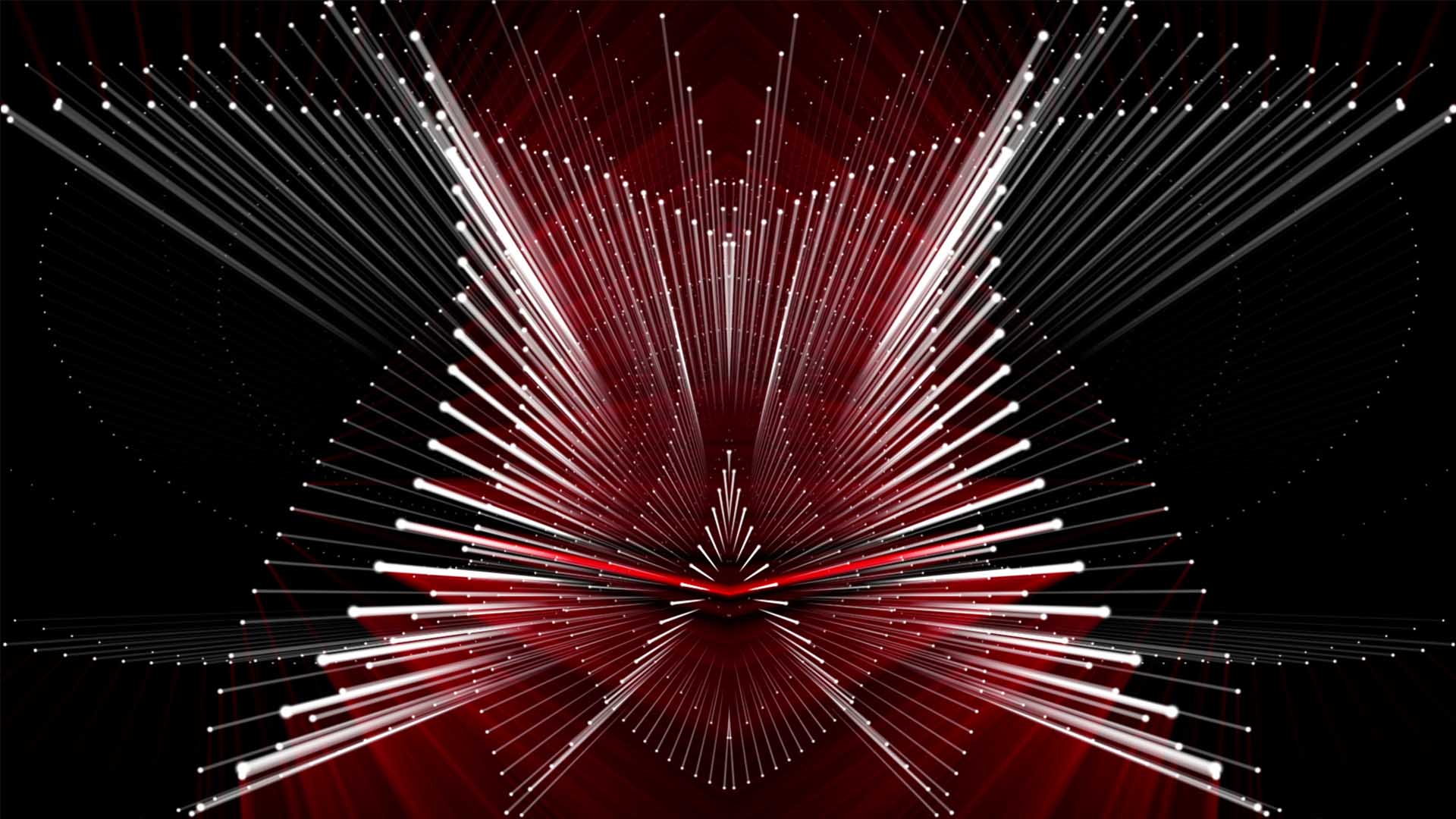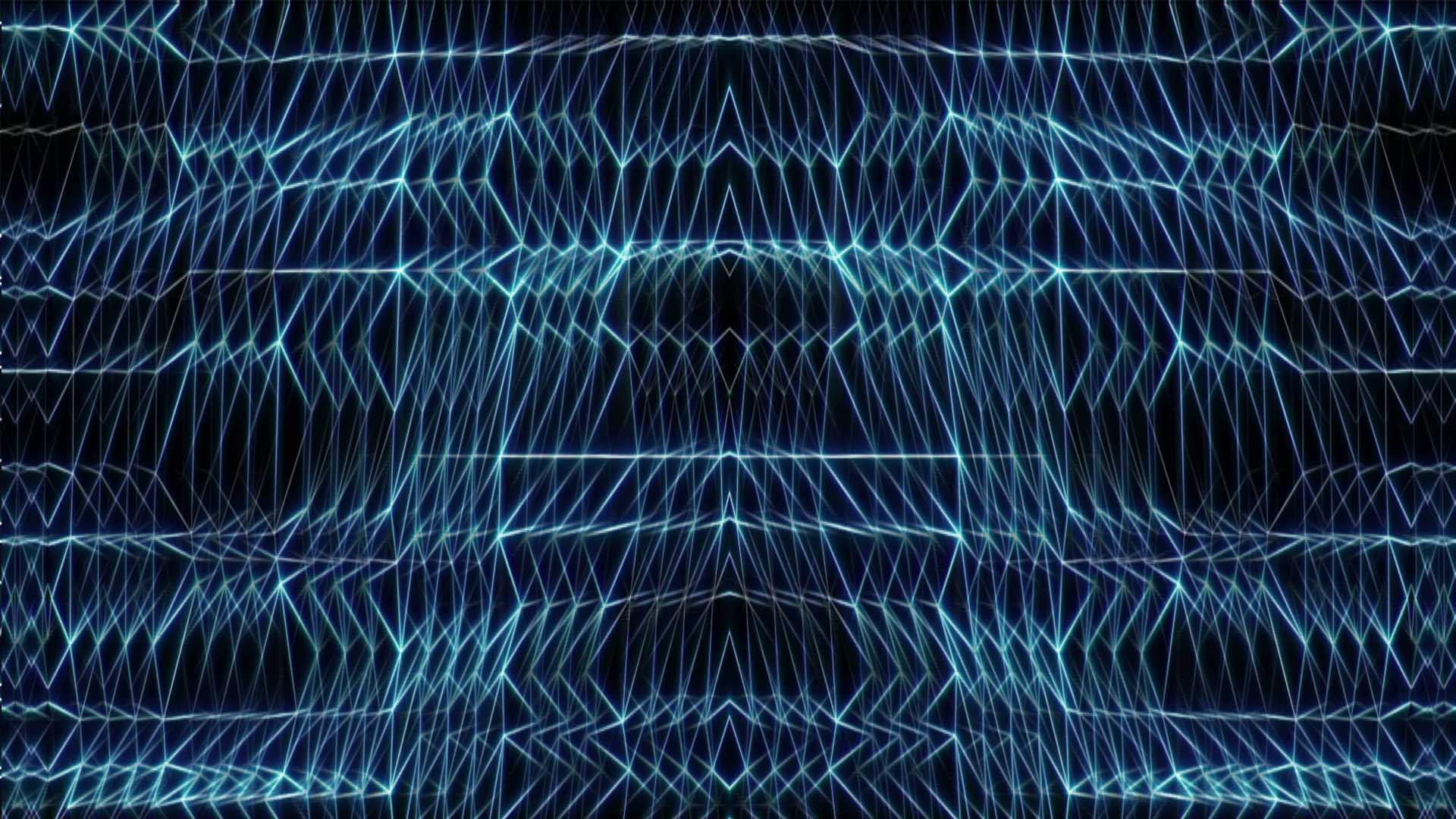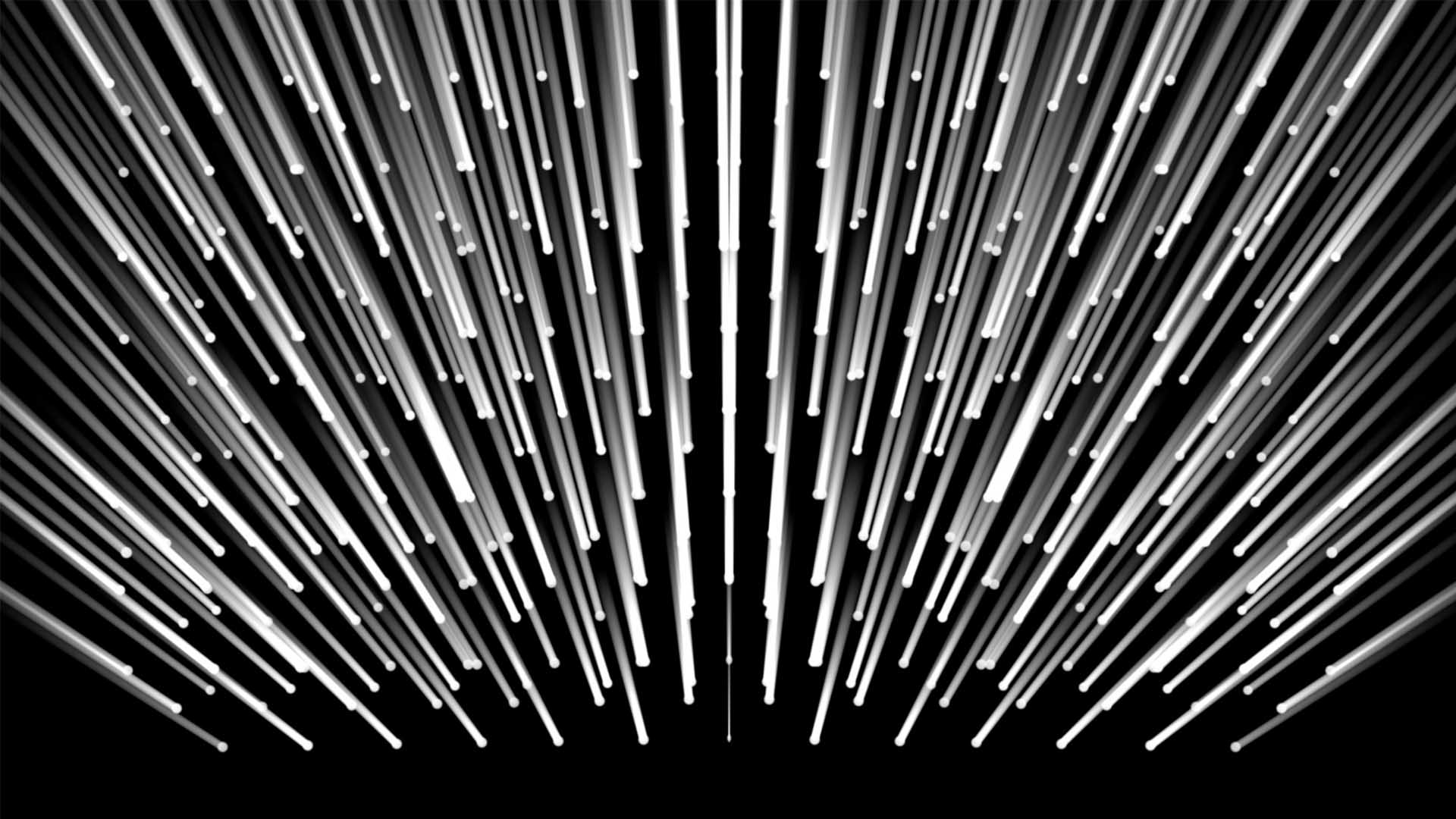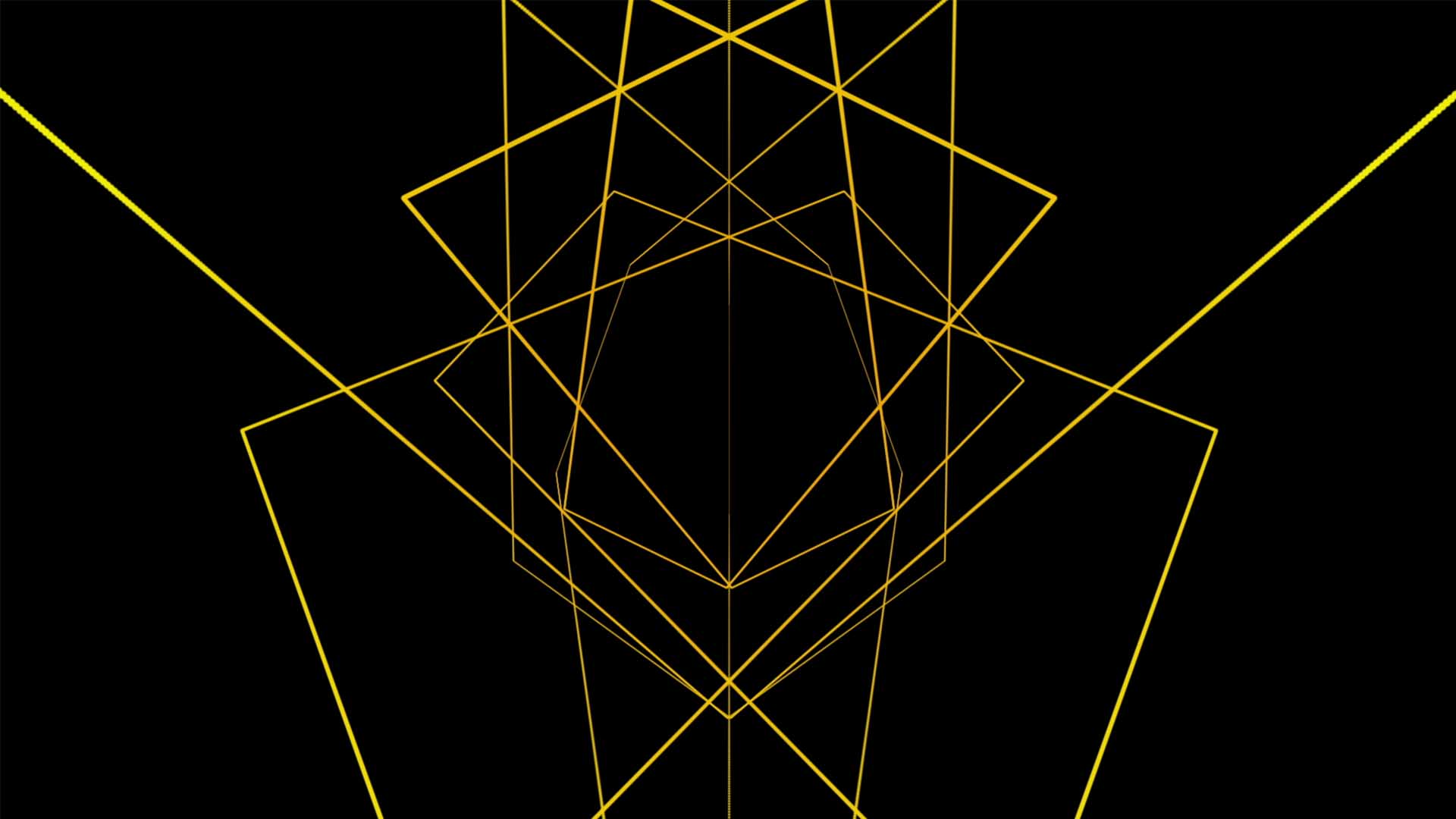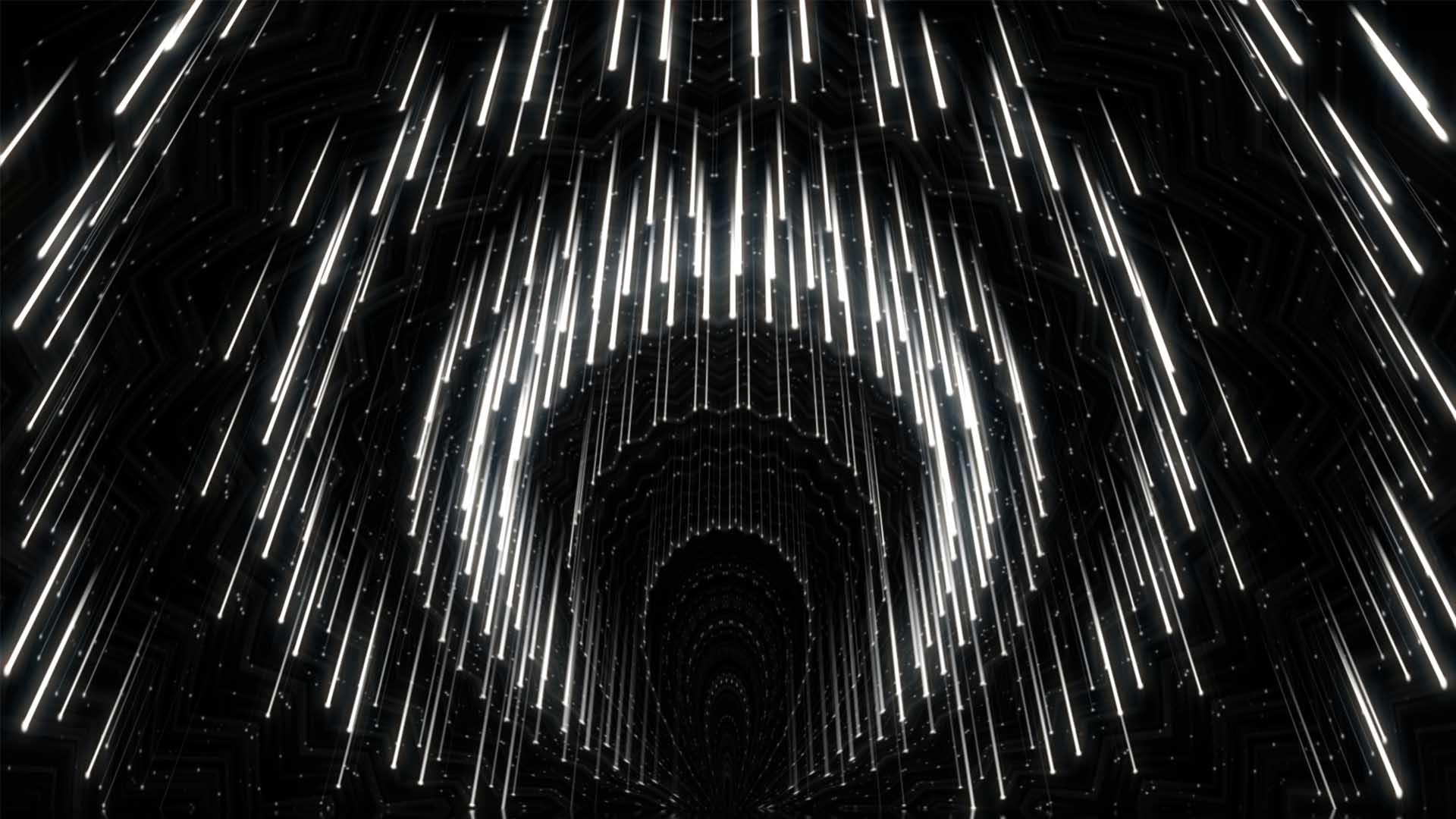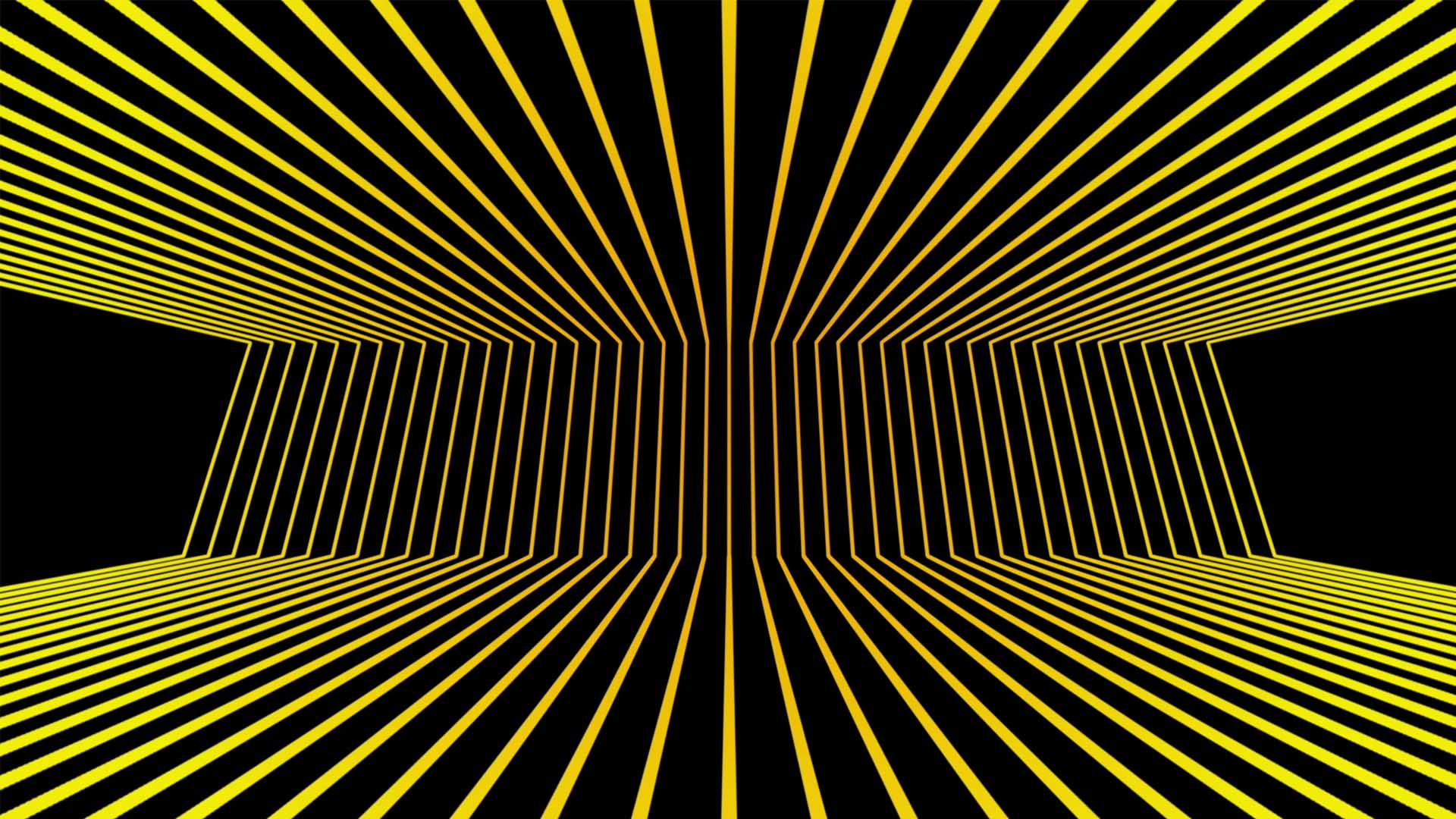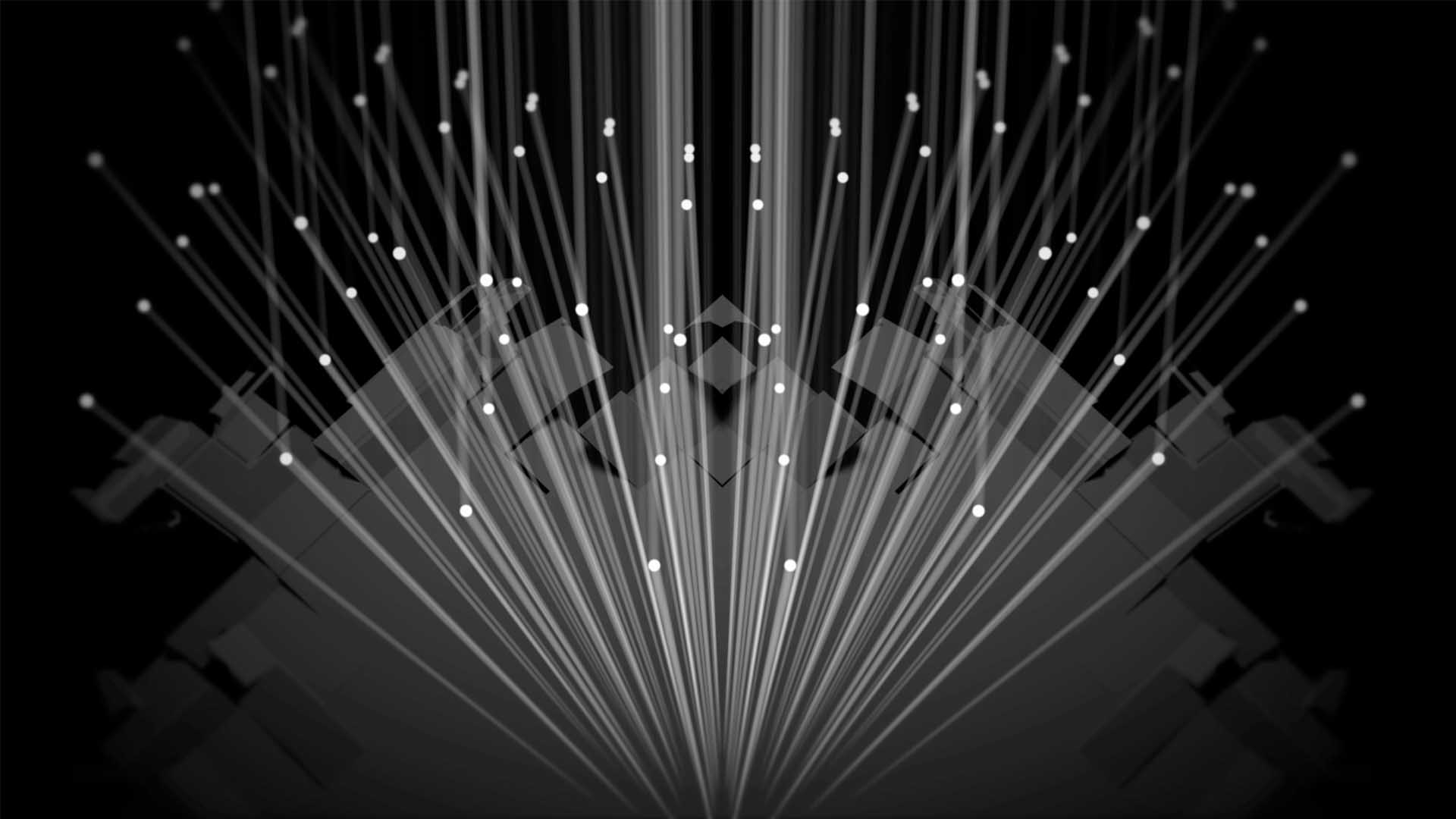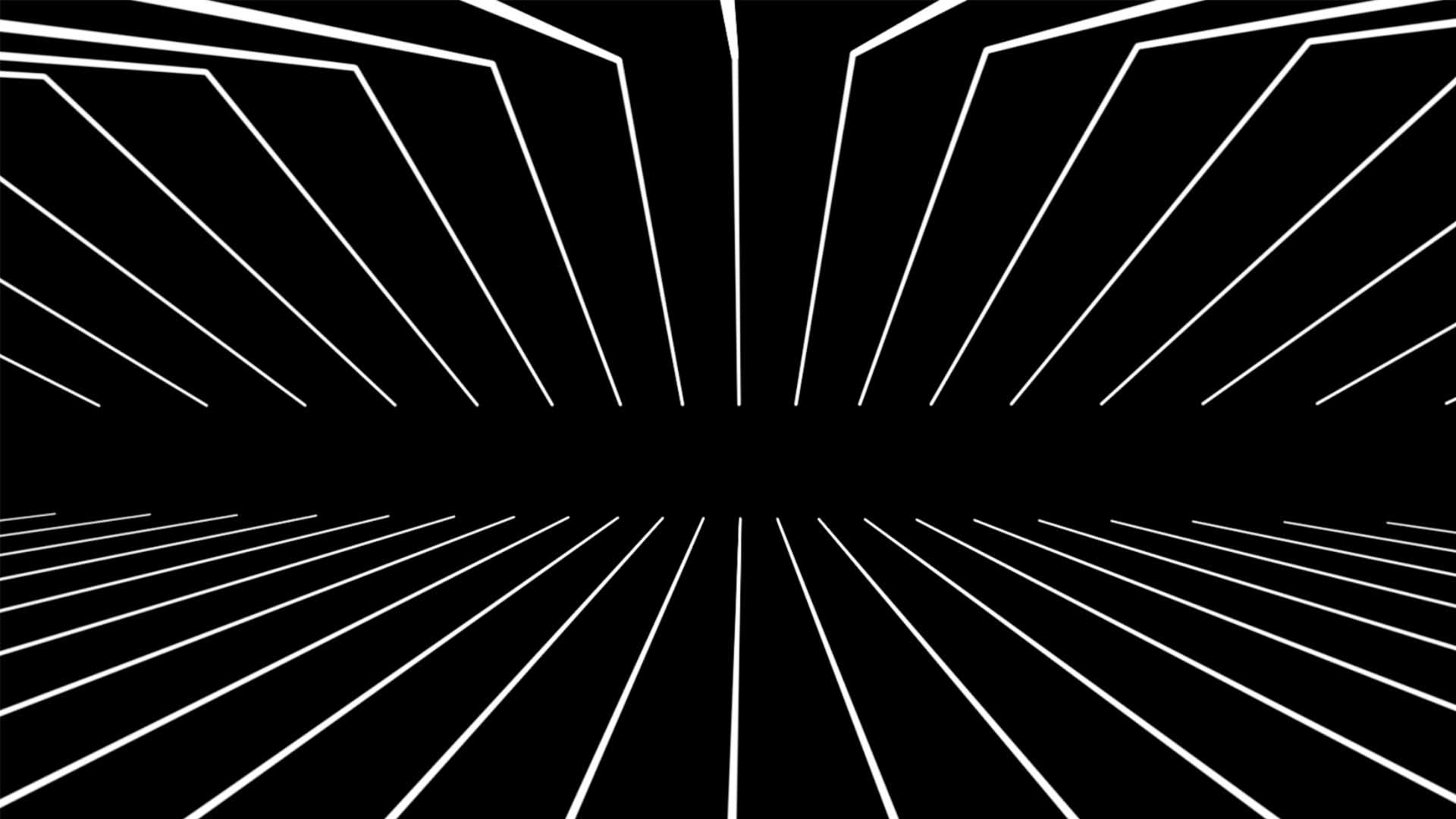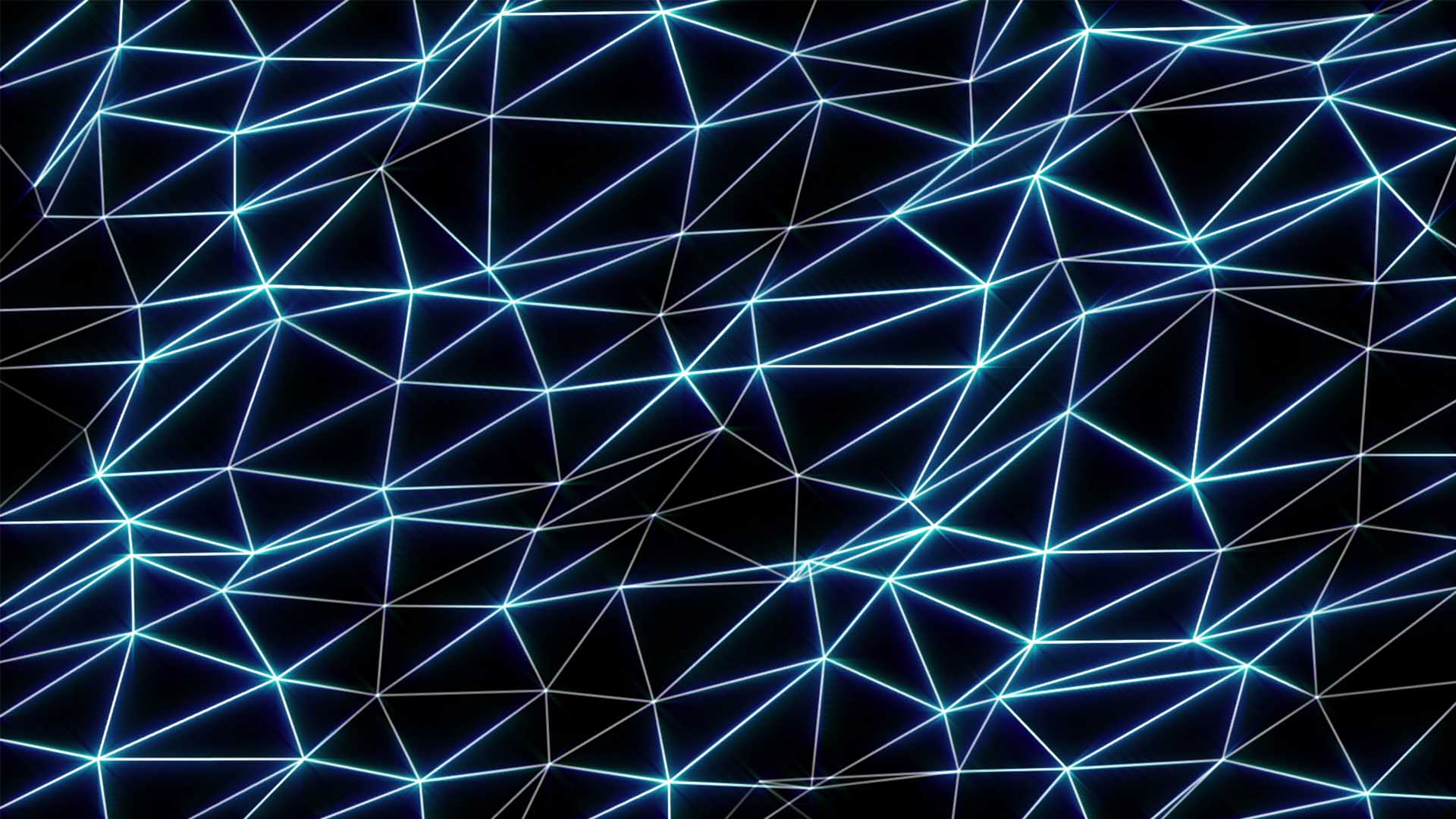 Royalty free Video Art Visuals & Motion Backgrounds for VJ's
Look image preview of single vj loops by LIME ART GROUP. Quality of images is a bit compressed for better website performance.
Creative digital asset for multipurpose
Live Event Design
Amazing HD & 4K visuals for event decoration and live events production. Eye-candy motion backgrounds for led screens and interior video projection.
Broadcasting & Streaming
Original video content for online events or tv broadcasting. Exclusive vj footage for different video mixing software & media servers.
Video & Post-Production
Creative digital assets for video editing & post-production projects, live virtual production and 3d environments in virtual reality.