Download VJ Loops Pack Vol.57 -- Strobe Chakra -- Abstract Lines rays animation backgrounds
Psychedelic, complex chakra animations. Made from thin line effects to form sensual chakra shapes, unique circular effects, strobing effects and other cool techno effects. An essential pack for any VJ, use as background or overlay effects. Minimal color pallet and full screen animation effects. Get 18 full HD loops in this pack. Animation of Strobe Chakras at red and bronze color. A cosmic greed with shiny rays will bring an awesome techno atmosphere with the notes of noir. Infinite cosmic energy will bring great power to your event. This pack of amazing VJ Loops Pack will really surprise the audience and make the performance unbelievable. Amazing Visuals in full HD quality for EDM events and VJ performance. Gold polygonal textures of temple columns. Visuals produced by Alexander Kuiava. 20 full HD 29fps vj loops. Download at LIME ART GROUP VJ Shop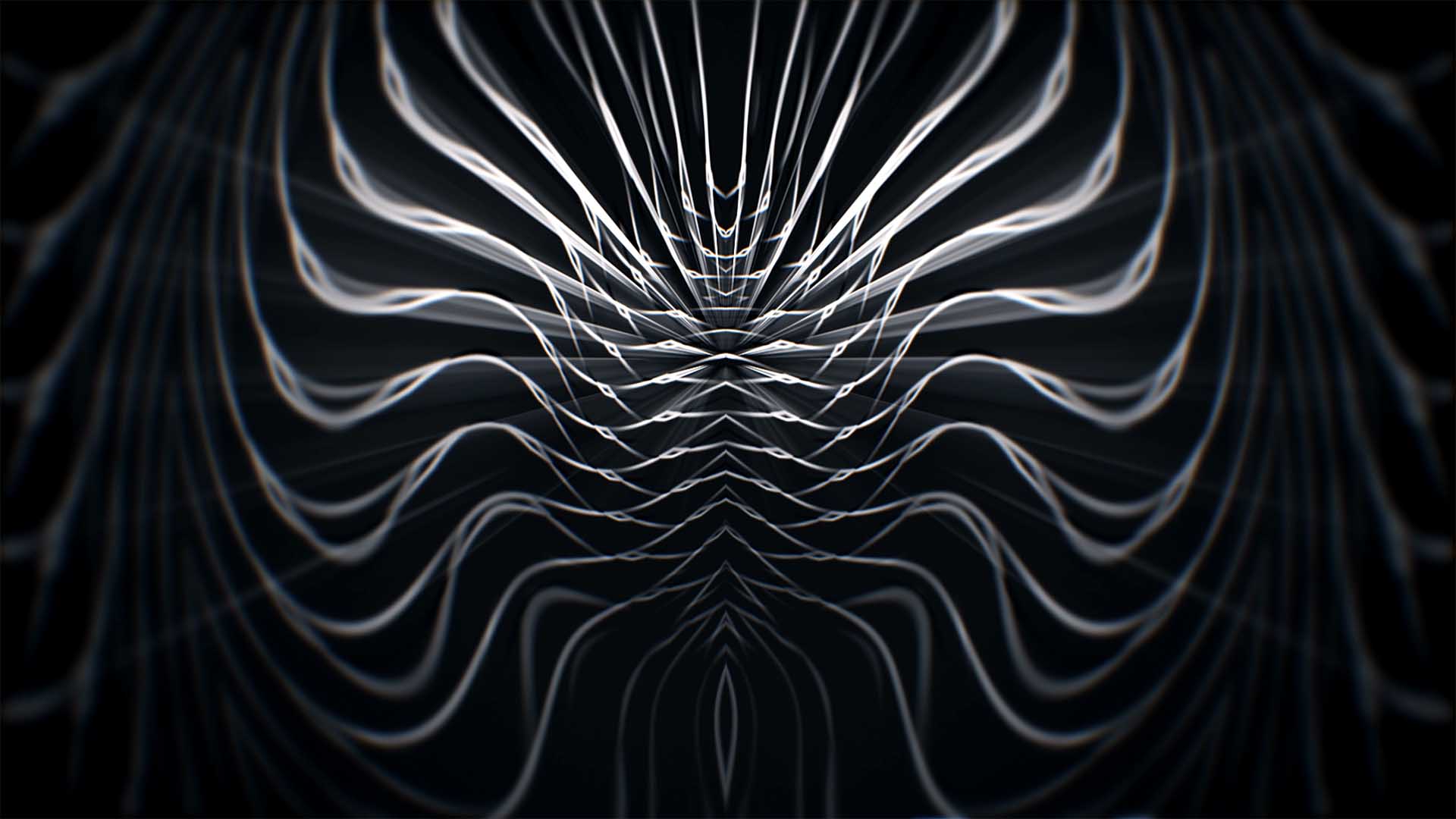 VJ Loops Video Pack Preview. Download royalty free visuals of strobing chakra.
You can use this Vj Loops for unlimited media based on our License Agreement. Purchase once and use forever!  The Video Art VJ Loops is compatible for all Vj software such as Resolume, Arkaos, Modul8, VDMX, CoGe. Also, with all media servers to broadcast video for Live Events. Download Visuals of VJ Loops Pack Vol.57 - Strobe Chakra produced special for VJing and Live Video Mixing on LED Screens or Video Projection.
After purchase VJ Loops Pack Vol.57 - Strobe Chakra You will get a confirmation Email with PDF invoice and links for instant download.
Strobe Chakra - VJ Loops Pack Vol.57

Download royalty free DXV, MOV looped videos by LIME ART GROUP
Original video art visuals produced with high quality by  Visual Artist -- Alexander Kuiava. Download  29fps video vj loops pack. Exclusive royalty free video of VJ Loops Pack Vol.57 - Strobe Chakra download at VJ Loops video category. VJ Video Footage encoded by DXV, MOV.
If You are company registered inside European Union (exept Austria) You can avoid to pay VAT simply entered Your TAX number on checkout page.
Full HD, 29 fps, Abstract, Red, Light, Lines, Rays, Photojpeg, Strobe, Resolume, Art, Edm, color, Party, Decoration, Design, Glow, Neon, Render, Shining, Pattern, Polygons, Bronze, Chakra