Royalty free vj clips collection
Download Vj Loops Pack Vol.9 – Candy Shock
Glitchy, colorful, heady, and heavy. Candy Shock VJ loops pack it the epitome of digital art. Modern mixes, crazy shapes, maximum colors, seamless loops and endless patterns. This loops pack is great for nightclubs and high energy parties. Digital art is sometimes controversial, always unusual and often daring. These candy visuals meet all criteria.
Bright yellow, pink, golden and silver elements dance on the black background creating loops and patterns which are extremely engrossing and breathtaking both for VJ and his audience. Ultra-wide resolutions for panorama and interior projection. For big LED screens on music concerts. Great EDM Motion backgrounds. Special for concert video decorations, music art shows and Club Visuals.

Produced by VJ's for VJ's
Exclusive royalty free visuals for events
4o high Quality abstract video loops  motion backs. Sweet, tempting and audacious Loops from Candy Shock Pack are waiting to be projected by you, talented VJs and Visual Artists. Ultra-wide Panorama Video Resolution. Quicktime DXV Encoded. The Highest quality + exclusive style is what you need for any light show you dream about! And all these ingredients of successful VJ mix. Candy Shock VJ Loops Pack is compatible with Resolume, Arkaos, Modul8; VDXM VJ Software! Create an unbelievable show using this unique vj loops pack.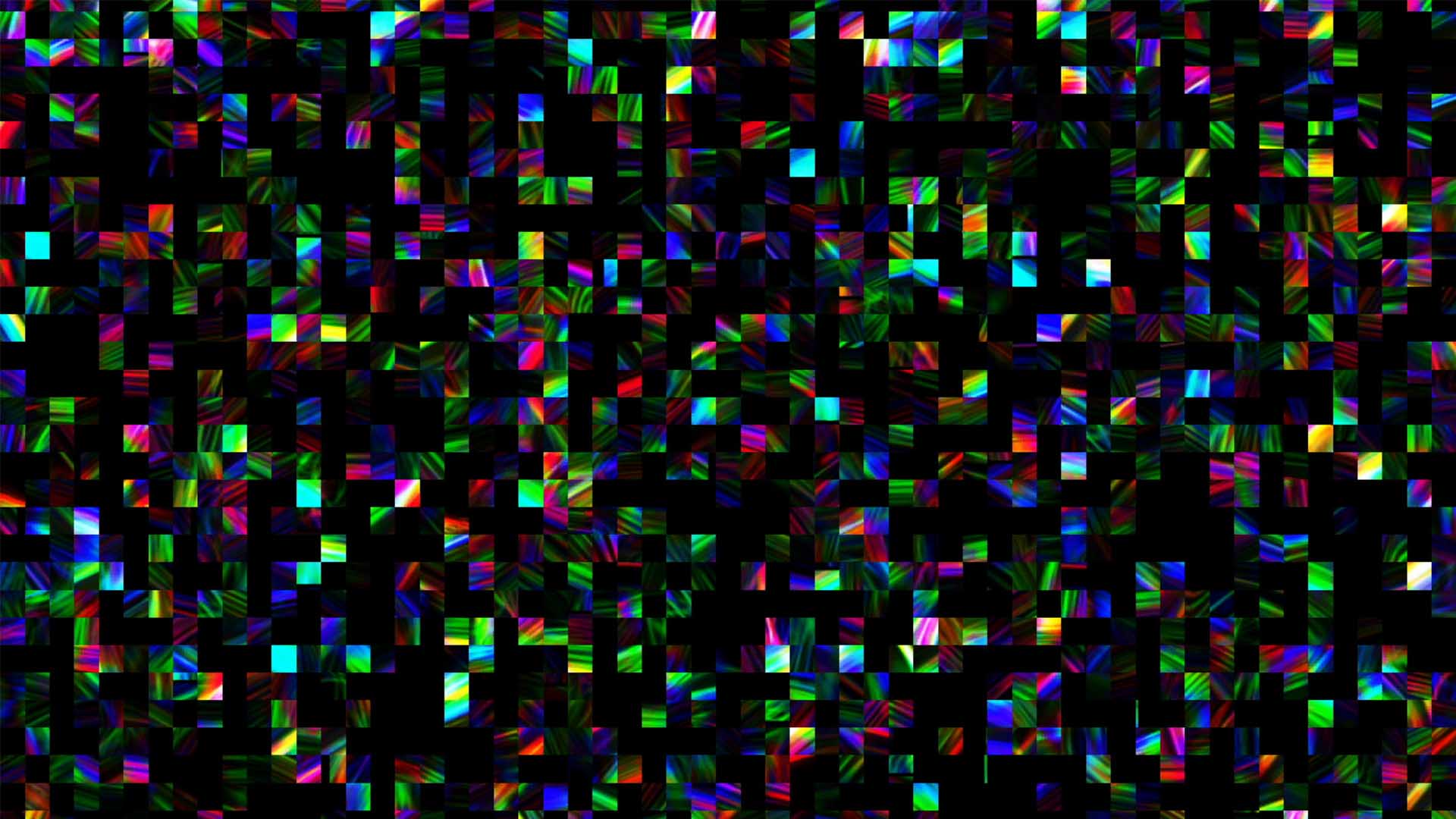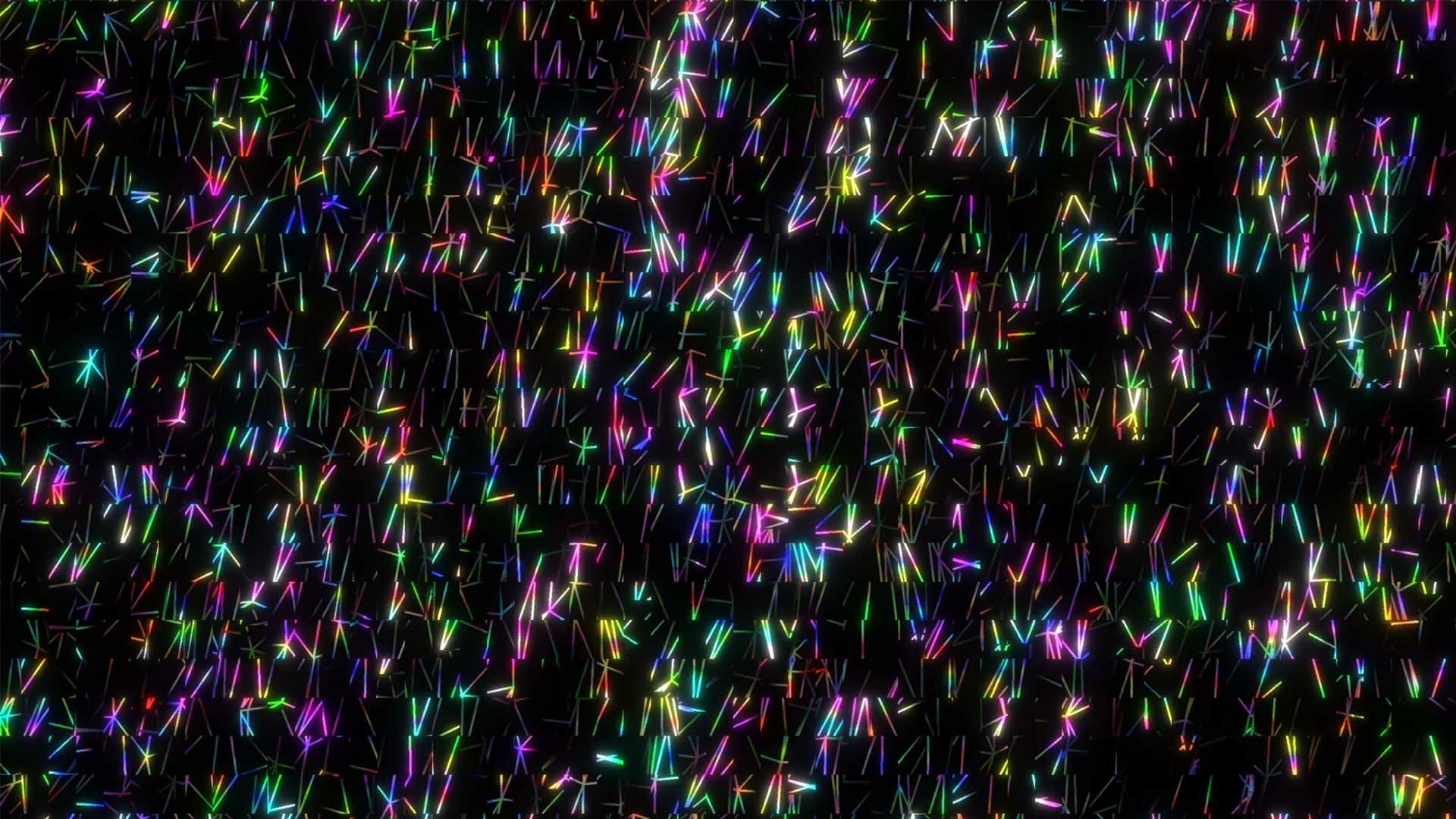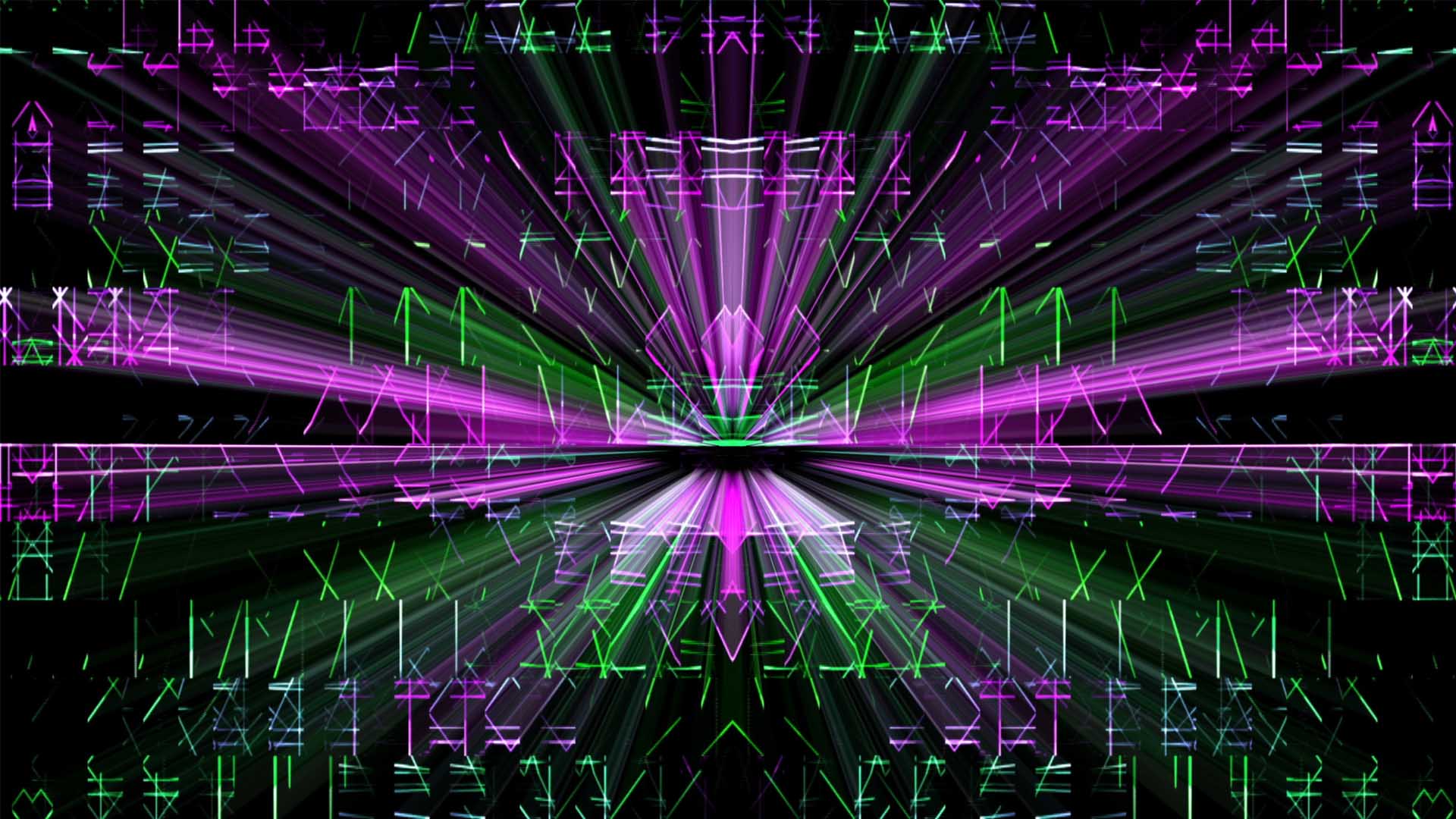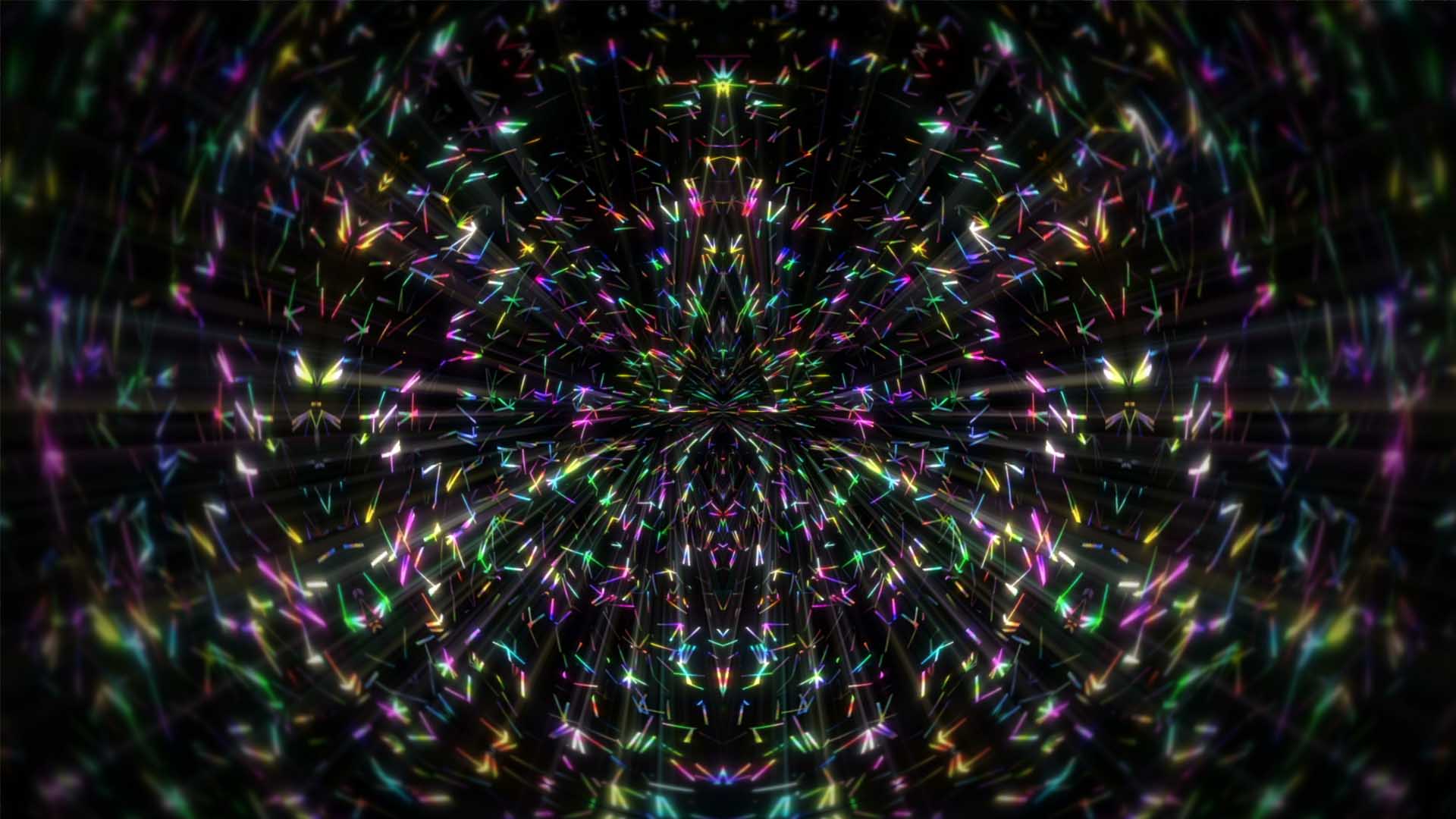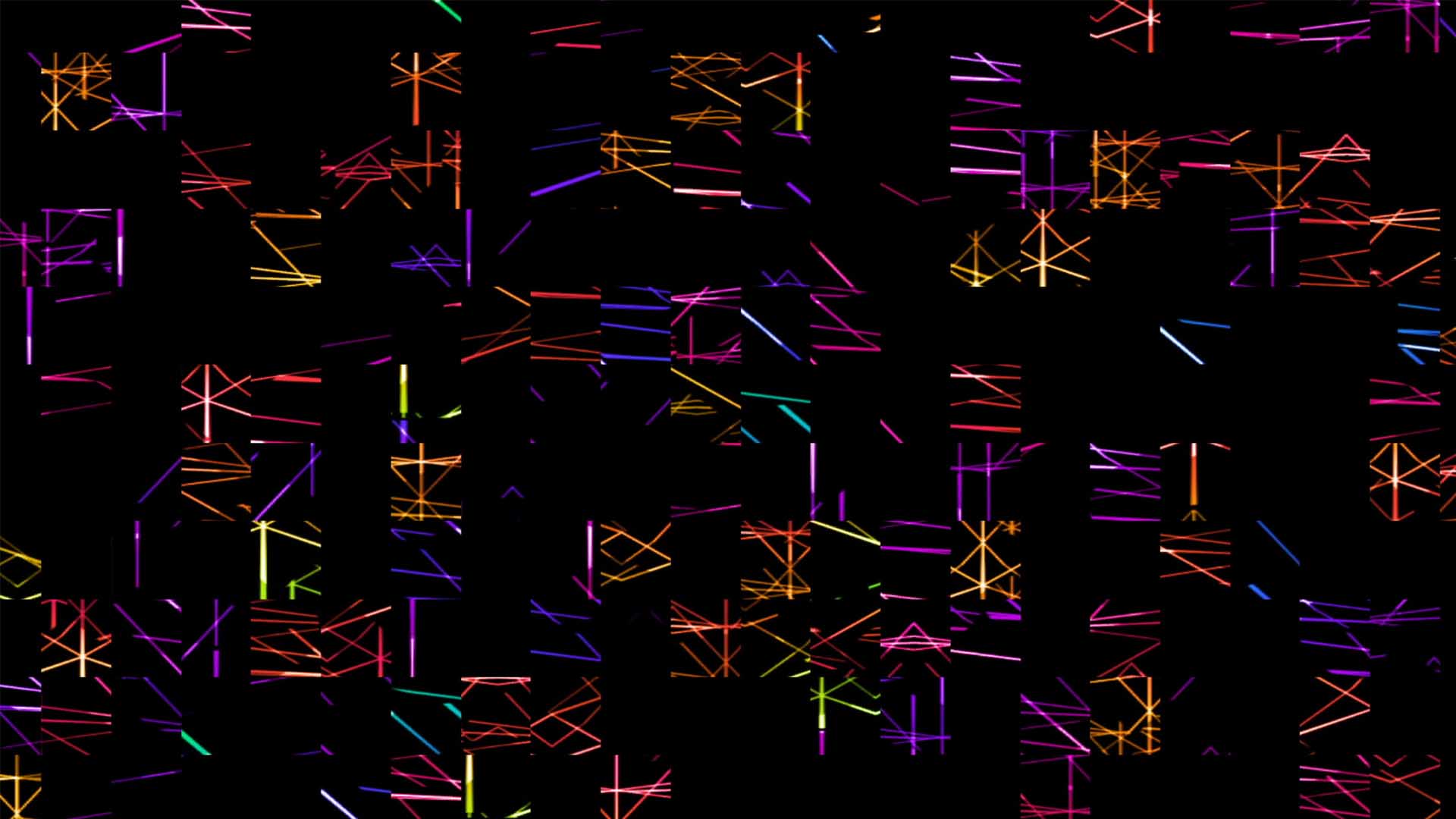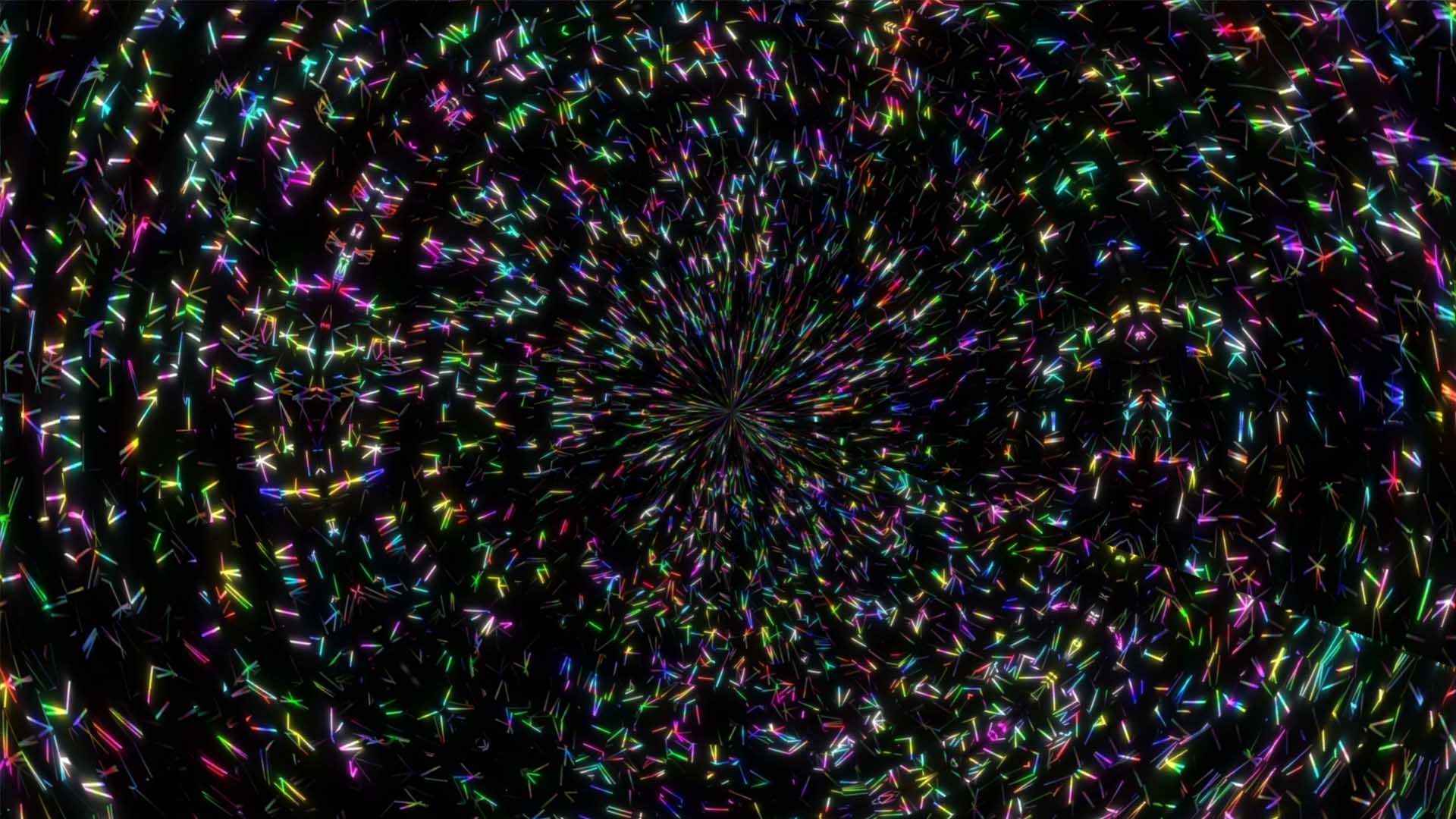 Ultra-wide colorful video motion backgrounds
Look image preview of single vj loops by LIME ART GROUP. Quality of images is a bit compressed for better website performance.
Ultrawide 5760×1080
Full HD 1920×1080



















Creative digital asset for multipurpose
Live Event Design
Amazing HD & 4K visuals for event decoration and live events production. Eye-candy motion backgrounds for led screens and interior video projection.
Broadcasting & Streaming
Original video content for online events or tv broadcasting. Exclusive vj footage for different video mixing software & media servers.
Video & Post-Production
Creative digital assets for video editing & post-production projects, live virtual production and 3d environments in virtual reality.