Ultra HD Video Art for video mixing & VJING
Video Art Deer isolated on alpha channel
Introducing VJ Loops Pack Vol. 90 – Alpha Stag, a stunning collection of 3D animated deers and stags isolated over a black background with an alpha channel. These high-quality loops are encoded in ProRes and Quicktime DXV and have an ultra HD resolution of 60 fps, making them perfect for video mixing and VJing.
Get more with LIME ART GROUP
Symbolic and 3D animated Visuals
Get 22 looped VJ clips and 6 EDM VJ clips featuring 3D animated stags and deers isolated on an alpha channel. These high-quality clips come in ProRes + DXV MOV format and are ready for you to download and use in your video projects. Simply drop them into your video vj software and watch as these majestic creatures come to life on screen. With the included alpha channel, you'll have complete control over how these clips are displayed and composited with other elements in your project. Whether you're a professional VJ or a beginner, these clips are sure to impress and add a touch of sophistication to any project.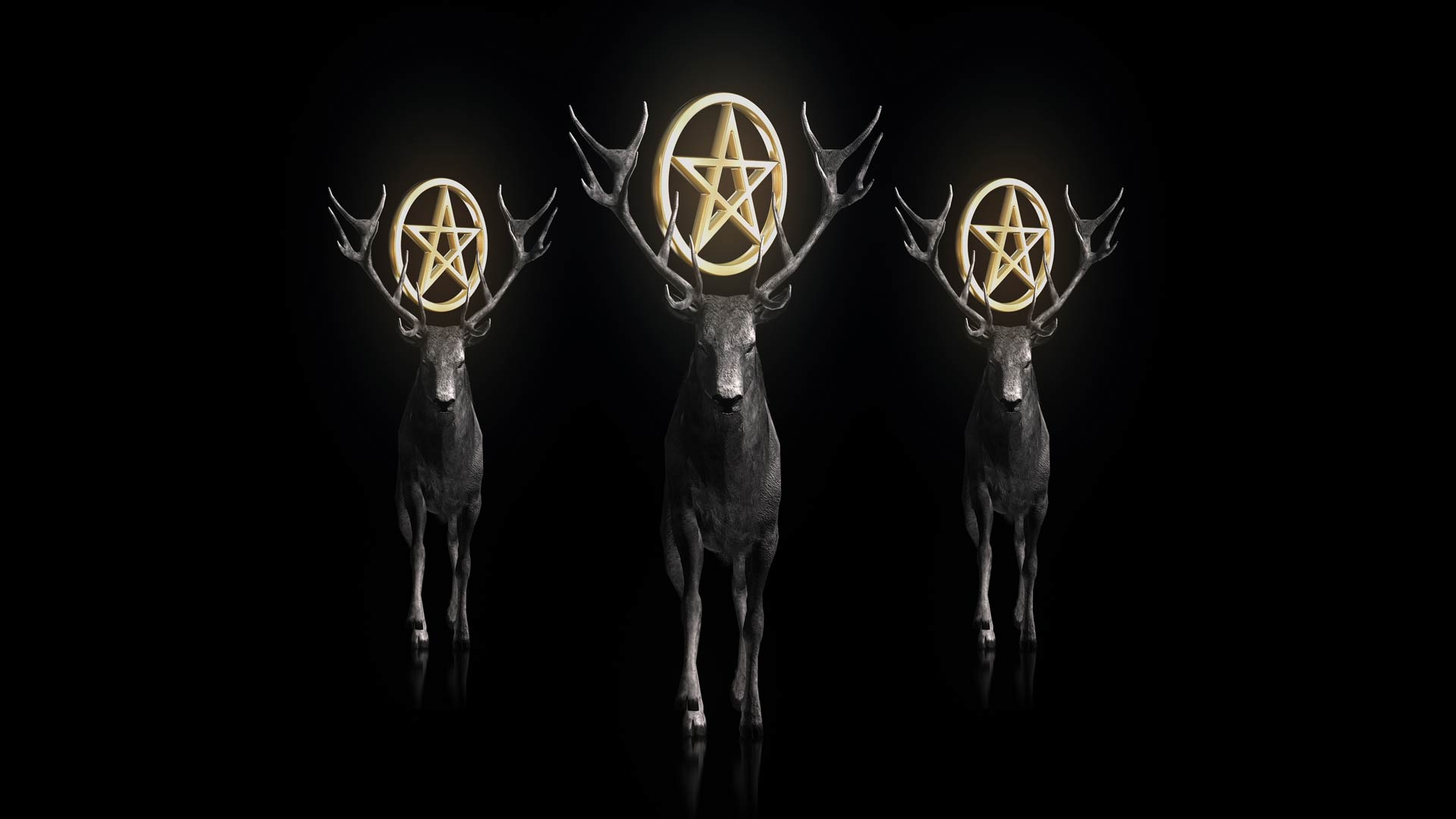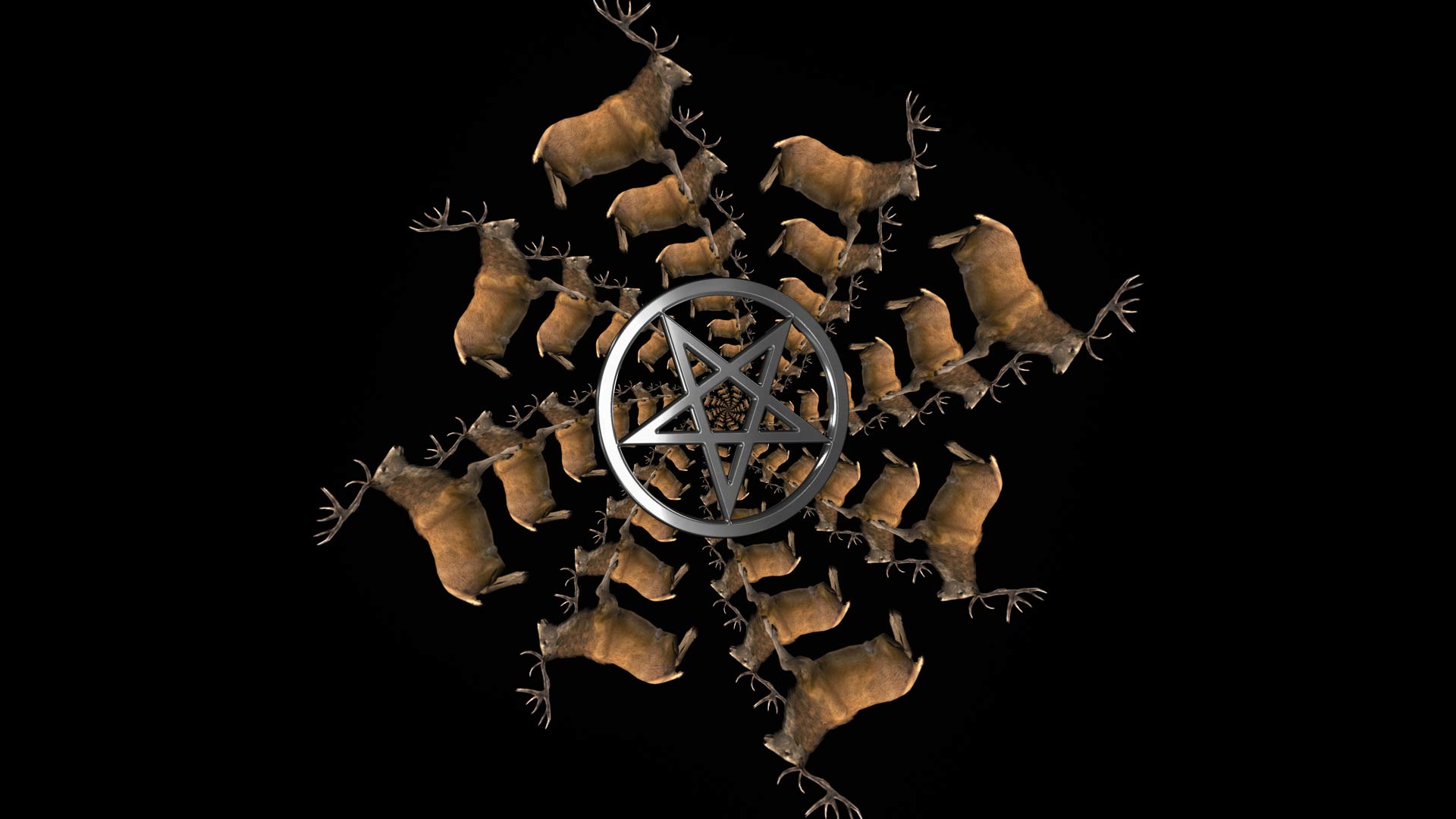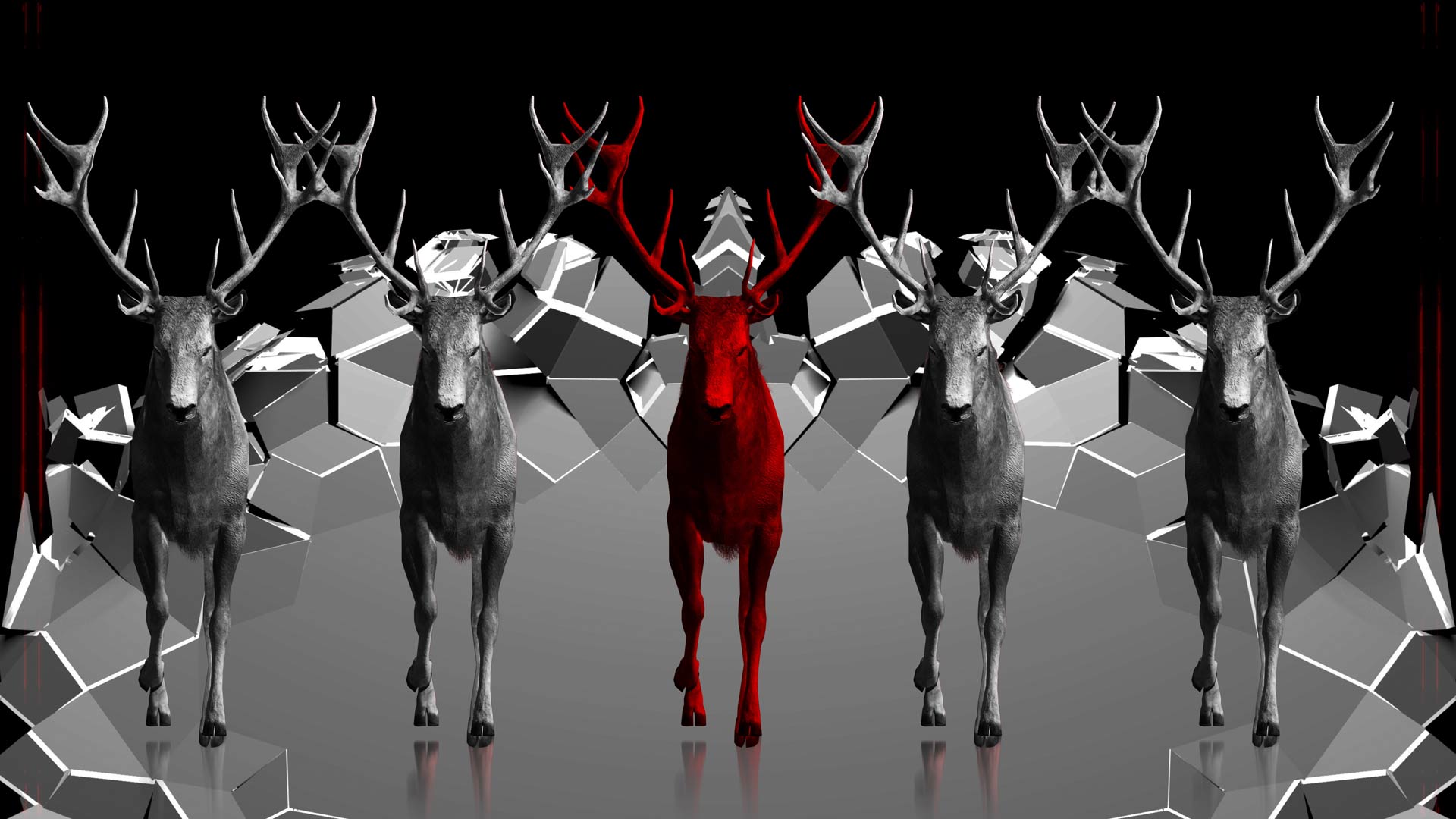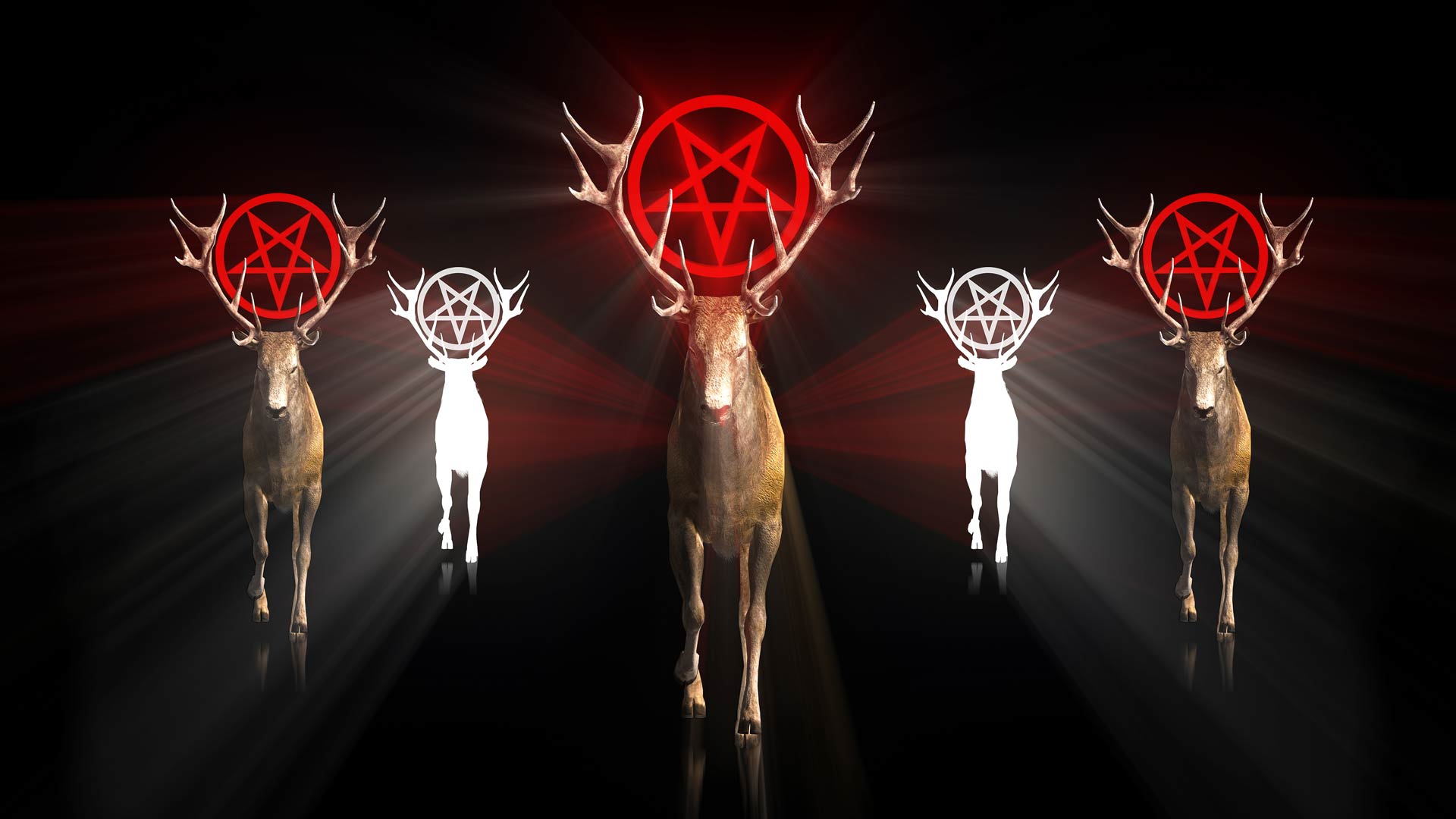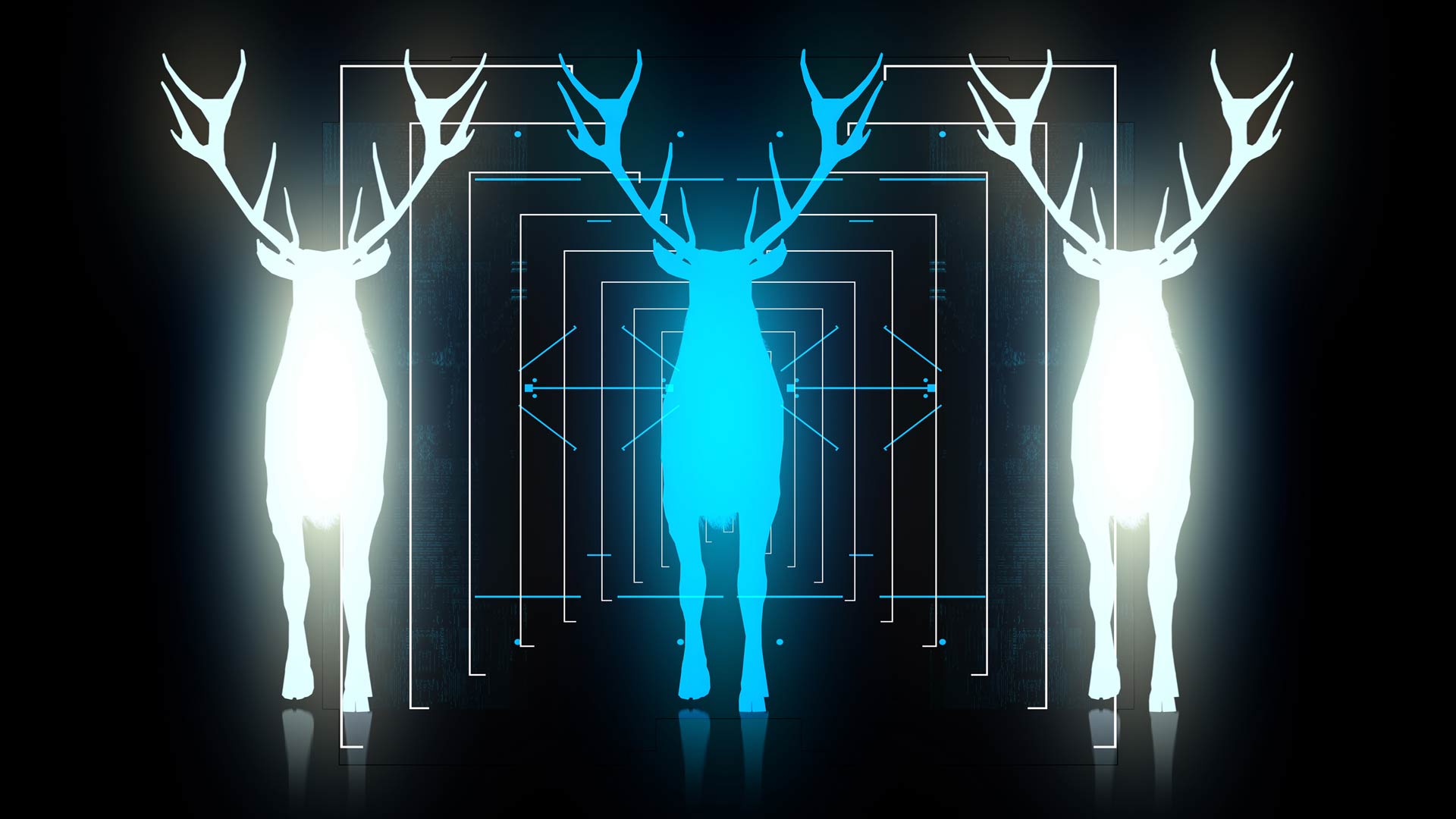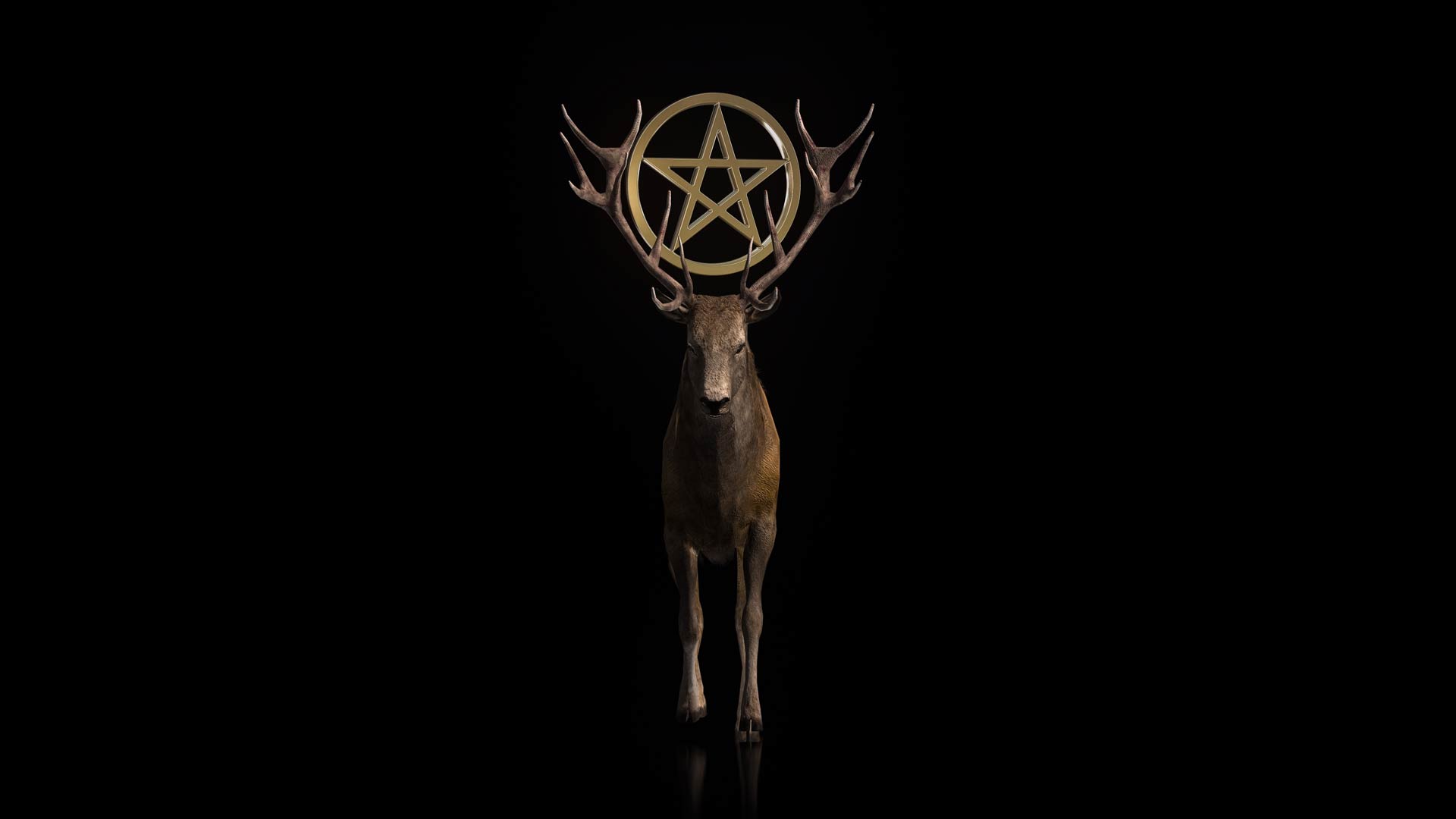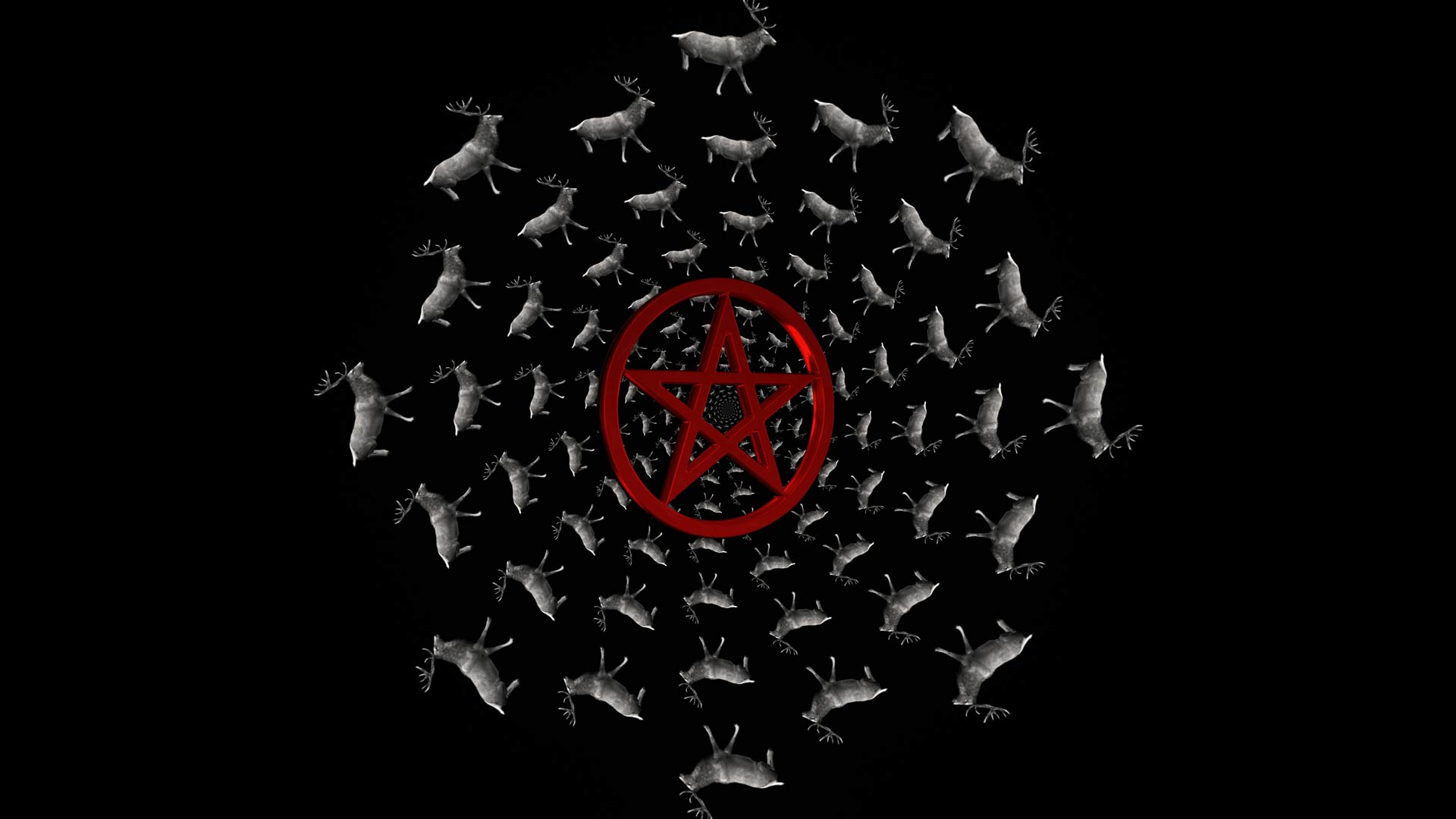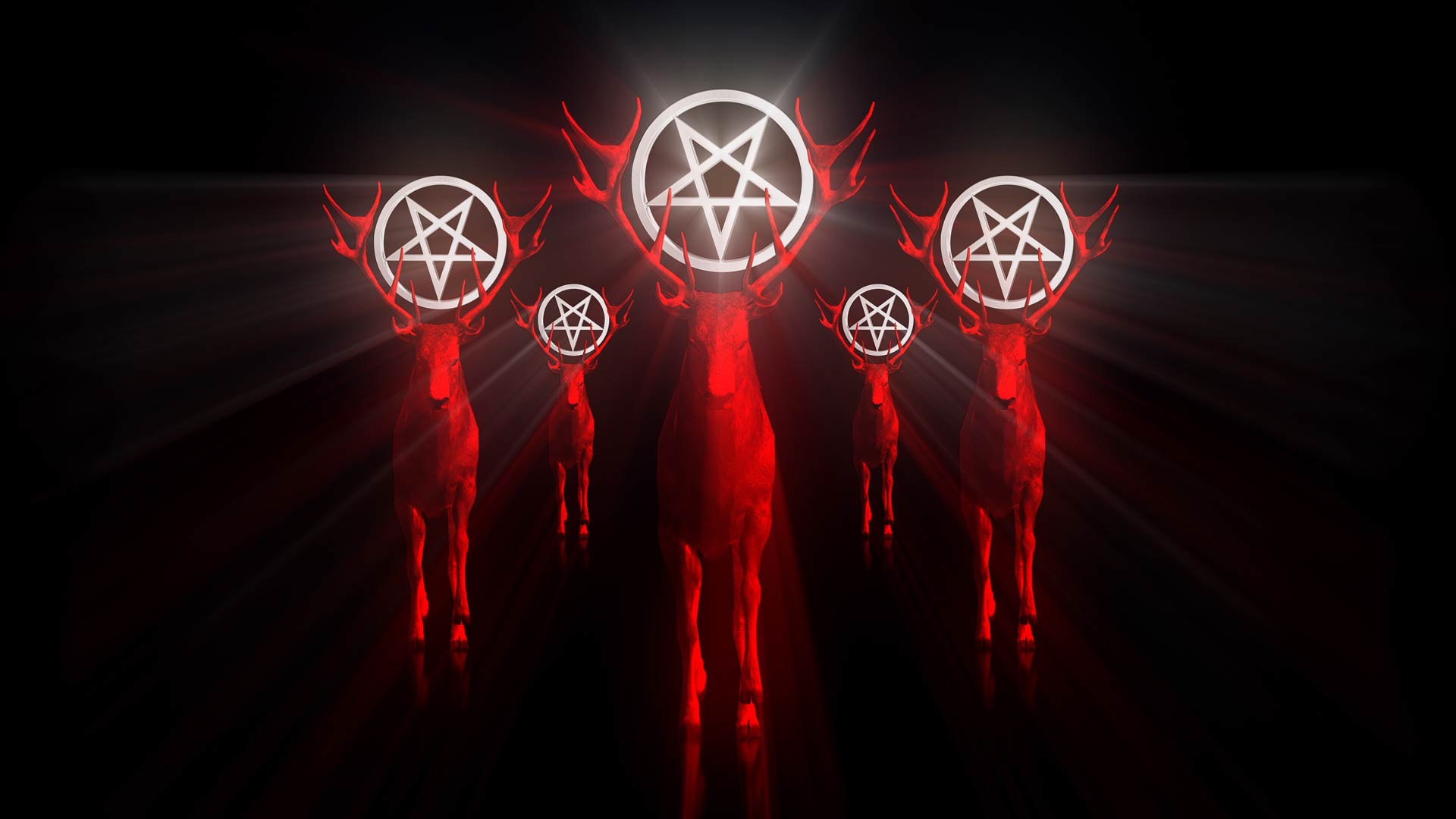 Alpha channel Ultra HD Video loops
Look image preview of single vj loops by LIME ART GROUP. Quality of images is a bit compressed for better website performance.
Creative digital asset for multipurpose
Live Event Design
Amazing HD & 4K visuals for event decoration and live events production. Eye-candy motion backgrounds for led screens and interior video projection.
Broadcasting & Streaming
Original video content for online events or tv broadcasting. Exclusive vj footage for different video mixing software & media servers.
Video & Post-Production
Creative digital assets for video editing & post-production projects, live virtual production and 3d environments in virtual reality.