Download VJ Loops Pack Vol.4 - Foil Black -- Red and black polygonal wireframe full HD video backgrounds
Red and silver elements dance on black canvas, kiss in light and shadows, fall in love and give a birth to sophisticated moving patterns. Dynamic animation plus gorgeous graphic elements always mean the grand show. Black and red smart lines fell in love and gave a birth to magic moving patterns gathered in Foil Black VJ Loops Pack created by Alexander Kuiava especially for VJs and Video Mapping Artists. 29 frames per second, FULL HD 1080p resolution is right what you need, if you're looking for the best VJ loops for any concert, award ceremony, party or architectural light projection. Visuals are compatible with Resolume, Arkaos Grand  VJ, Modul8 & VDMX VJ software.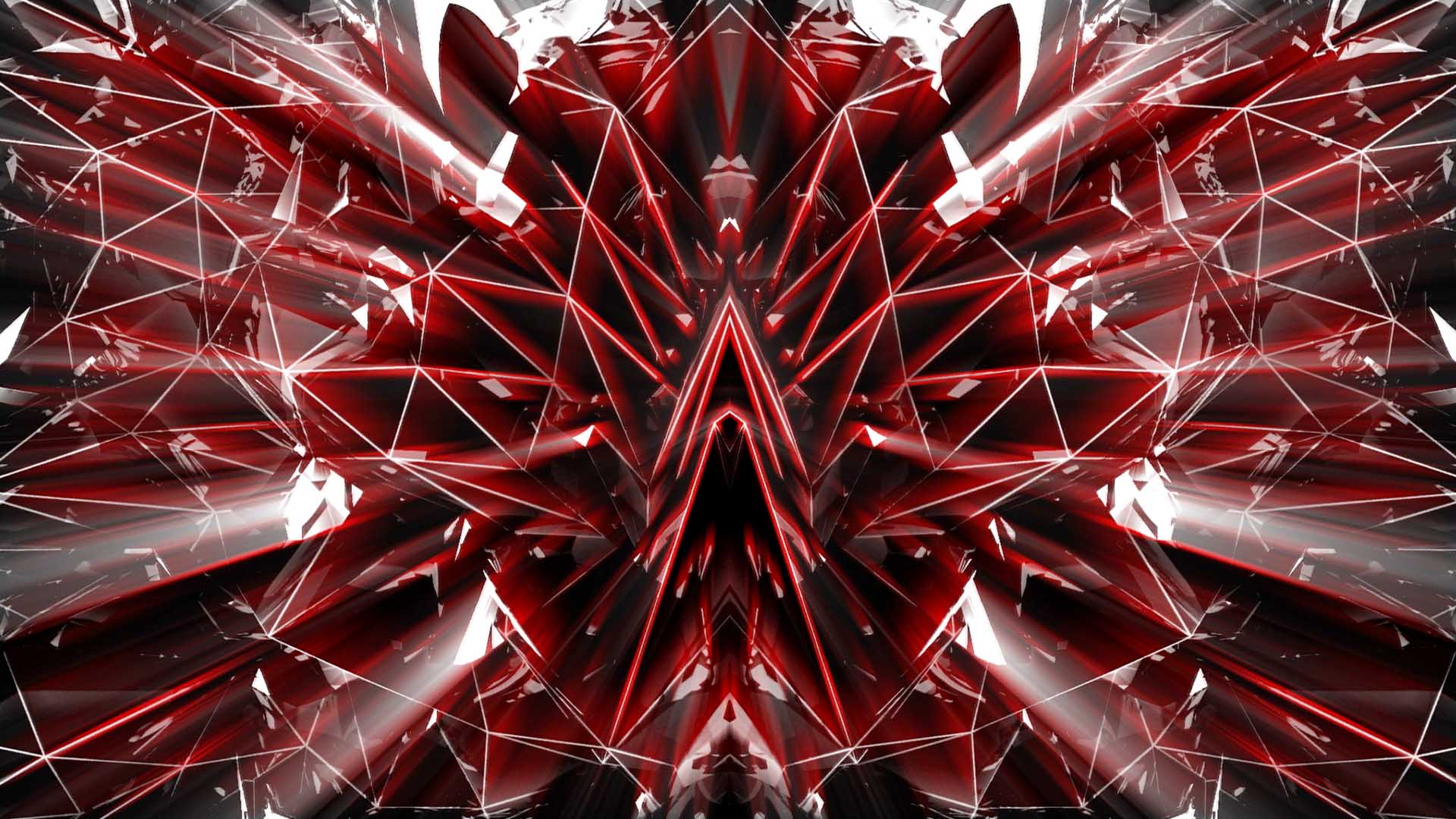 VJ Loops Pack Preview. Download royalty free red visuals for LED Screens and Video Projection
You can use this Vj Loops for unlimited media based on our License Agreement. Purchase once and use forever!  The Video Art VJ Loops is compatible for all Vj software such as Resolume, Arkaos, Modul8, VDMX, CoGe. Also, with all media servers to broadcast video for Live Events. Visuals of VJ Loops Pack Vol.4 - Foil Black produced special for VJing and Live Video Mixing on LED Screens or Video Projection.
After purchase VJ Loops Pack Vol.4 - Foil Black You will get a confirmation Email with PDF invoice and links for instant download.

Download free update of VJ Loops Pack Vol.4 - Foil Black!
If you purchased in the past VJ Loops Pack Vol.4 - Foil Black -- download this free update -- only for LIME ART GROUP Customers. Get more benefits purchasing event visuals in packs and video bundles. Get more by LIME ART GROUP!
If You are company registered inside European Union (exept Austria) You can avoid to pay VAT simply entered Your TAX number on checkout page.

Full HD, 30 fps, Polygonal, Abstract, Black, Red, Dxv, Light, Rays, Strobe, Resolume, Art, Grand VJ, Modul8, Geometric, Wireframe, White, Blinking, Disco, Futuristic, Glitter, Techno, Polygons, Event visuals, Video Art, DJs, Looped Video, Purchase, Community, VJ Share, VJ Base, 3D Animation, Audiovisual, Glamour, VJ Footage, Video Wallpaper, Seamless Looping, Flashlight, Vj mix, Video Blocks, Torrent, VJ Graphics, VJ Store, Trippy visuals, Church, Video jockey, Polygons Animation, VJ Library, VJ Blocks, VJ Banks, VJ meaning, What is a vj, Vj collections, What are vj loops, Worship, Videoblocks, Streaming, Cool moving, DM Visuals