Ultra HD Video Art for Stage LED Screens video decor
Lighting Effects Video Art Pattern VJ Pack
Enhance your event with the Shiny Patterns visual decoration collection, featuring a range of dazzling and elegant patterns and light effects. Perfect for stage concerts, club music shows, and more, these abstract visuals will add a touch of sophistication to any performance. With a variety of animations and ultra HD resolution, these video loops are sure to impress and take your visual game to the next level.
Get more with LIME ART GROUP
Ultra HD Video Backgrounds, VJ Clips for Stage Decorations
Transform your stage into a visually stunning spectacle with our collection of 4K video backgrounds and VJ clips. Perfect for use as stage decorations, these high-quality video loops are sure to add an extra layer of excitement to your performances. Whether you're a DJ, VJ, or event organizer, these clips are an essential addition to your toolkit."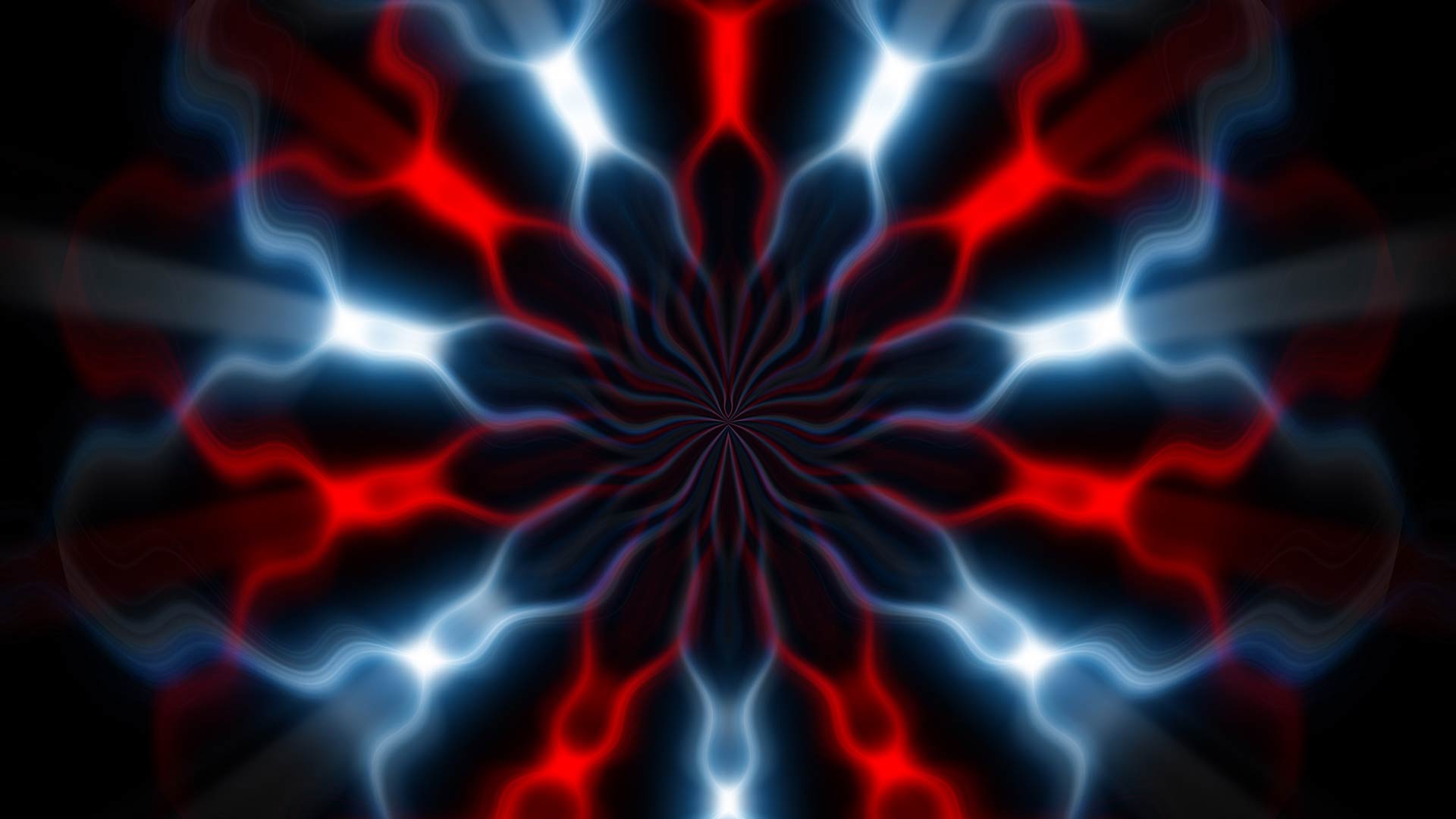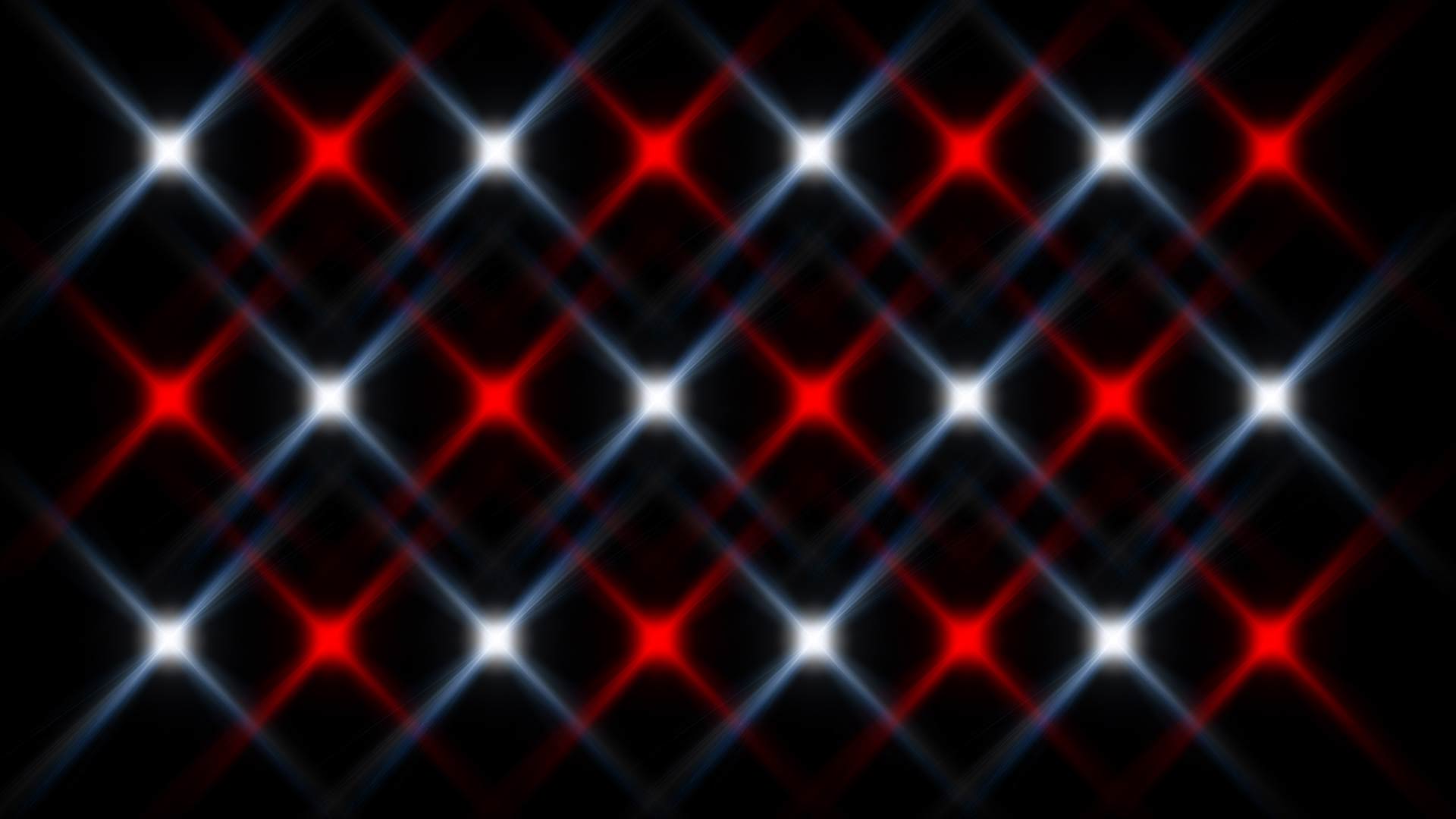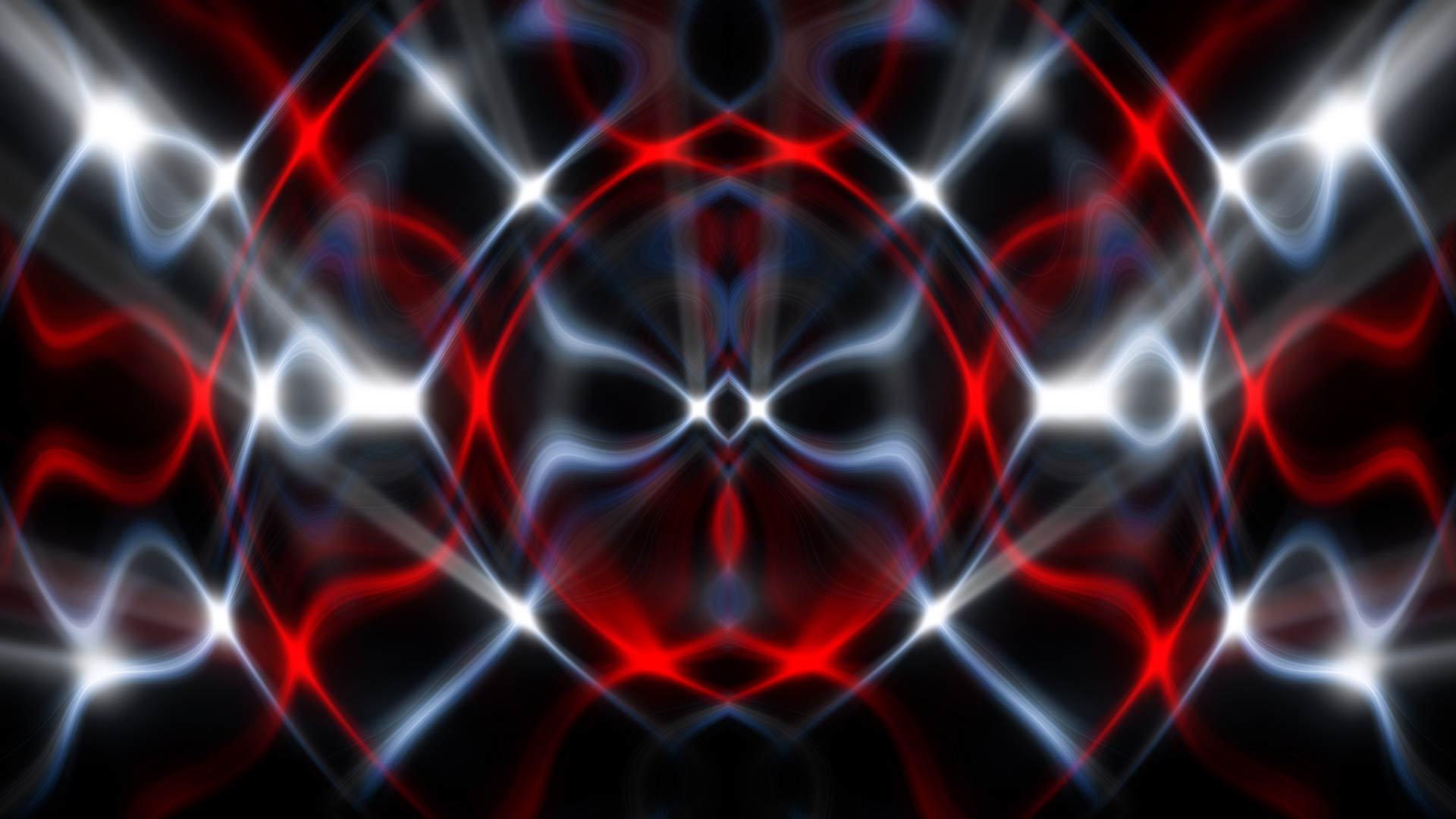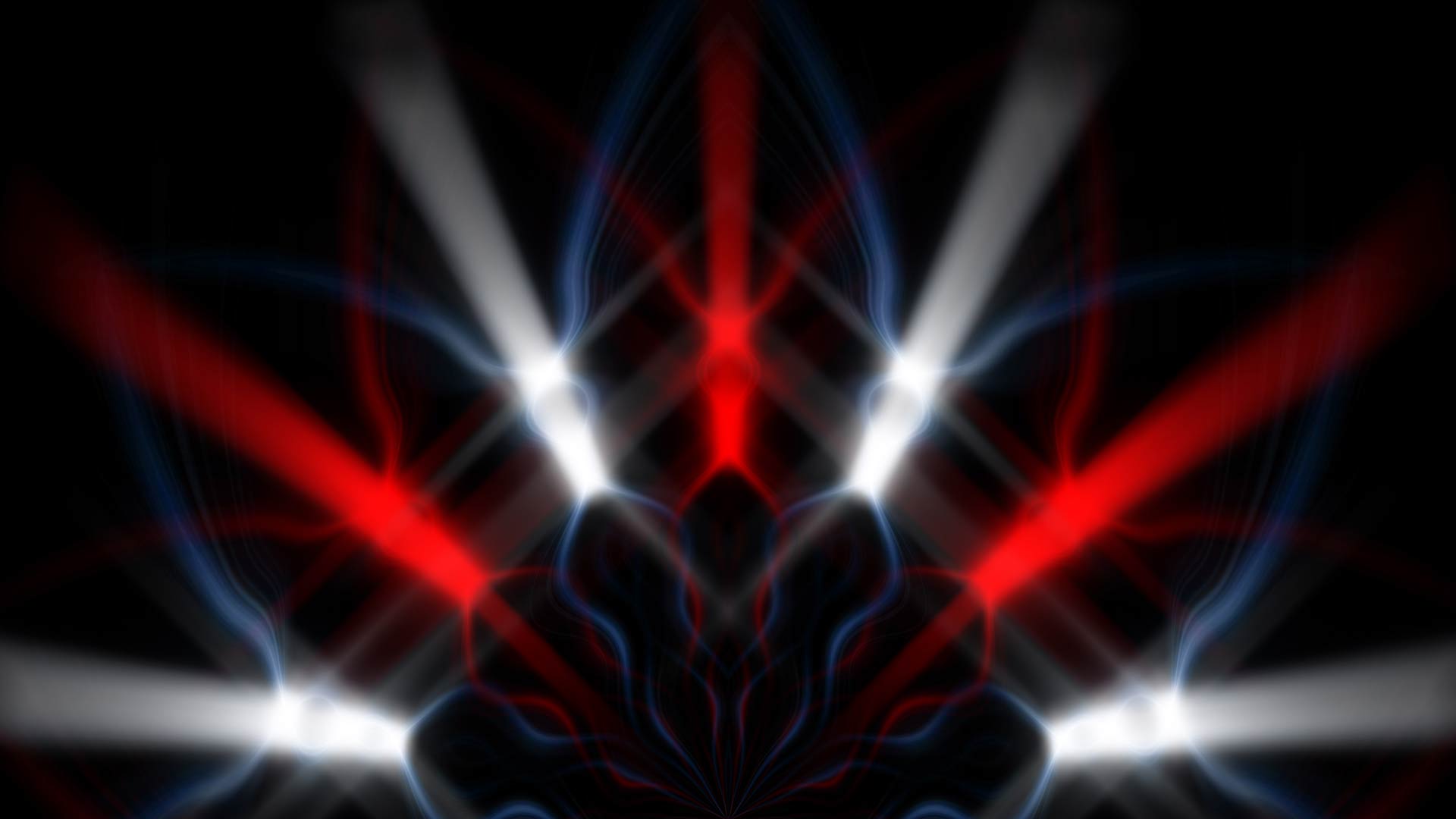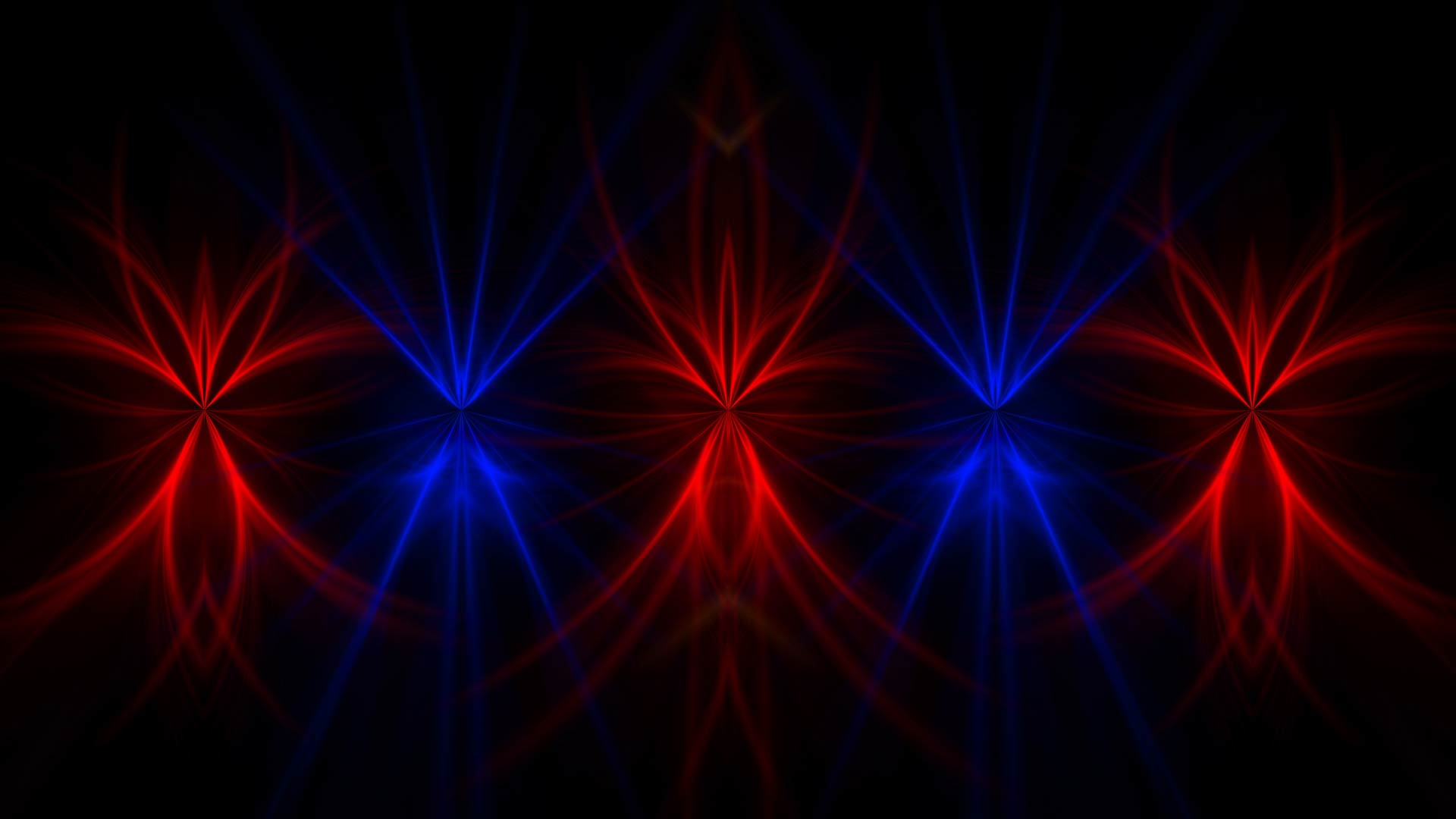 Ultra HD Video Art looped backgrounds
Look image preview of single vj loops by LIME ART GROUP. Quality of images is a bit compressed for better website performance.
Creative digital asset for multipurpose
Live Event Design
Amazing HD & 4K visuals for event decoration and live events production. Eye-candy motion backgrounds for led screens and interior video projection.
Broadcasting & Streaming
Original video content for online events or tv broadcasting. Exclusive vj footage for different video mixing software & media servers.
Video & Post-Production
Creative digital assets for video editing & post-production projects, live virtual production and 3d environments in virtual reality.