Download Vj Loops Pack Vol.19 - Lovely Red. Slowly red color visuals for beauty events.
Red is the color of passion, love and blood. These kaleidoscopic ornaments are really hypnotic and breathtaking. Play with these sophisticated shapes, feel these unique patterns, enjoy your exclusive visuals and create unforgettable performances!  Vj Loops Pack -- Lovely Red.  Remixed by color + new video loops. 40 Abstract vj loops. (FULL HD / 29 Fps / Photojpeg) will be included to Visual Cloud. Get more with LIME ART GROUP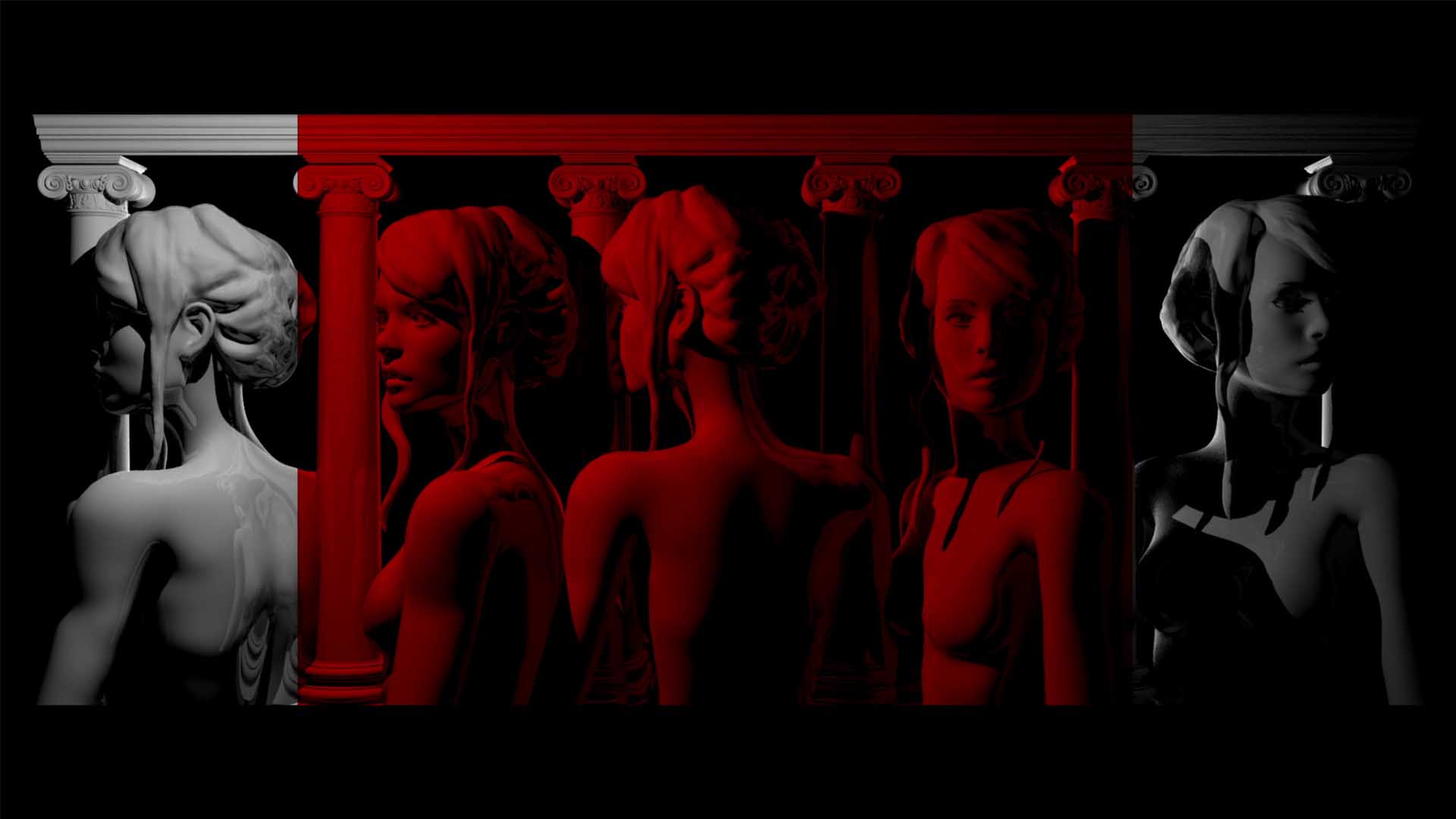 VJ Loops Pack Preview. Original slowly visuals for romantic events and media projects.
You can use this Vj Loops for unlimited media based on our License Agreement. Purchase once and use forever!  The Video Art VJ Loops is compatible for all Vj software such as Resolume, Arkaos, Modul8, VDMX, CoGe. Also, with all media servers to broadcast video for Live Events. Visuals of Vj Loops Pack Vol.19 - Lovely Red produced special for VJing and Live Video Mixing on LED Screens or Video Projection.
After purchase Vj Loops Pack Vol.19 - Lovely Red You will get a confirmation Email with PDF invoice and links for instant download.

Download royalty free DXV, MOV looped red color video vj clips
Original video art visuals produced with high quality by  Visual Artist -- Alexander Kuiava. Download  29fps video vj loops pack. Exclusive royalty free video of Vj Loops Pack Vol.19 - Lovely Red download at VJ Loops video category. VJ Video Footage encoded by DXV, MOV.
If You are company registered inside European Union (exept Austria) You can avoid to pay VAT simply entered Your TAX number on checkout page.
Download free update of Vj Loops Pack Vol.19 - Lovely Red!
If you purchased in the past Vj Loops Pack Vol.19 - Lovely Red -- download this free update -- only for LIME ART GROUP Customers. Get more benefits purchasing event visuals in packs and video bundles. Get more by LIME ART GROUP!

Full HD, 29 fps, Abstract, Black, Liquid, Red, Dxv, Light, Lines, Rays, Photojpeg, Resolume, Festival, Quicktime, Art, Blend, Trends, Arkaos, Grand VJ, Modul8, Edm, Depth, Vdmx, Club, D3, 120 bpm, 124 bpm, 128 bpm, 2015, Barco, Blinking, Bright, Christie, Coge, Deep house, Design, Disco, Effects, Events, Futuristic, Glitter, Installations, Kaufen, Led screen, Looped, Love, Luma, Multiply, Music, Neuromixer, Rating, Slow, Techno, valentinesday, Video wall, Augmented Reality, Content, Display, House, Night Club, Para, Smode, Structure, DJs, Looped Video, Purchase, Community, VJ Share, VJ Base, Audiovisual, Glamour, VJ Footage, Video Wallpaper, Seamless Looping, Flashlight, Vj mix, Torrent, VJ Graphics, VJ Store, Trippy visuals, Church, Video jockey, VJ Library, VJ Blocks, VJ Banks, VJ meaning, What is a vj, Vj collections, What are vj loops, Worship, Videoblocks, Streaming, Cool moving