Royalty free vj clips collection
Download Video Art Vj Loops Pack Vol.45 – Glitch Eva
Exclusive VJ loops pack of a Eva the dancer, mixed with ethereal and inspiring background graphics. Mystical effects, with light rays and smoke like effects. A mix of light blues, pink hues and a dancing girl is a unique video loops pack. A great pack to have for psychedelic or chill out events. Where you want something more, something different from the usual. 
The loop Glitch Eva – VJ Loops Pack Vol.45 contains symmetric and asymmetric images moving backward and forward. You can use this Vj Loops for unlimited media based on our License Agreement. Purchase once and use forever!  The Video Art VJ Loops is compatible for all Vj software such as Resolume, Arkaos, Modul8, VDMX, CoGe. Also, with all media servers to broadcast video for Live Events.
Produced by VJ's for VJ's
Exclusive royalty free visuals for events
First Video footage pack  by LIME ART GROUP Produced at studio – VJs Gallery in Vienna – AV Galerie. 20 High quality stock video footage. 29 frames per second. Full HD Resolution.  Angles, soft creatures and ladies flying away and coming back to help and support. It proves how beautiful angels are.  The visual is produced in high quality video resolution and frame rate 29fps and can be used in meditation shows, performances and fantasy shows. Produced with love by LIME ART GROUP. The product can be used in shows as well as in meditation and other performances. Abstract video footage pack with glitch effect.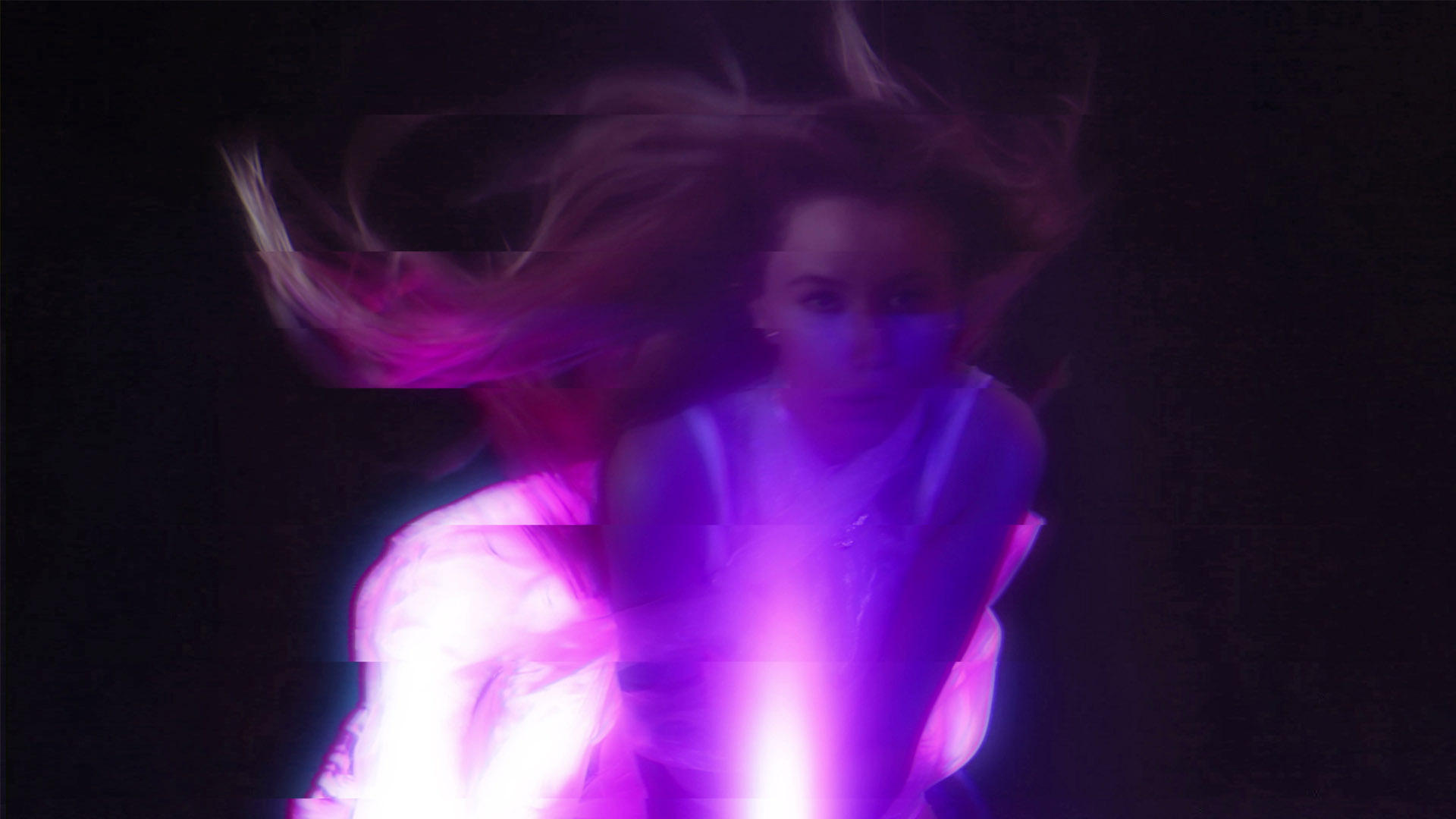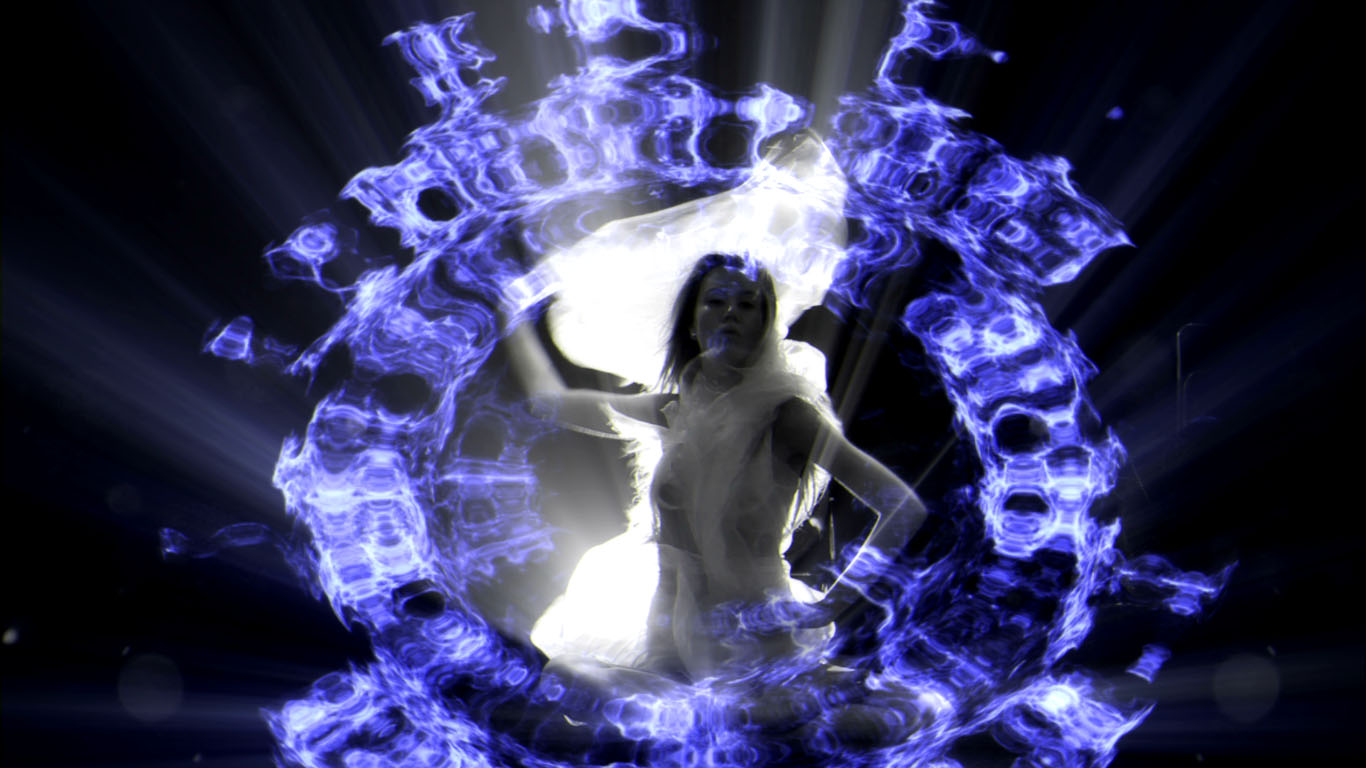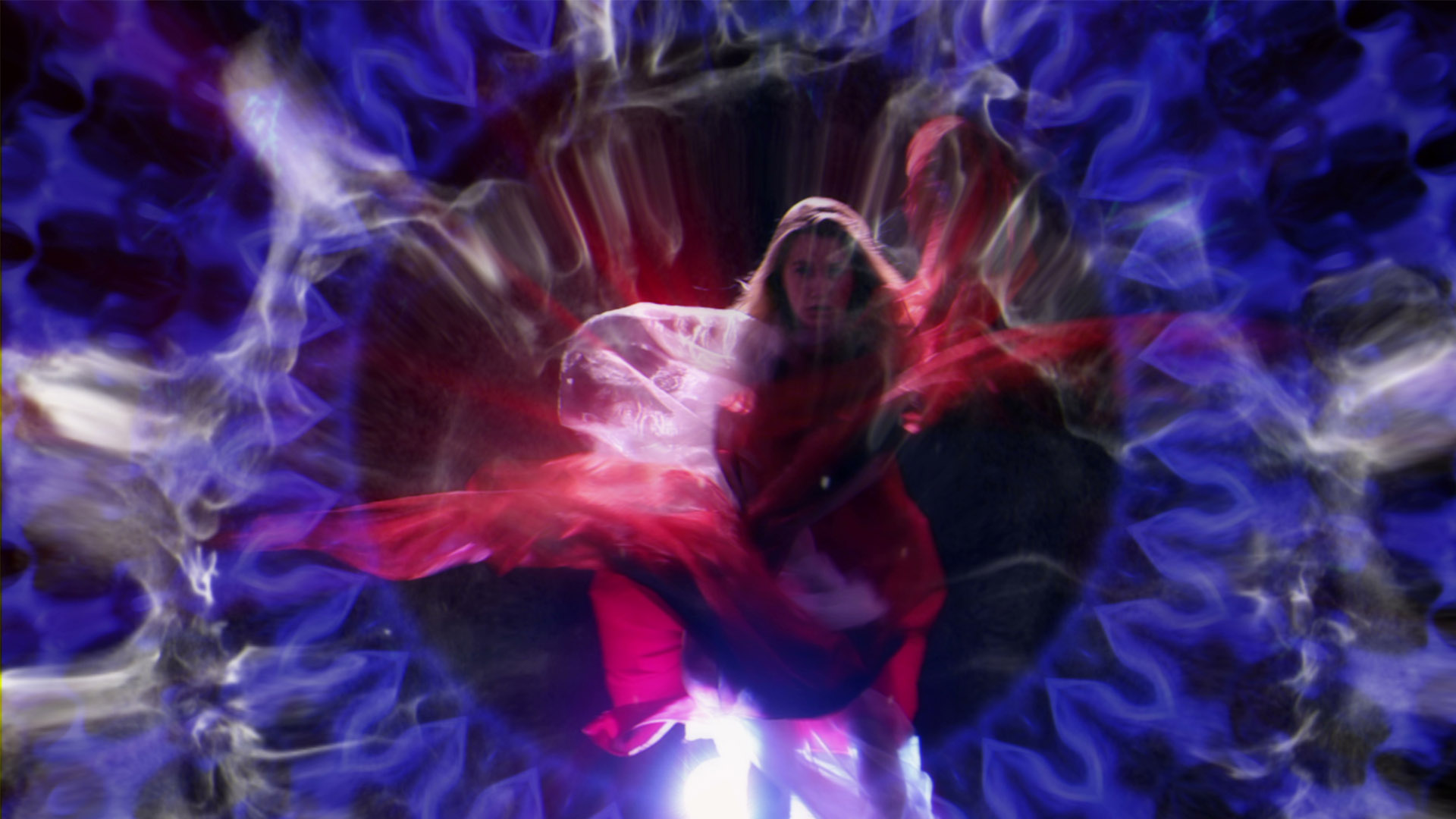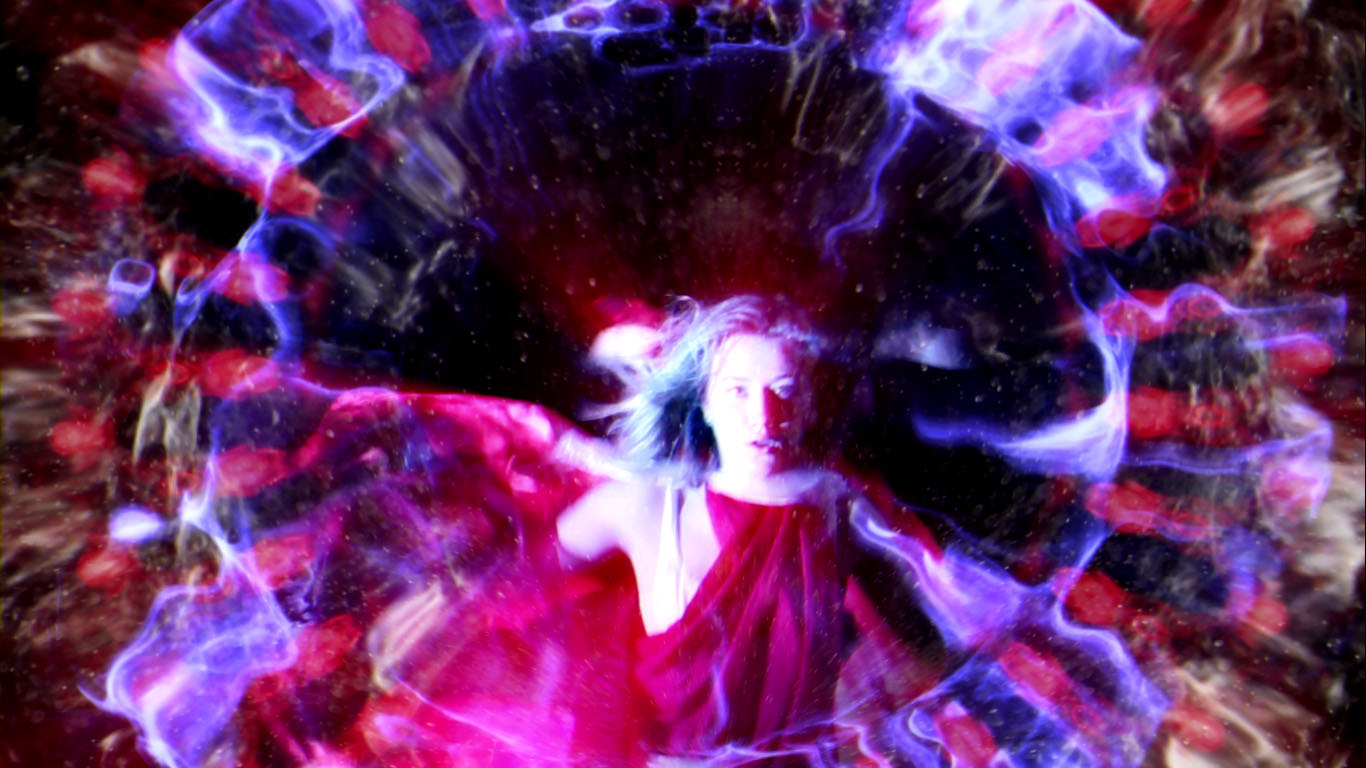 Meditating girl in soft smoke video footage backgrounds
Look image preview of single vj loops by LIME ART GROUP. Quality of images is a bit compressed for better website performance.
Creative digital asset for multipurpose
Live Event Design
Amazing HD & 4K visuals for event decoration and live events production. Eye-candy motion backgrounds for led screens and interior video projection.
Broadcasting & Streaming
Original video content for online events or tv broadcasting. Exclusive vj footage for different video mixing software & media servers.
Video & Post-Production
Creative digital assets for video editing & post-production projects, live virtual production and 3d environments in virtual reality.