Royalty free vj clips collection
Download video art Vj Loops Pack Vol.27 – Backlines

Glitch style background effects and overlay loops pack. Find minmal techno lines, abstract moving patters, black and white glitch lines, perfect for those hypnotic trance floor visuals. This set goes will with EDM music when you need to minimize the visuals on screen. A great visual bank for any VJ to have in their set.
Produced by VJ's for VJ's
Glitched Motion Lines Visuals
This techno mix of visuals gathers minimalistic geometric patterns and draws abstract moving pictures. Total black background helps to immerse your audience into hypnotic trance and make them dance till dawn. And you're going to become a superhero VJ at any party. Awesome abstract lines in glitch style. Full HD VJ Loops Pack for underground music and club visuals. 42 full HD VJ Loops. 60 frames per second.
If you want to project really special and exclusive visuals, download Loops Pack Vol.27 created for the most stylish VJs and Video Artist! This concrete collection of visuals is universal discovery for any kind of show – mix it and feel the total satisfaction with your work. Back lines – VJ Loops Pack is compatible with Resolume, Arkaos Grand VJ, Modul8 & VDMX VJ software. The highest FULL HD resolution is the most professional quality you can ever find nowadays!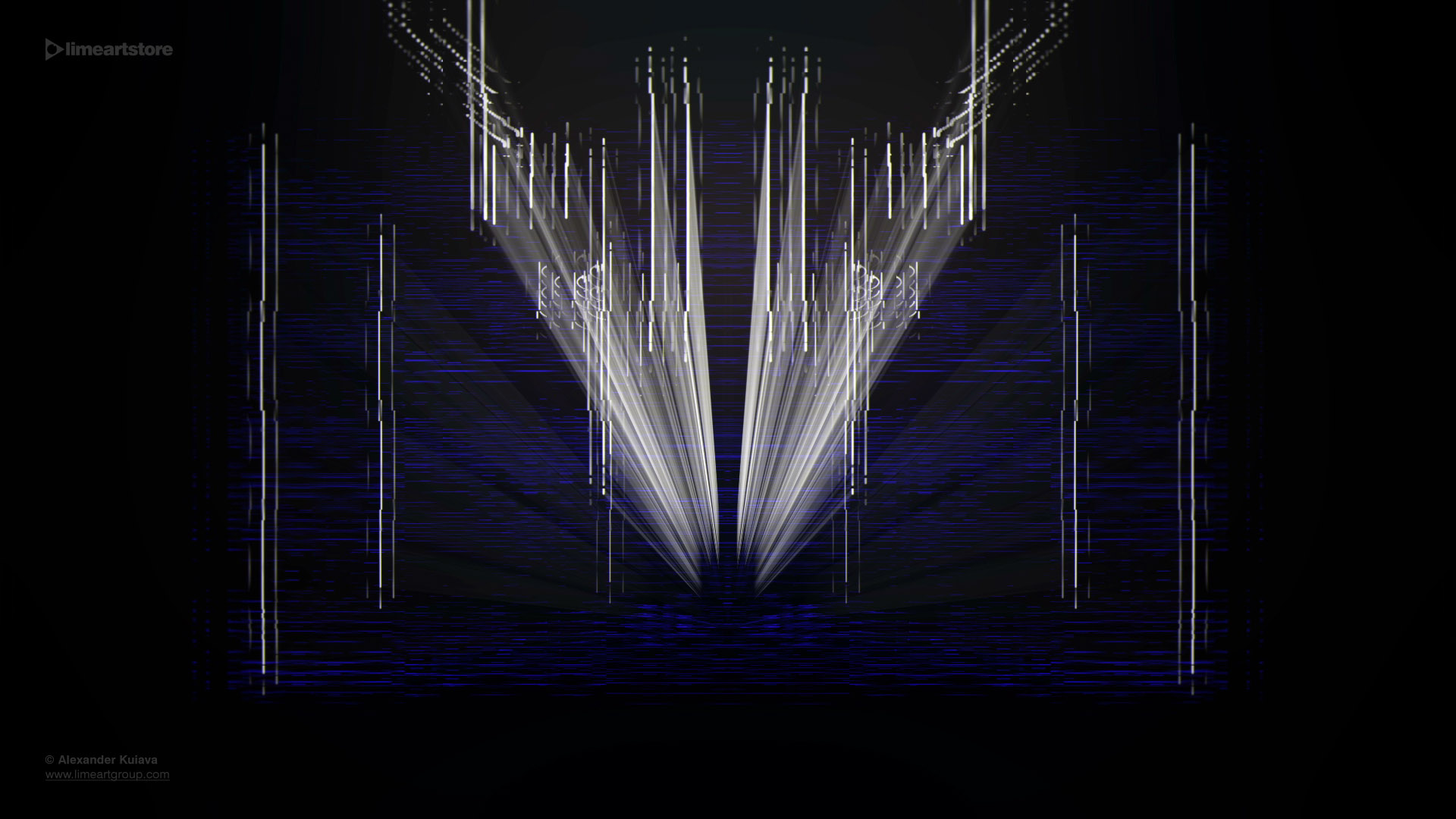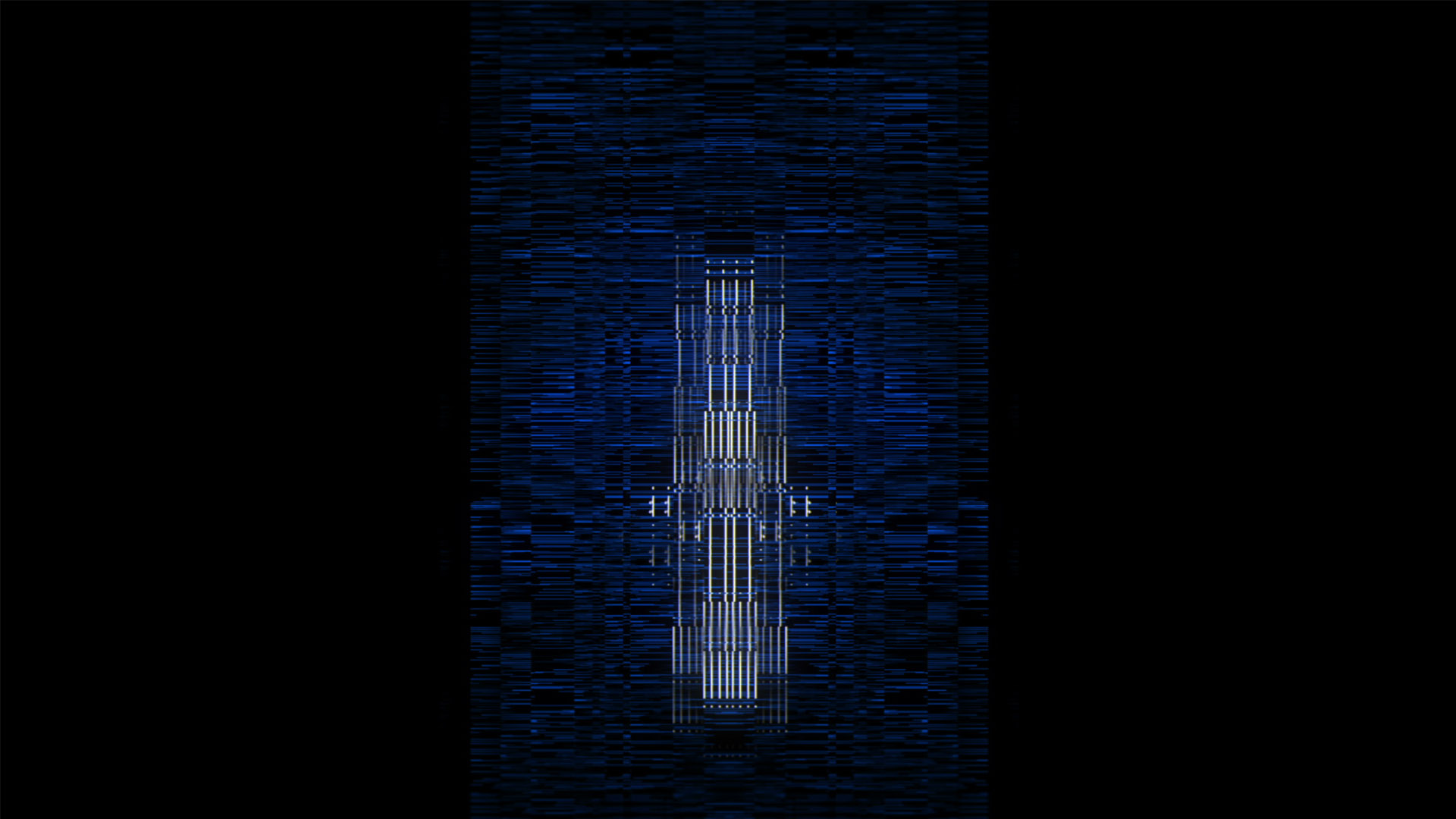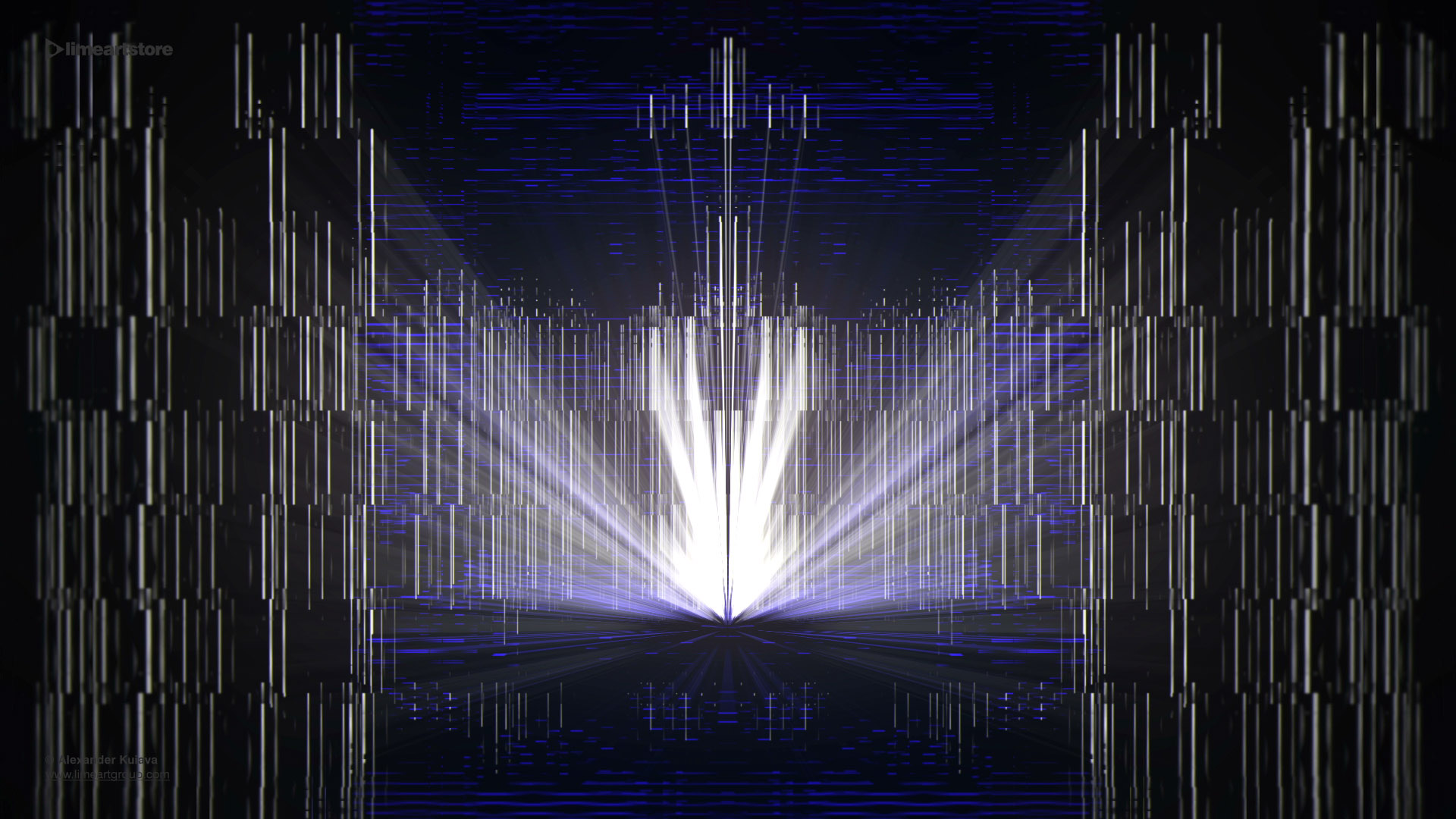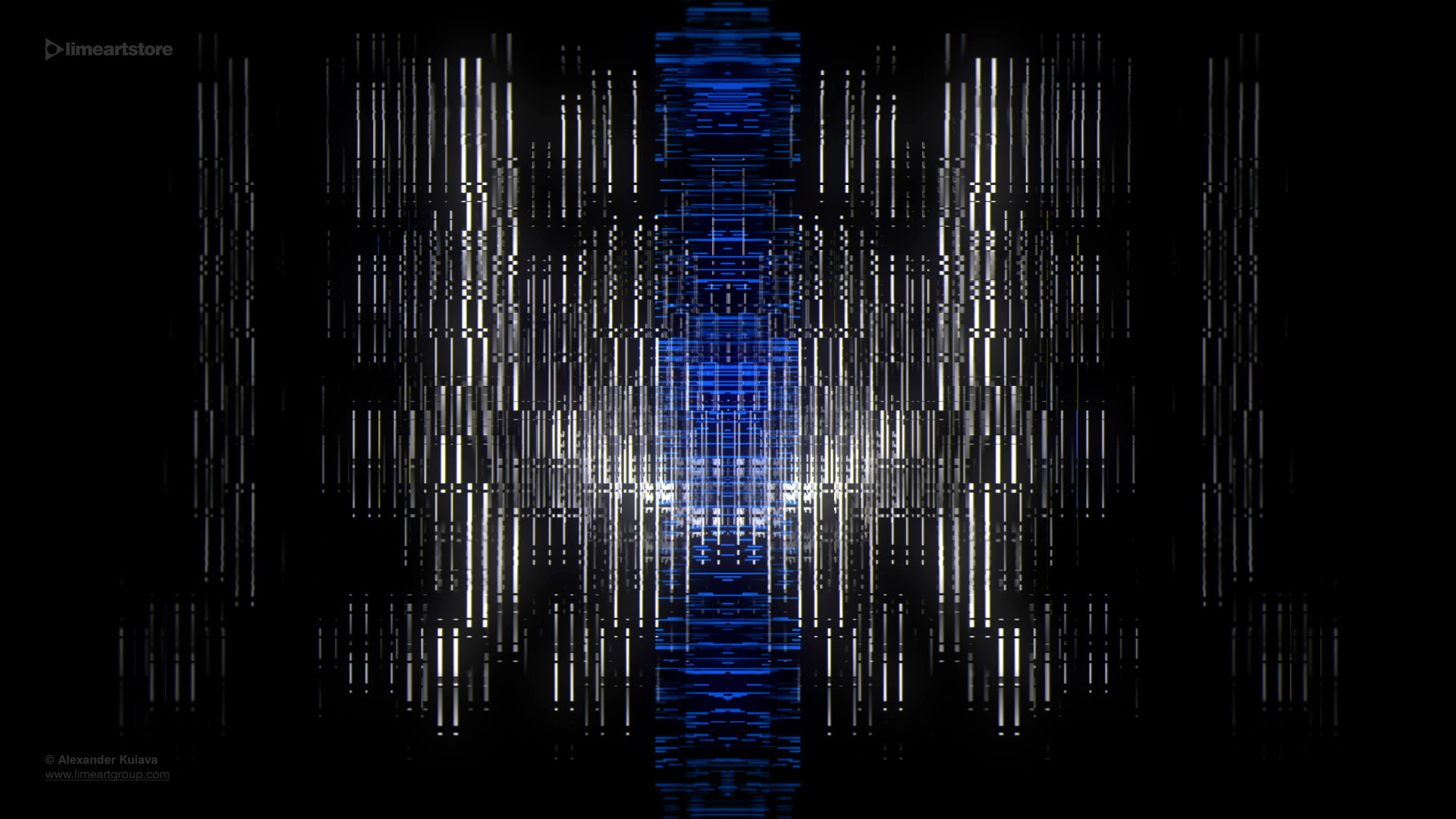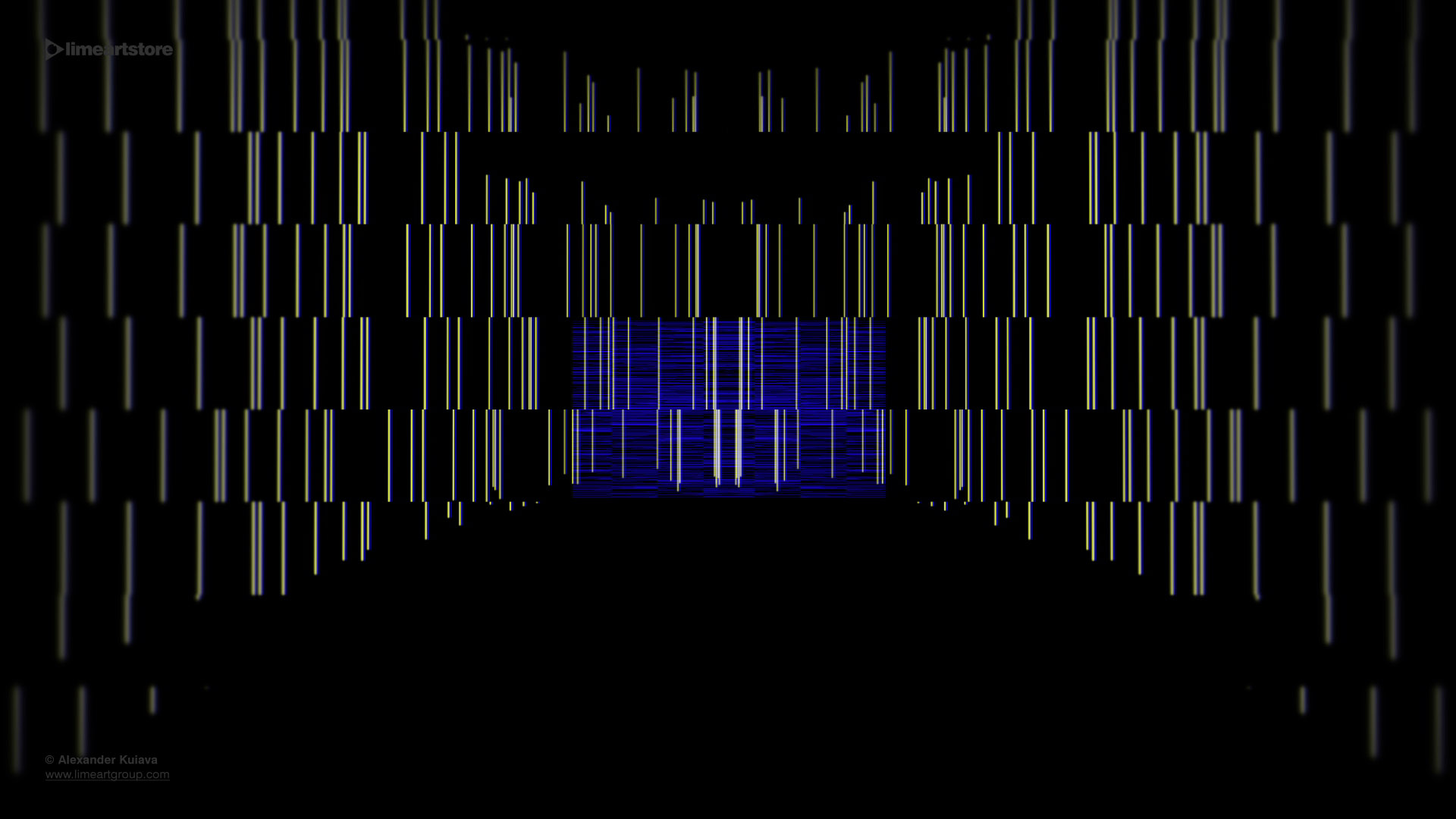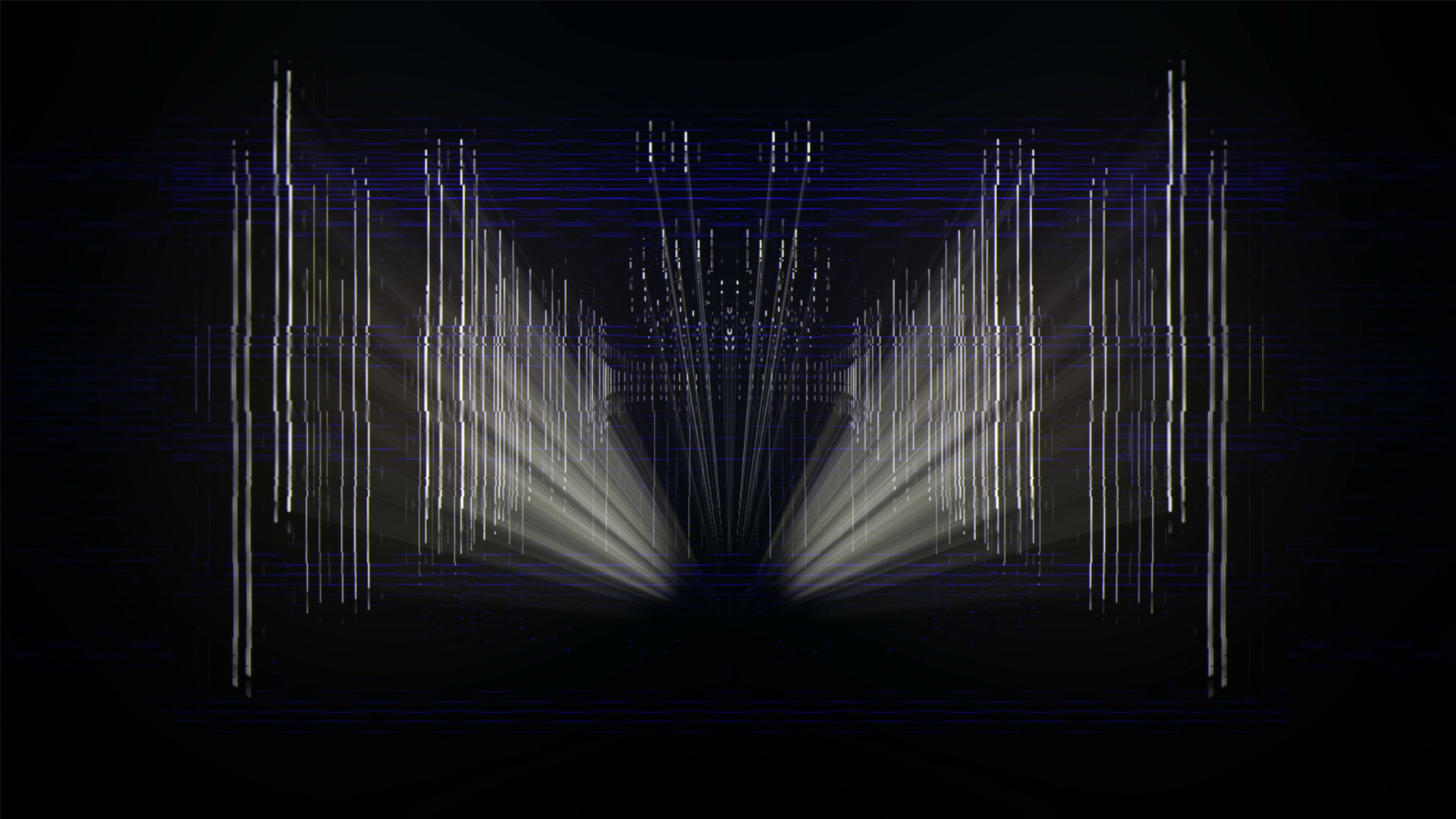 Download 60 fps Vj Loops Glitch Lines motion backgrounds
Look image preview of single vj loops by LIME ART GROUP. Quality of images is a bit compressed for better website performance.
Creative digital asset for multipurpose
Live Event Design
Amazing HD & 4K visuals for event decoration and live events production. Eye-candy motion backgrounds for led screens and interior video projection.
Broadcasting & Streaming
Original video content for online events or tv broadcasting. Exclusive vj footage for different video mixing software & media servers.
Video & Post-Production
Creative digital assets for video editing & post-production projects, live virtual production and 3d environments in virtual reality.