Royalty free vj clips collection
Download video Vj Loops Pack Vol.23 – Gate Excelsior
Volumetric light effects VJ loops pack. Find a range of mysterious and magical volumetric light effects. Full HD loops in various colors and video codecs. Massive effects and high energy loops that will light up the stage.
Produced by VJ's for VJ's
Light abstract effects visuals & vj clips
Voluminous mysterious light rays of all vivid colors form breathtaking dynamic images perfect for any kind events. These visuals sparkle like rare crystals and shine like fantastic suns from other galaxies. Turn on the music and start the grand journey to the center of universe. 40 exclusive Loops was made with love and deep understanding of the freshest trends in contemporary VJing and Visual Art. Produced by Alexander Kuiava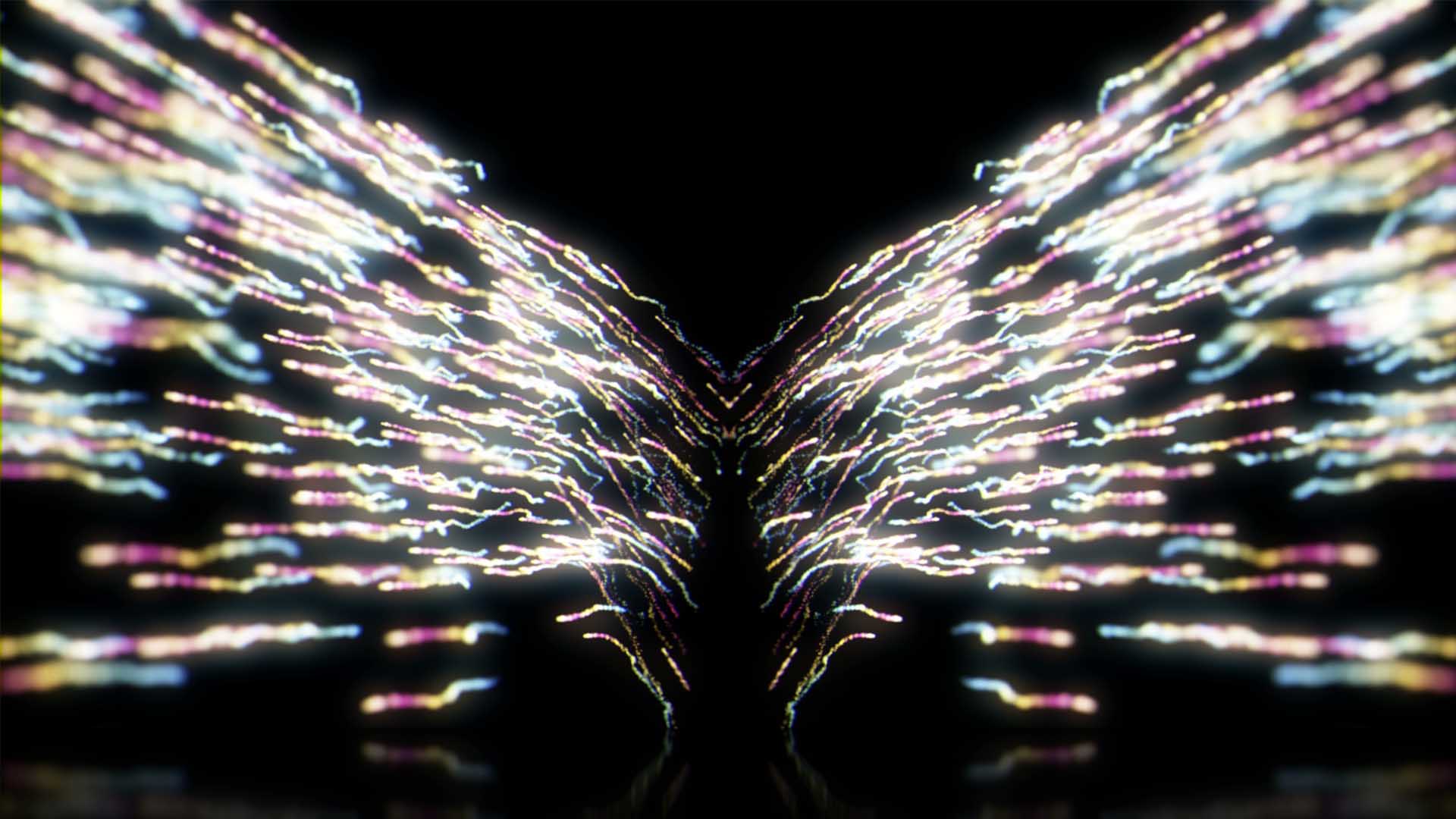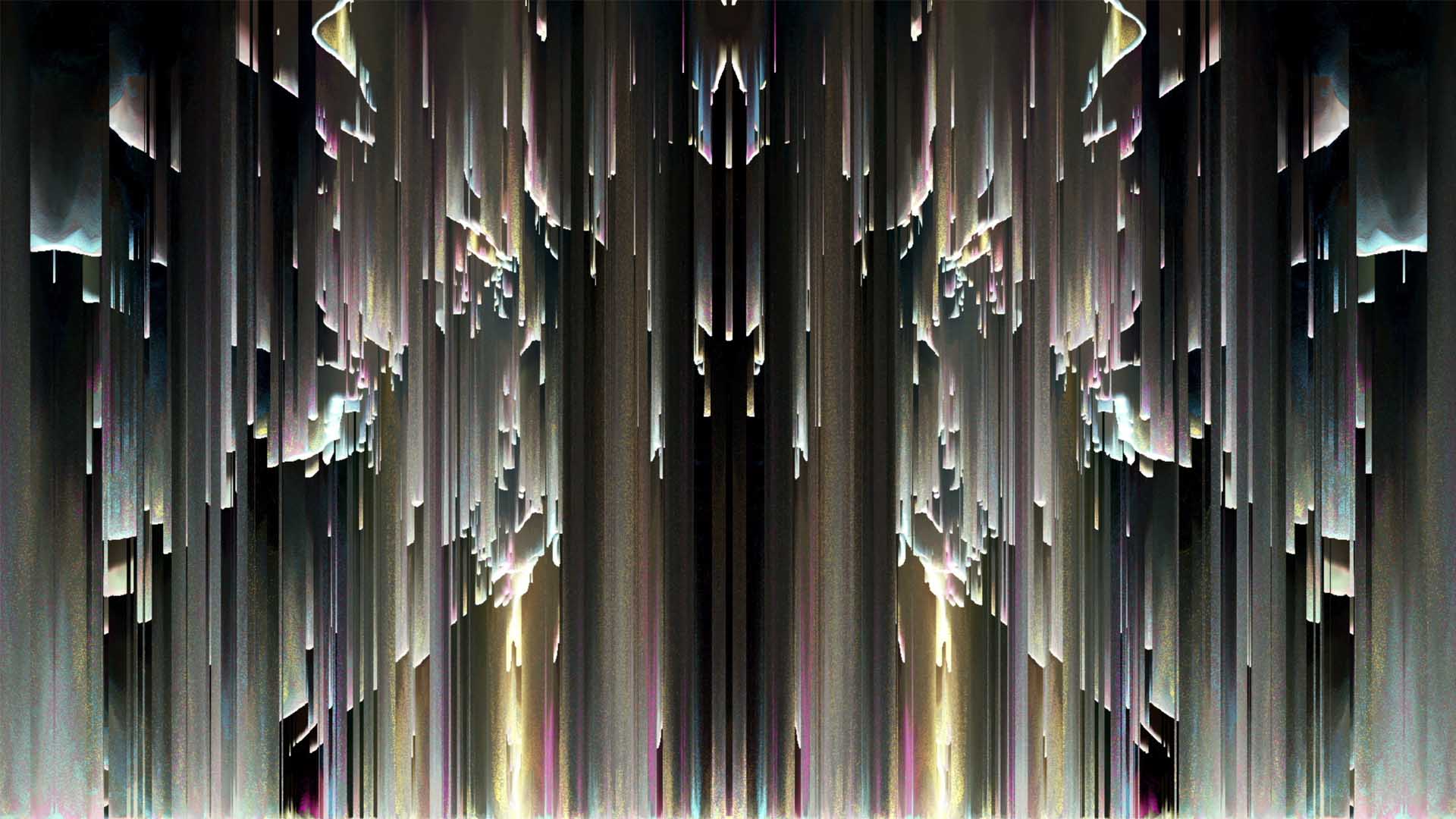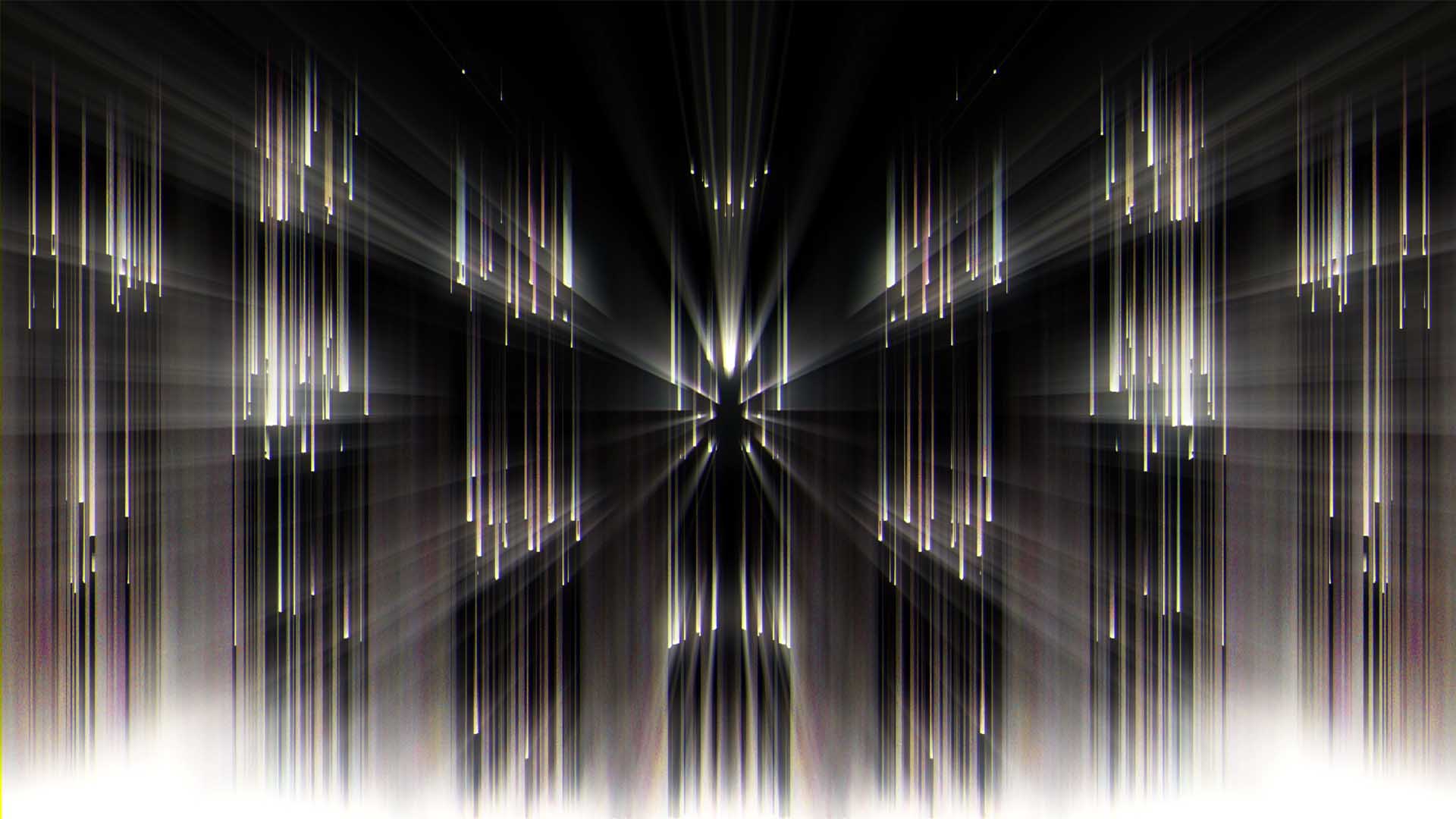 Light rays and shining abstract waves backgrounds for vjing
Look image preview of single vj loops by LIME ART GROUP. Quality of images is a bit compressed for better website performance.
Creative digital asset for multipurpose
Live Event Design
Amazing HD & 4K visuals for event decoration and live events production. Eye-candy motion backgrounds for led screens and interior video projection.
Broadcasting & Streaming
Original video content for online events or tv broadcasting. Exclusive vj footage for different video mixing software & media servers.
Video & Post-Production
Creative digital assets for video editing & post-production projects, live virtual production and 3d environments in virtual reality.