Royalty free vj clips collection
Download video Vj Loops Pack Vol.10 – Polystructure Wings
Mega icy and mega fiery structures. Sometimes blue, sometimes firery orange, these shape shifting structures perfect for massive stages. Fire and Ice is a dangerous combination to play with. Great for corporate shows, fashion events and even parties.
20 video loops HD 1280X720 / 25 fps.  Cold and even icy colors dominate here, but sometimes fiery orange patterns arise out of nowhere, turning your show into a thrilling and unforgettable performance of fire and water. Dynamic digital wings are flying changing colors and you have nothing to do but go wow!
Produced by VJ's for VJ's
Exclusive royalty free visuals for events
Live Visual Loops Pack Vol.10 – Poly structure Wings. Put the Artists in the center of stage with LED Screen behind. They will fly! Ice + Fire = very dangerous, but beautiful combination, and Poly fire Wings Loops Pack plays on contrasts, because art is always a borderline between contradictions. LIME ART GROUP – VJ Loops Video Stock where you can always find what you need (and what you don't, but really want). Polyfire Wings FULL HD (720p) VJ Loops Pack will make your show spellbinding, and you'll surely come back to LIME ART GROUP to repeat your success!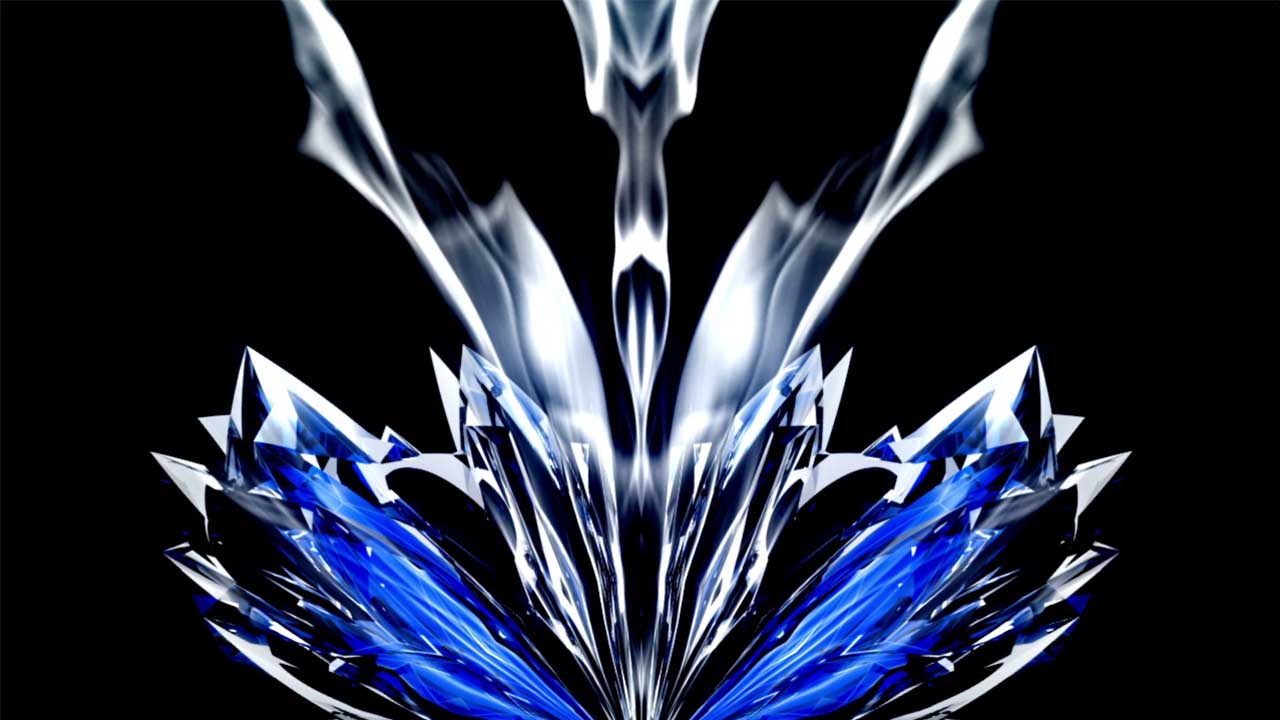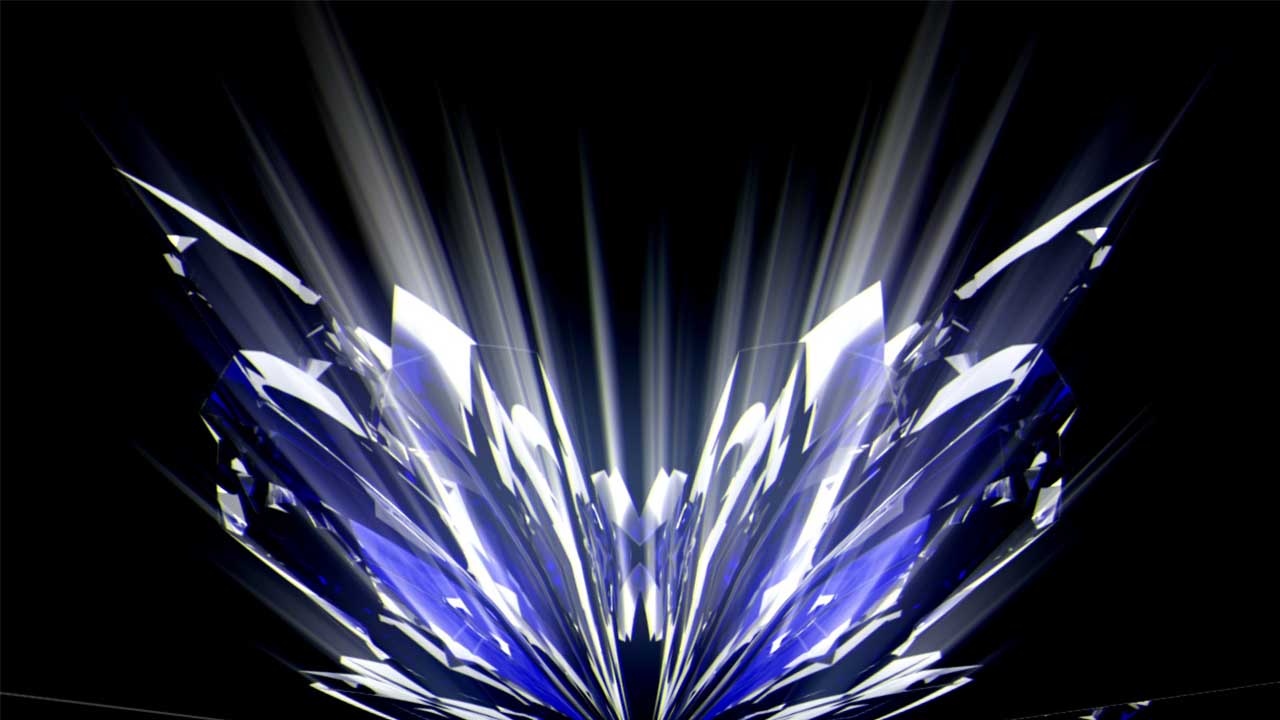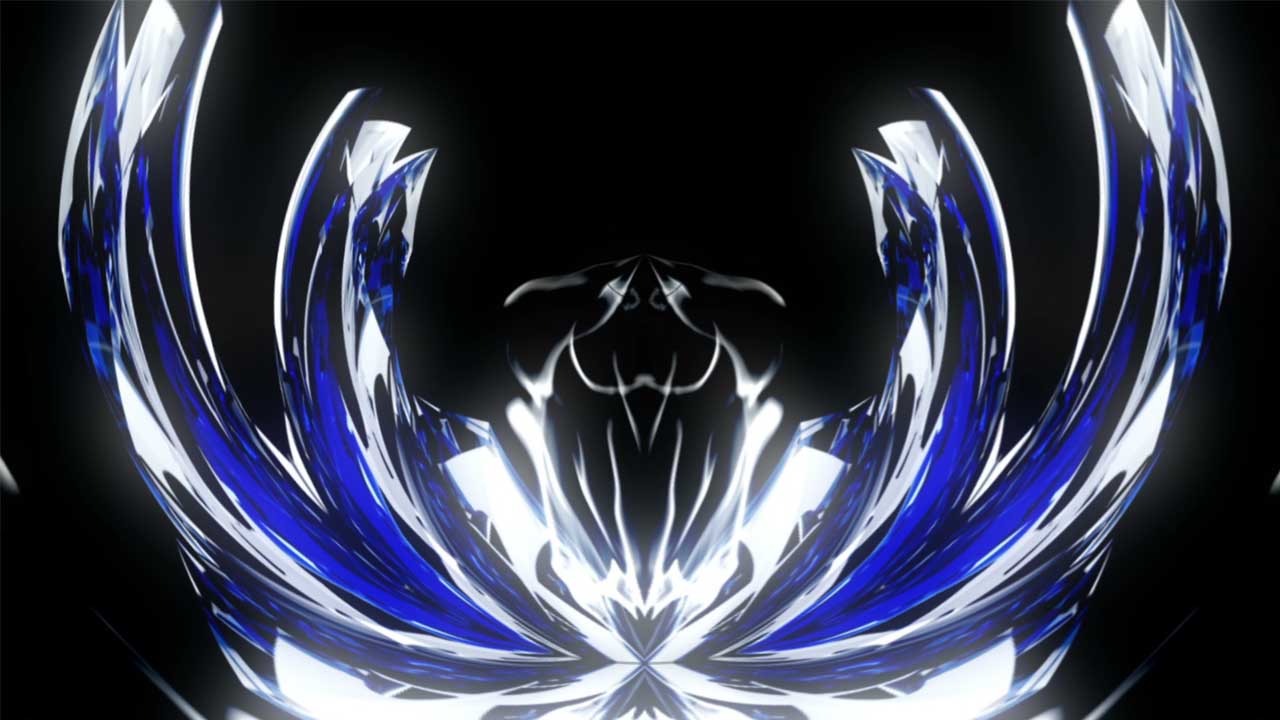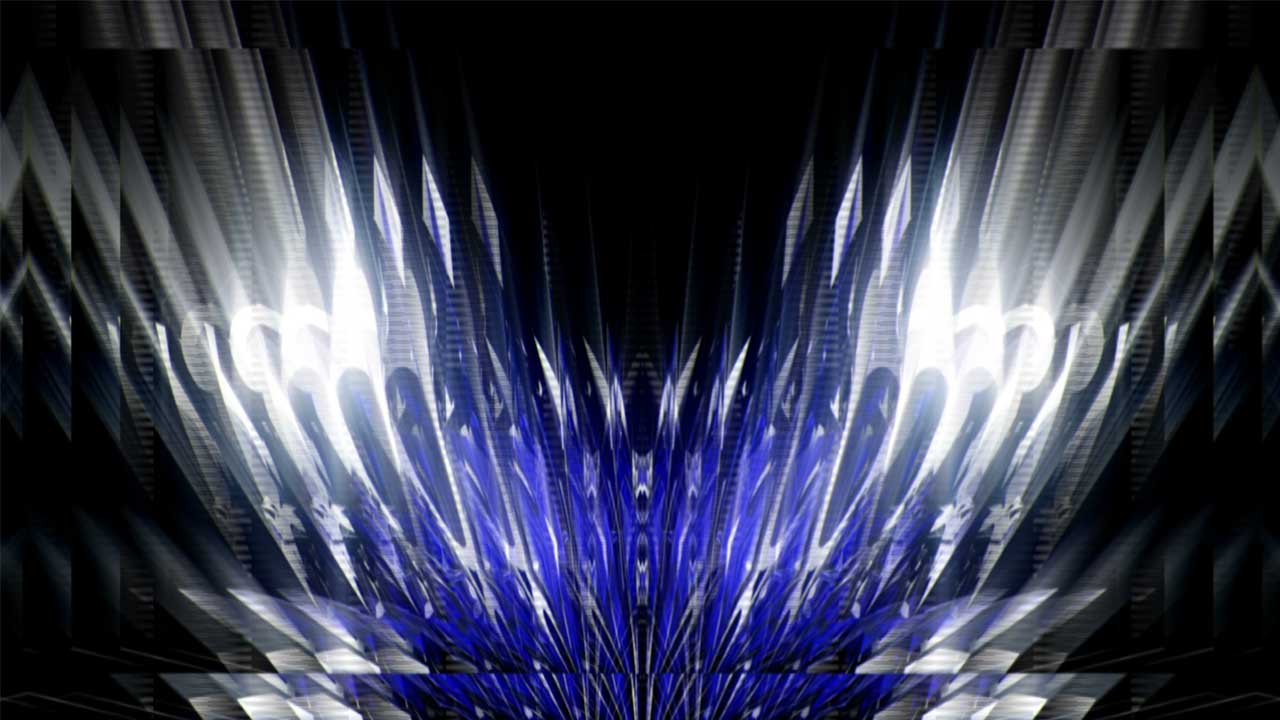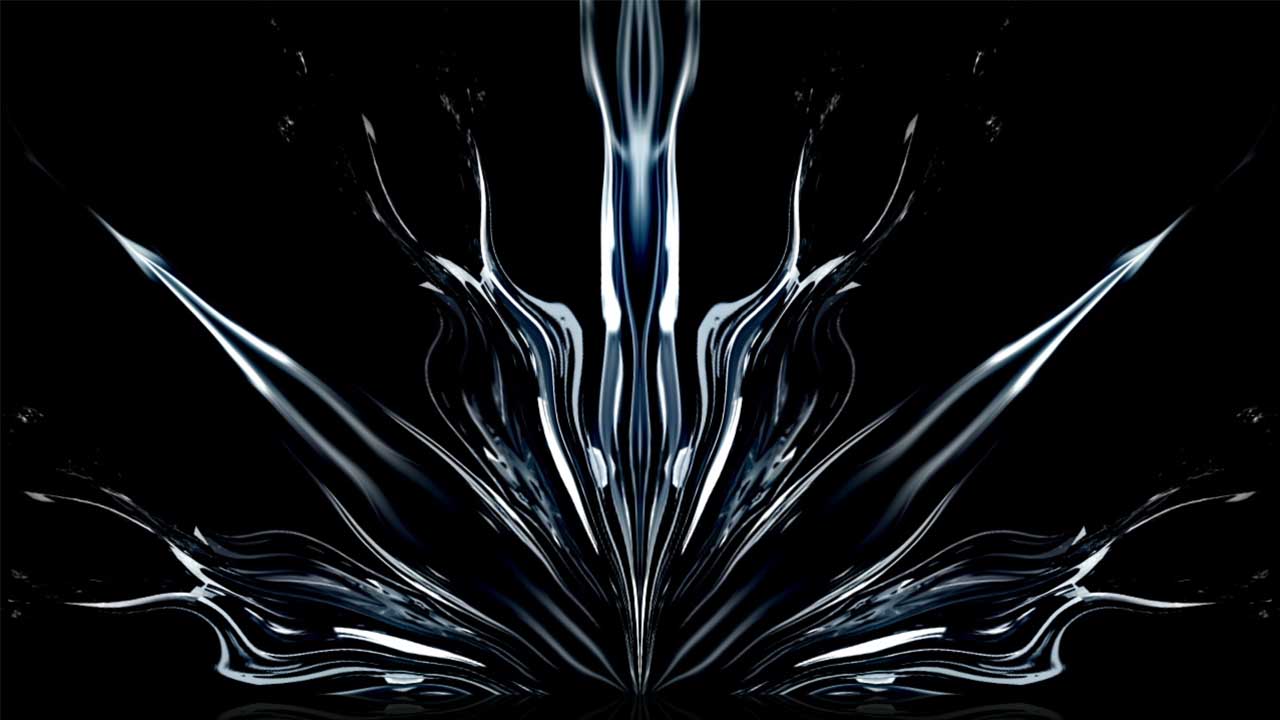 Polygonal abstract fire and ice flame video backgrounds 720p
Look image preview of single vj loops by LIME ART GROUP. Quality of images is a bit compressed for better website performance.
Creative digital asset for multipurpose
Live Event Design
Amazing HD & 4K visuals for event decoration and live events production. Eye-candy motion backgrounds for led screens and interior video projection.
Broadcasting & Streaming
Original video content for online events or tv broadcasting. Exclusive vj footage for different video mixing software & media servers.
Video & Post-Production
Creative digital assets for video editing & post-production projects, live virtual production and 3d environments in virtual reality.