Royalty free vj clips collection
Download Video Vj Loops Pack Vol.14 – Fat Red
Deep intense red color animations will make you feel high energy. Pixel prefect animations on pitch black background for high contrast effects. Geometric patterns, lightrays, space age look and feel. Perfect for EDM event and nightclubs for those intense high energy VJ sets.

Produced by VJ's for VJ's
Exclusive royalty free visuals for events
These deep colors and creative patterns could decorate any spaceship, but now it's your chance to create your unforgettable visual show with the help of solver and red lines on absolutely black background. Take this chance and make it perfect! Get more with LIME ART GROUP.
Red is a color of Mars, passion, hot temper and true inspiration, so VJ Loops Pack called "Fat Red" was created especially for you, if you want to make astonishing cosmic light show! Loops Pack Vol.14 was created by Alexander Kuiava especially for VJs and Visual Artists in the highest FULL HD resolution. They're compatible with Resolume, Arkaos Grand VJ, Modul8; VDMX VJ software – for your comfort. Create new ideas, using the best visual trends!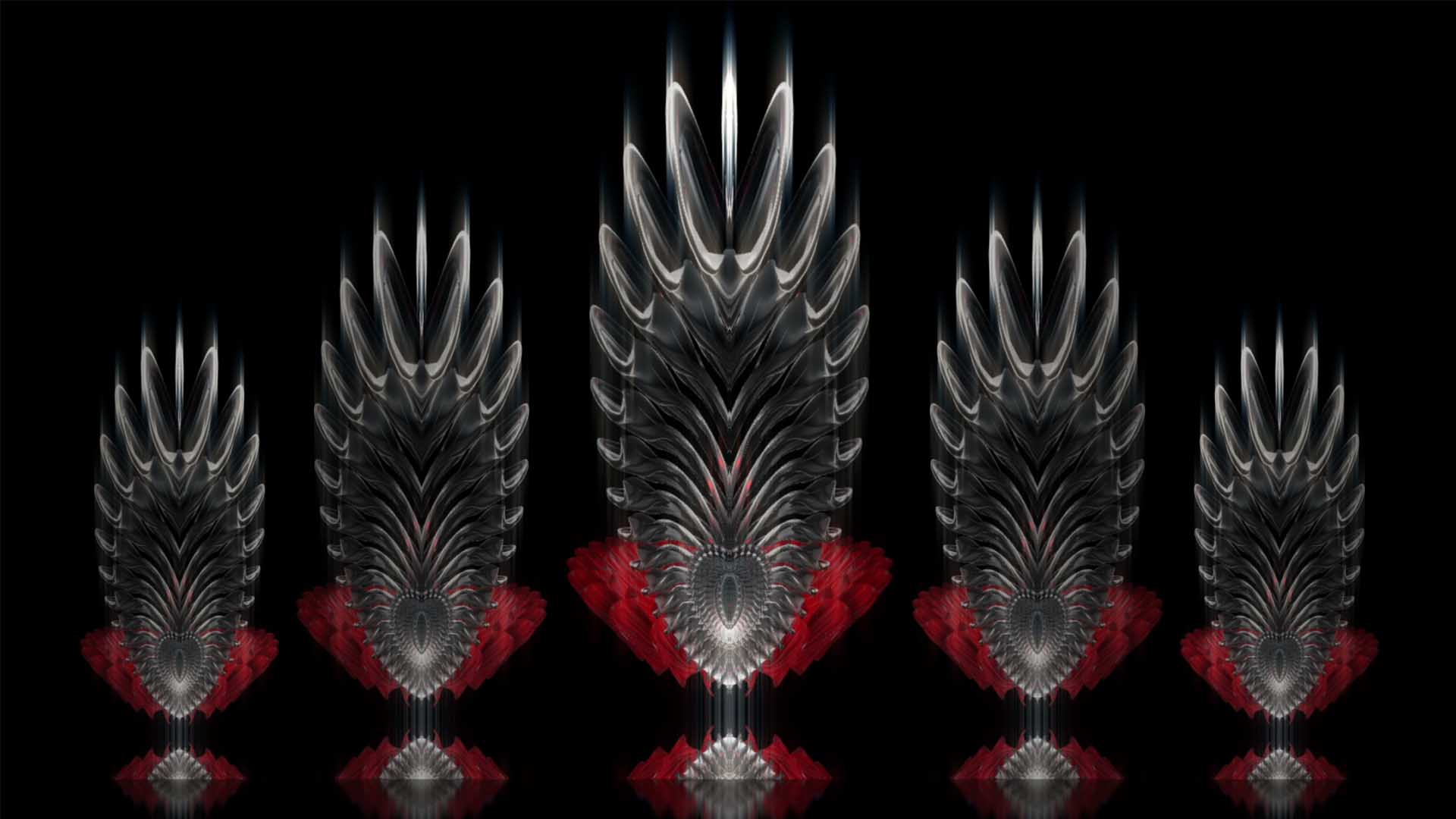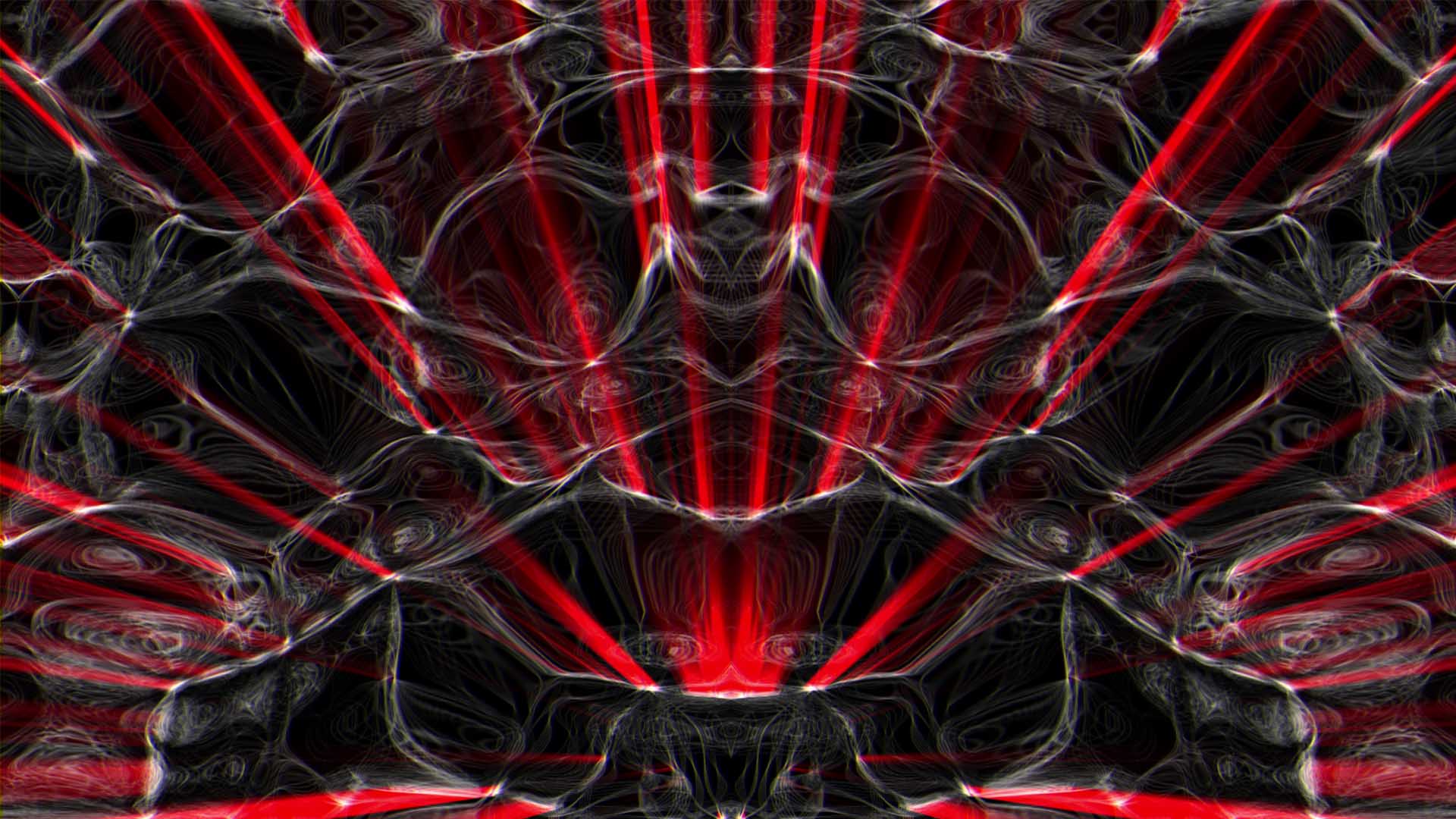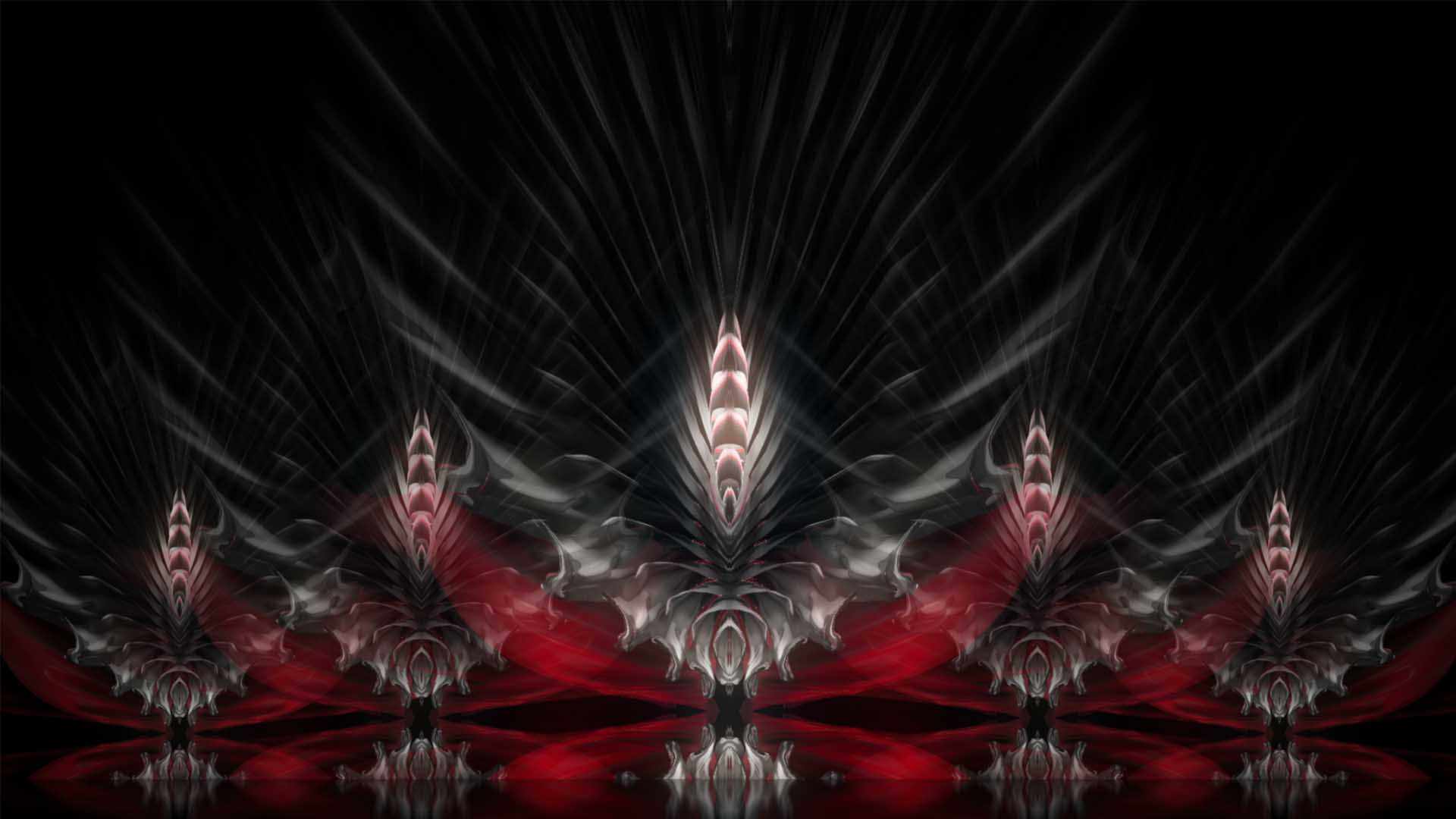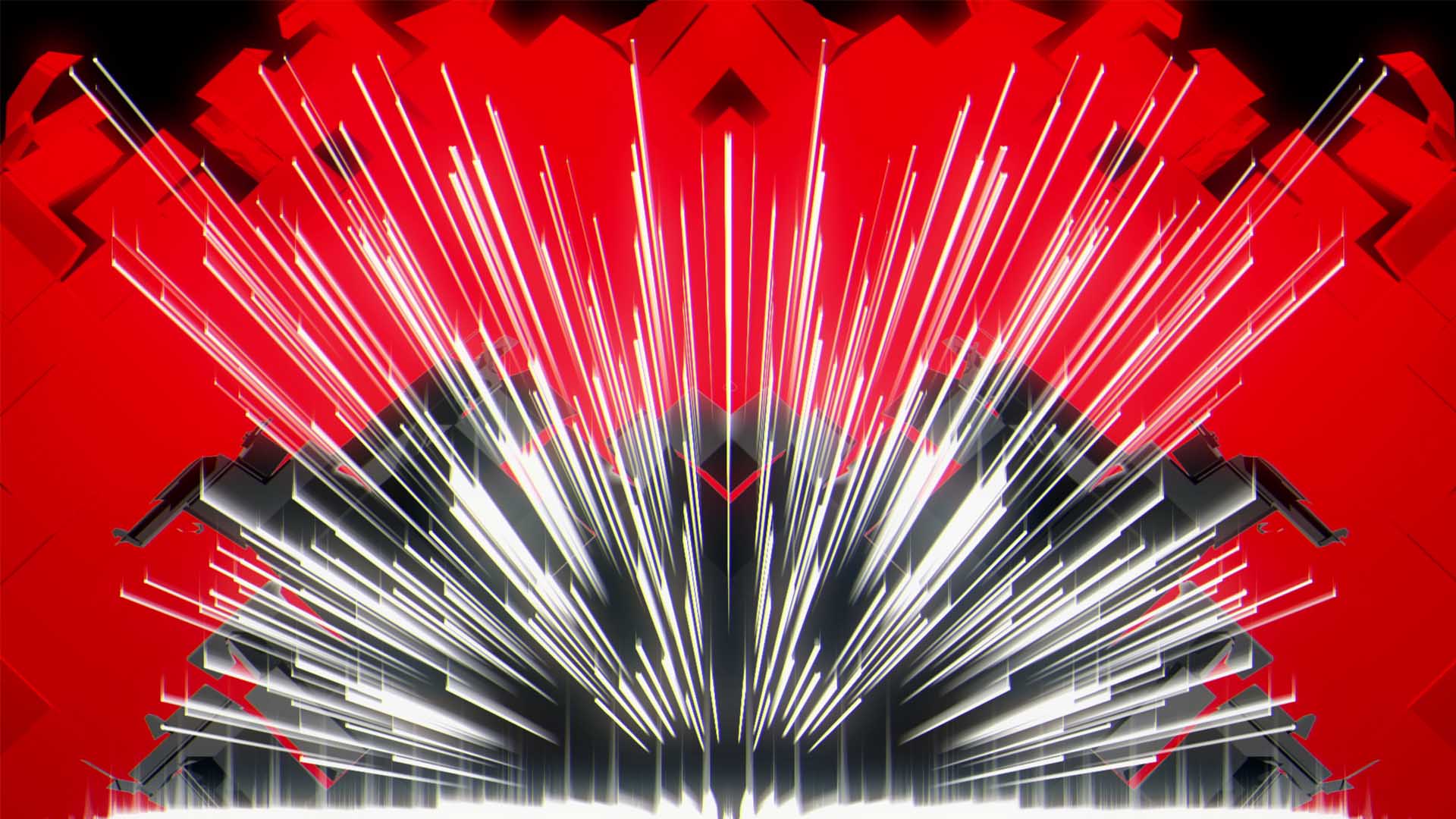 Red color abstract motion backgrounds, vj video footage for vjing
Look image preview of single vj loops by LIME ART GROUP. Quality of images is a bit compressed for better website performance.
Creative digital asset for multipurpose
Live Event Design
Amazing HD & 4K visuals for event decoration and live events production. Eye-candy motion backgrounds for led screens and interior video projection.
Broadcasting & Streaming
Original video content for online events or tv broadcasting. Exclusive vj footage for different video mixing software & media servers.
Video & Post-Production
Creative digital assets for video editing & post-production projects, live virtual production and 3d environments in virtual reality.