Royalty free vj clips collection
Download Fulldome Video Vj Loops Pack Vol.15 – Color Dome 4K
Create the perfect ambience for any ceremony or corporate event with these 4K dome visuals. Cultural and futuristic patterns, designed to perfection with slow movement and trance like patterns. From a dancing digital lady to masonic eye, there is much to see for all in this VJ loops pack.
Produced by VJ's for VJ's
Exclusive royalty free visuals for events
Here you'll find the variety of cultural abstractions. Download 4K event visuals for fulldome video mapping projections. Elegant colorful and delighted vj video loops for full-dome projection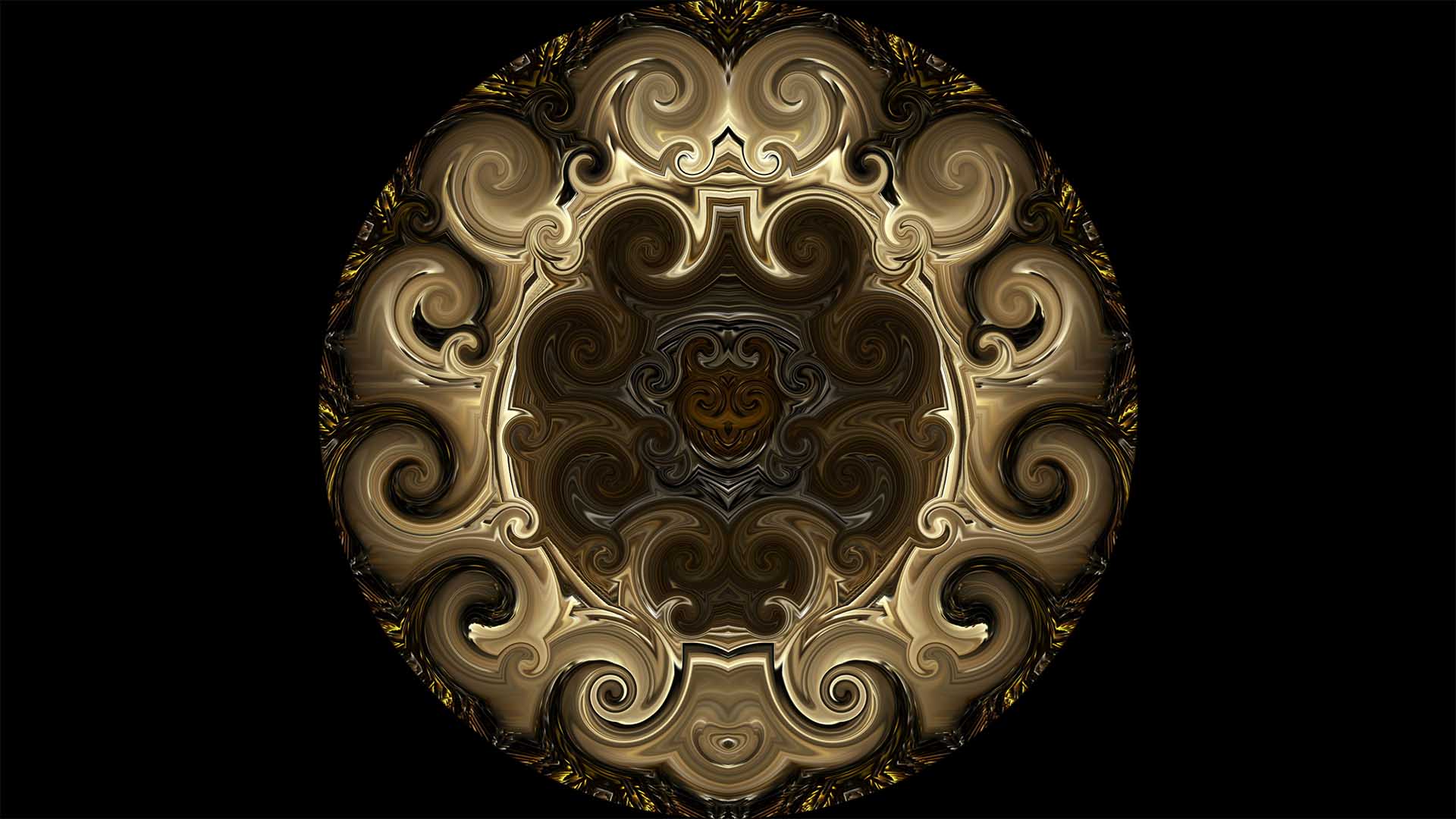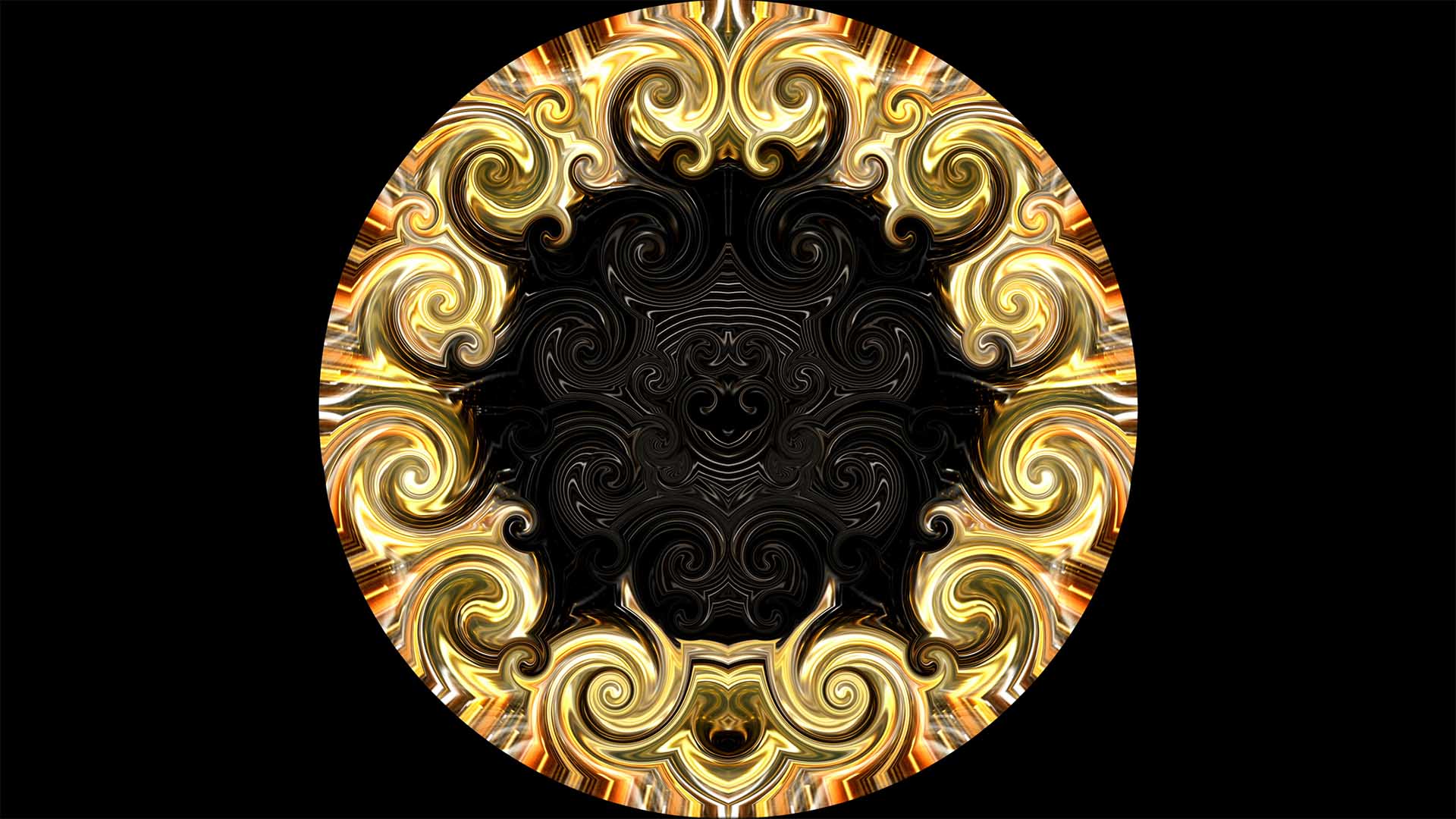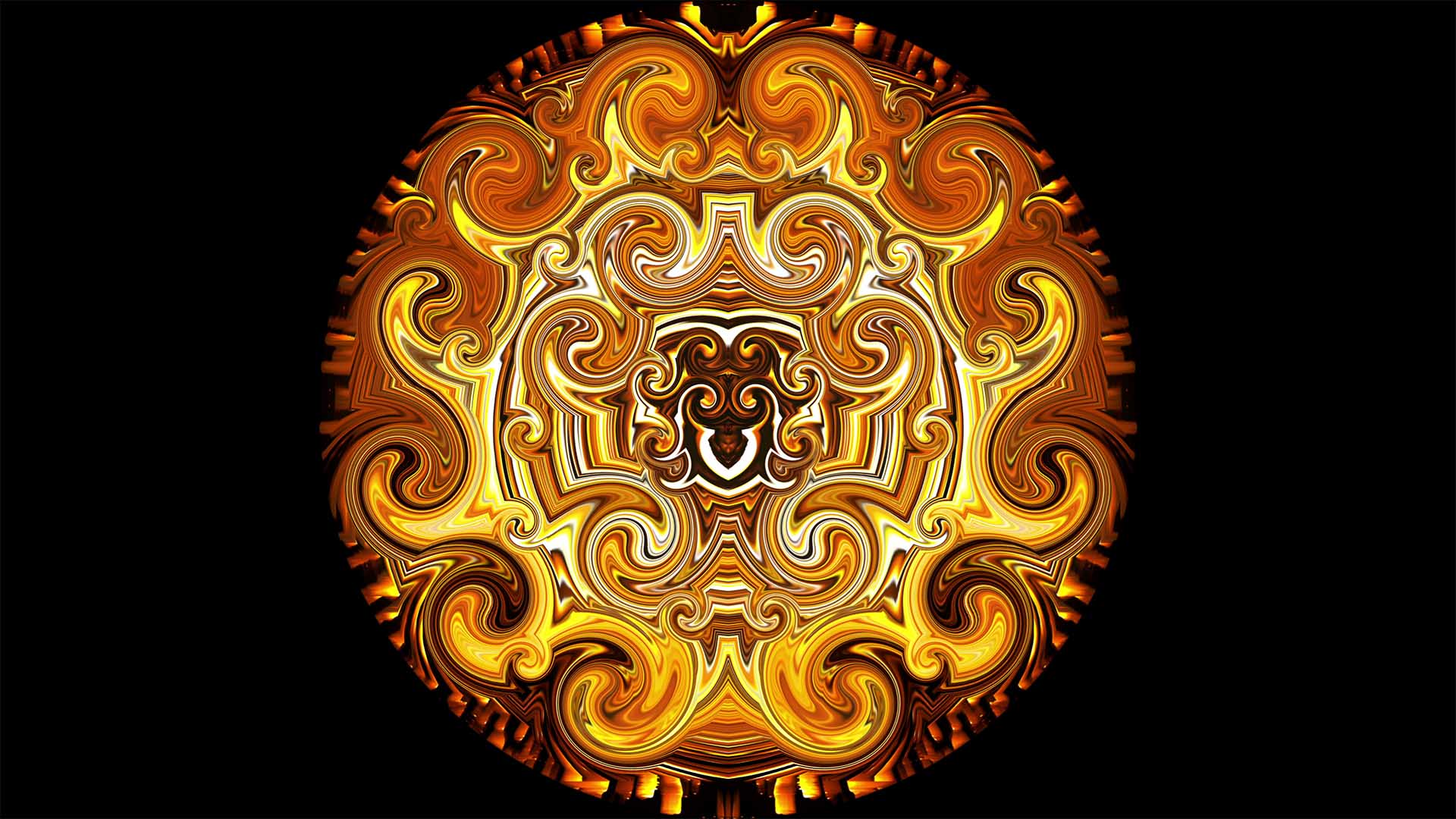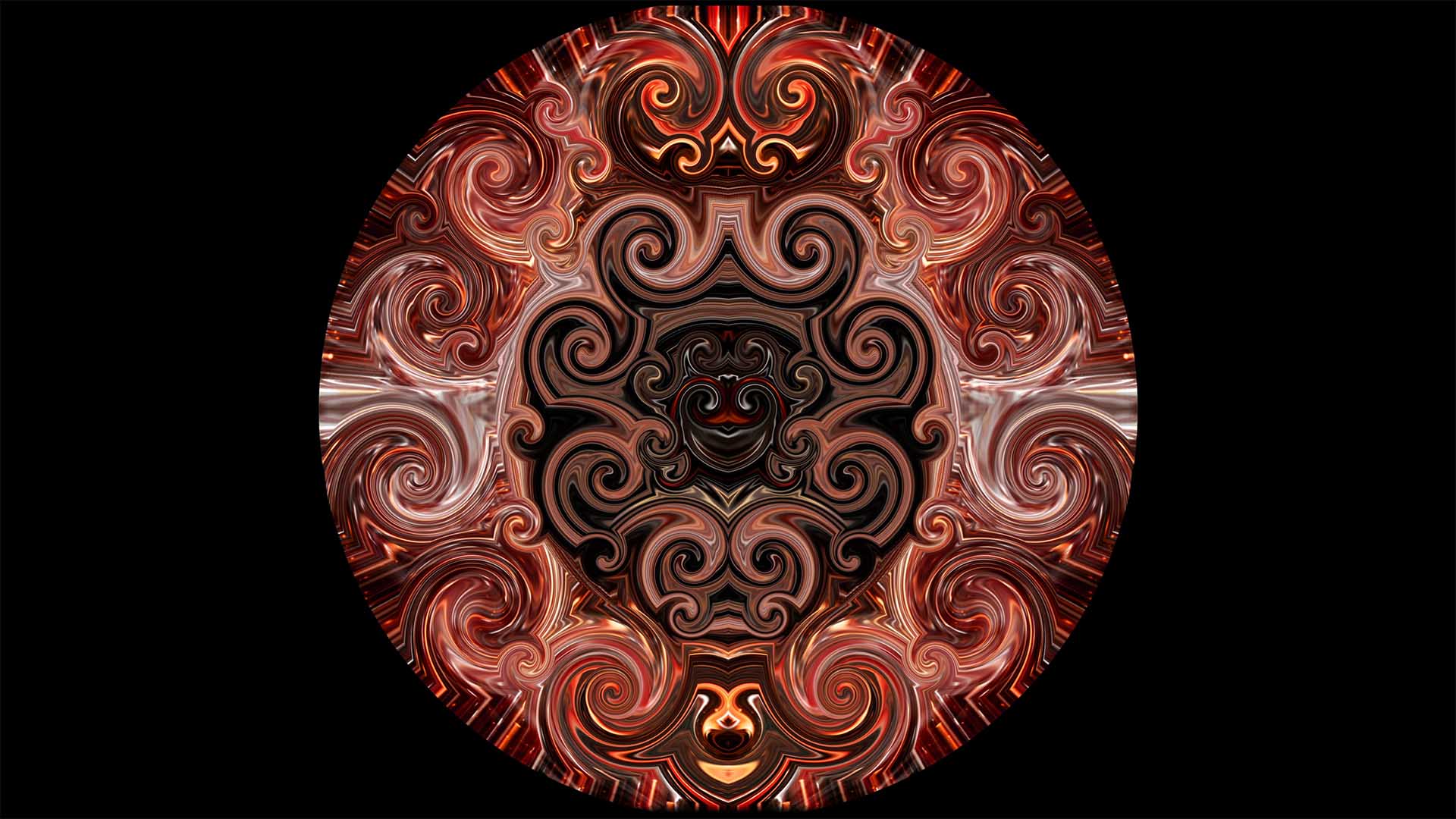 Colorful fulldome visuals. 4K vjing clips for video projection
Look image preview of single vj loops by LIME ART GROUP. Quality of images is a bit compressed for better website performance.
Creative digital asset for multipurpose
Live Event Design
Amazing HD & 4K visuals for event decoration and live events production. Eye-candy motion backgrounds for led screens and interior video projection.
Broadcasting & Streaming
Original video content for online events or tv broadcasting. Exclusive vj footage for different video mixing software & media servers.
Video & Post-Production
Creative digital assets for video editing & post-production projects, live virtual production and 3d environments in virtual reality.