Download FullHD 1920x1080 resolution VJ Loops Pack Vol.60 - Dark Minimal by LIME ART GROUP. Special for club video projection, led screens & stage performances.
Beauty dark matter visuals with minimal lines and glich squares. Get more with LIME ART GROUP . Original video art visuals produced with high quality by  Visual Artist – Alexander Kuiava. Download  29fps video vj loops pack. Exclusive royalty free video of VJ Loops Pack Vol.60 - Dark Minimal download at VJ Loops Packs video category. FullHD 1920x1080 VJ Video Footage encoded by Quicktime Photojpeg.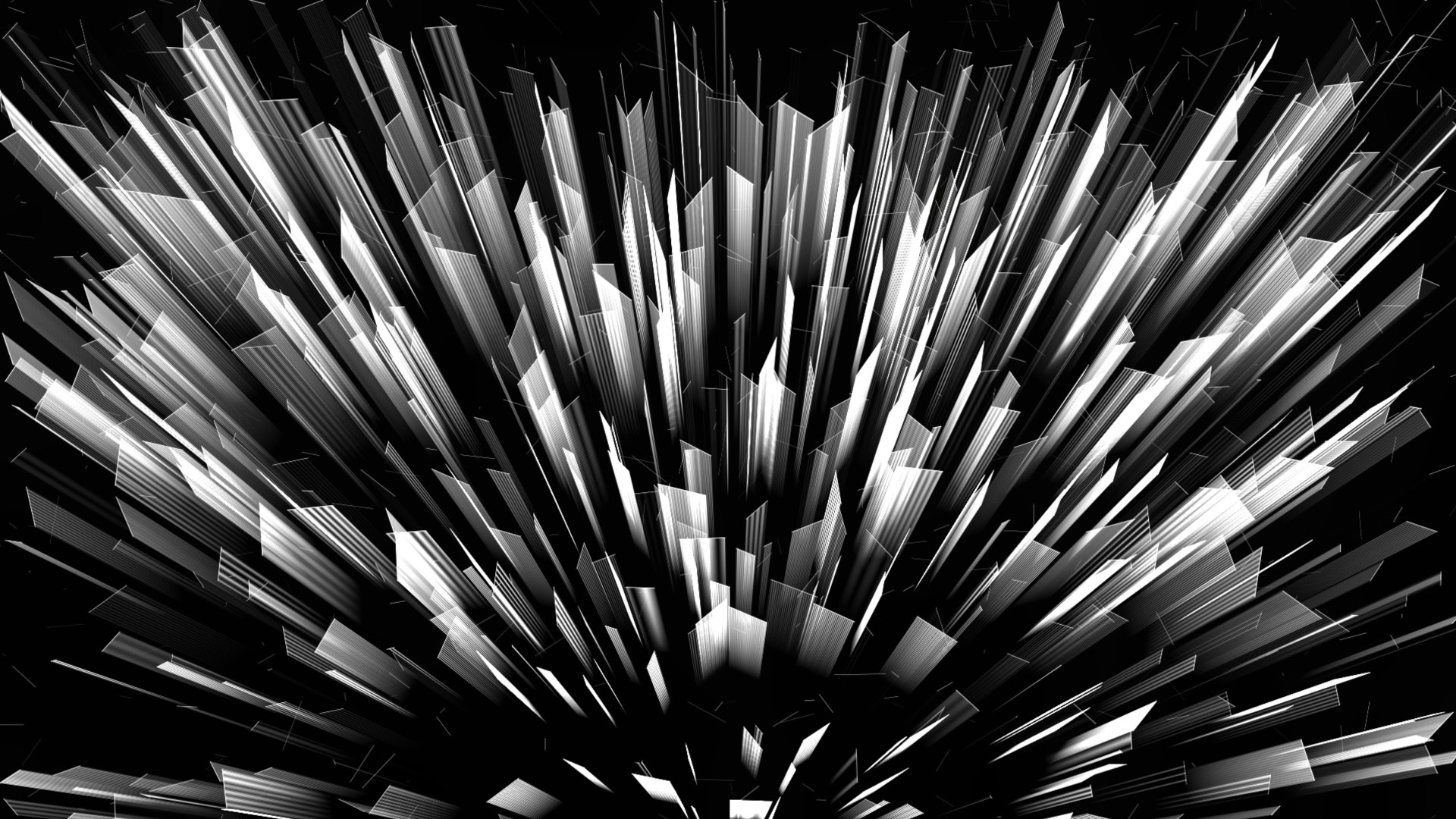 After purchase VJ Loops Pack Vol.60 - Dark Minimal you will get a link to instant download to your registered email.
Download high quality royalty free Quicktime Photojpeg looped video VJ Loops Pack.
Available only at LIME ART GROUP Video Stock
You can use this Vj Loop Video Footage for unlimited media based on our License Agreement. Purchase once and use forever!  The Video Art VJ Loops Footage is compatible for all Vj software such as Resolume, Arkaos, Modul8, VDMX, Coge. Also with all media servers to broadcast video for Live Events. Vj Loops of VJ Loops Pack Vol.60 - Dark Minimal produced special for VJing and Live Video Mixing on LED Screens or Video Projection. If you need more Event or Art Visuals you can download it in VJ Loops Packs category by LIME ART GROUP VJ Loop Shop
Dark Minimal – VJ Loops Pack Vol.60 – ✅ LIME ART GROUP

If You are company registered inside European Union (exept Austria) You can avoid to pay VAT simply entered Your TAX number on checkout page.
Exclusive VJ Trends and Video Art for VJ Loops Pack Vol.60 - Dark Minimal

fullhd, 29fps, Abstract, red, Light, lines, rays, photojpeg, strobe, Resolume, rave, art, edm, color, Party, Decoration, background, beats, design, evil, frontstage, girl, Glow, Halloween, looped, neon, render, horror, polygons, Shining, string, carcass, dancing, ape, bodyguards, stagevisuals, Devil, Horn, Go Go Girls