Royalty free vj clips collection
Download Holographic video VJ Loops Pack Vol.68 – Bunny Honey
Eternal symbol of erotics and seduce – white bunny. Find 20 VJ Loop of cute and sexy girl in bunny costume and on the high heels dancing, posing and hopping on the strobing background. Perfect choice for dance events, club performances, etc. Download ultra HD quality loops of this cute honey bunny and show your best!

Produced by VJ's for VJ's
4K VJ Loops Pack of Bunny Dancers.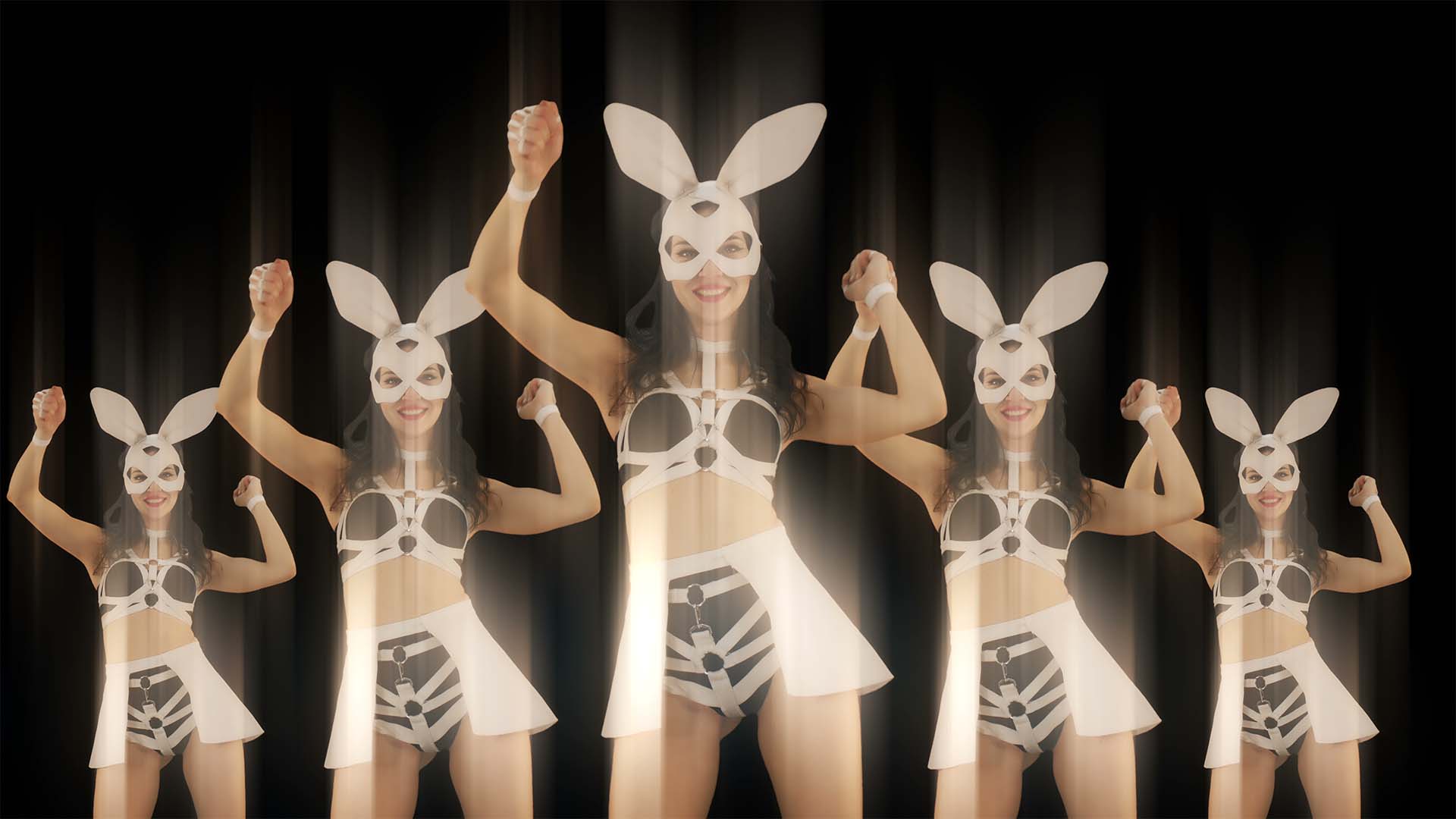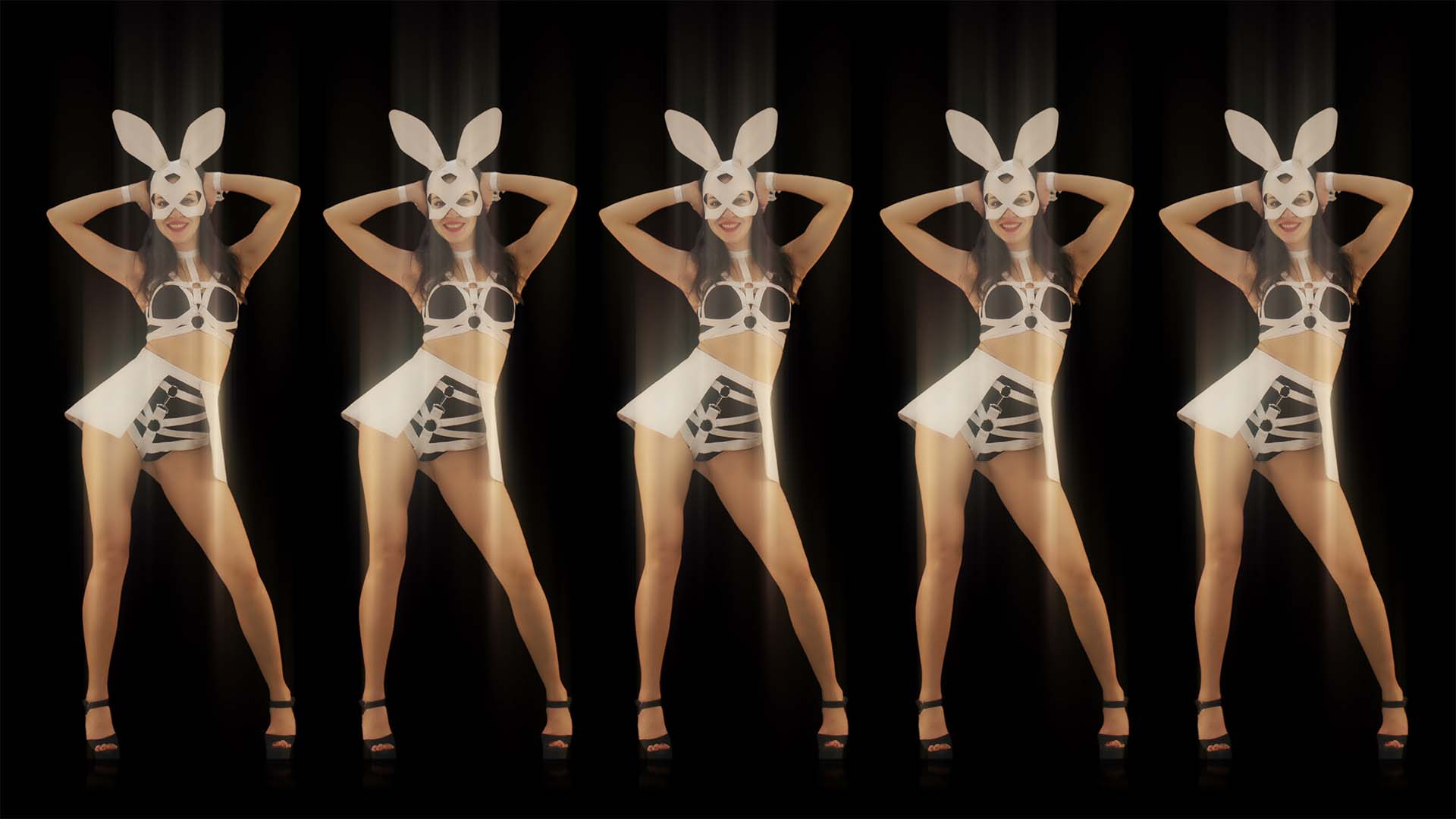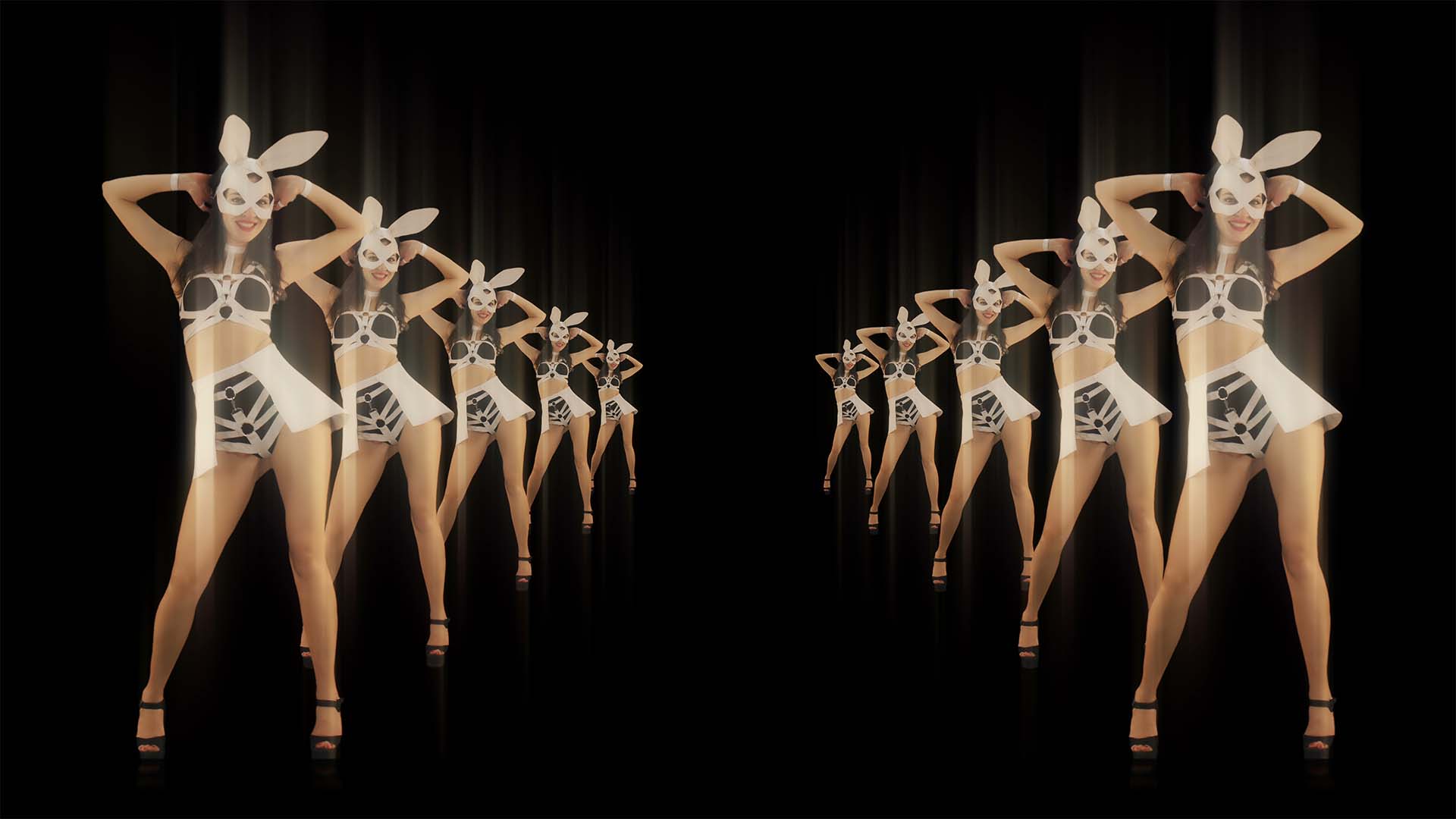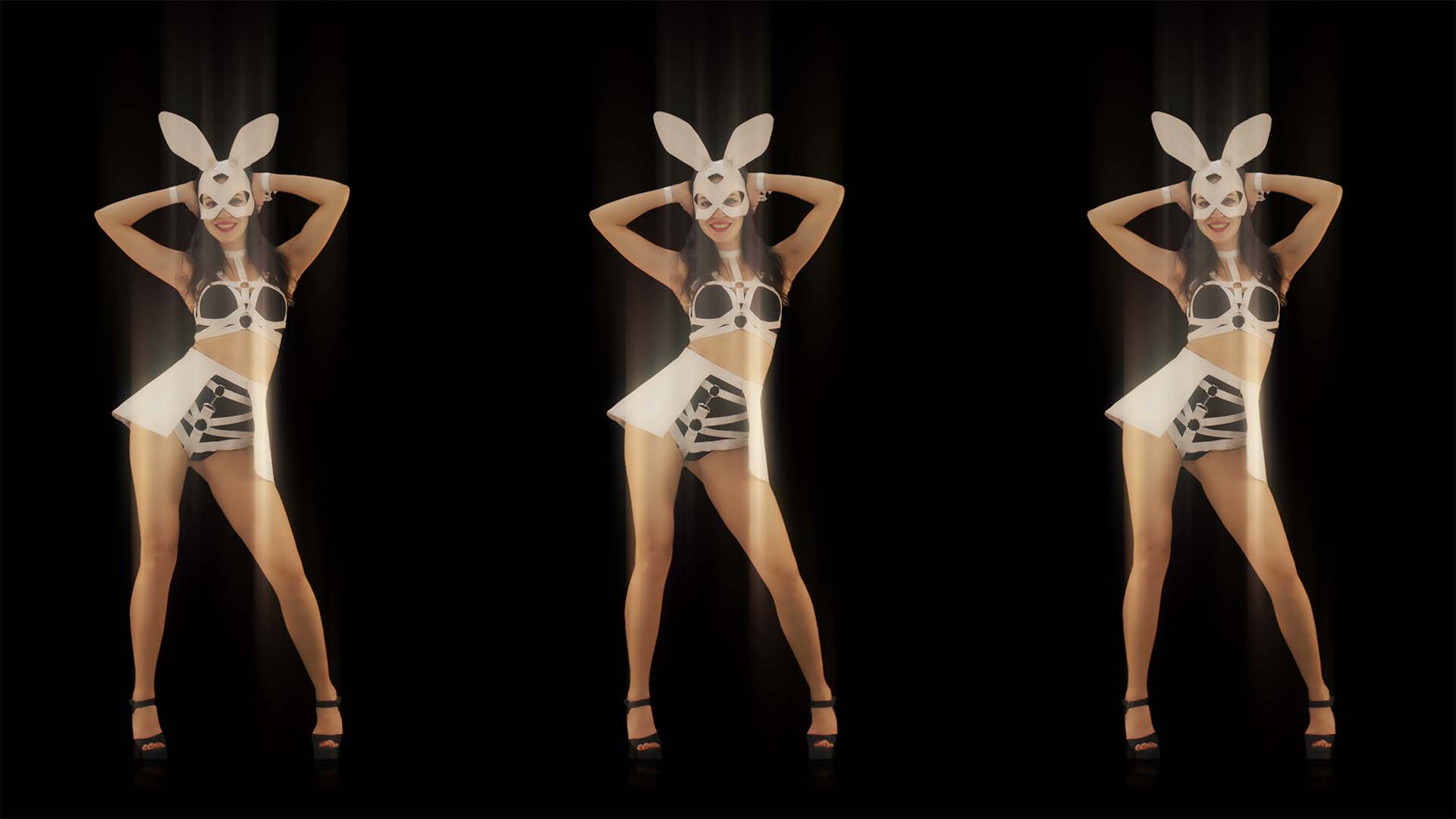 EDM looped videos of Sexy Rabbit Playboy Go Go Girls
Look image preview of single vj loops by LIME ART GROUP. Quality of images is a bit compressed for better website performance.
Creative digital asset for multipurpose
Live Event Design
Amazing HD & 4K visuals for event decoration and live events production. Eye-candy motion backgrounds for led screens and interior video projection.
Broadcasting & Streaming
Original video content for online events or tv broadcasting. Exclusive vj footage for different video mixing software & media servers.
Video & Post-Production
Creative digital assets for video editing & post-production projects, live virtual production and 3d environments in virtual reality.