Royalty free vj clips collection
Corona Virus Video Vj Footage of dancing girls on strobing backgrounds
Coronavirus times need themed visuals. Beautiful blonde girl in cylinder hat and face mask performing the pandemic march. Pandemia turned the world upside down, locked everybody at home, but nobody can forbid us to make online events! These VJ loops will be a perfect option for online events backgrounds. 26 Vj loops compatible with all VJ Software, 30 frames per second and 4K ultra-high quality resolution.
Produced by VJ's for VJ's
Exclusive royalty free visuals for events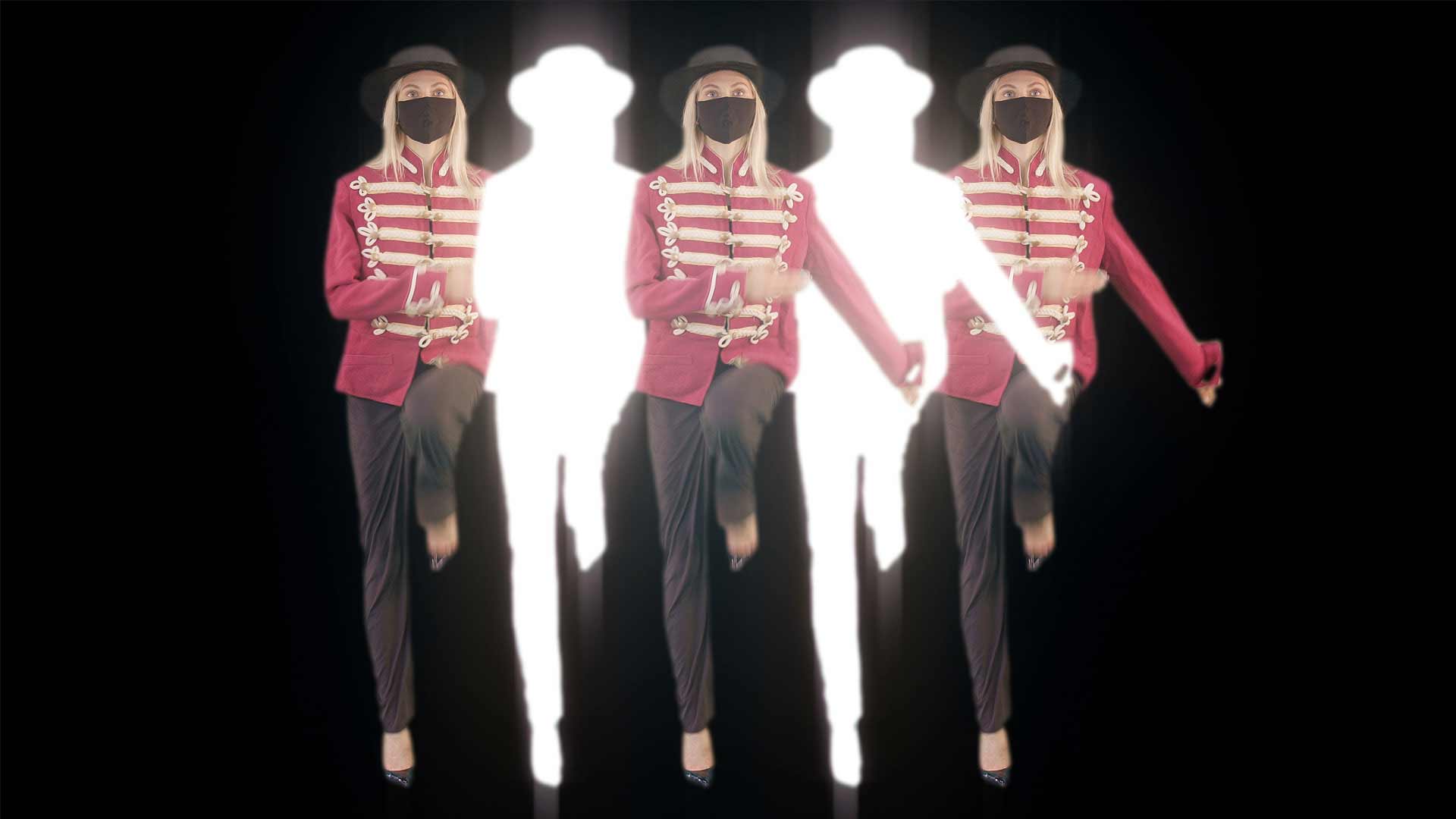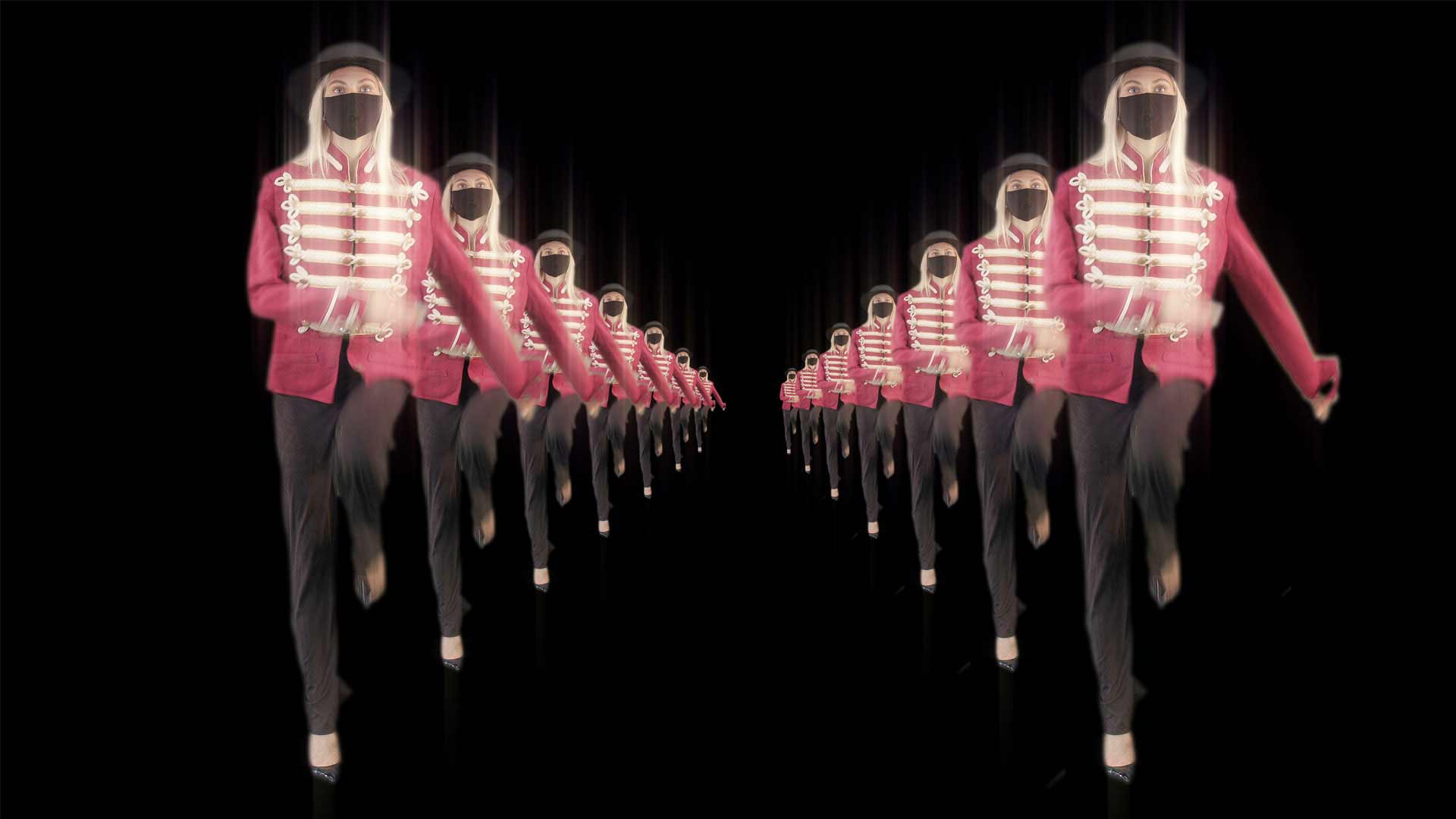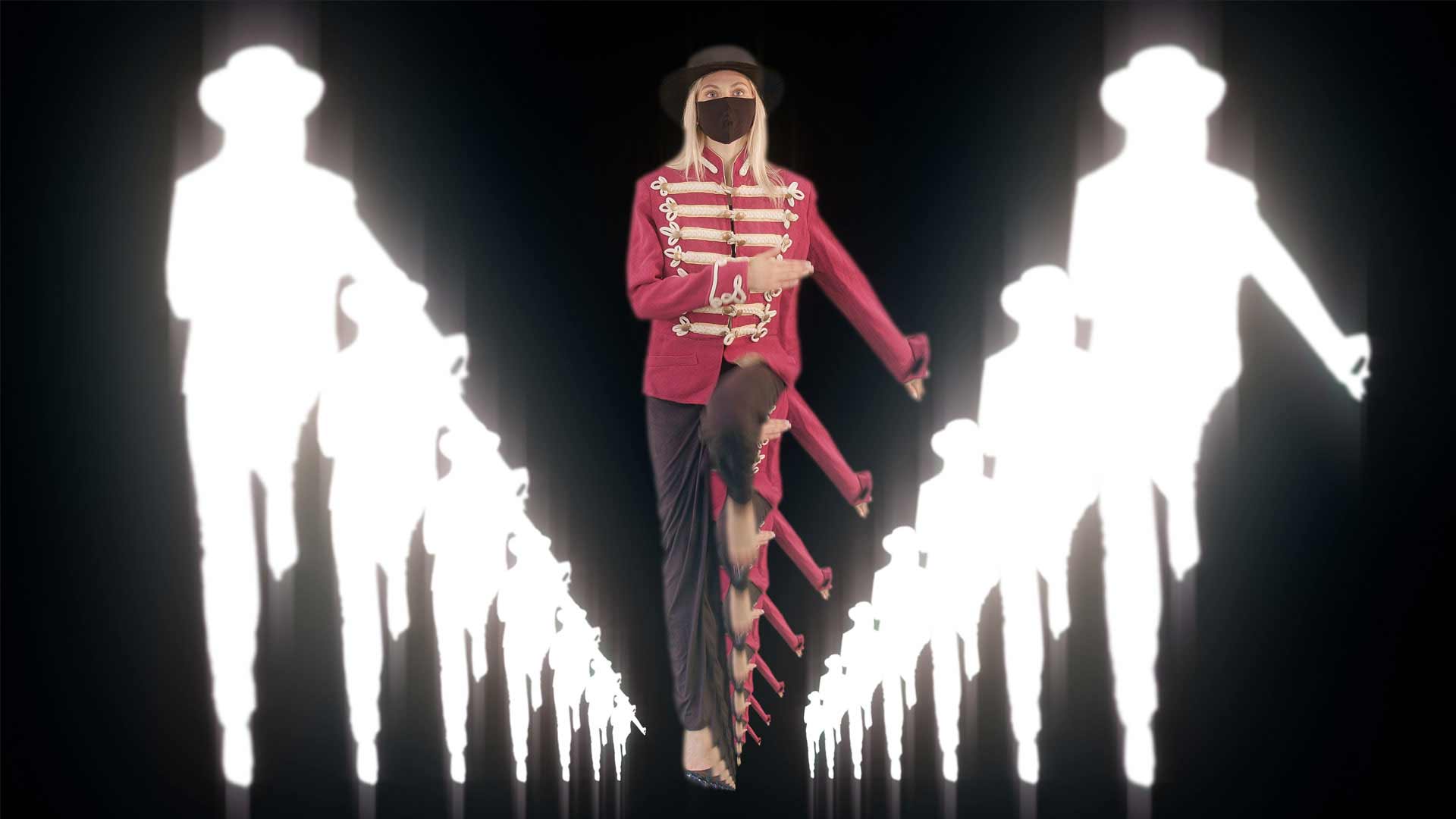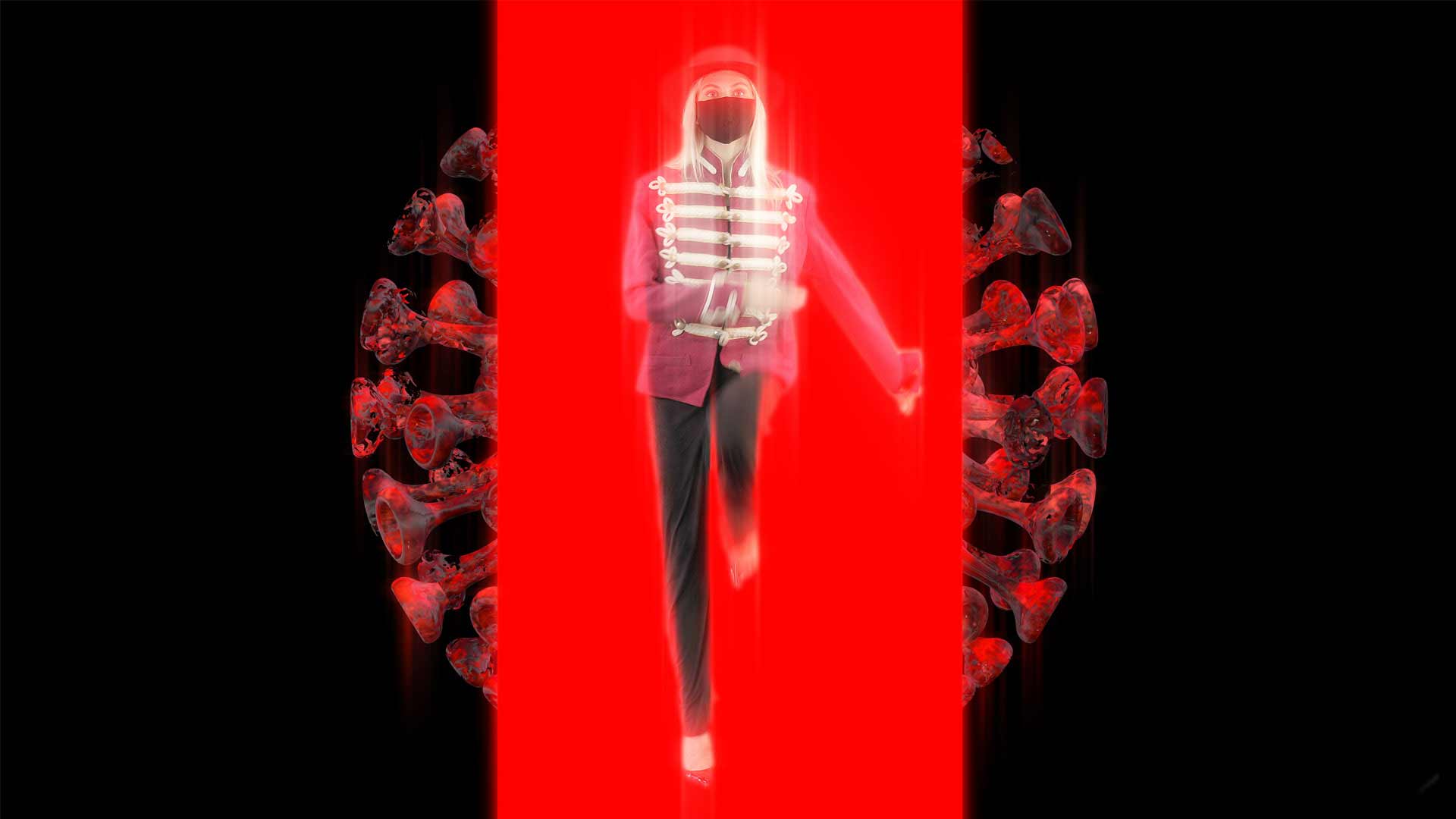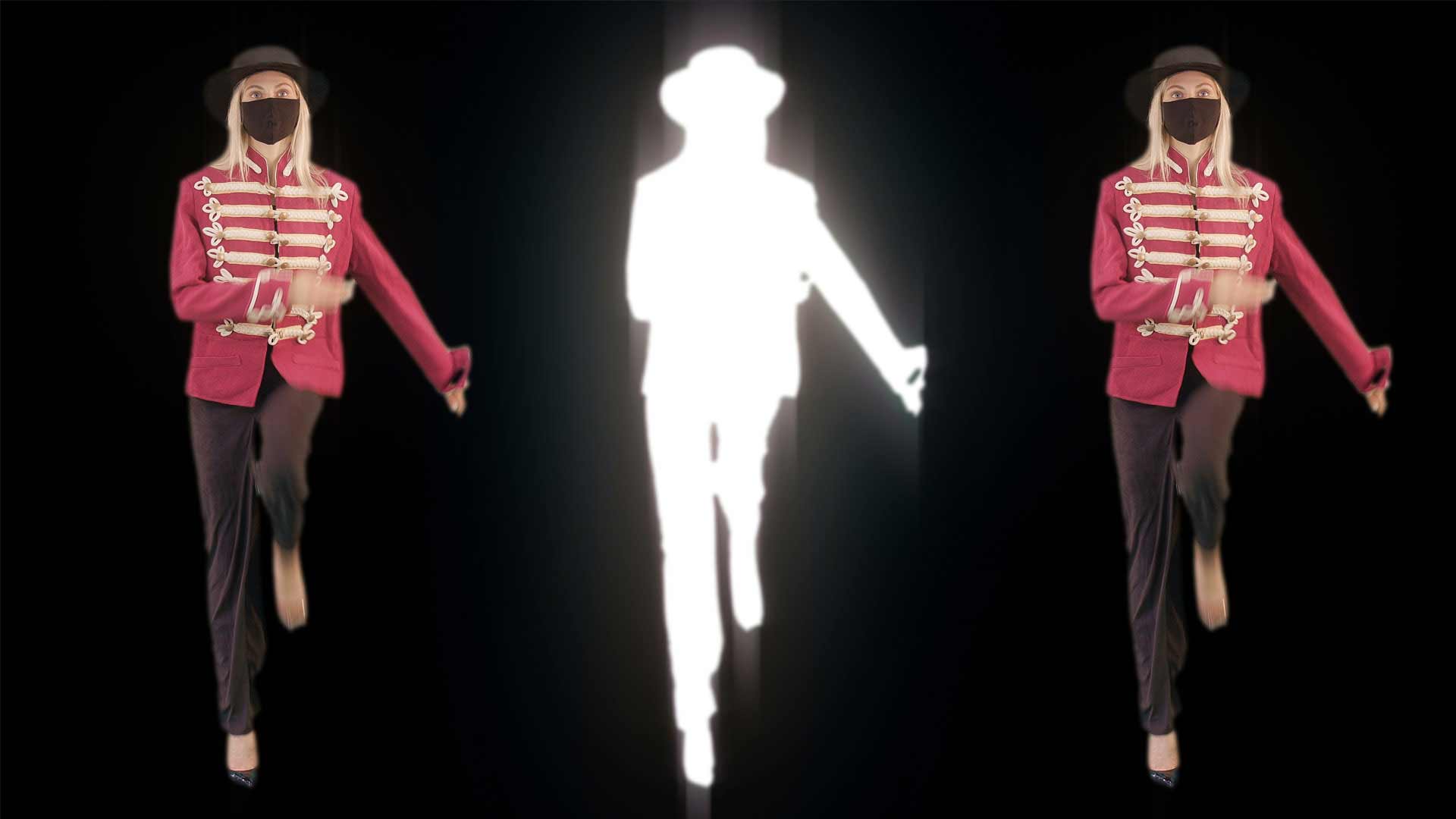 4K Vj Video Footage of Covid-19 dancing girls with Corona Virus
Look image preview of single vj loops by LIME ART GROUP. Quality of images is a bit compressed for better website performance.
Creative digital asset for multipurpose
Live Event Design
Amazing HD & 4K visuals for event decoration and live events production. Eye-candy motion backgrounds for led screens and interior video projection.
Broadcasting & Streaming
Original video content for online events or tv broadcasting. Exclusive vj footage for different video mixing software & media servers.
Video & Post-Production
Creative digital assets for video editing & post-production projects, live virtual production and 3d environments in virtual reality.