Royalty free vj clips collection
Download Video VJ Loops Pack of falling flowers
Beautiful various flower buds and whole bouquets flying slowly or rapidly in different directions on black background. Fashionable and glamour roses, tender and unusual violets, innocent white chamomiles – use any of these to create a perfect atmosphere. Perfect choice for solemn events, weddings or other events, that need a cool colorful motion backgrounds. 35 4K perfectly looped visuals for dynamic scene decorations.
Produced by VJ's for VJ's
Exclusive royalty free visuals for events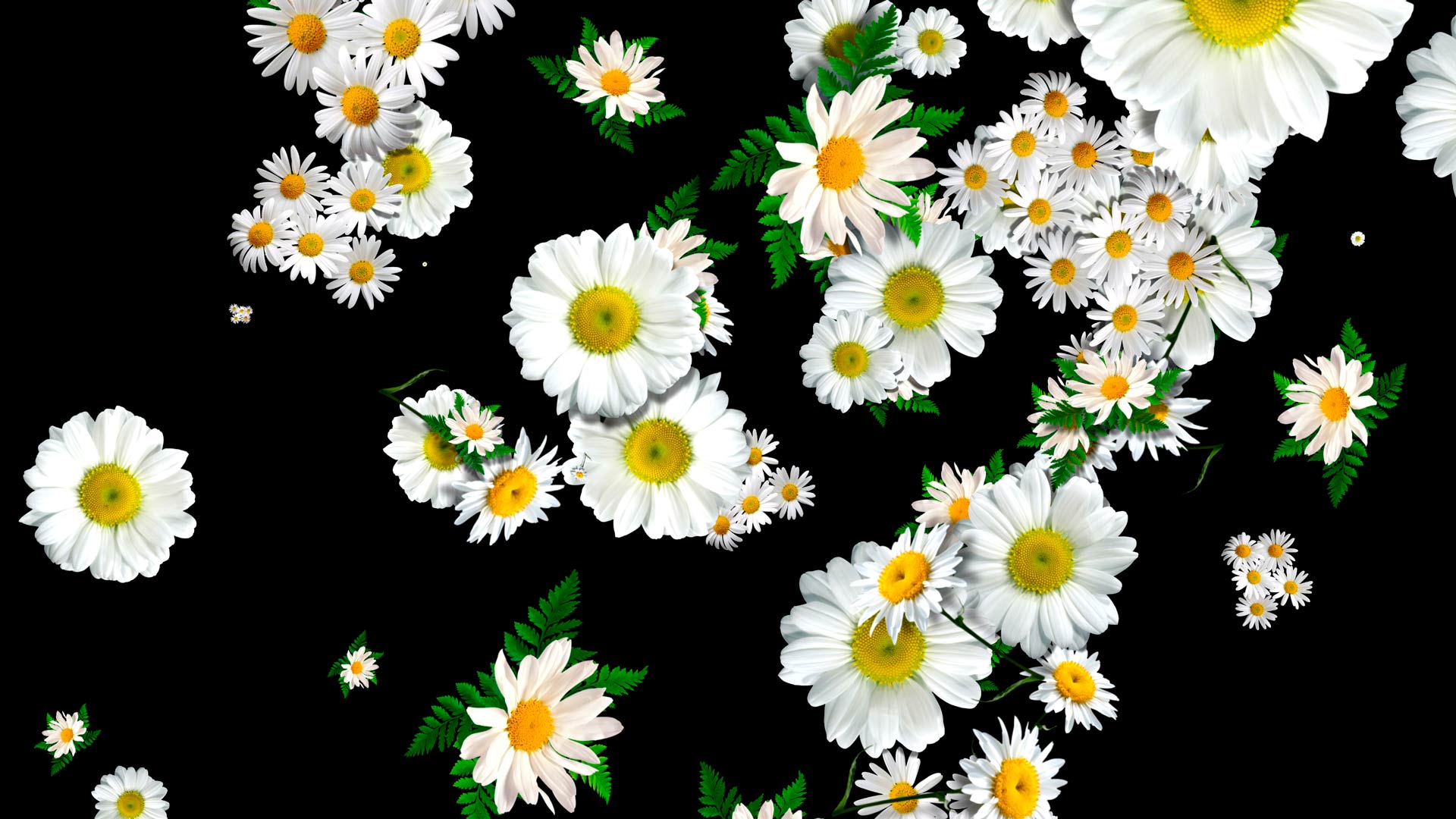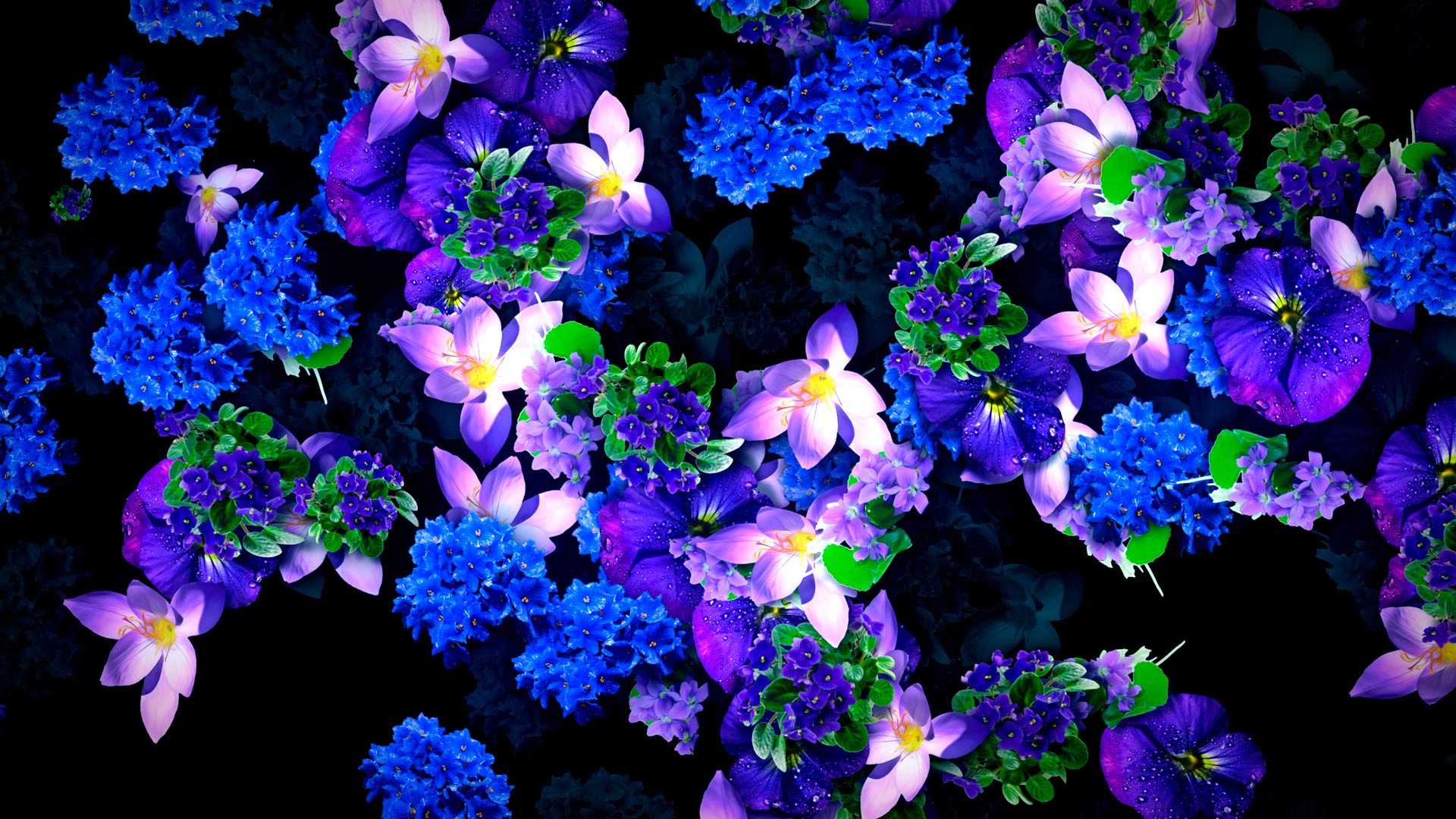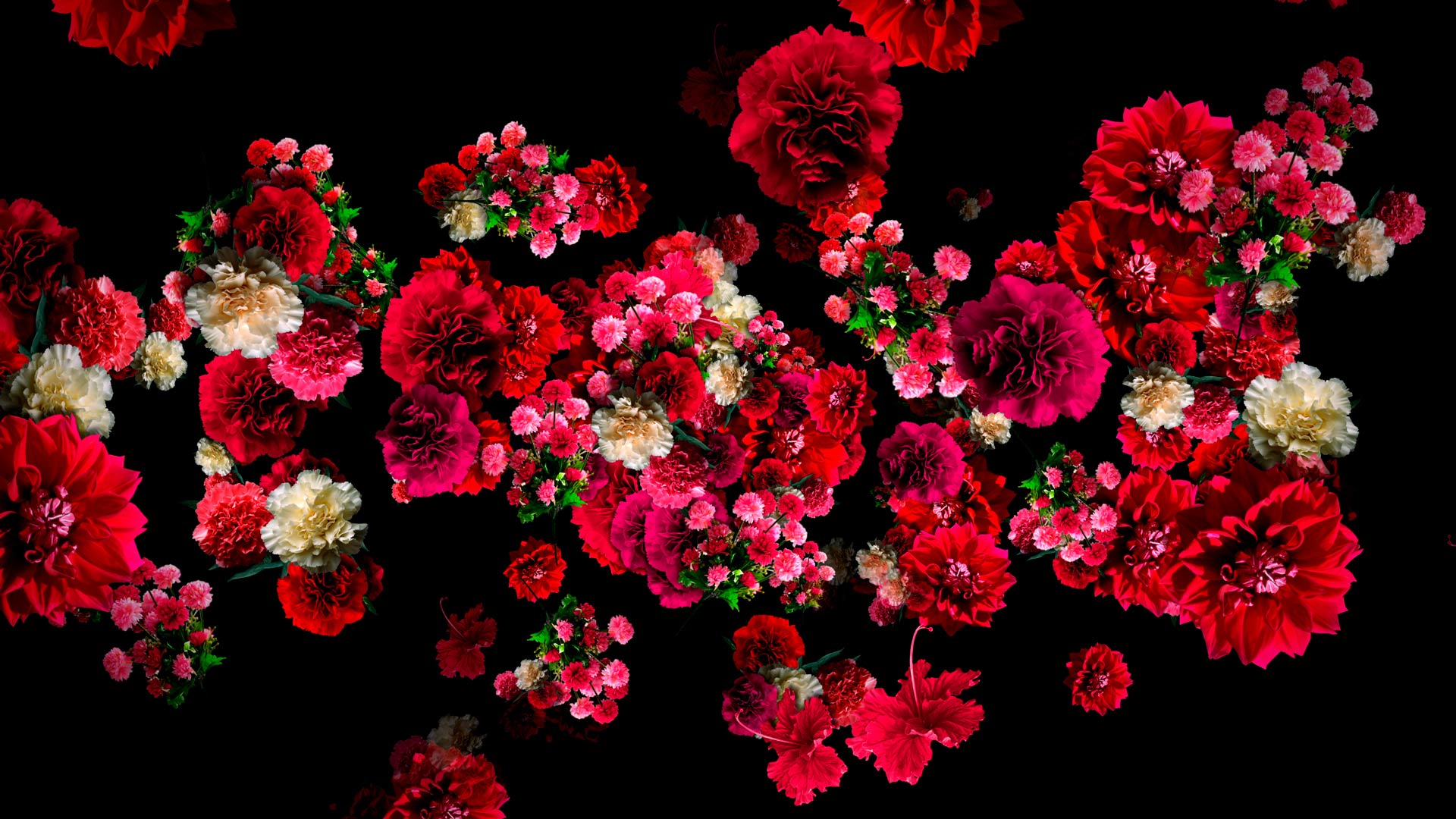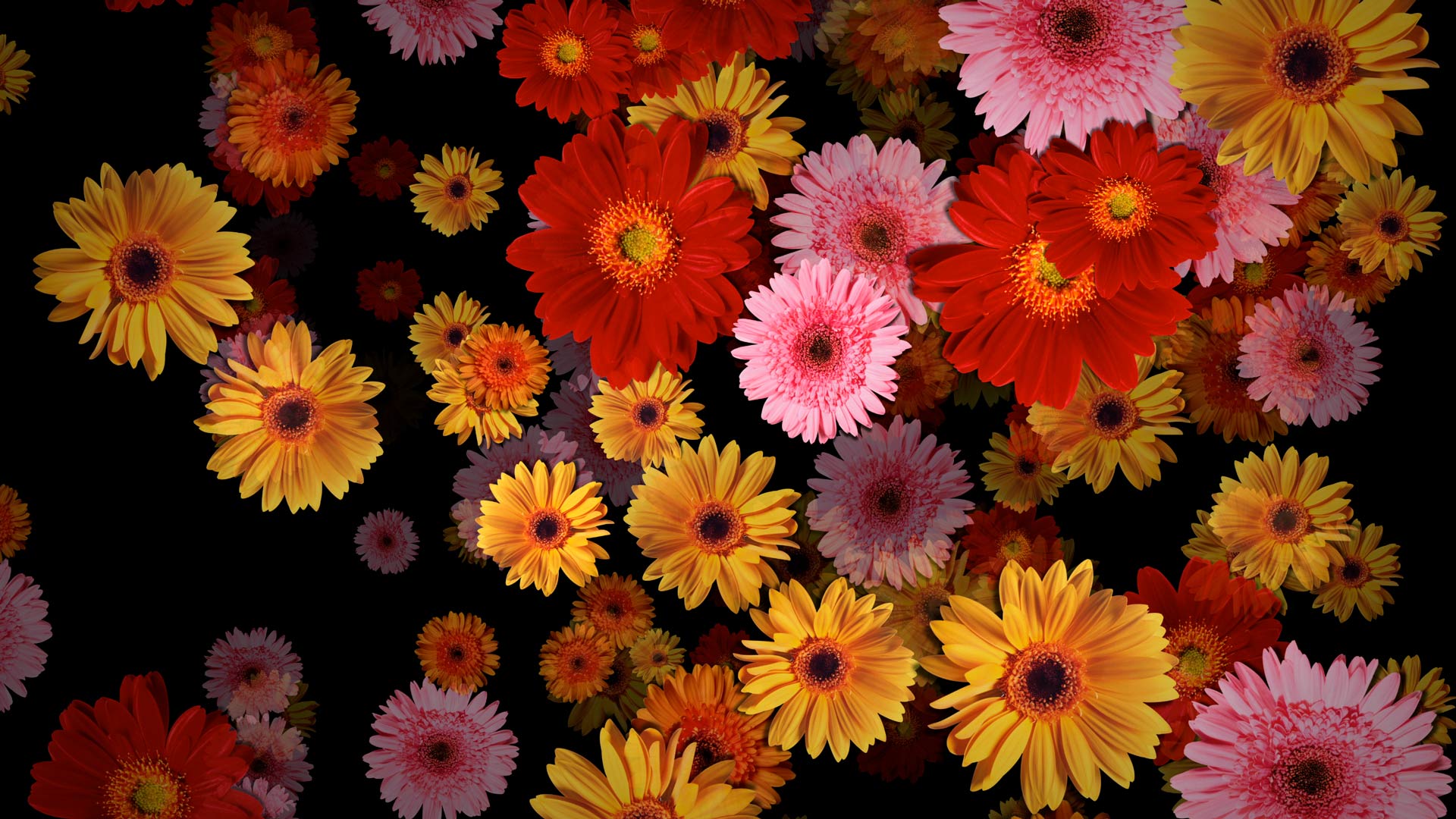 Royalty free Video Art Visuals & Motion Backgrounds for VJ's
Look image preview of single vj loops by LIME ART GROUP. Quality of images is a bit compressed for better website performance.
Creative digital asset for multipurpose
Live Event Design
Amazing HD & 4K visuals for event decoration and live events production. Eye-candy motion backgrounds for led screens and interior video projection.
Broadcasting & Streaming
Original video content for online events or tv broadcasting. Exclusive vj footage for different video mixing software & media servers.
Video & Post-Production
Creative digital assets for video editing & post-production projects, live virtual production and 3d environments in virtual reality.