Description
Royalty free vj clips collection
Download Vj Loops of falling Money isolated on black background

Wealth and prosperity will fall down in your hands with these looped visuals! Different currencies of various countries falling, circling and flying around on black screen. Dollars, Euros, British pounds, Chinese yuan, Ukrainian hryvnas and Russian rubles in infinite fall and vortex moving in high quality visuals with Alpha Chanel. Everyone needs money! So, that's what you need for motion backgrounds of your show or event. 40 4K perfectly looped visuals for dynamic scene decorations.

Royalty free lifetime license for all vj loops in video package. Buy once – use forever. License for all media.
After purchase vj loops pack You will get a confirmation Email with PDF invoice and links for instant download. 
Produced by VJ's for VJ's
Exclusive royalty free visuals for events

Its roots are everywhere ― it's the tree of life. Its sparkling branches create sophisticated patterns, its leaves shine like light rays. Never ending spirals and hypnotic weaves make you think about eternity. 30 full HD abstract VJ loops with 60 fps frame rate.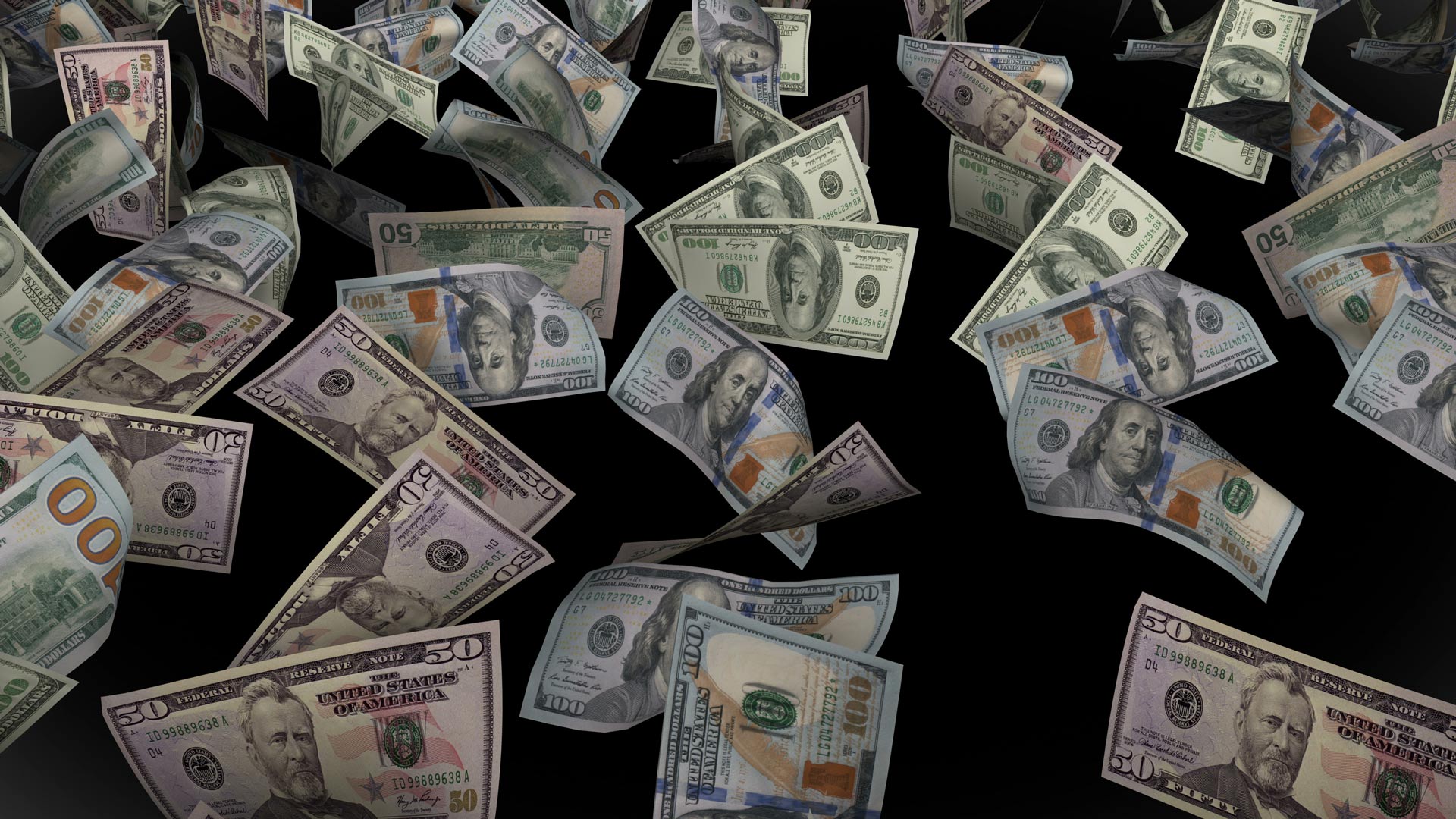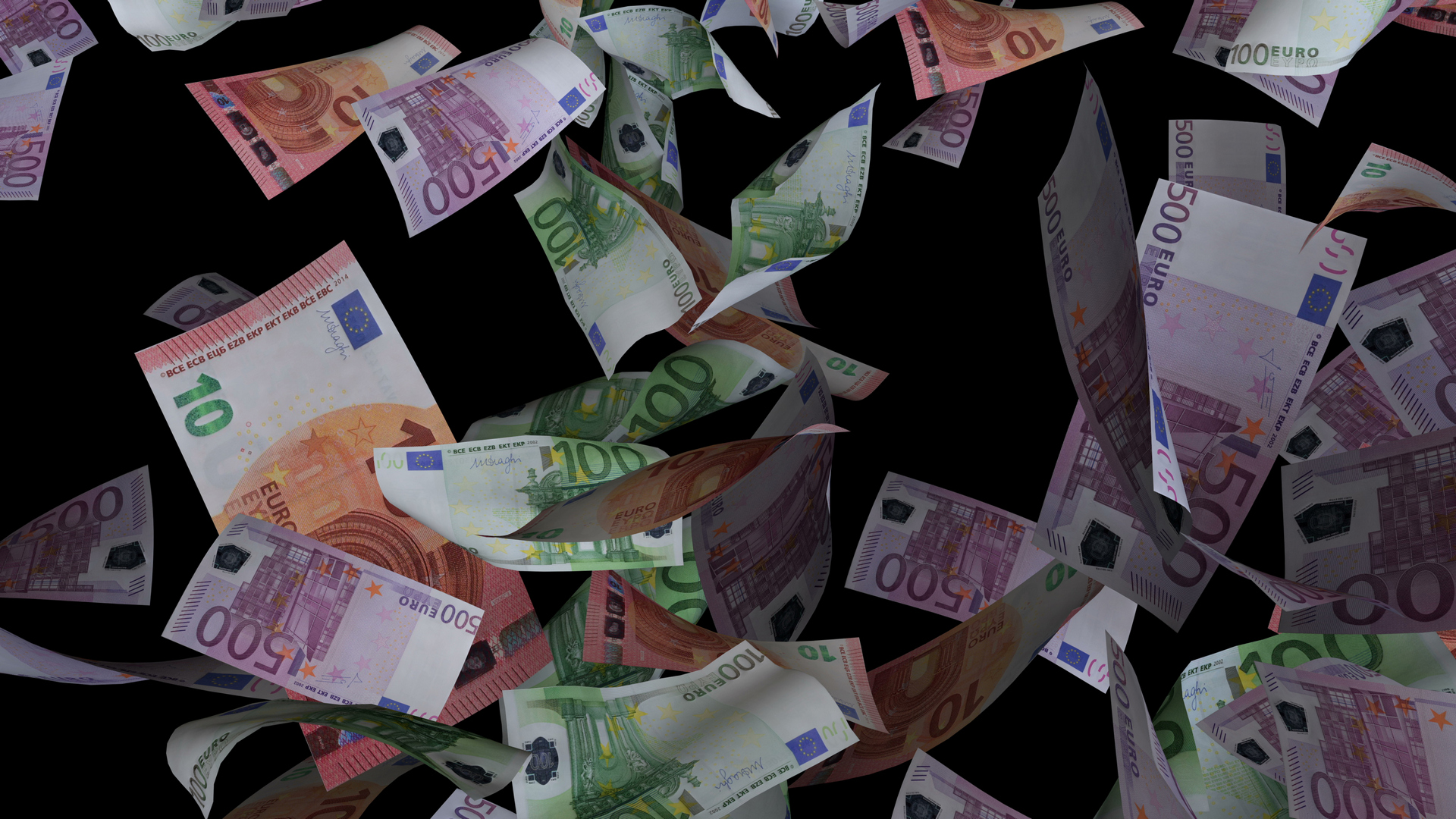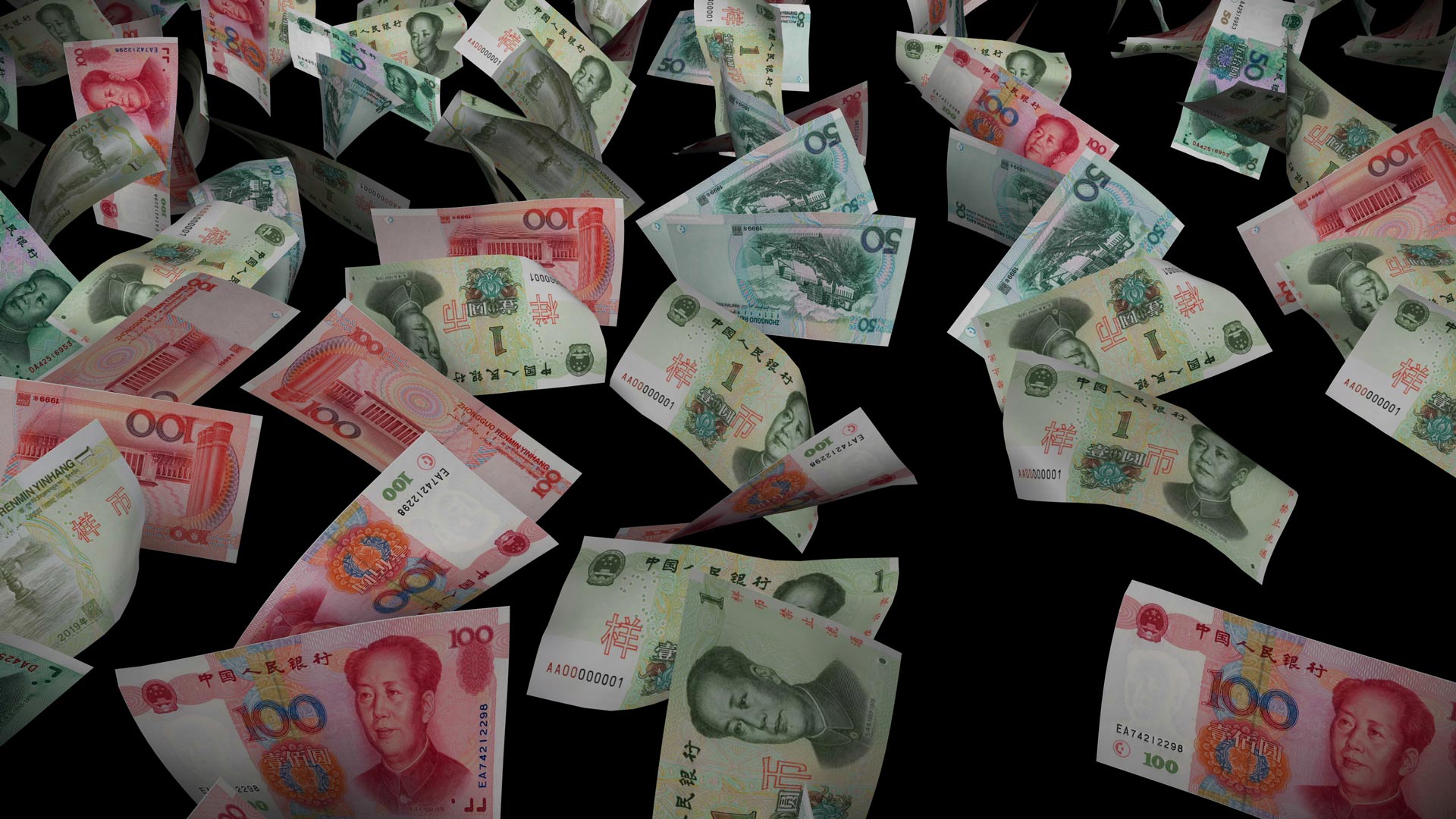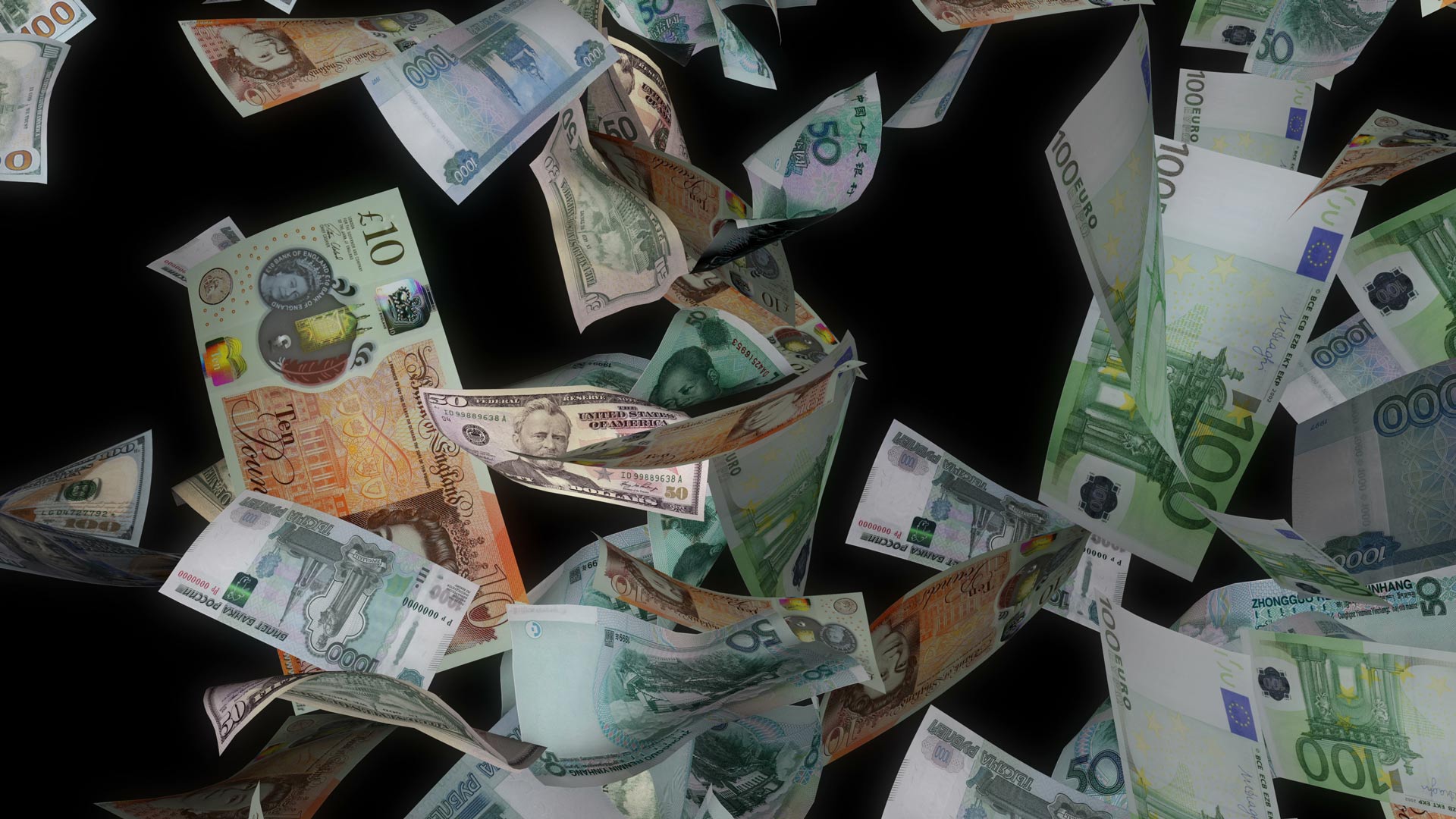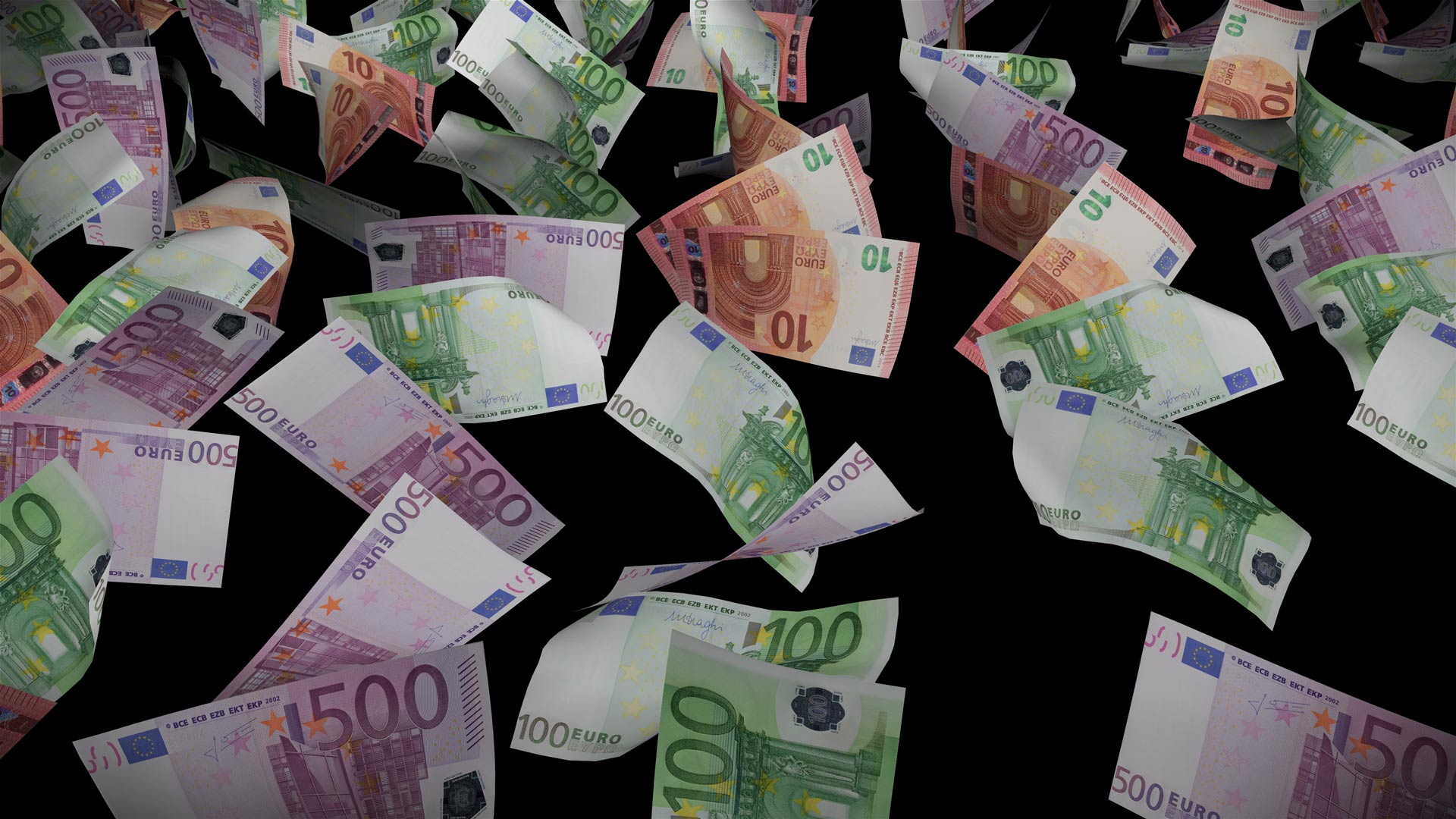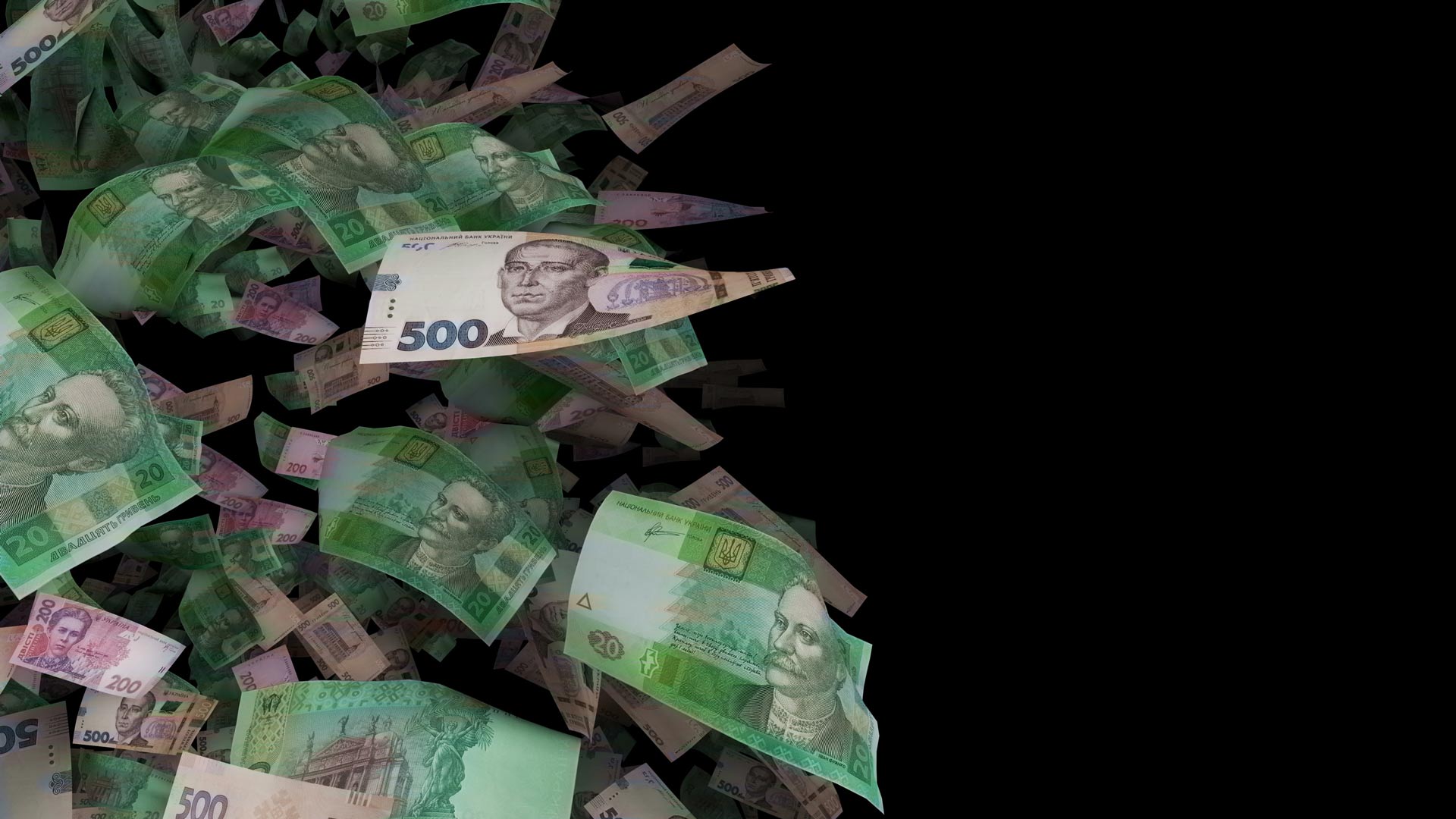 Falling Dollars, Euro, money banknote video vj footage
Look image preview of single vj loops by LIME ART GROUP. Quality of images is a bit compressed for better website performance.
Creative digital asset for multipurpose
Royalty free license for all media
Live Event Design
Amazing HD & 4K visuals for event decoration and live events production. Eye-candy motion backgrounds for led screens and interior video projection.
Broadcasting & Streaming
Original video content for online events or tv broadcasting. Exclusive vj footage for different video mixing software & media servers.
Video & Post-Production
Creative digital assets for video editing & post-production projects, live virtual production and 3d environments in virtual reality.