Royalty free vj clips collection
Download Vj Loops of falling Money isolated on black background

Wealth and prosperity will fall down in your hands with these looped visuals! Different currencies of various countries falling, circling and flying around on black screen. Dollars, Euros, British pounds, Chinese yuan, Ukrainian hryvnas and Russian rubles in infinite fall and vortex moving in high quality visuals with Alpha Chanel. Everyone needs money! So, that's what you need for motion backgrounds of your show or event. 40 4K perfectly looped visuals for dynamic scene decorations.

Produced by VJ's for VJ's
Exclusive royalty free visuals for events
The high-quality resolution of 4K ensures that every detail of the falling money is crisp and clear, providing stunning visuals that are sure to captivate any audience. Each loop is designed to be seamlessly looped, providing a continuous and infinite stream of money falling.
This pack is perfect for any event that wants to add a touch of extravagance or luxury to their visual experience. From financial events to high-end parties, Money Rainfall offers a unique and memorable visual experience that perfectly complements any performance.
Overall, VJ Loops Pack Vol.74 – Money Rainfall is an exceptional pack that offers the perfect combination of quality and variety. With its stunning 4K visuals and infinitely looped falling money, this pack is sure to captivate and entertain any audience. Don't miss out on the opportunity to elevate your visual experience with Money Rainfall.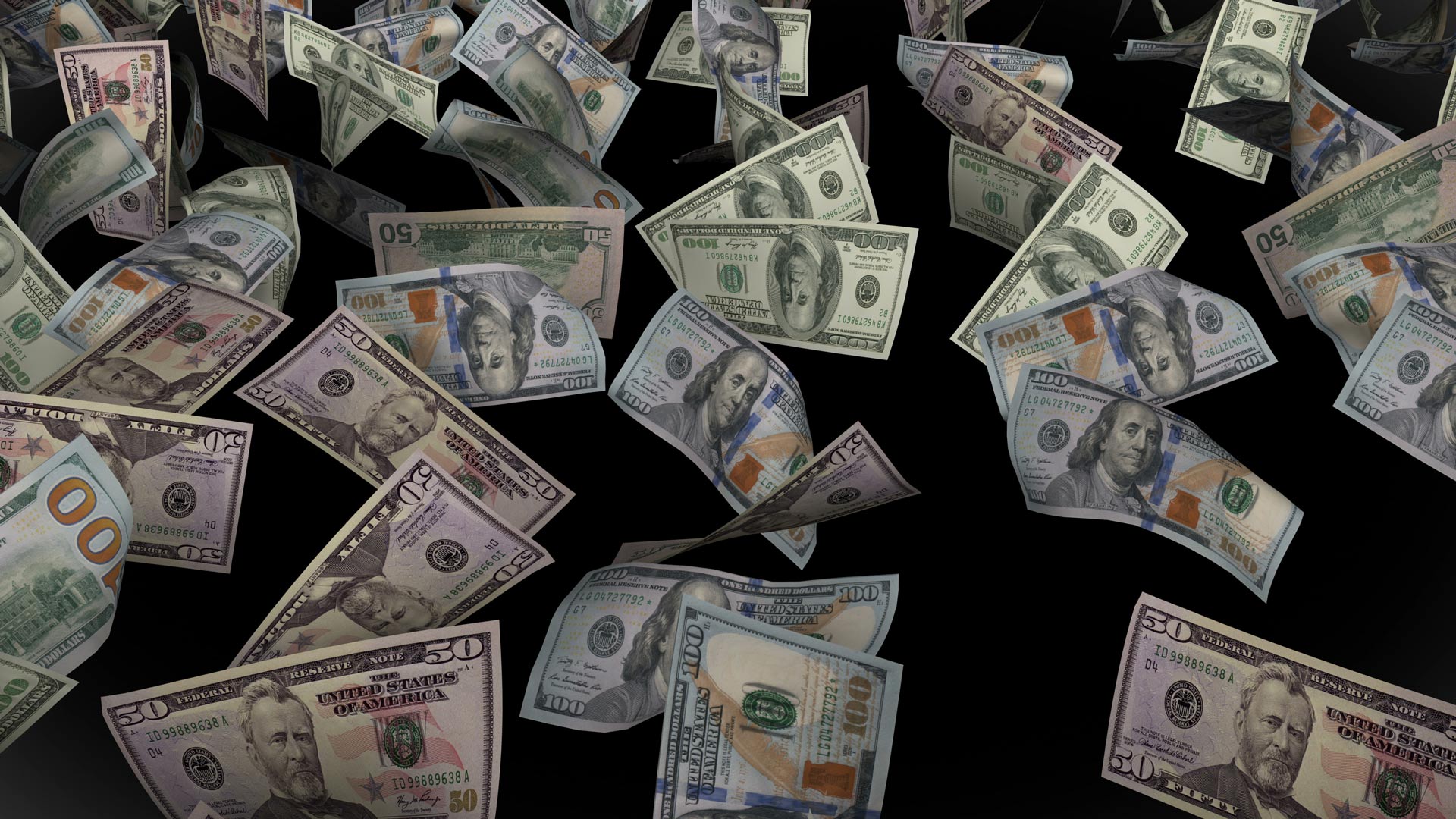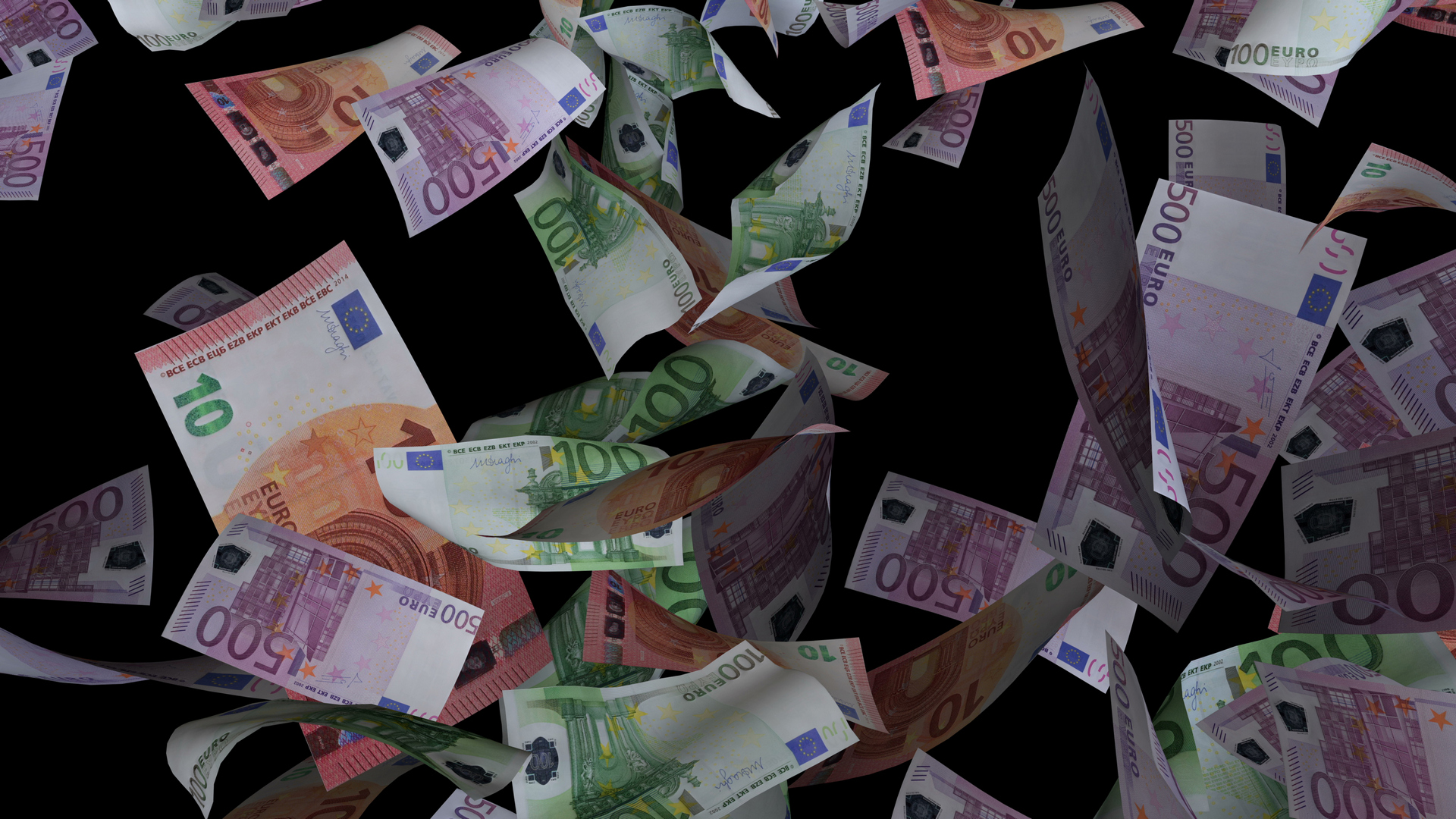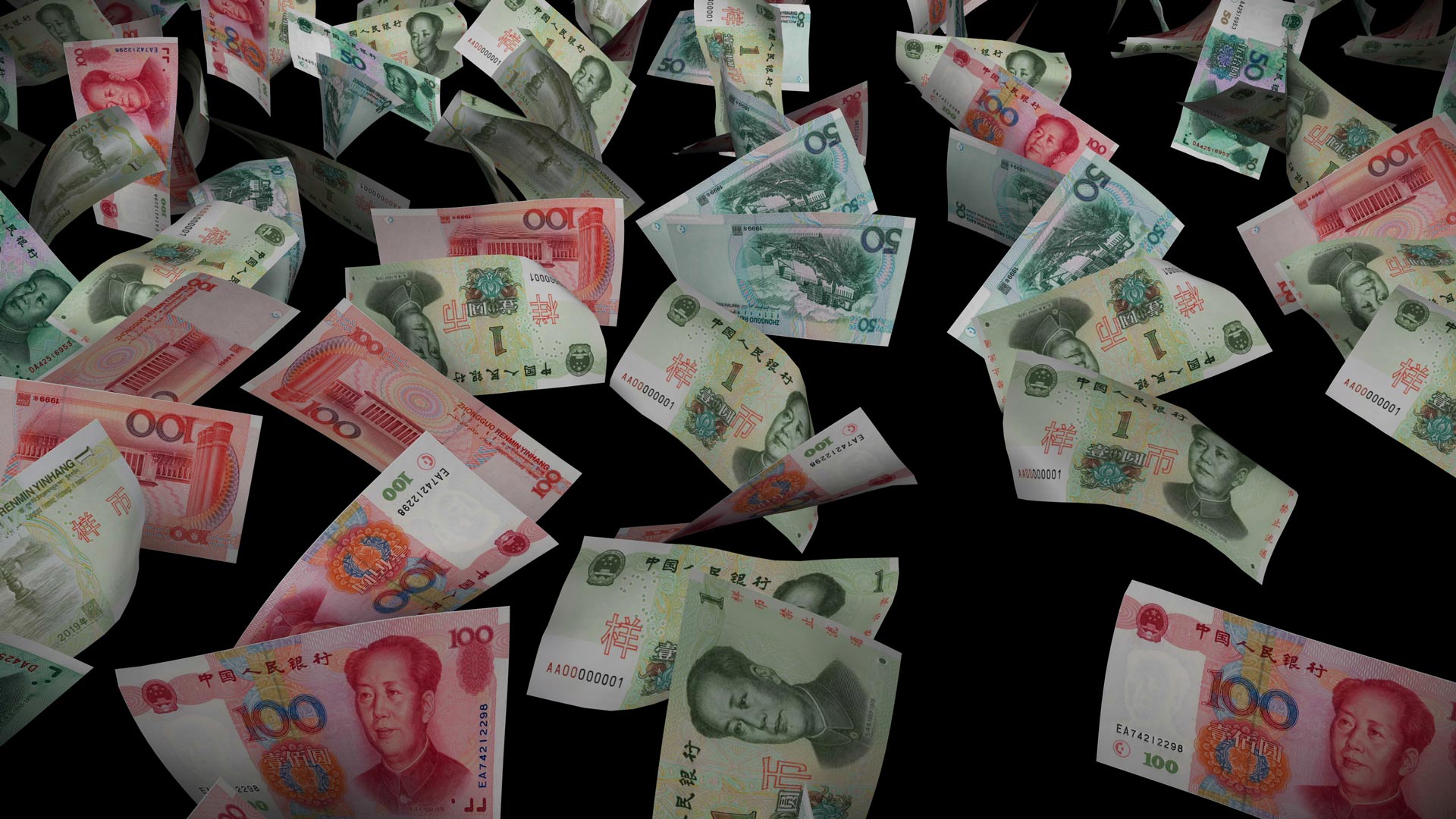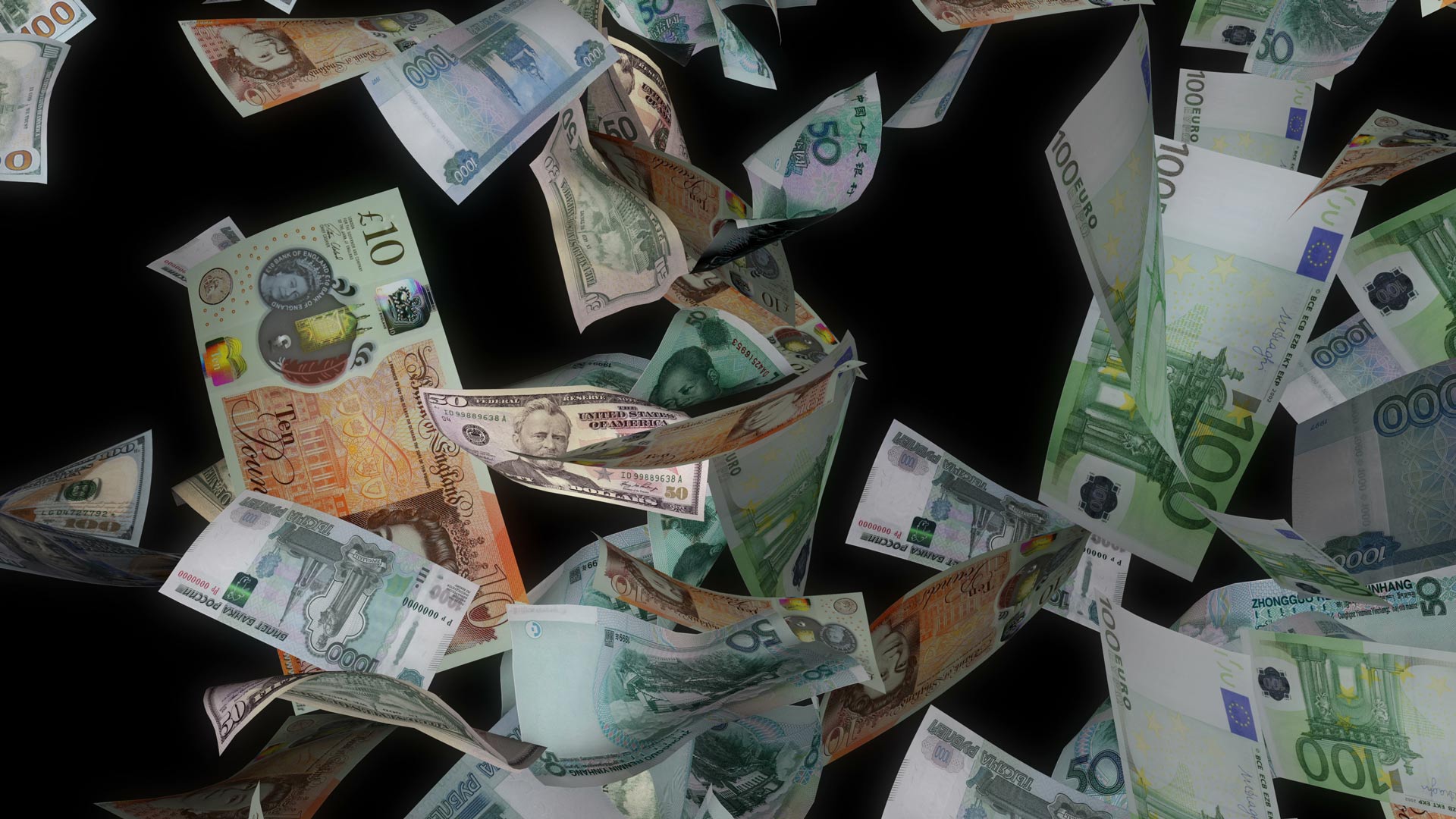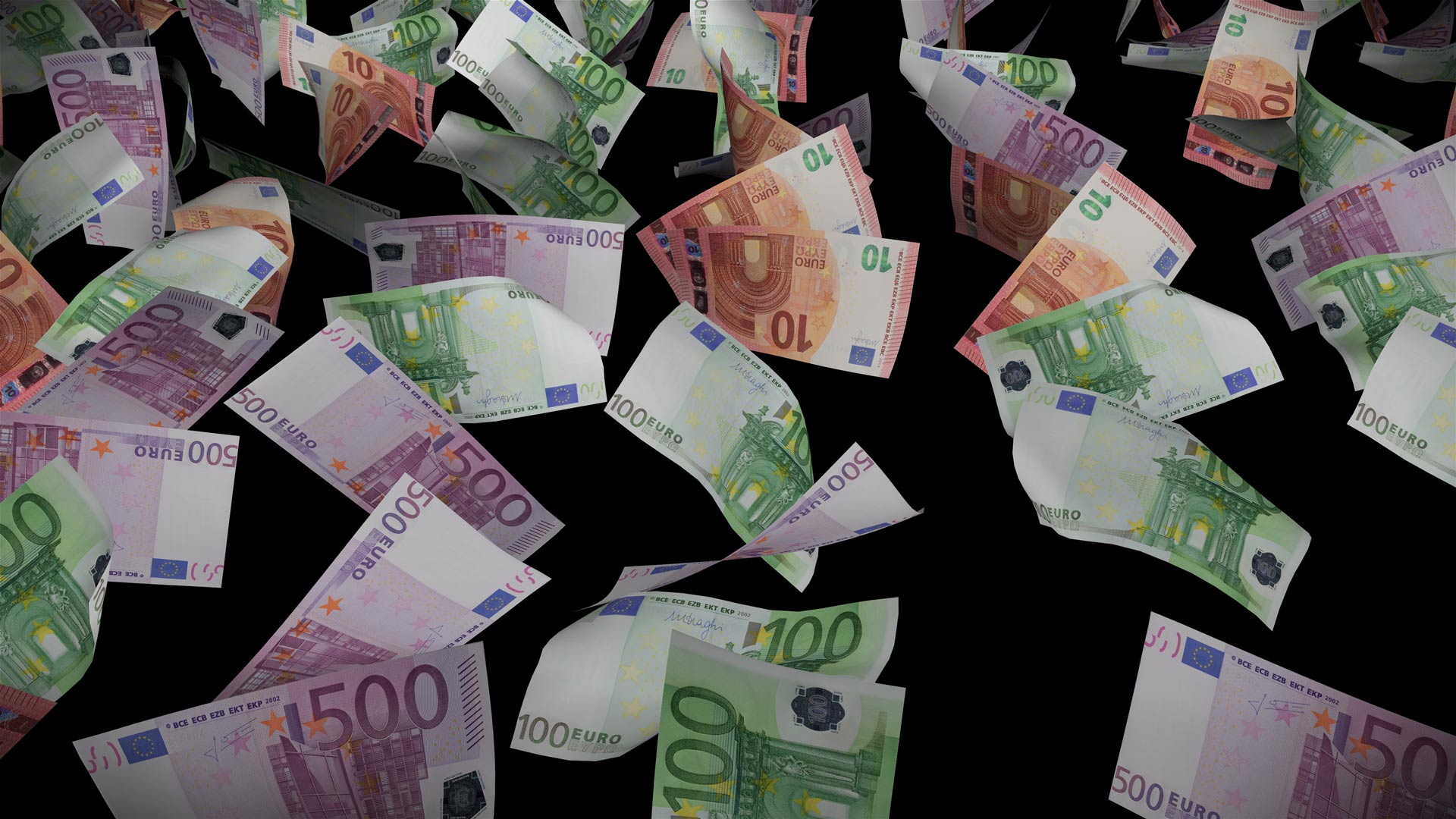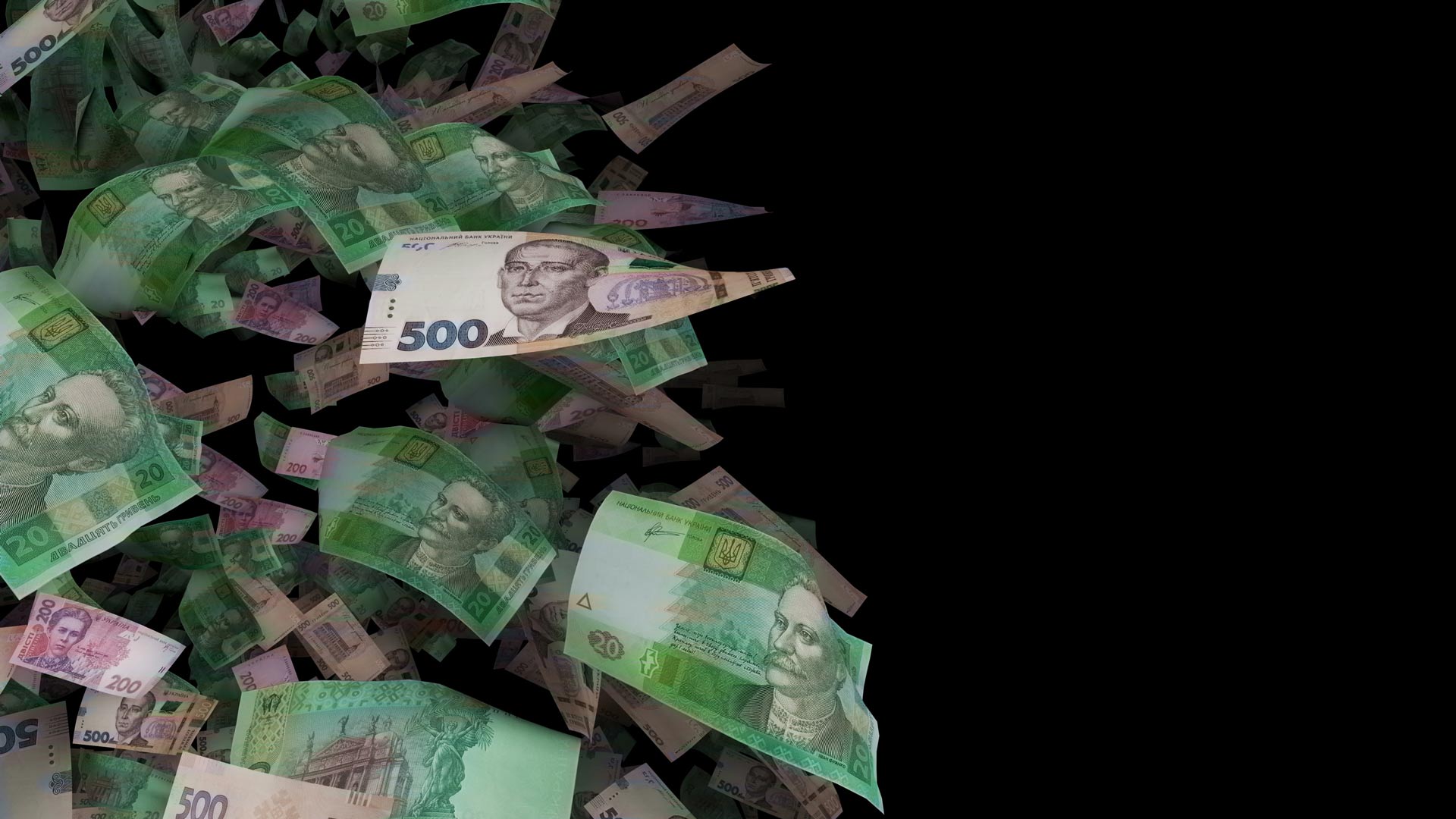 Falling Dollars, Euro, money banknote video vj footage
Look image preview of single vj loops by LIME ART GROUP. Quality of images is a bit compressed for better website performance.
Creative digital asset for multipurpose
Live Event Design
Amazing HD & 4K visuals for event decoration and live events production. Eye-candy motion backgrounds for led screens and interior video projection.
Broadcasting & Streaming
Original video content for online events or tv broadcasting. Exclusive vj footage for different video mixing software & media servers.
Video & Post-Production
Creative digital assets for video editing & post-production projects, live virtual production and 3d environments in virtual reality.