Ultra HD Video Art for LED Screens & Video Projections
Abstract Glint Rays Ultra HD Visuals
Light up the screen with high-energy effects. Created by professional motion graphic artists, this highly detailed loops pack is power packed with effects. Lines, god's rays, dots, and other shine effects give you effects never seen before. Geometric shape animations with patterns create an aura of glamour and pure energy. Fast-paced visuals, with a futuristic look. Carefully created dots and lines that take your audience on a journey like never before.
Get more with LIME ART GROUP
Abstract rays Motion Video Backgrounds
Enhance your shows with this exclusive high energy loops pack. Futuristic effects that shine and glow, lines that dance and move, dots that take you on a journey. Mixes creatively to create unique effects that lead to high energy vortex like animations. Perfect for mega stage shows or where you want to enhance the performance or increase audience energy.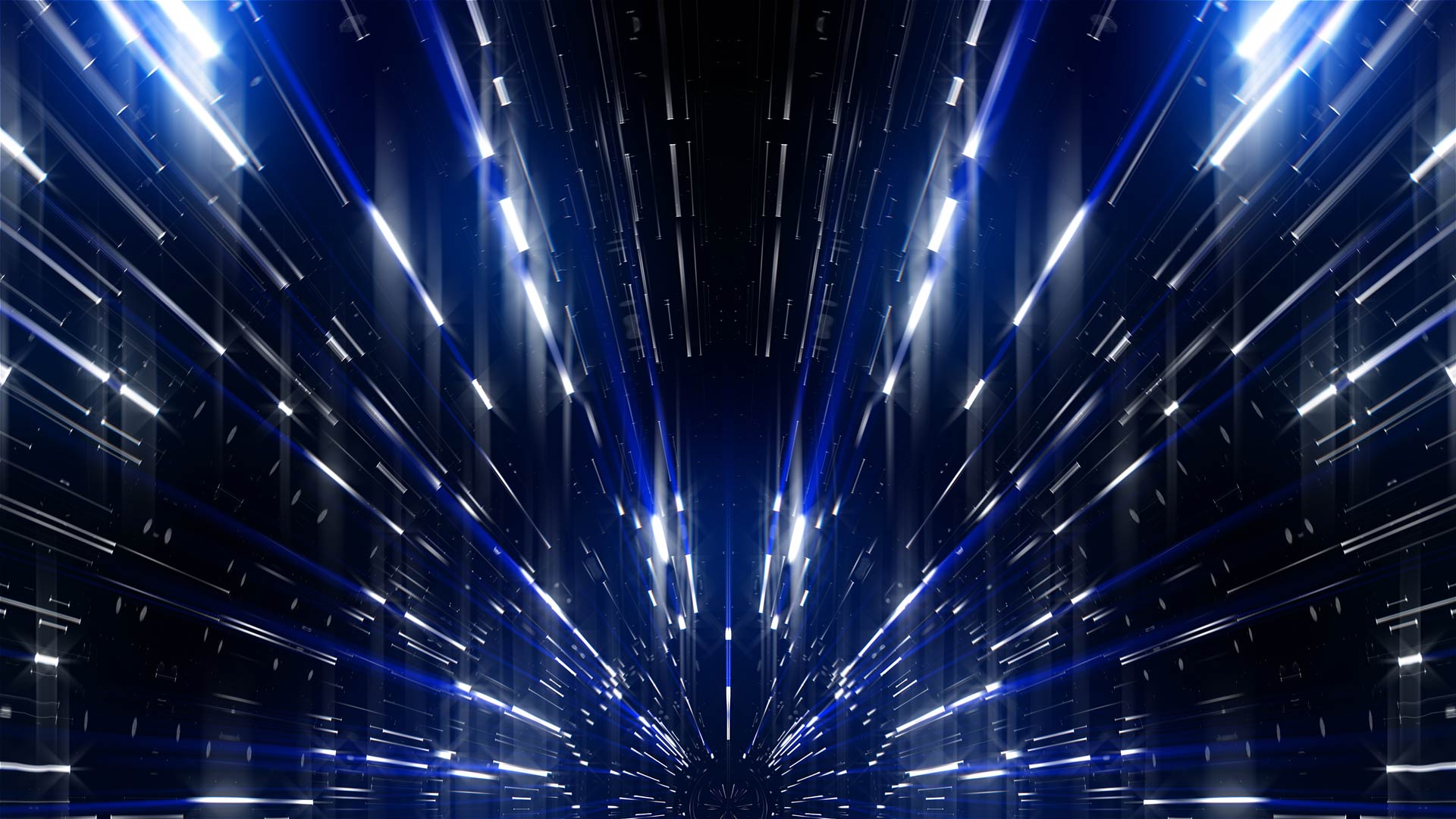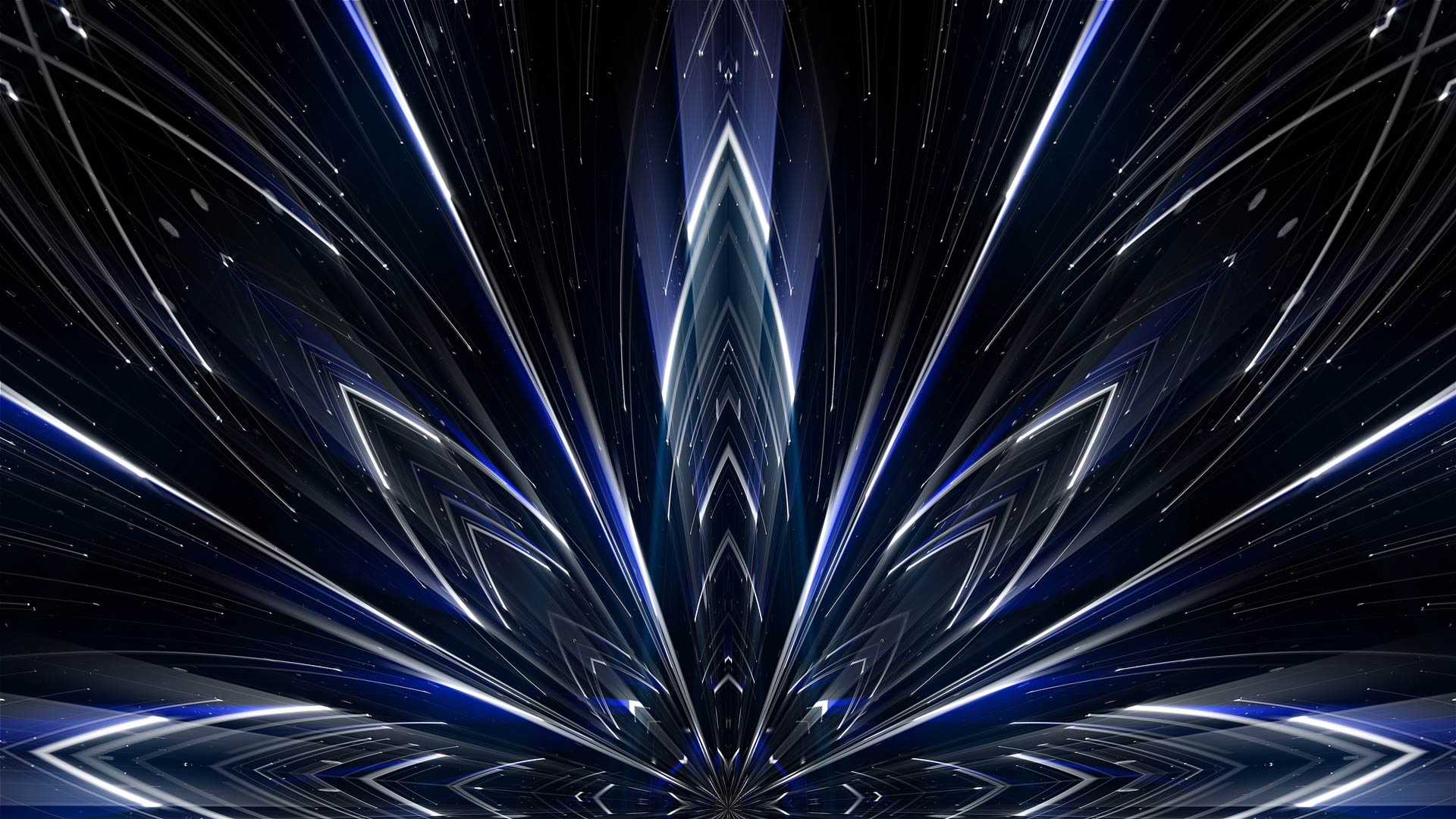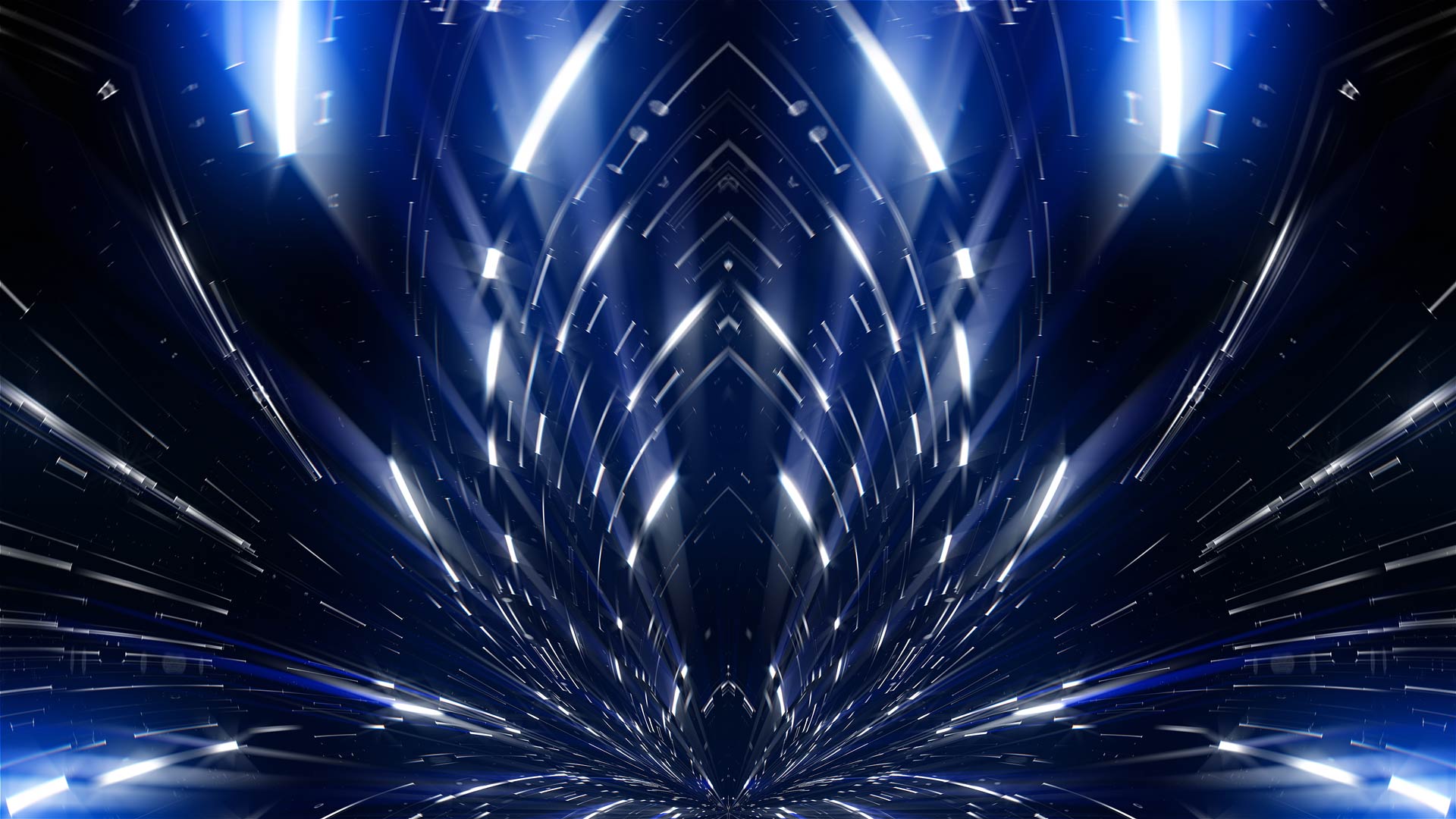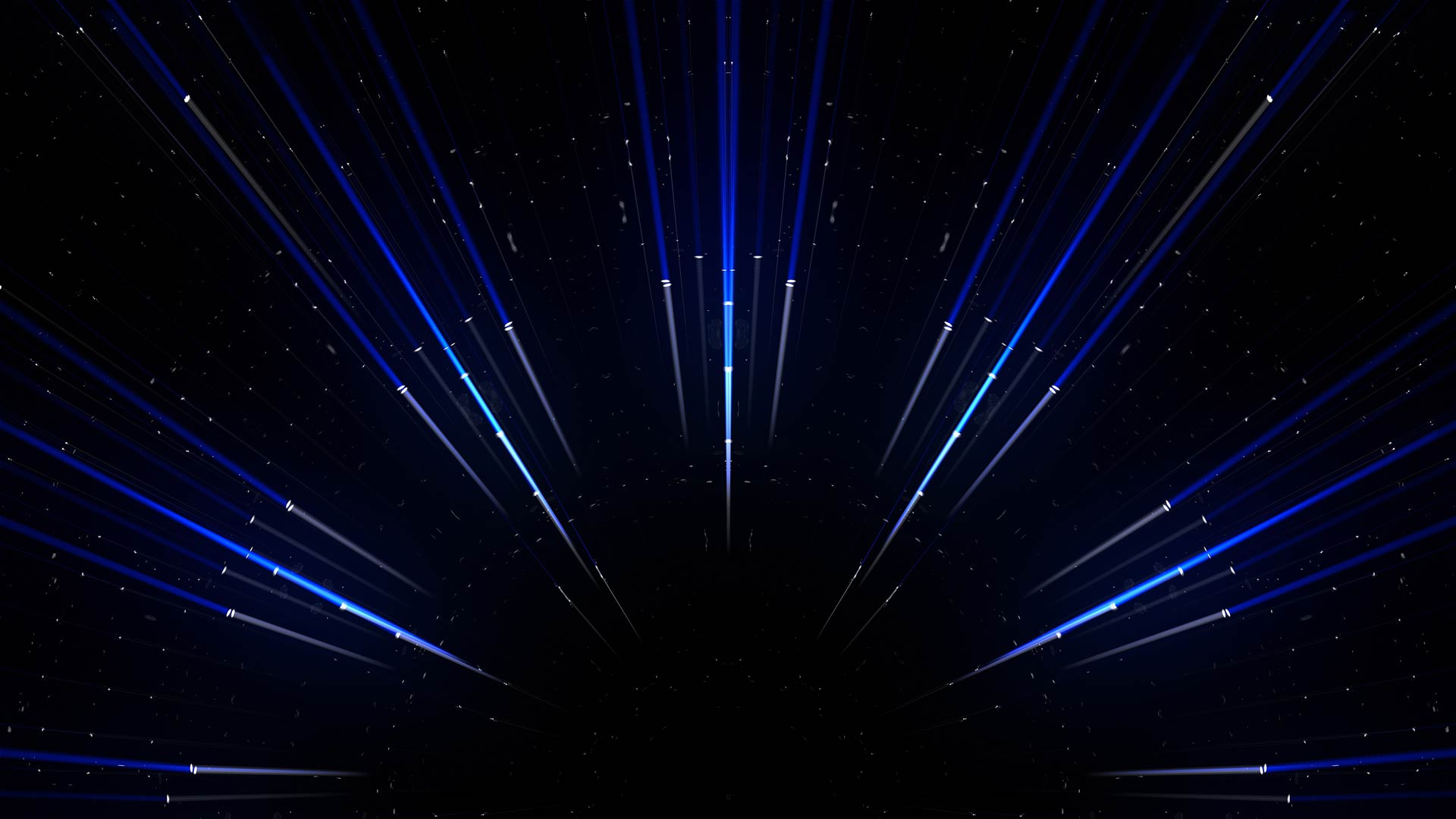 UHD looped motion backgrounds
Look image preview of single vj loops by LIME ART GROUP. Quality of images is a bit compressed for better website performance.
Creative digital asset for multipurpose
Live Event Design
Amazing HD & 4K visuals for event decoration and live events production. Eye-candy motion backgrounds for led screens and interior video projection.
Broadcasting & Streaming
Original video content for online events or tv broadcasting. Exclusive vj footage for different video mixing software & media servers.
Video & Post-Production
Creative digital assets for video editing & post-production projects, live virtual production and 3d environments in virtual reality.