Royalty free vj clips collection
Download video loops pack of abstract colorful smoke patterns
Bring your VJing to life with the versatile and compatible VJ Loops Pack Vol.95 – Smoke Pattern. This video art collection includes an alpha channel for seamless blending and layering. The footage is encoded in both Mov ProRes and Mov DXV formats, ensuring compatibility with all VJ software. Elevate your visuals with ease and enjoy the freedom to experiment with the highest quality video footage. 22 Video Clips.
Produced by VJ's for VJ's
Full HD & 4K Video Loops for VJ-ing
Transform your visual creations with VJ Loops Pack Vol.95 – Smoke Pattern. This stunning collection of abstract smoke patterns is perfect for a variety of fields, including: Concert visuals, Stage design, New media art projects, Interior projection mapping and more!  The vivid 3D animations, full HD and 4K resolution, and alpha channel compatibility make it a versatile addition to any project. Impress your audience with mesmerizing smoke patterns and take your visuals to the next level.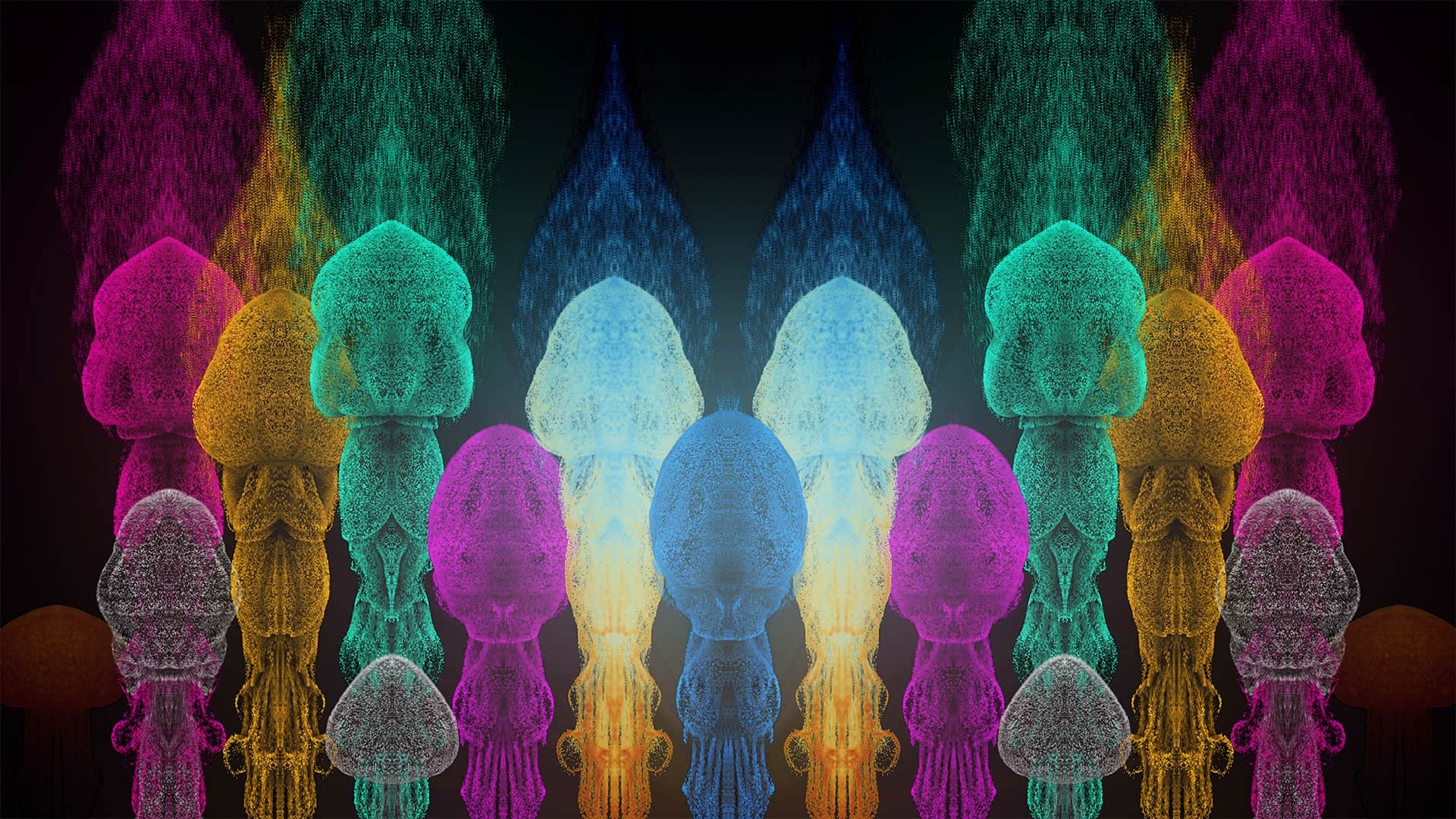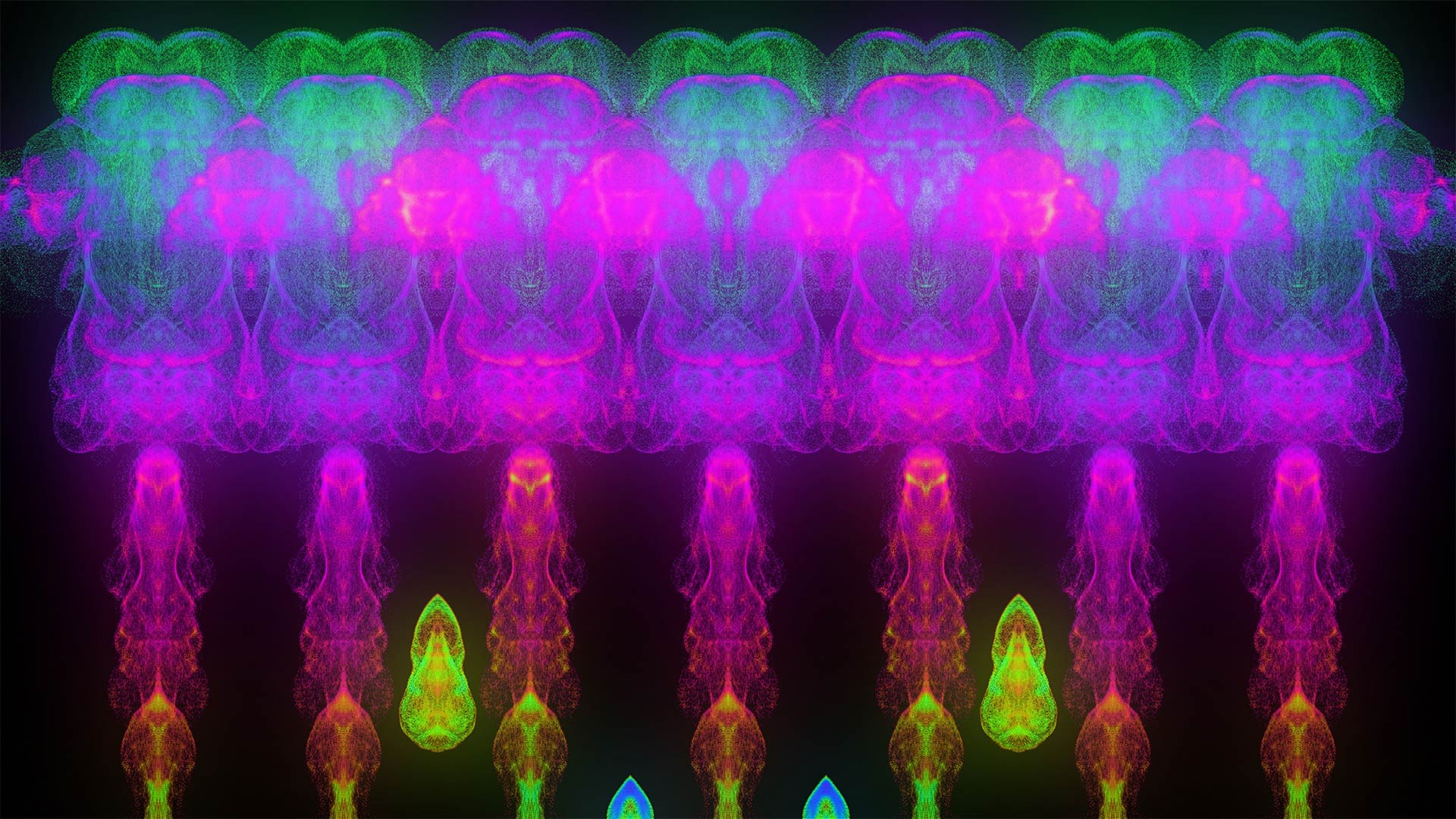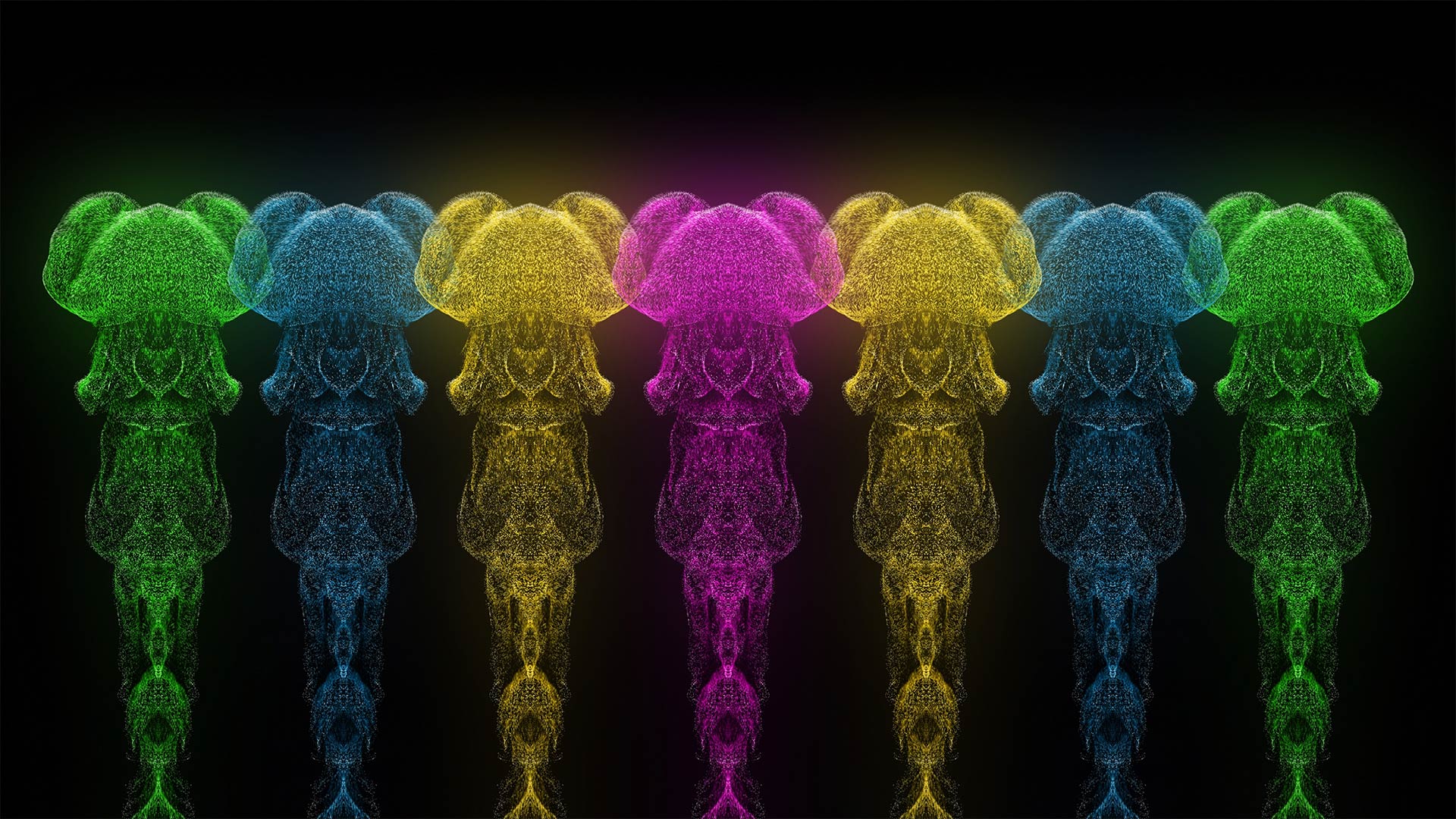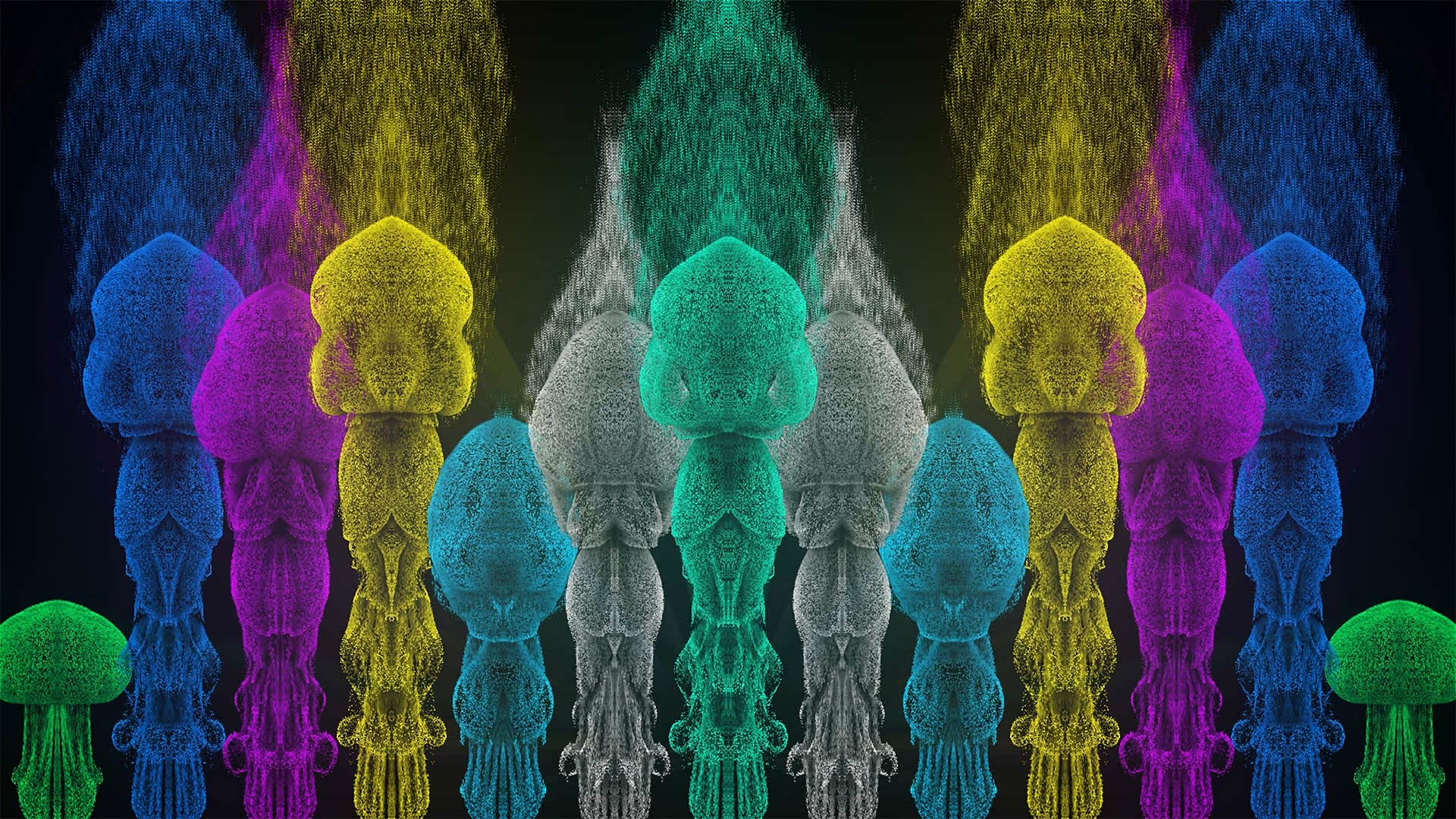 New  Video Backgrounds and VJ Loops for Vjing
Look image preview of single vj loops by LIME ART GROUP. Quality of images is a bit compressed for better website performance.
Full HD 1920×1080

4K 4096×2304
11 FullHD clips

11 4K clips
Creative digital asset for multipurpose
Live Event Design
Amazing HD & 4K visuals for event decoration and live events production. Eye-candy motion backgrounds for led screens and interior video projection.
Broadcasting & Streaming
Original video content for online events or tv broadcasting. Exclusive vj footage for different video mixing software & media servers.
Video & Post-Production
Creative digital assets for video editing & post-production projects, live virtual production and 3d environments in virtual reality.