Royalty Free Visuals for National Events
Ultra HD 4K Video Motion Backgrounds with Ukrainian Tridents
Each of the 22 captivating loops in the Trident Patterns pack is the product of advanced AI generation, showcasing a unique and enthralling interpretation of the iconic trident symbol isolated on a sleek black background. This groundbreaking approach to visual design has enabled the creation of a stunning and diverse collection, perfect for wall video projection in any interior setting. Curated by Alexander Kuiava, an accomplished New Media Artist, the VJ Loops Pack Vol.98 – Trident Patterns is a testament to the synergy between AI and human artistry. The pack delivers an unparalleled visual experience that will elevate your creative vision and captivate your audience.
All net income from sales of VJ Loops Pack Vol.98 – Trident Patterns, will goes to humanitarian AID in Ukraine.
Ukrainian national Visuals
Exclusive Visuals of Trident Symbol
Rendered in Ultra HD resolution and running at a smooth 29 fps, the loops in this pack offer crisp, clear visuals and fluid animations that transform any space into an immersive visual experience. The Trident Patterns are encoded in both MOV ProRes and MOV DXV formats, providing high-quality, lossless video that ensures seamless playback and impressive visuals.
Embrace the future of visual art with VJ Loops Pack Vol.98 – Trident Patterns, a remarkable collaboration between AI technology and New Media Artist Alexander Kuiava. This awe-inspiring collection of animated tridents is the perfect addition to your visual arsenal, setting the stage for an unforgettable projection experience that pushes the boundaries of creative expression.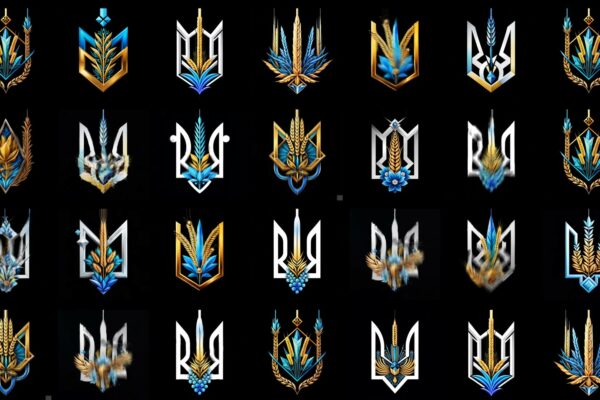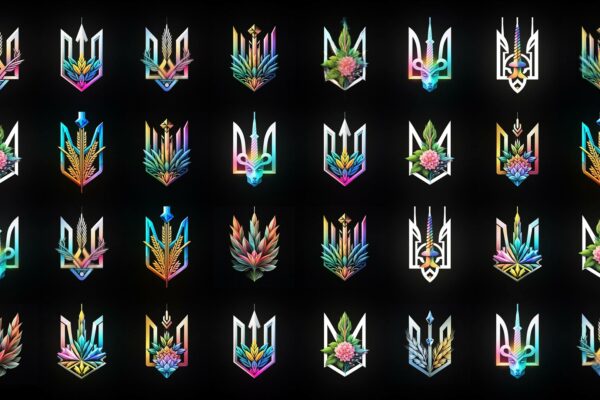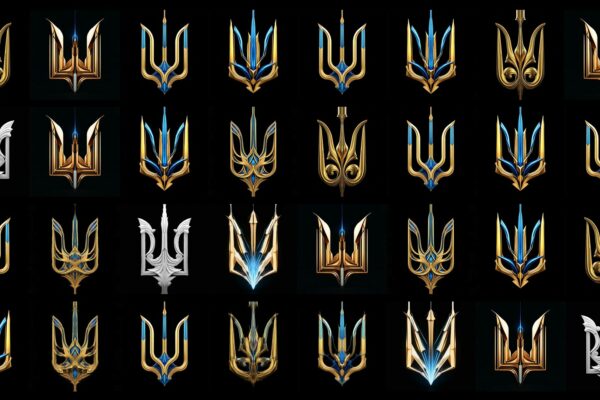 Exclusive 4K Motion Backgrounds for support Ukraine
Look image preview of single vj loops by LIME ART GROUP. Quality of images is a bit compressed for better website performance.
Creative digital asset for multipurpose
Live Event Design
Amazing HD & 4K visuals for event decoration and live events production. Eye-candy motion backgrounds for led screens and interior video projection.
Broadcasting & Streaming
Original video content for online events or tv broadcasting. Exclusive vj footage for different video mixing software & media servers.
Video & Post-Production
Creative digital assets for video editing & post-production projects, live virtual production and 3d environments in virtual reality.