Royalty free vj clips collection
Download video art VJ Loops Pack Vol.31 – Ukraine Texture
Each loop in this pack features animated textures and patterns that are inspired by the traditional Ukrainian embroidery and textile arts. These patterns are known for their bold and intricate designs, and the Ukraine Texture VJ Loop Pack captures their essence with stunning clarity and detail.
Traditional Ukrainian ornaments and textures covering background. Circle kaleidoscopic or waving fabric effect. Animated Red Vyshyvanka texture will be perfect choice for background of national festivals, ethno events or even official events. 24 ultra HD loops with animated textures.

Produced by VJ's for VJ's
Exclusive royalty free visuals for events
Whether you're a professional VJ or an event organizer, the Ukraine Texture VJ Loop Pack is an essential tool for creating a visually stunning and immersive experience for your audience. With their ultra HD resolution and intricate designs, these loops will transport your audience to the heart of Ukraine and leave them feeling inspired and uplifted.
So why wait? Add the Ukraine Texture VJ Loop Pack to your collection today and start creating immersive and visually stunning performances that will delight and engage your audience. With their richly textured designs and bold patterns, these loops are sure to become a favorite among VJs, event organizers, and audiences alike.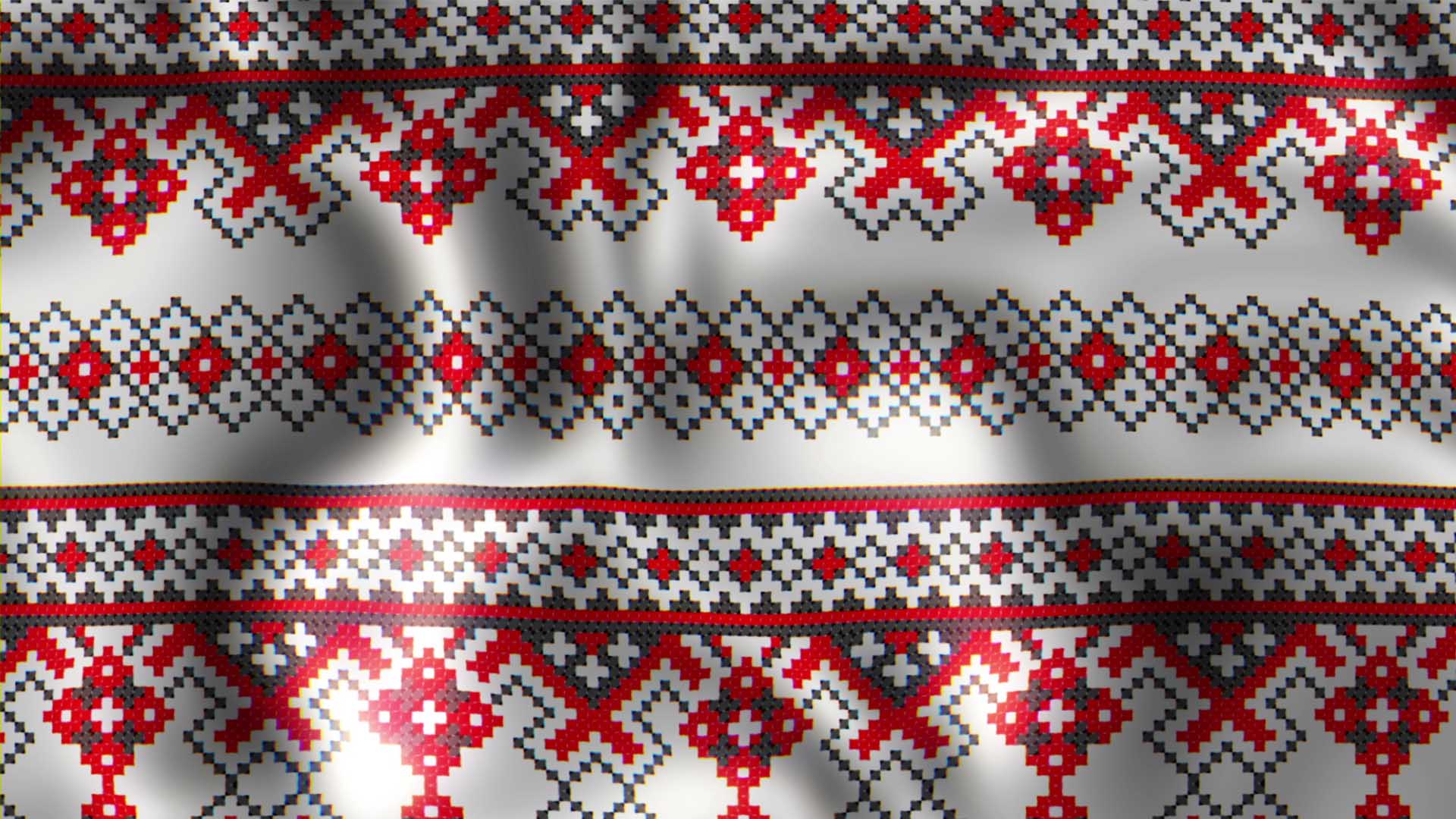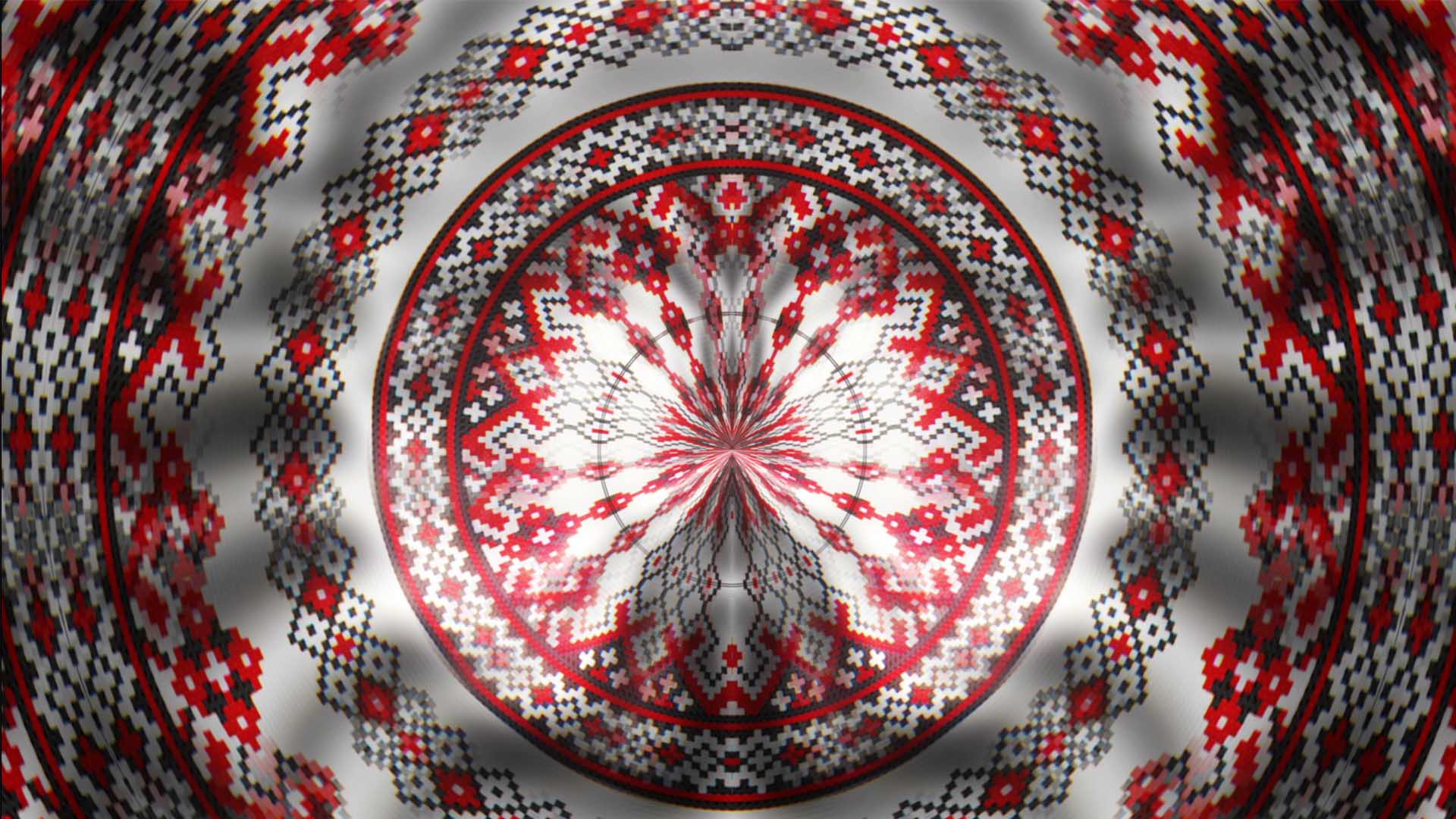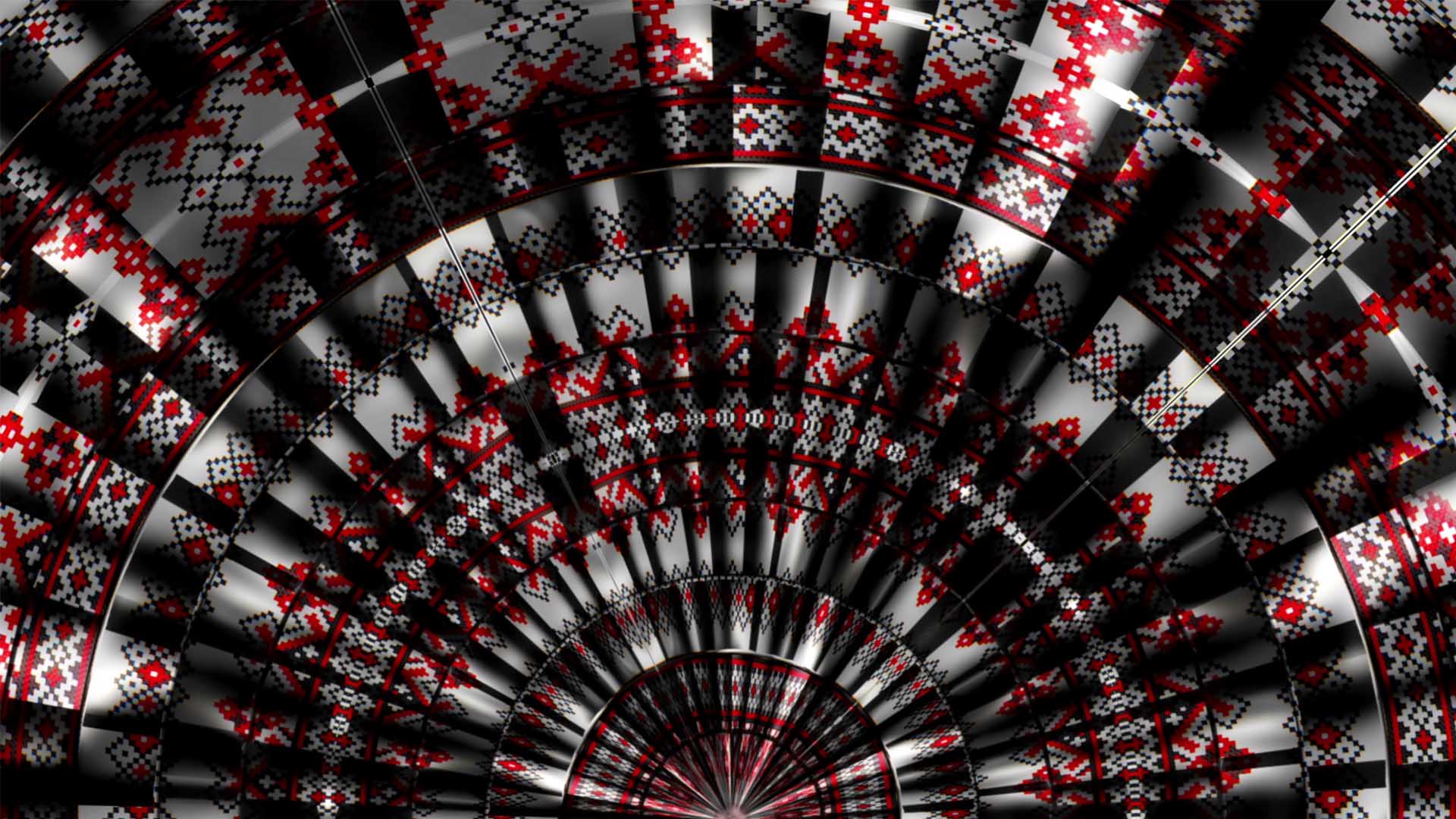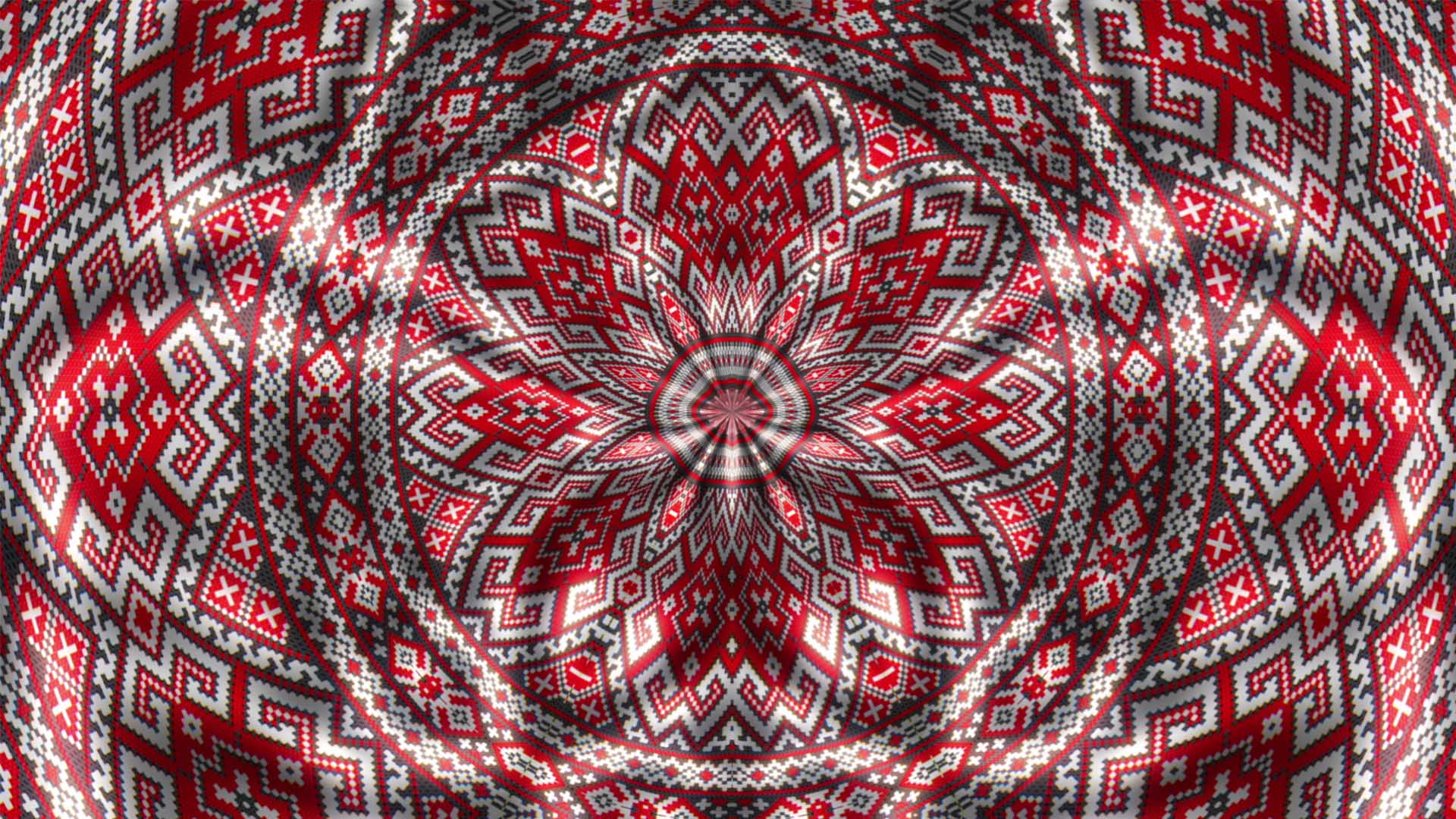 National Ukraine ornament Motion Backgrounds
Look image preview of single vj loops by LIME ART GROUP. Quality of images is a bit compressed for better website performance.
Creative digital asset for multipurpose
Live Event Design
Amazing HD & 4K visuals for event decoration and live events production. Eye-candy motion backgrounds for led screens and interior video projection.
Broadcasting & Streaming
Original video content for online events or tv broadcasting. Exclusive vj footage for different video mixing software & media servers.
Video & Post-Production
Creative digital assets for video editing & post-production projects, live virtual production and 3d environments in virtual reality.