Royalty free vj clips collection
Download video Vj Loops Pack Vol.37 – Minimal Grid
Minimal grid consists of abstract animated lines, minimal dynamic patterns, golden lines, colorful lines, hypnotic shapes and more minimal goodness. Pixel perfect animations in high-resolution for the perfect output. A grat pack to use as background effects or overlayed effects. A must have pack for any VJ.
Despite the slim minimalistic lines, these visual patterns are super dynamic. They tell thousand of stories with each movement ― like it's a universal language that affects directly our feelings. Silver and golden colors on black background make the most win-win formula! Awesome abstract Motion Lines. Full HD VJ Loops Pack for Live VJing and Video Mixing. Amazing displaced golden lines canvas mixed with white rays. Download Minimal Grid – VJ Loops Pack Vol.37 – Full HD 60 fps EDM Visuals. Use also as Motion Backgrounds for interior video projection video performances.
Produced by VJ's for VJ's
Gold Video Loops Pack

Delighted abstract motion backgrounds for VJing. Exlcuisve golden patterns video loops with strobing effect and flow transition. Greate for Interior video projection. Minimal Grid VJ Loops Pack was created for those VJs and Visual Artists who like refined and exclusive patterns.  Your EDM or minimal techno party will only benefit from such a stylish Motion Background. Full HD Visuals with high quality resolution (1080p) can gratify even the most demanding professional VJs. Mysterious cosmic silhouettes from Minimal Grid Loops Pack is here for you, so just pay for them and enjoy! And don't forget to follow us on Facebook to track all news and receive gifts from LIME ART GROUP!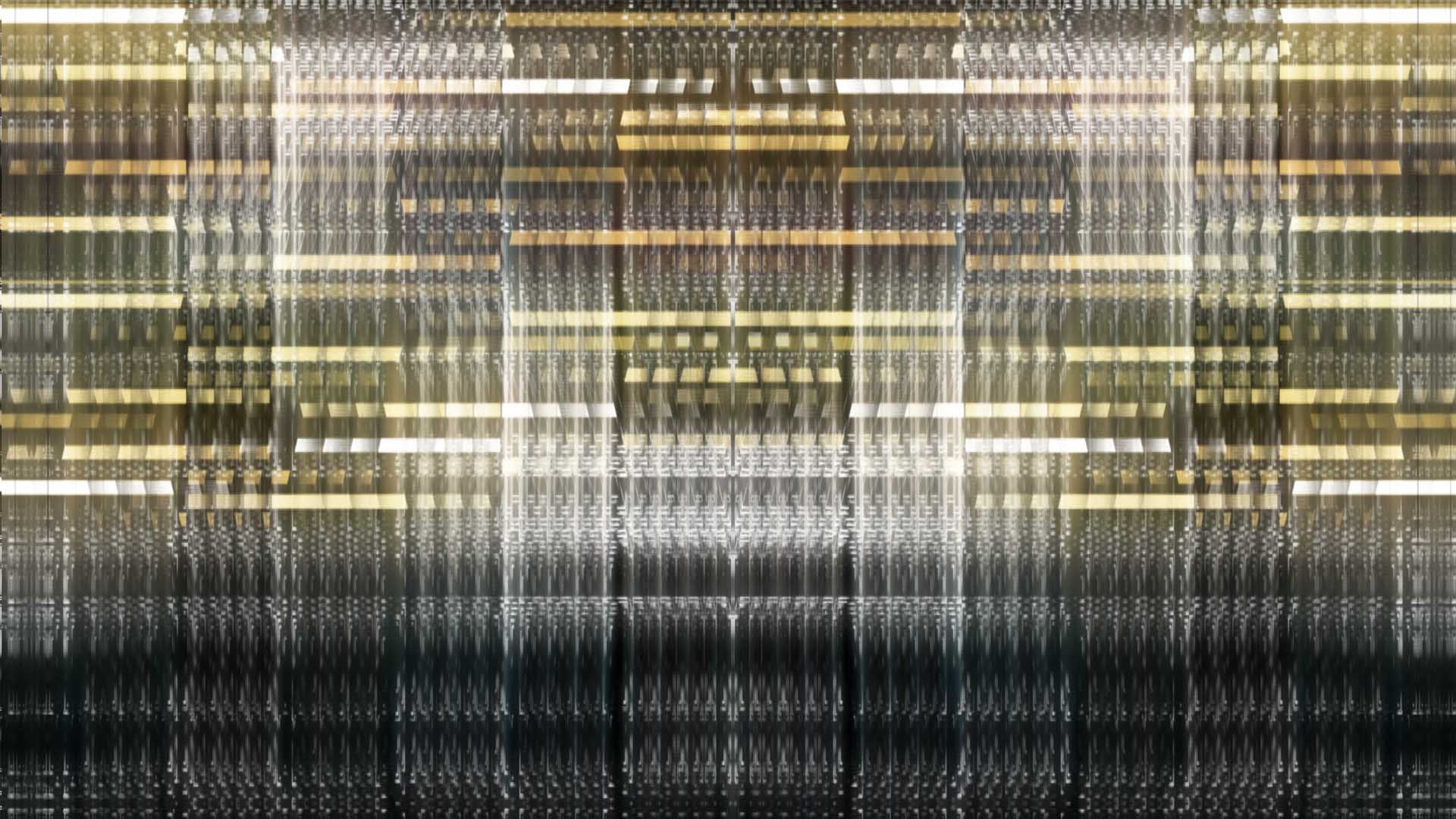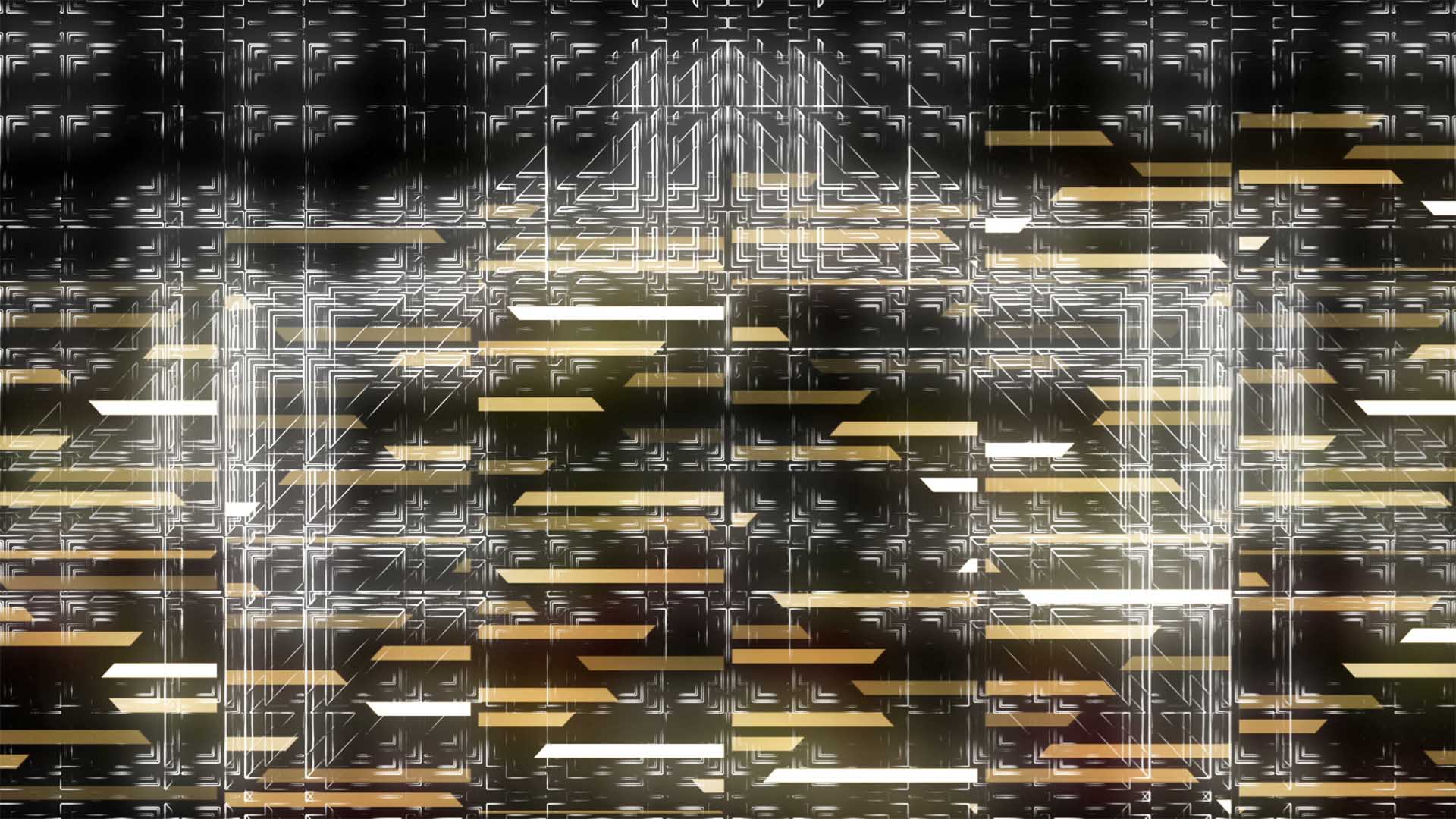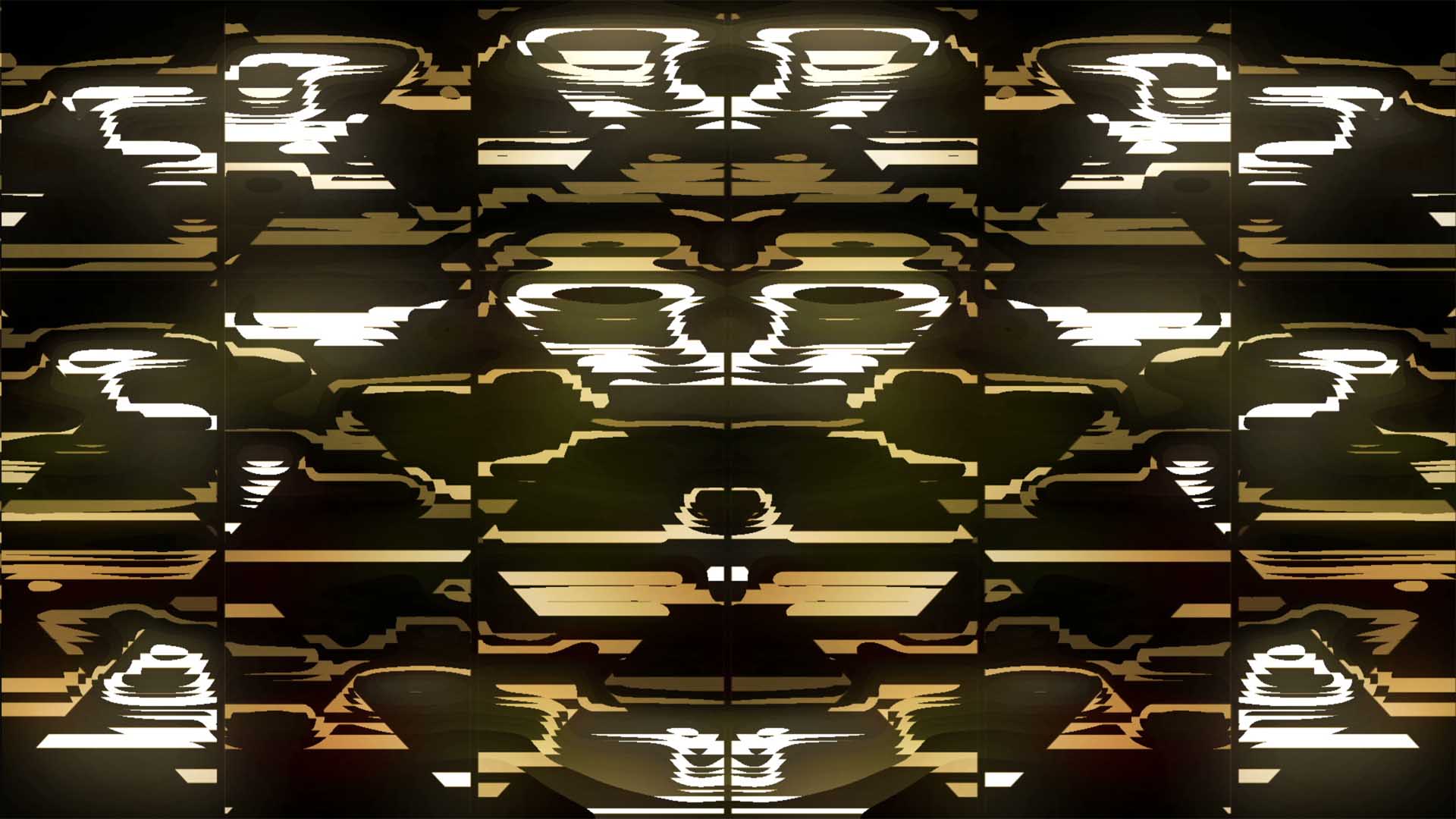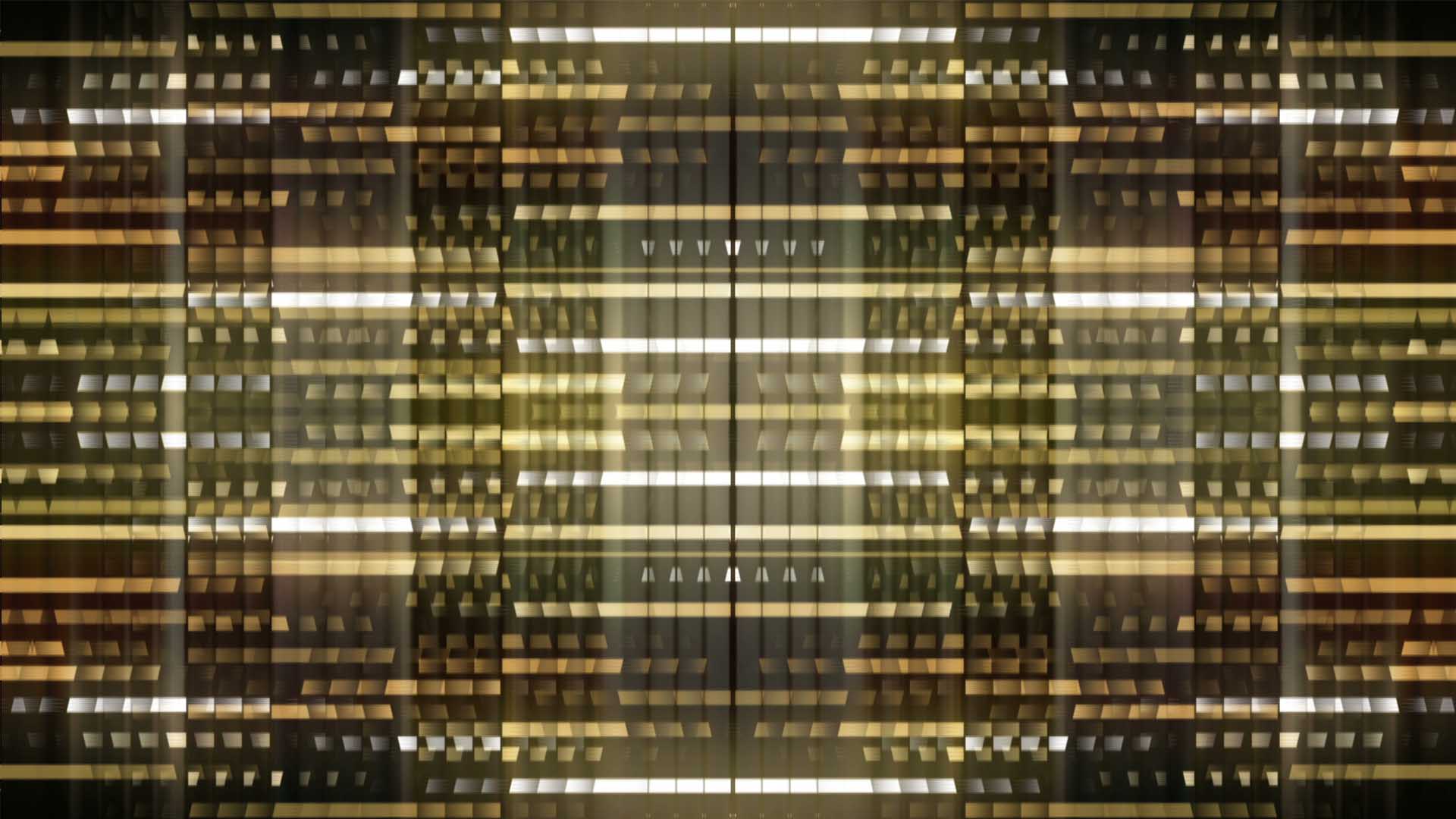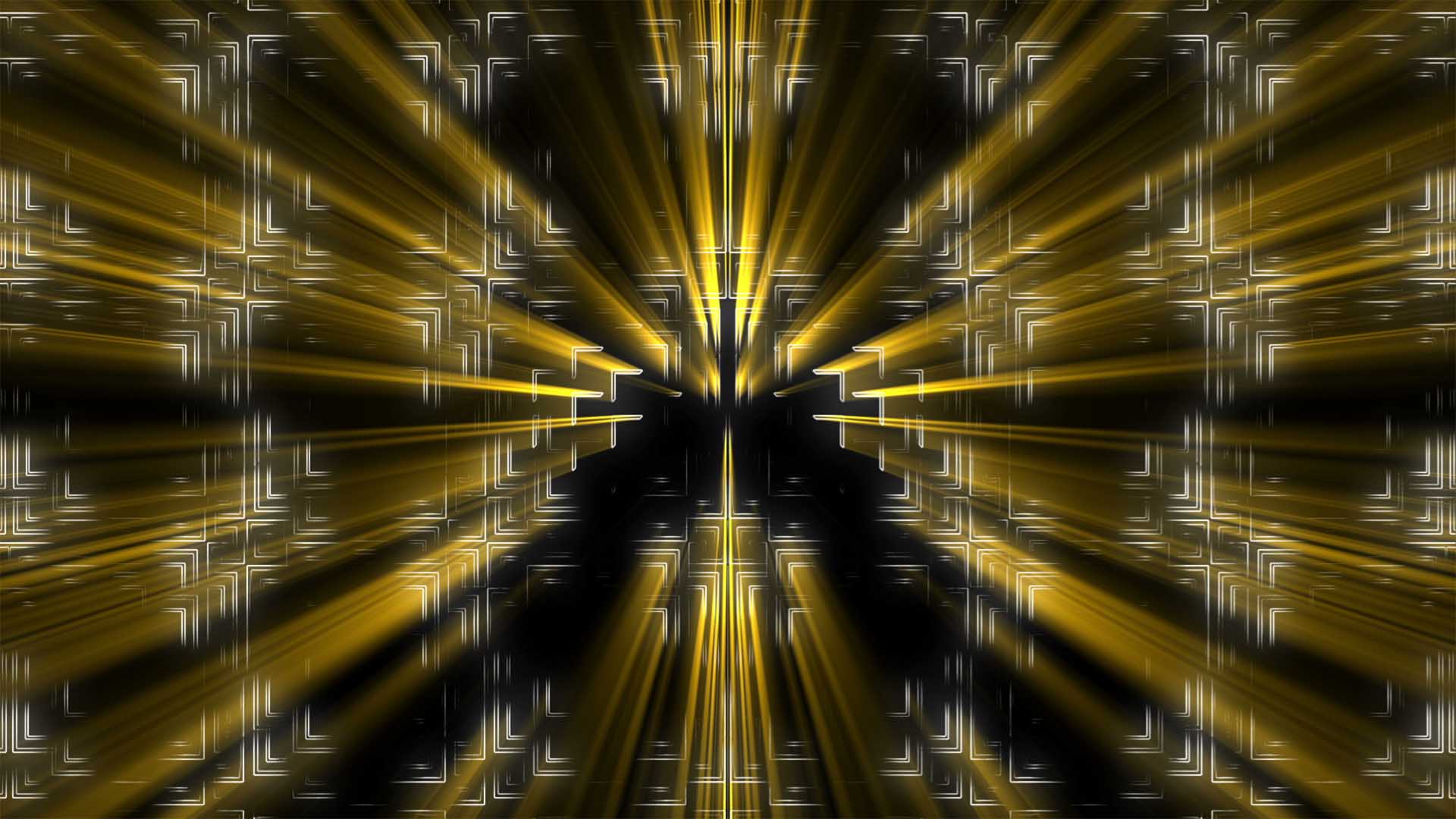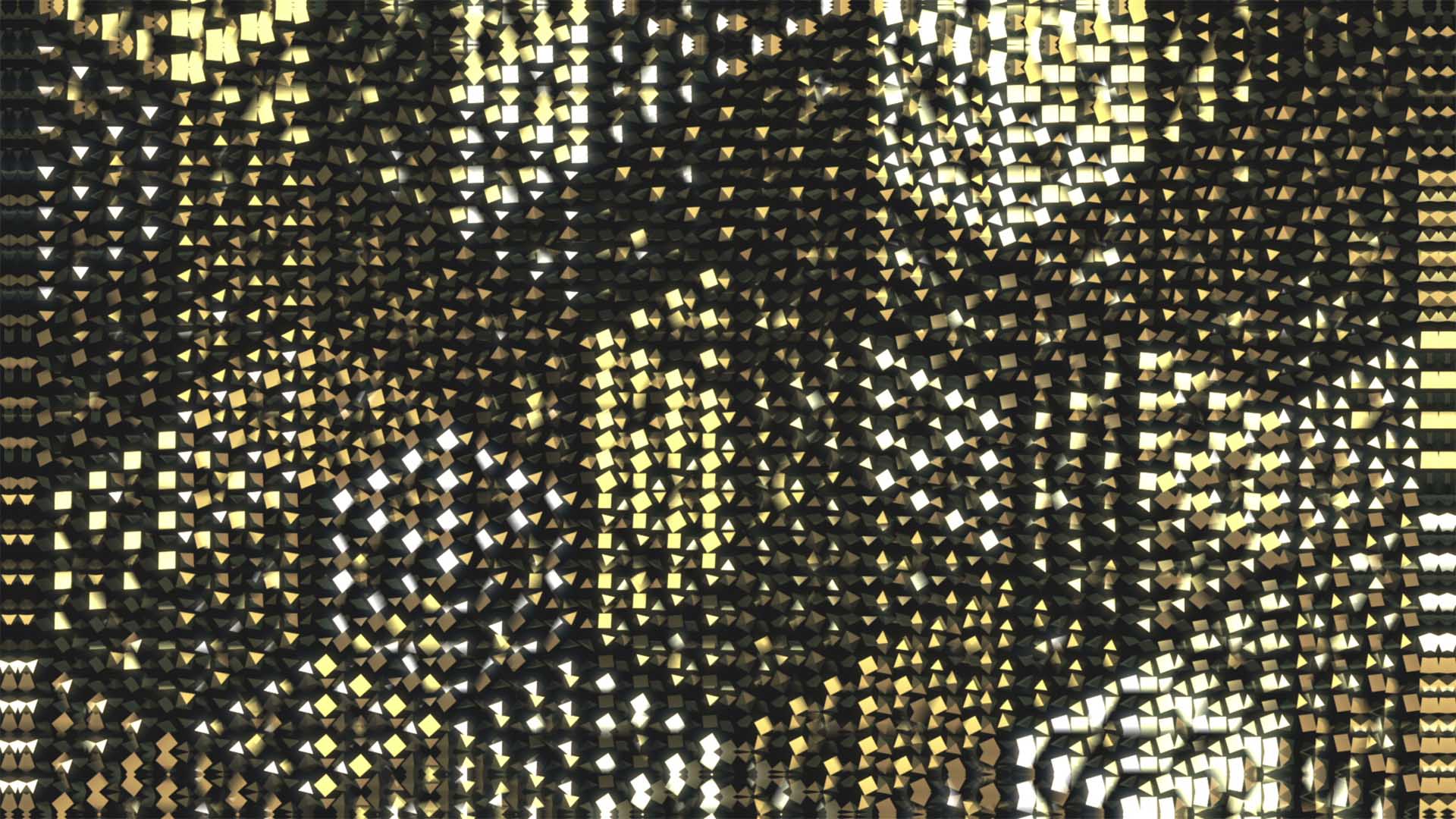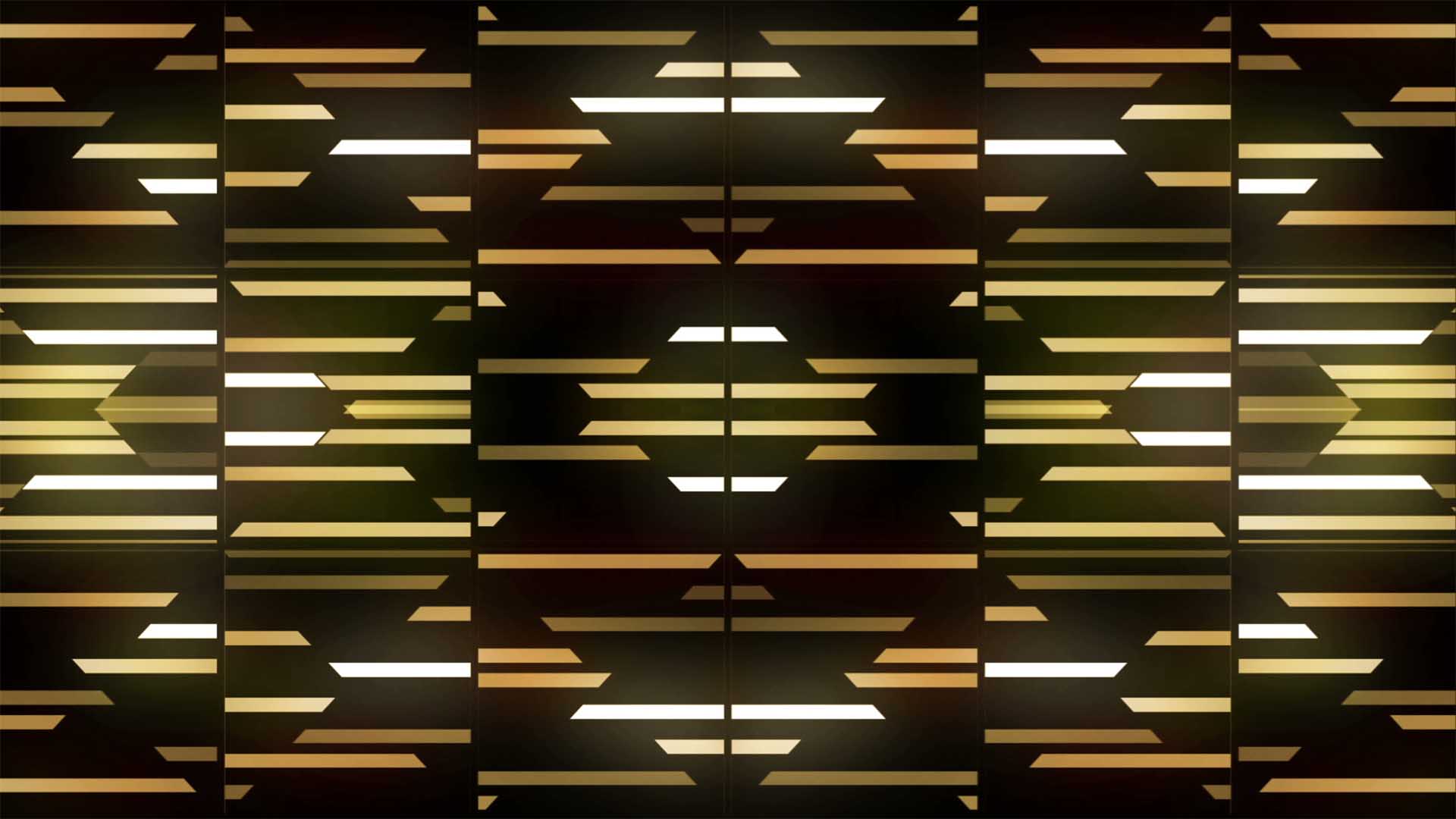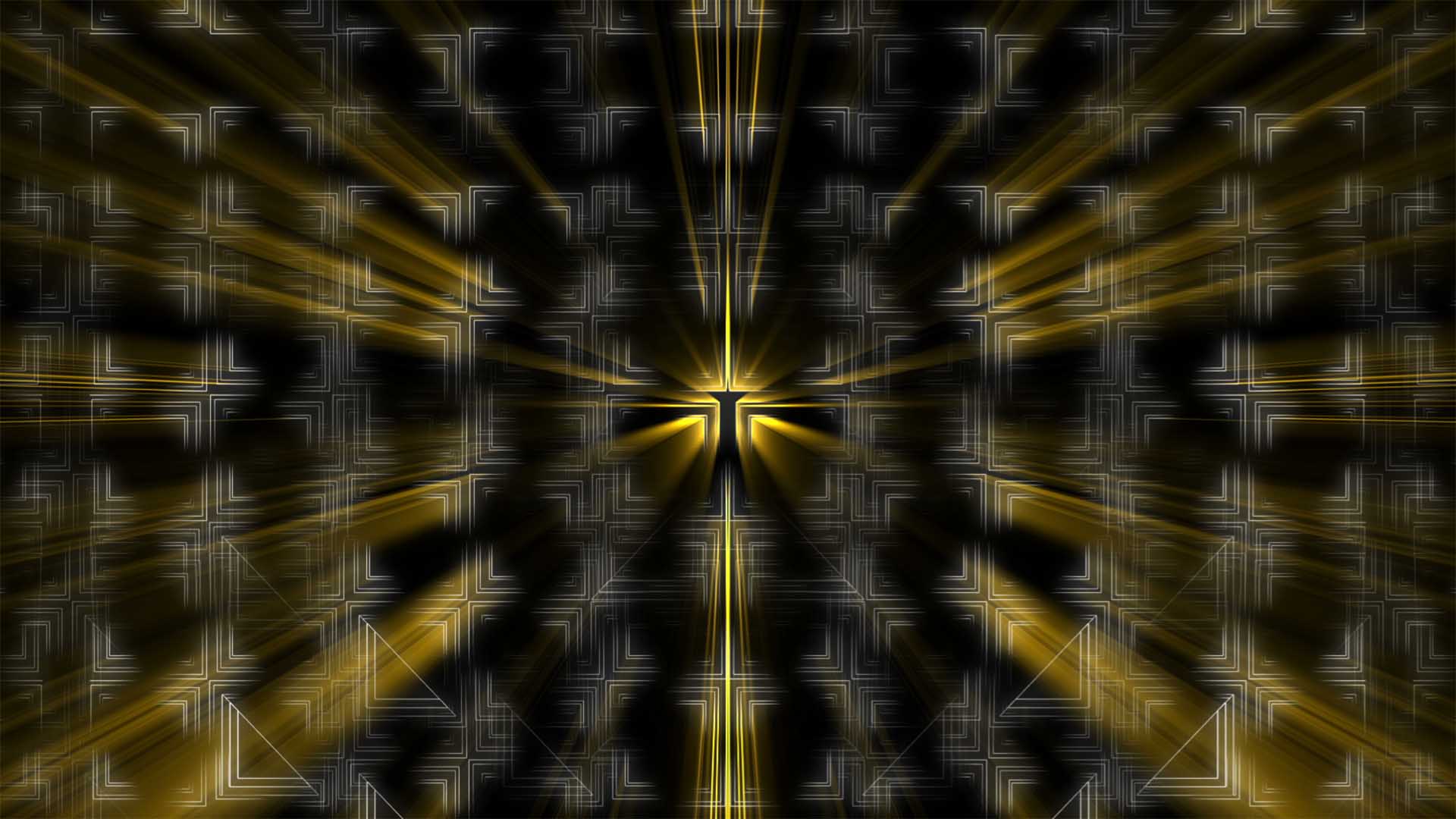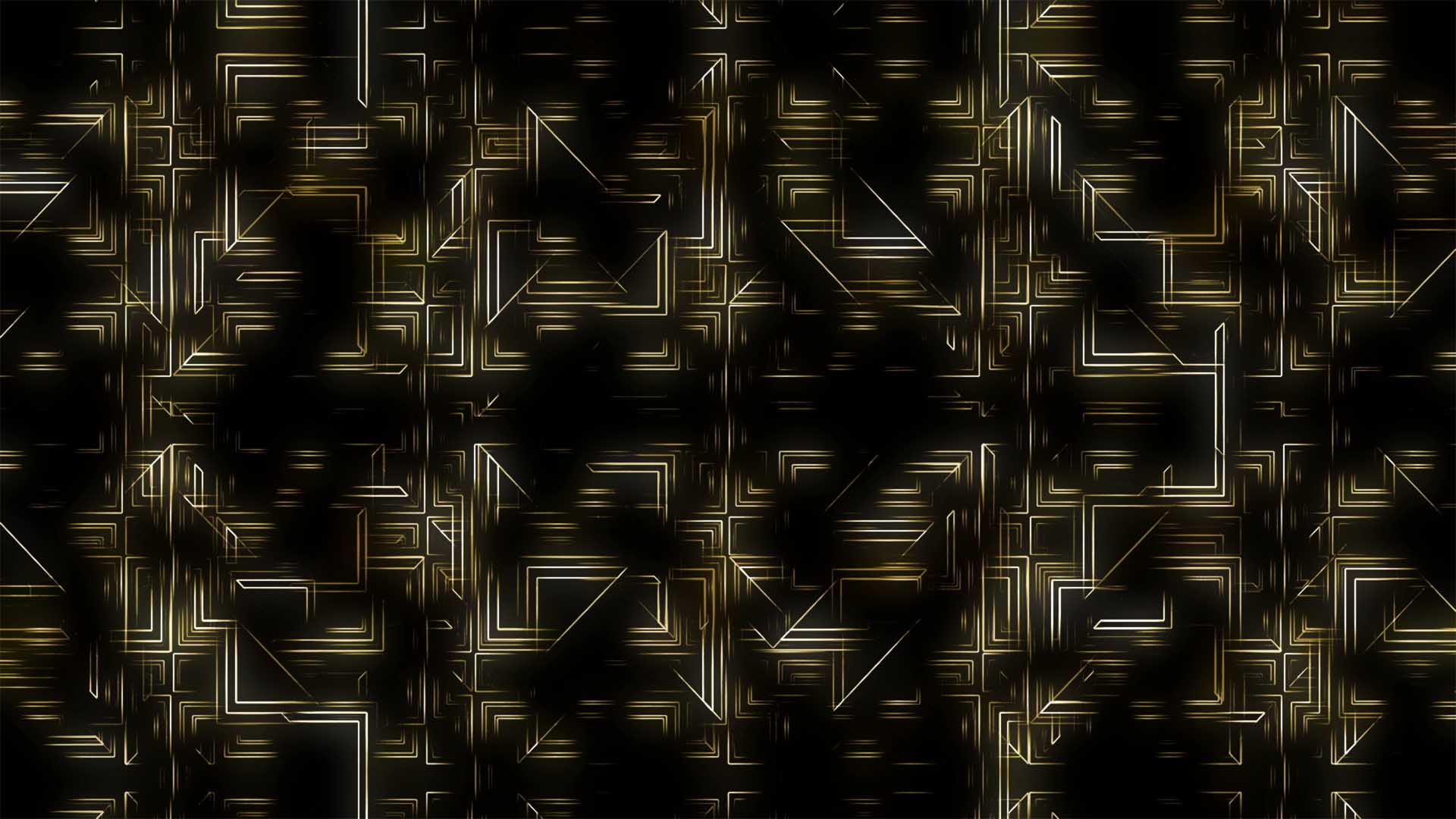 Download Golden Pattern animated background
Look image preview of single vj loops by LIME ART GROUP. Quality of images is a bit compressed for better website performance.
Creative digital asset for multipurpose
Live Event Design
Amazing HD & 4K visuals for event decoration and live events production. Eye-candy motion backgrounds for led screens and interior video projection.
Broadcasting & Streaming
Original video content for online events or tv broadcasting. Exclusive vj footage for different video mixing software & media servers.
Video & Post-Production
Creative digital assets for video editing & post-production projects, live virtual production and 3d environments in virtual reality.