Royalty free vj clips collection
Download video art Vj Loops Pack Vol.28 – DecoLines

Minmal techno lines animations. This pack has a bank of line based visual effects. Perfect for minimal and glitch music parties and events. Colour neon glows, geometric shapes, multiple lines animations, all high-quality loops with pixel perfect animations. The perfect addition to your VJ bank.
Produced by VJ's for VJ's
Exclusive royalty free visuals for events
Thin colorful lines leave bright neon shadows on a black background, and this is the main algorithm of these party visuals. Sounds super easy and uncomplicated, but in action this game of light and colors looks like real magic. Though digital magic is even more interesting, because you can always manage the whole process! Awesome abstract lines to decorate any motion background. Full HD VJ Loops Pack for underground music and club visuals. 30 full HD VJ Loops. 60 frames per second. Minimal techno lines animations. This pack has a bank of line based visual effects.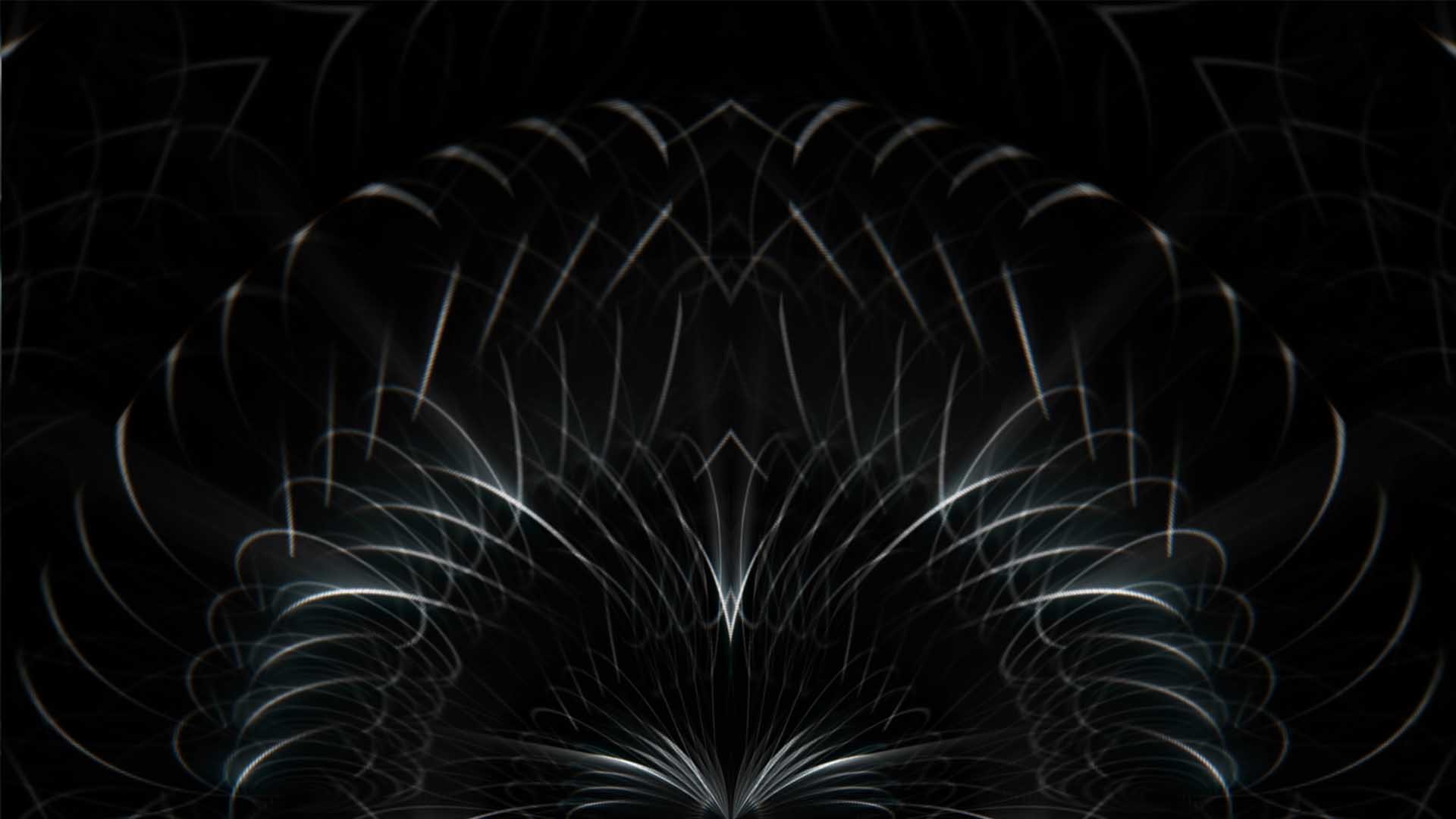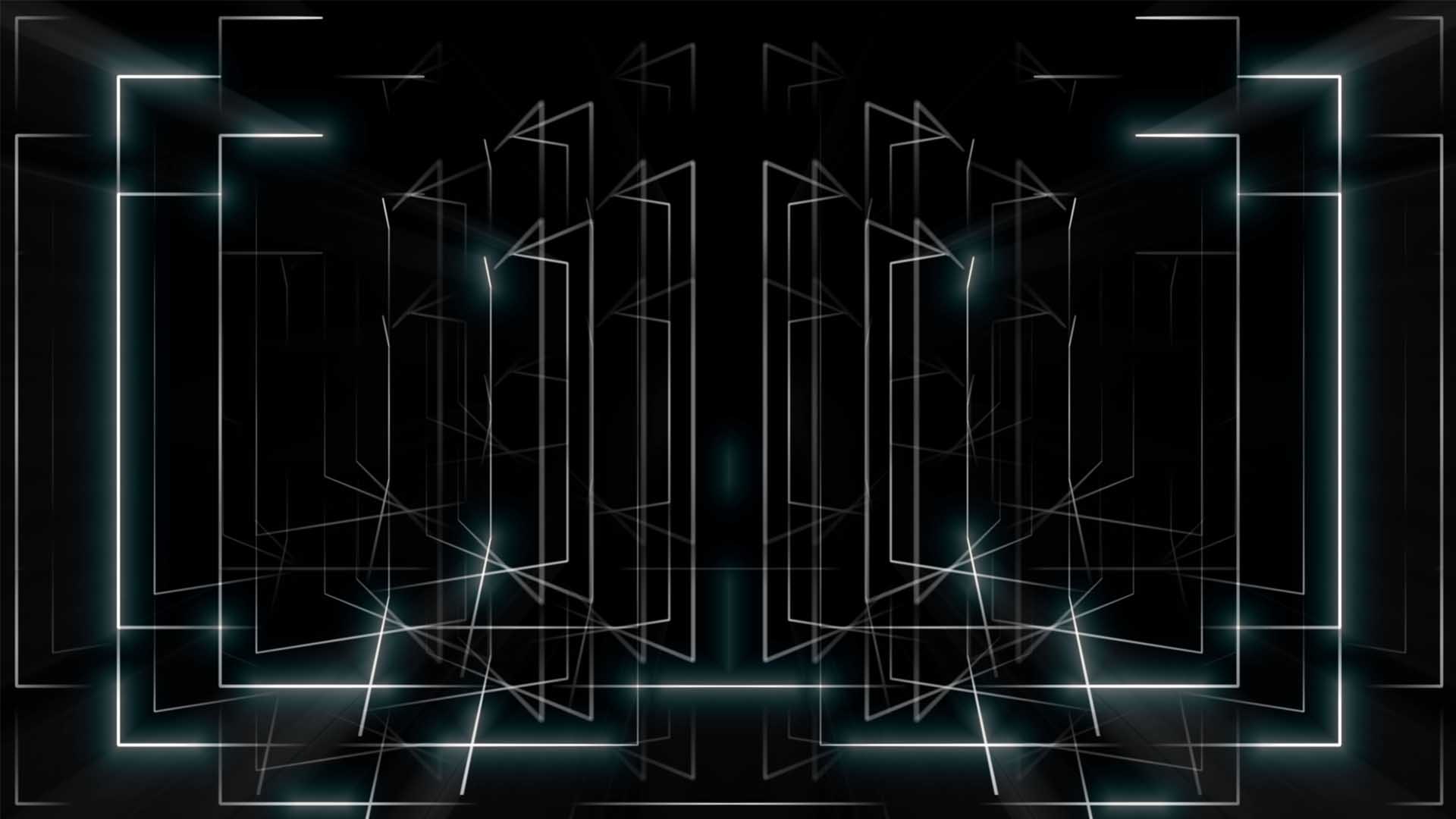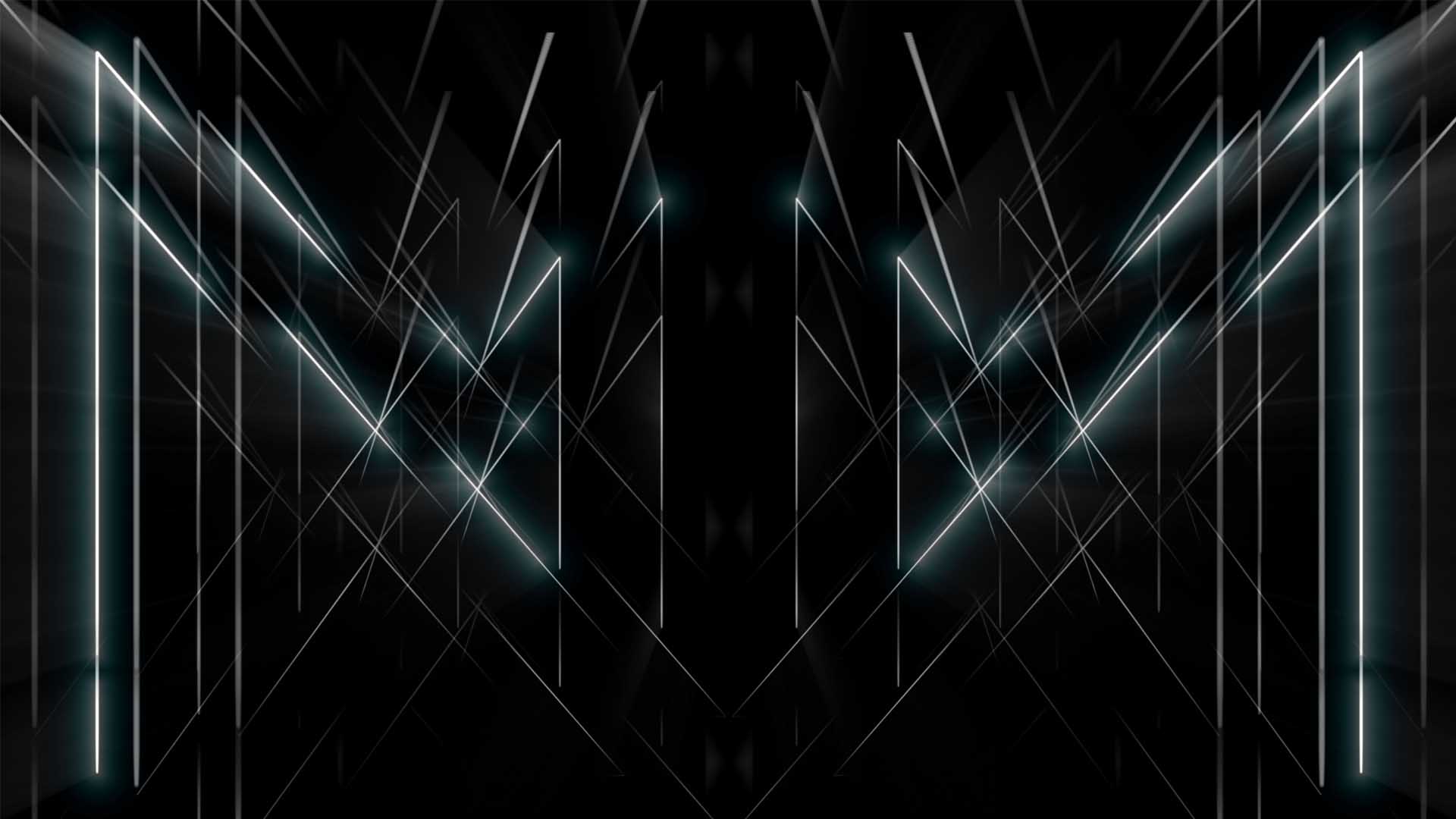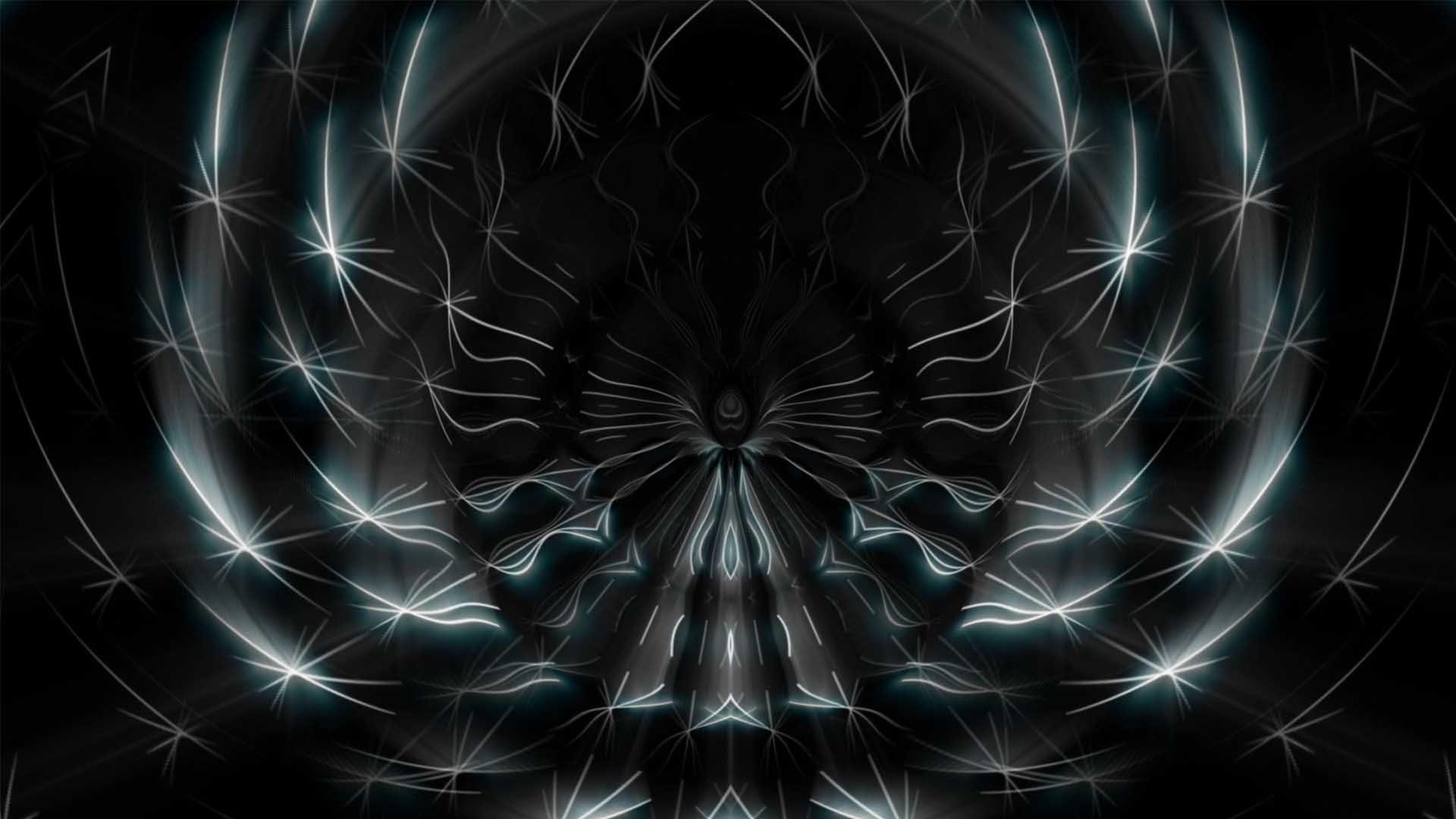 Animated motion lines slowly backgrounds with elegant light effect
Look image preview of single vj loops by LIME ART GROUP. Quality of images is a bit compressed for better website performance.
Creative digital asset for multipurpose
Live Event Design
Amazing HD & 4K visuals for event decoration and live events production. Eye-candy motion backgrounds for led screens and interior video projection.
Broadcasting & Streaming
Original video content for online events or tv broadcasting. Exclusive vj footage for different video mixing software & media servers.
Video & Post-Production
Creative digital assets for video editing & post-production projects, live virtual production and 3d environments in virtual reality.