Description

Royalty free vj clips collection
Download video art Vj Loops Pack Vol.30 – Stage Patterns
Mega patterns of hypnotic kaleidoscopic visuals for stage backdrops and concert shows. A collection of colorful loops with geometric patters that look like glass shards, quartz crystals moving in space and time. These beat matched visuals will go perfect for any VJ event where you need mega visuals.
Royalty free lifetime license for all vj loops in video package. Buy once – use forever. License for all media.
After purchase vj loops pack You will get a confirmation Email with PDF invoice and links for instant download. 
Produced by VJ's for VJ's
Exclusive royalty free visuals for events
Hypnotic visuals can guarantee the deep blissful relaxation or uncontrolled adrenaline rush ― everything depends on music. Colorful patterns from this pack consist of sharp crystal shards that move fast and form marvelous images. Full HD VJ Loops Pack for underground music and club visuals. Awesome and colorful for contrast LED Screens 23 full HD VJ Loops. 60 frames per second. These beat matched visuals will go perfect for any VJ event where you need mega visuals. Exclusive geometric circle patterns visuals for EDM Events.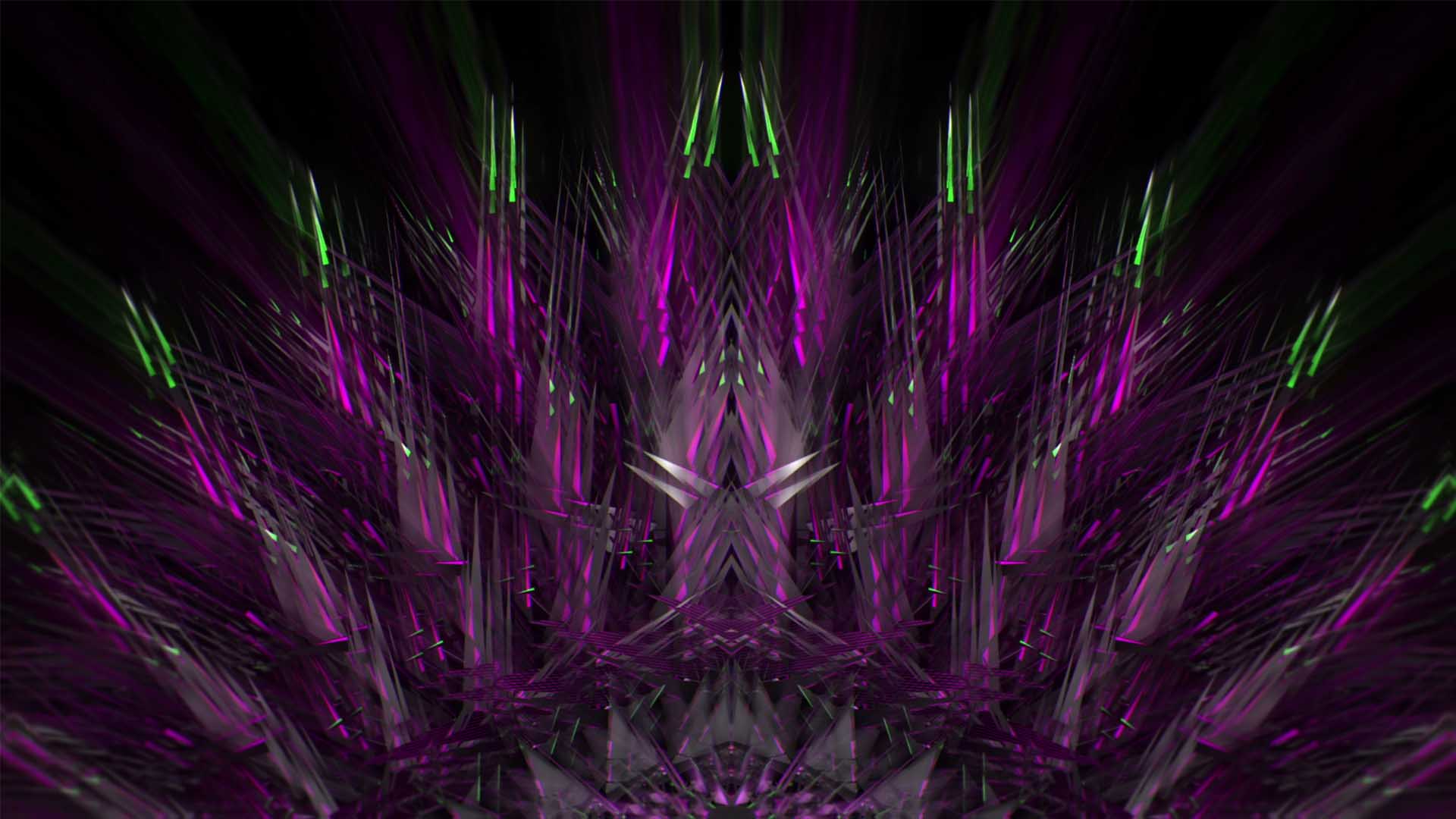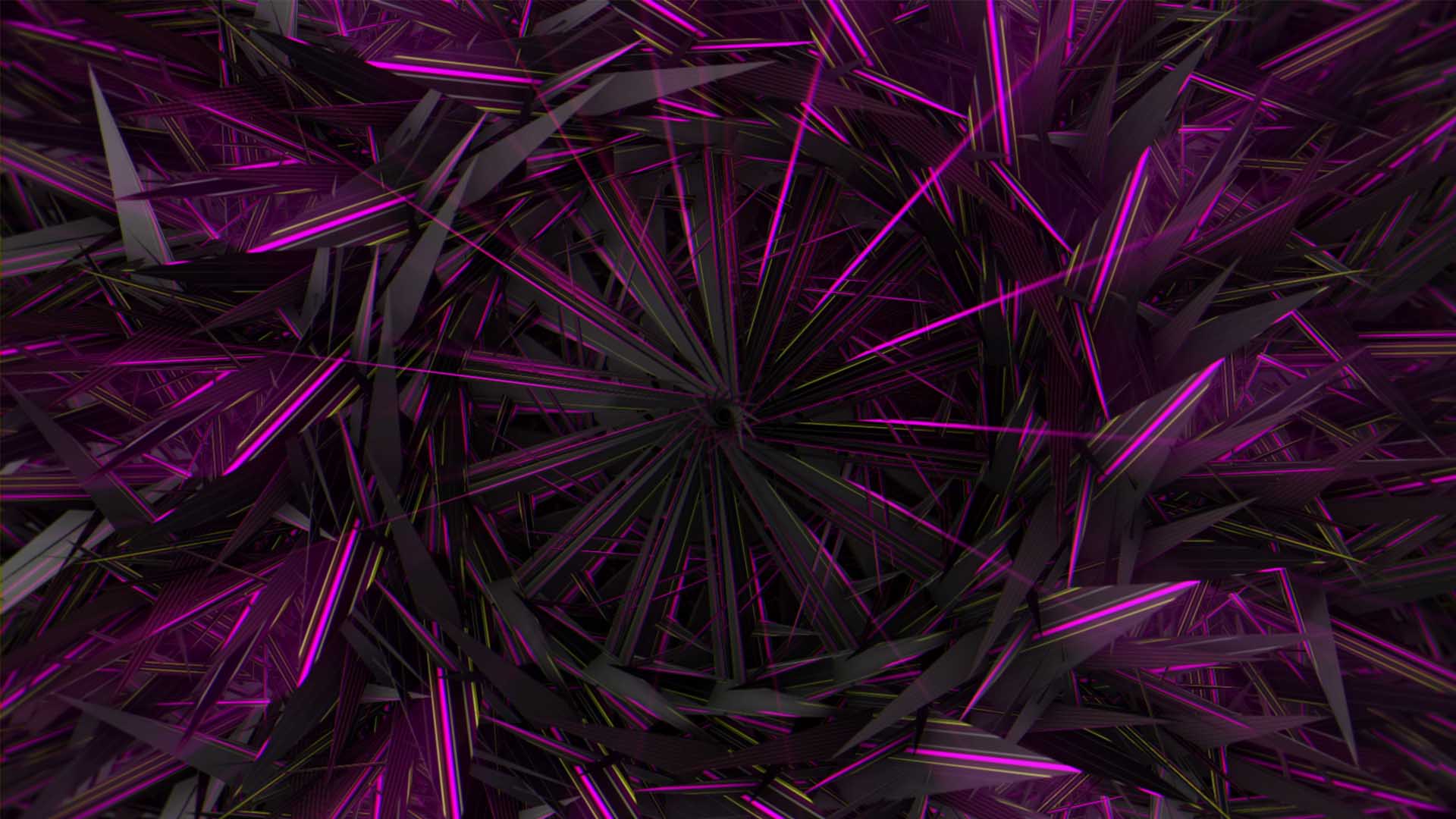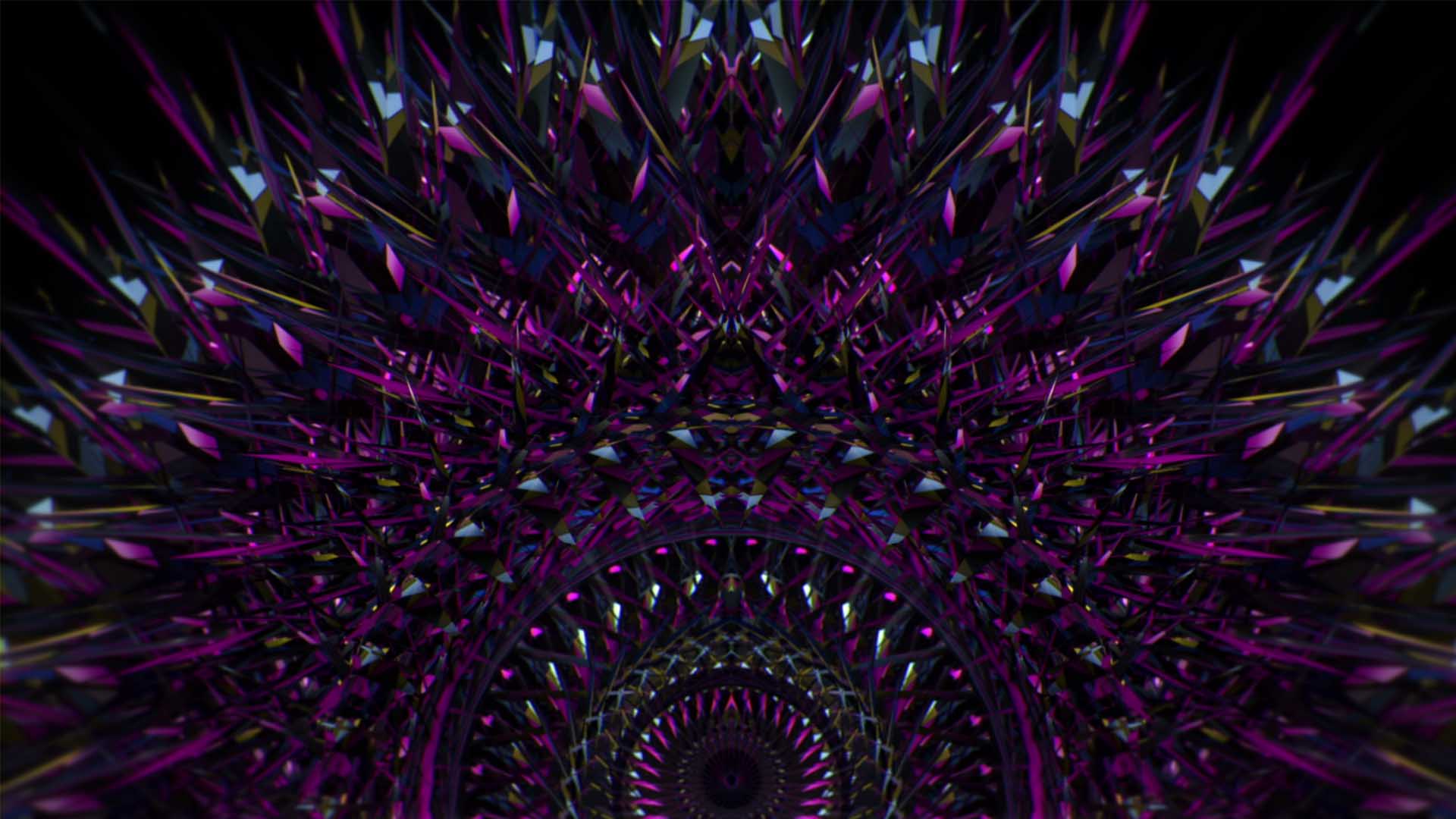 Video decorations for club video projection, LED screens
Look image preview of single vj loops by LIME ART GROUP. Quality of images is a bit compressed for better website performance.
Creative digital asset for multipurpose
Royalty free license for all media
Live Event Design
Amazing HD & 4K visuals for event decoration and live events production. Eye-candy motion backgrounds for led screens and interior video projection.
Broadcasting & Streaming
Original video content for online events or tv broadcasting. Exclusive vj footage for different video mixing software & media servers.
Video & Post-Production
Creative digital assets for video editing & post-production projects, live virtual production and 3d environments in virtual reality.