Download Vj Loops Pack Vol.50 - Black Glass -- Abstract geometric rotating video backgrounds
Jean Baudrillard believes that glass is perfect material for future society ― it's transparency opens new horizons. No borders at all. And these visuals imitate gorgeous glass texture, playing with light and shadows, circles and squares, time and space. 30  high quality video Vj Loops produced with love for VJ's and Visual Artists. These mega crystal structures are perfect for techno and EDM events. Various high energy loops from tunnel effects to full scale background structures. Full HD Resolution and 60 frames per second. Quicktime Photojpeg  & DXV Encoded. Compatible with Resolume, Arkaos, Modul8, VDXM VJ Software. Produced by Alexander Kuiava / LIME ART GROUP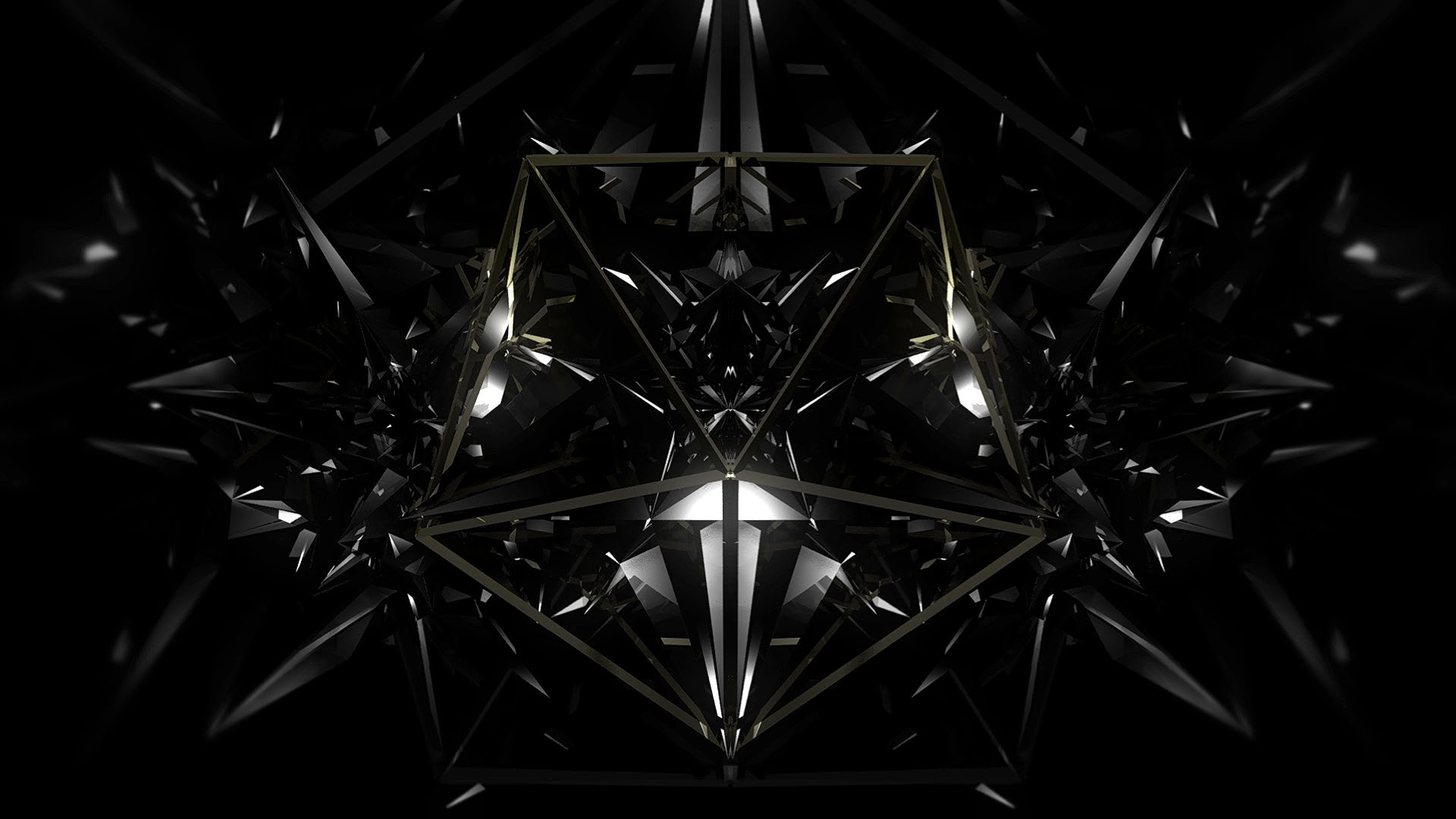 Original HD animated royalty free visuals for LED Screens and Video Projections. Video preview.
You can use this Vj Loops for unlimited media based on our License Agreement. Purchase once and use forever!  The Video Art VJ Loops is compatible for all Vj software such as Resolume, Arkaos, Modul8, VDMX, CoGe. Also, with all media servers to broadcast video for Live Events. Visuals of Vj Loops Pack Vol.50 - Black Glass produced special for VJing and Live Video Mixing on LED Screens or Video Projection.
After purchase Vj Loops Pack Vol.50 - Black Glass You will get a confirmation Email with PDF invoice and links for instant download.
Black Glass - Vj Loops Pack Vol.50 #vjloops #motionbackground

Download royalty free DXV, MOV looped videos by LIME ART GROUP
Original video art visuals produced with high quality by  Visual Artist -- Alexander Kuiava. Download  60fps video vj loops pack. Exclusive royalty free video backgrounds of Vj Loops Pack Vol.50 - Black Glass download at VJ Loops video category. VJ Video Footage encoded by DXV, MOV.
If You are company registered inside European Union (exept Austria) You can avoid to pay VAT simply entered Your TAX number on checkout page.

Full HD, Polygonal, 29 fps, HD, Abstract, Black, Gold, Compilation, Architecture, Liquid, Displace, Dxv, Light, Best price, Lines, Wire, 60 fps, Gothic, Rays, Tree, Roots, Photojpeg, Multiscreen, Resolume, Motion Graphics, Festival, Quicktime, Rave, 2016, Art, Blend, Conceptual, Digital Art, Trends, Arkaos, Grand VJ, Modul8, Waves, Edm, Stage Design, Projections, Generated, Video texture, Transitions, Maps, Depth, Shadow, Madmapper, color, Vdmx, Club, Party, Decoration, D3, 120 bpm, 124 bpm, 128 bpm, 2015, 2017, 3D, Barco, Blinking, Bright, Buy, Christie, Coge, Deep house, Design, Disco, Distortion, Download, Effects, Events, Fantasy, Futuristic, Glass, Glitter, High Contrast, Installations, Kaufen, Kunst, Led screen, Looped, Luma, Minimal, Multiply, Music, Neuromixer, Outdoor, Particles, Rating, Render, Tech house, Techno, Video wall, Pattern, Augmented Reality, Content, Display, House, Night Club, Para, Polygons, Smode, Statue, Structure, Bricks, Demolish, Stone, 2012, Illustration, Technology, Flow, Visuals, Event visuals, Shifted, HeavyM, Ring, Notch VFX, Mixed reality, Austria, Vienna, DJs, Looped Video, Purchase, Community, VJ Share, VJ Base, Audiovisual, Glamour, VJ Footage, Video Wallpaper, Seamless Looping, Flashlight, Vj mix, Torrent, VJ Graphics, VJ Store, Trippy visuals, Church, Video jockey, VJ Library, VJ Blocks, VJ Banks, VJ meaning, What is a vj, Vj collections, What are vj loops, Worship, Videoblocks, Streaming, Cool moving