Royalty free vj clips collection
Download Video Art VJ Loops Pack Vol.58 – Sun Gate
VJ Loops Pack Vol.58 – Sun Gate is a must-have for any VJ looking to elevate their visual game. This pack features elegantly animated abstract lines that slowly move and transform against a black motion background, providing a mesmerizing visual experience for any audience.
An exclusive loops pack, with animated lines that look like sun rays. Amazing slow animated effects, golden shine colors, slow hypnotic movements, make these animated lines look sharp and amazing. Use as background effects to bring out yellow warm glows on the audience. Get 25 full HD loops in this pack.
Produced by VJ's for VJ's
Exclusive royalty free visuals for events
With its high-quality resolution of FULL HD 1080p and a smooth frame rate of 29fps, this pack delivers stunning visuals that are perfect for use in club interiors and on LED screens. Whether you're a professional VJ or just starting out, these motion backgrounds are sure to impress and enhance any EDM event.
The Sun Gate pack is a versatile addition to any VJ's toolkit, offering a range of possibilities for creating unique visuals. Its abstract lines can be used to create hypnotic effects or to add a touch of elegance to any performance. And with its focus on EDM, this pack is the perfect choice for DJs looking to take their performances to the next level.
Overall, VJ Loops Pack Vol.58 – Sun Gate is an artful, high-quality visual experience that will set any EDM event apart from the rest. With its stunning animations and easy-to-use format, this pack is sure to be a hit with VJs and audiences alike.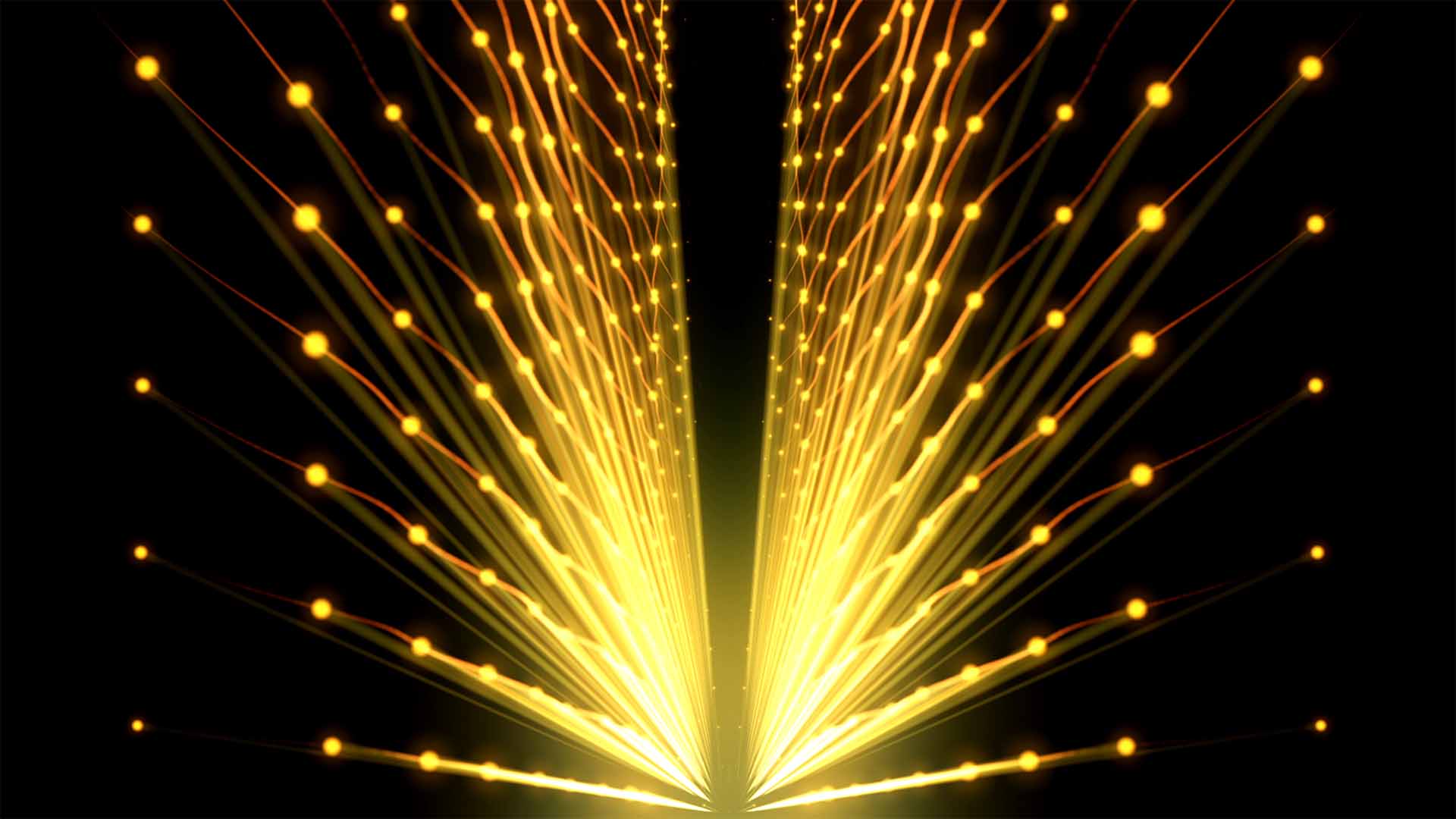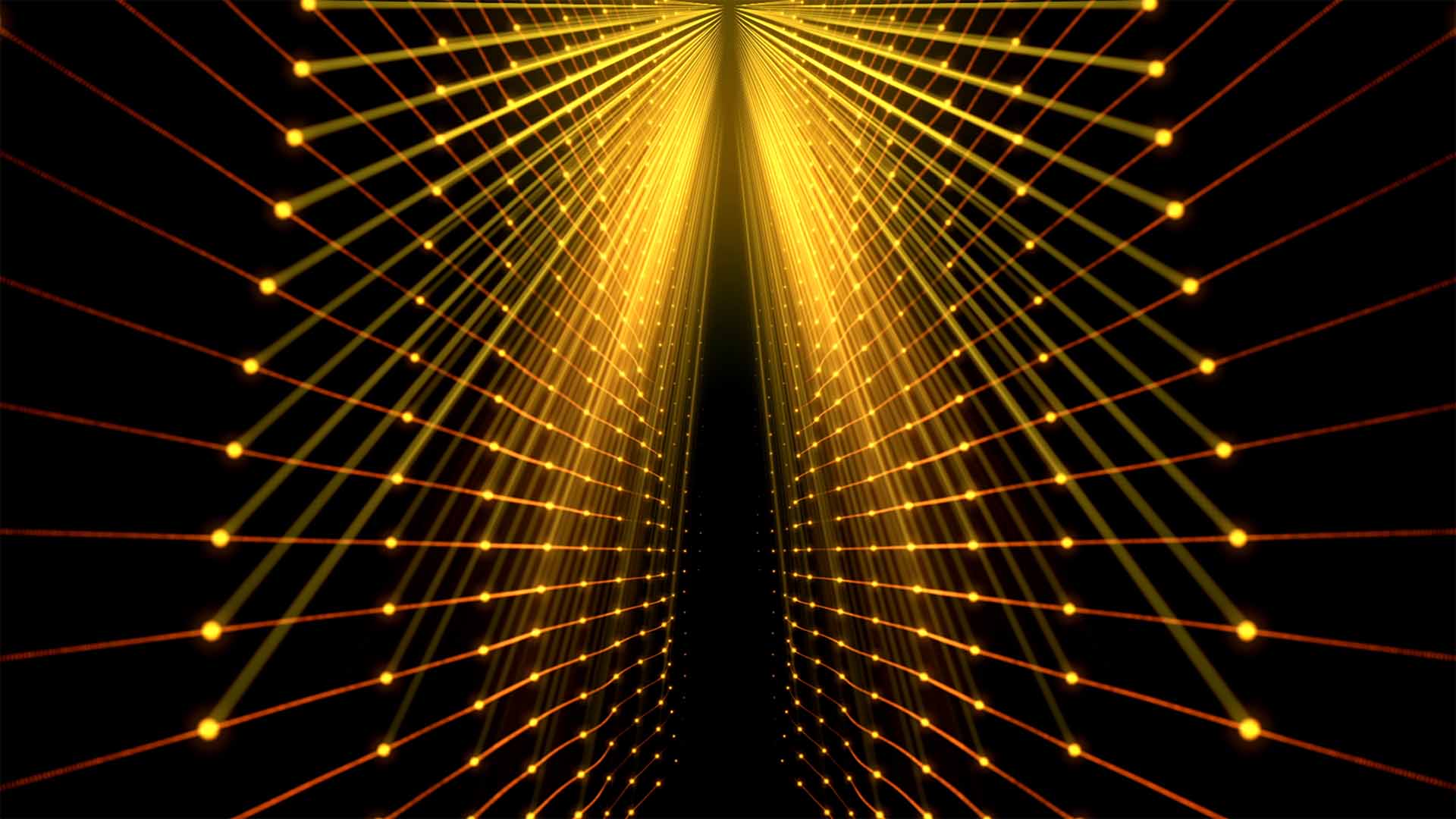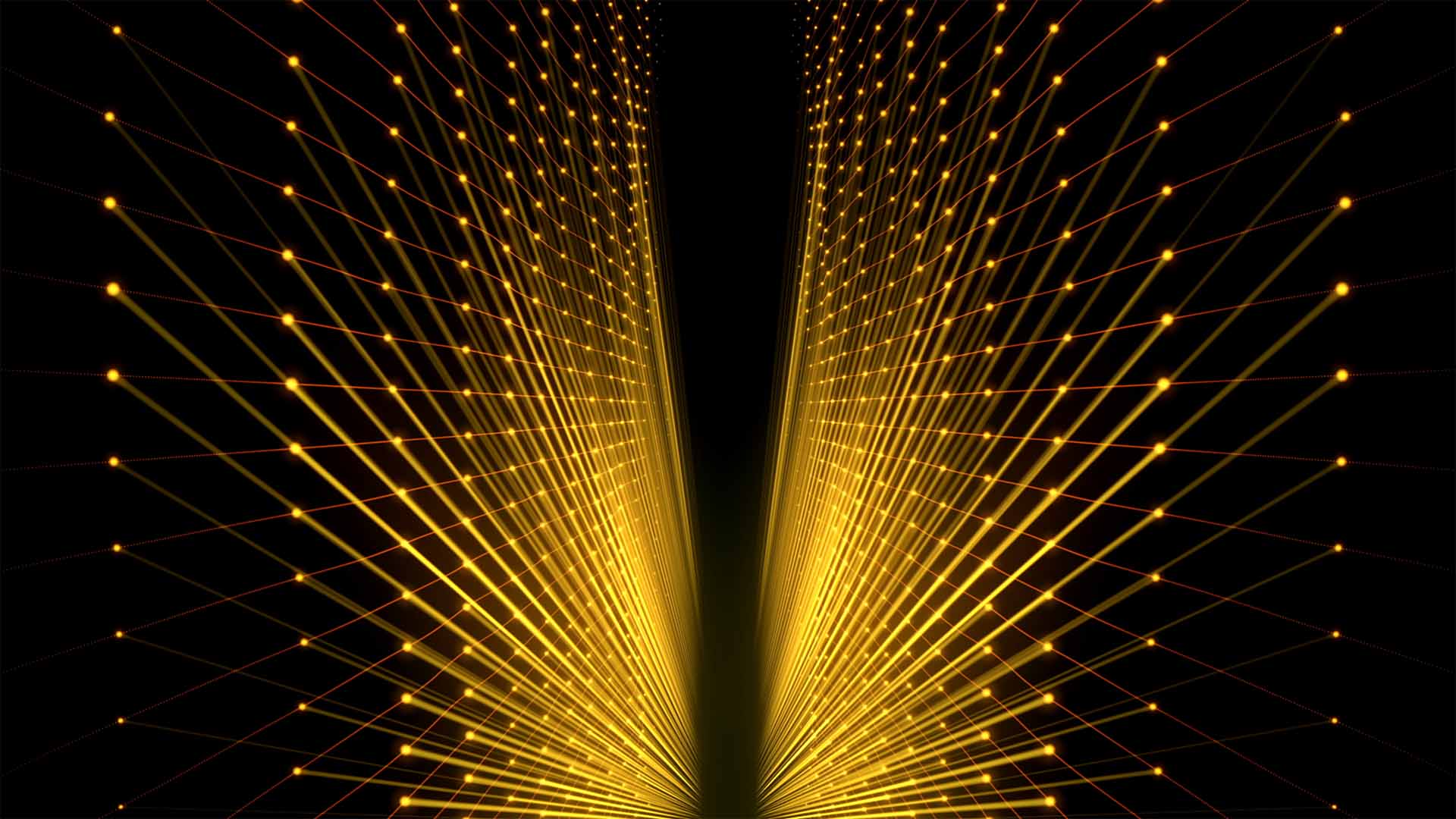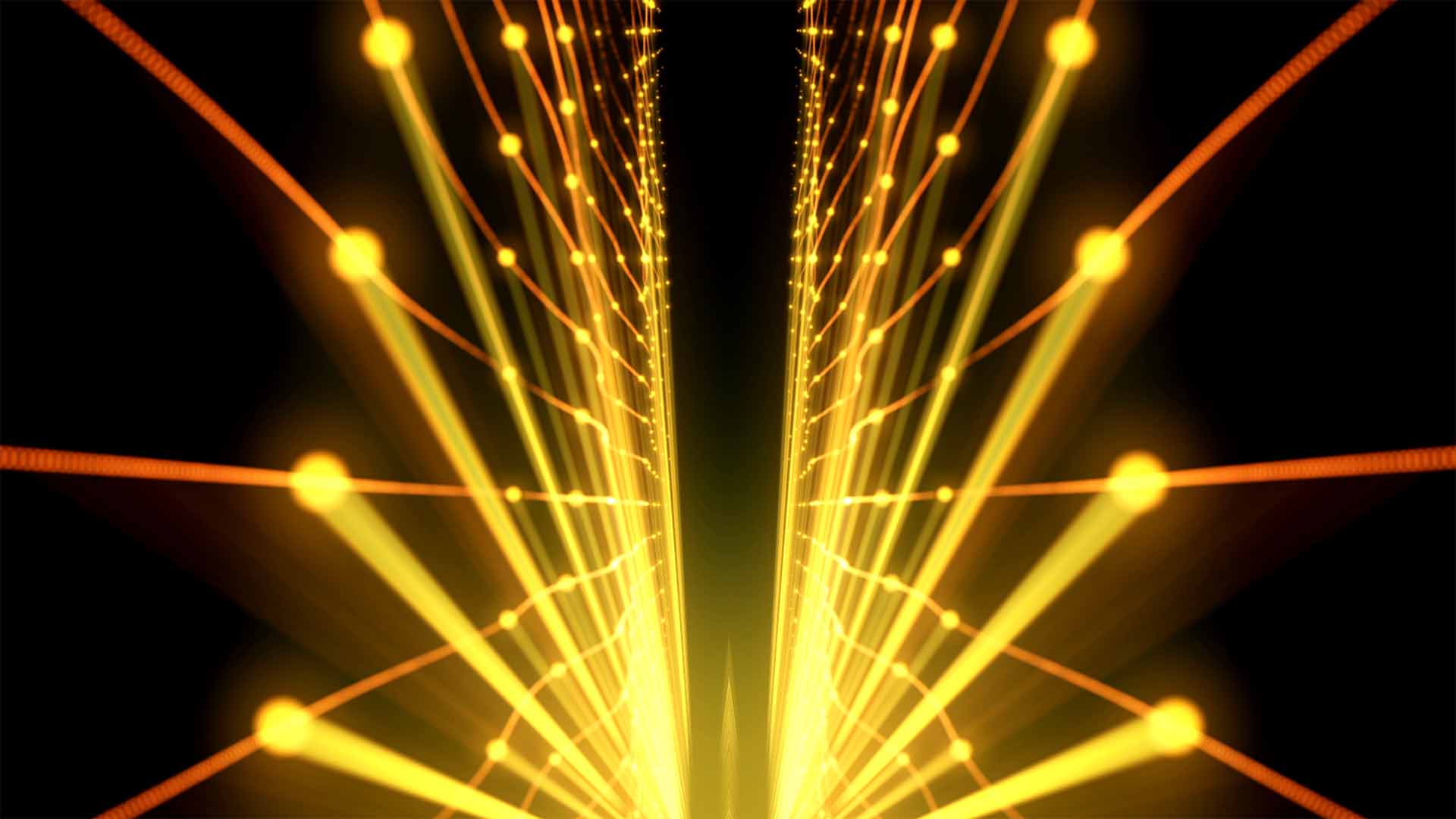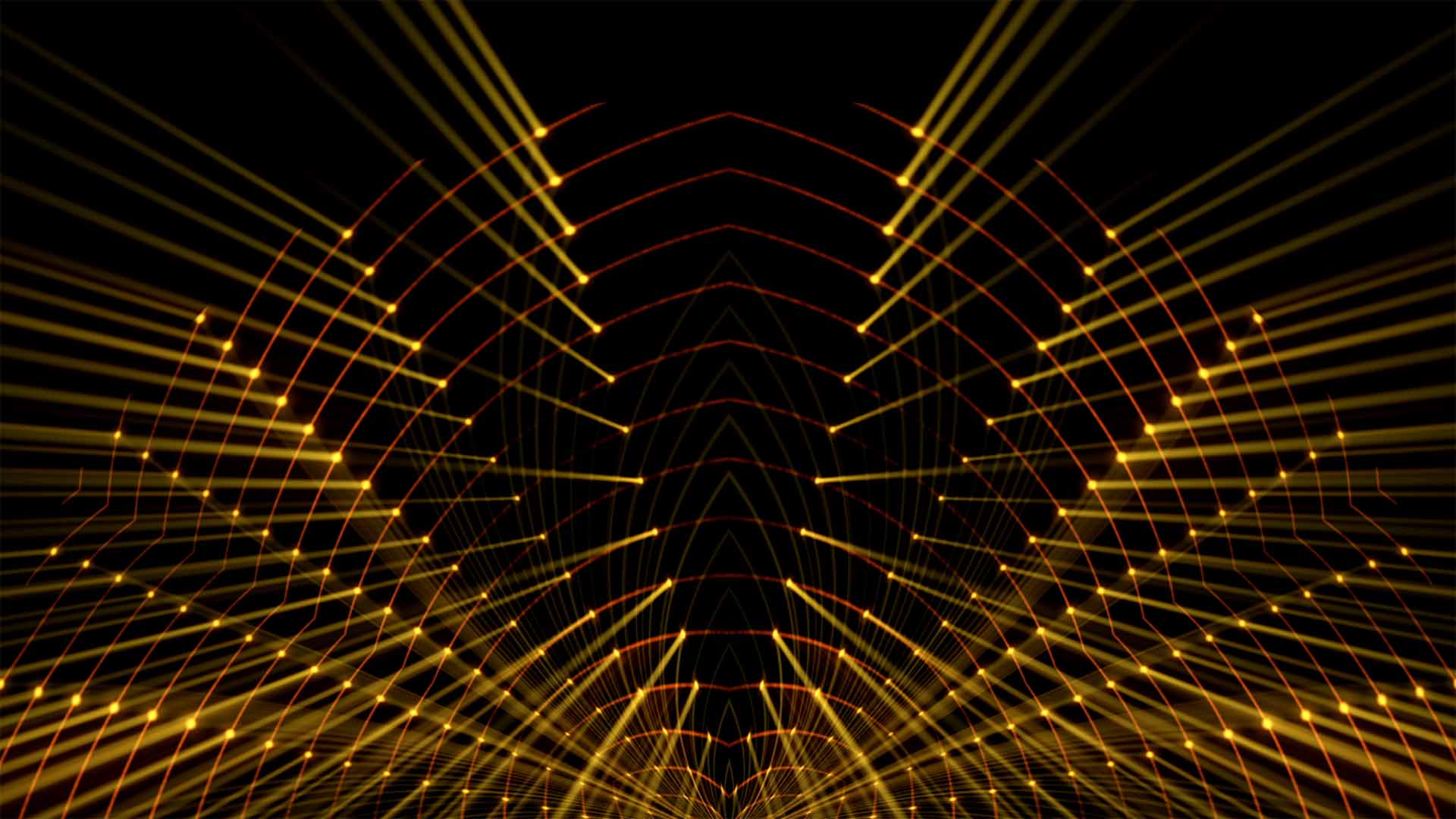 Golden Sun rays lines abstract video backgrounds
Look image preview of single vj loops by LIME ART GROUP. Quality of images is a bit compressed for better website performance.
Creative digital asset for multipurpose
Live Event Design
Amazing HD & 4K visuals for event decoration and live events production. Eye-candy motion backgrounds for led screens and interior video projection.
Broadcasting & Streaming
Original video content for online events or tv broadcasting. Exclusive vj footage for different video mixing software & media servers.
Video & Post-Production
Creative digital assets for video editing & post-production projects, live virtual production and 3d environments in virtual reality.