Royalty free vj clips collection
Download Video VJ Loops Pack of dancing ballet girl
Beautiful VJ Loops Pack of ballet dancer girl dressed in light classic ballet dress performing on black and blue abstract background. Multiplying and mirror effect makes this ballerina dance look weird and trippy. Interesting combination of classic ballet and distorted modern visual for VJing, 34 separate perfectly looped 4K VJ clips compatible with all modern VJ Software, 30 frames per second.
Mirror Ballet is perfect for events that want to combine digital visuals with a touch of classic elegance. Whether it's a rave party or a high-end event, the combination of a beautiful ballerina dancer with unique and captivating effects is sure to create an unforgettable visual experience.
Produced by VJ's for VJ's
Exclusive royalty free visuals for events
The UltraHD resolution ensures that every detail of the ballerina's movements is crisp and clear, providing stunning visuals that are sure to captivate any audience.
Overall, VJ Loops Pack Vol.73 – Mirror Ballet is a beautiful and captivating pack that provides an exceptional visual experience. With its stunning effects, compatibility with modern VJ software, and UltraHD resolution, this pack is sure to enhance any performance and leave a lasting impression on your audience.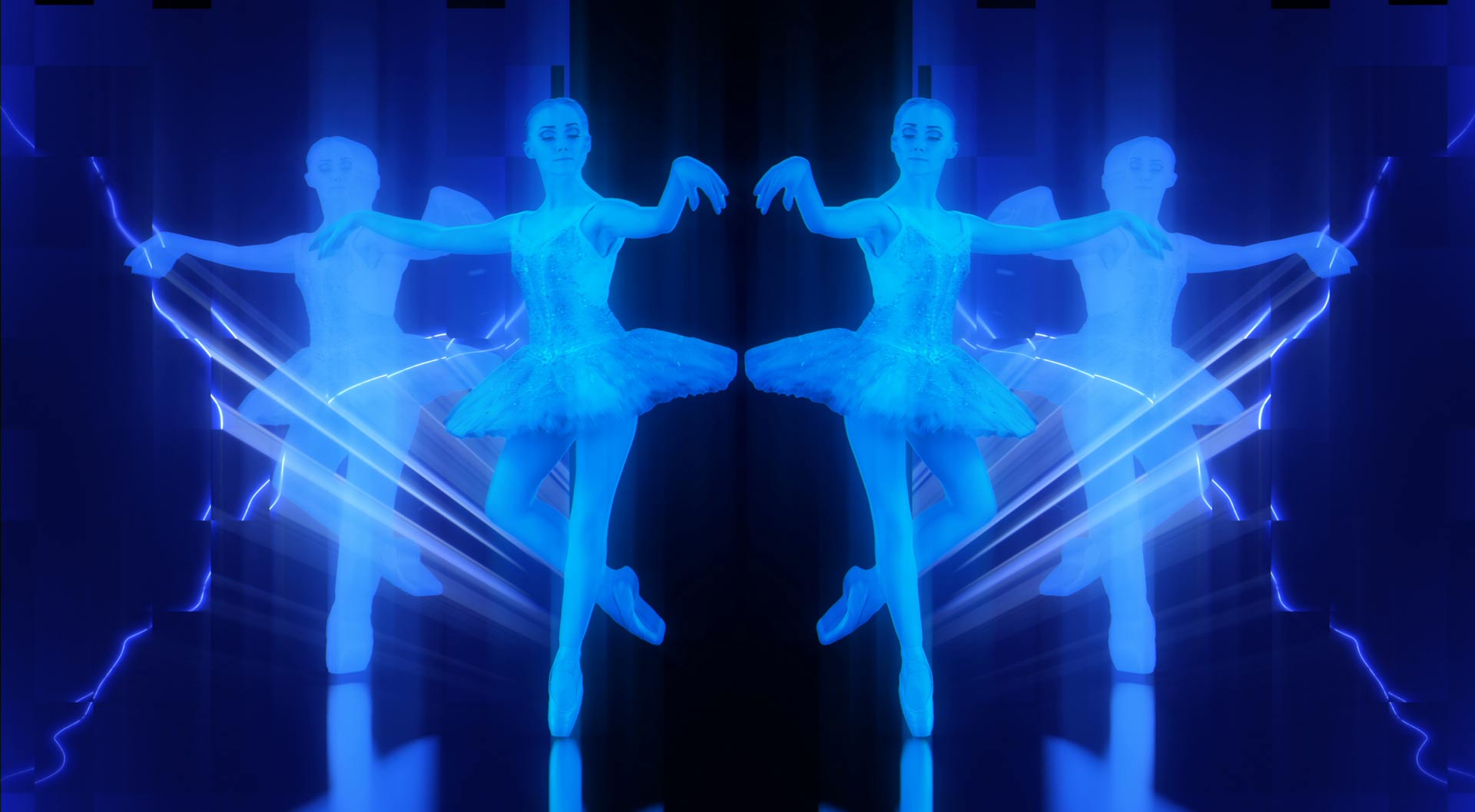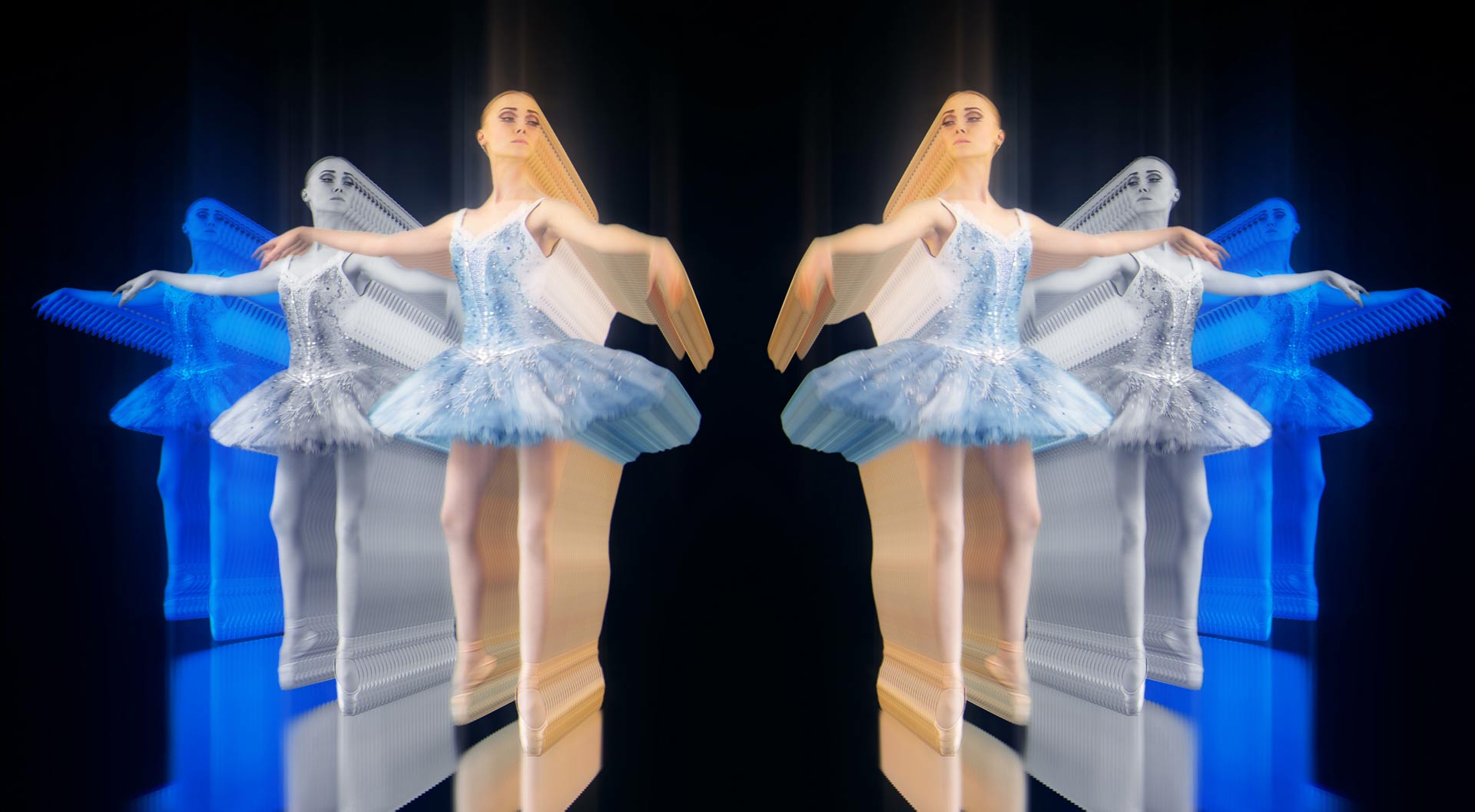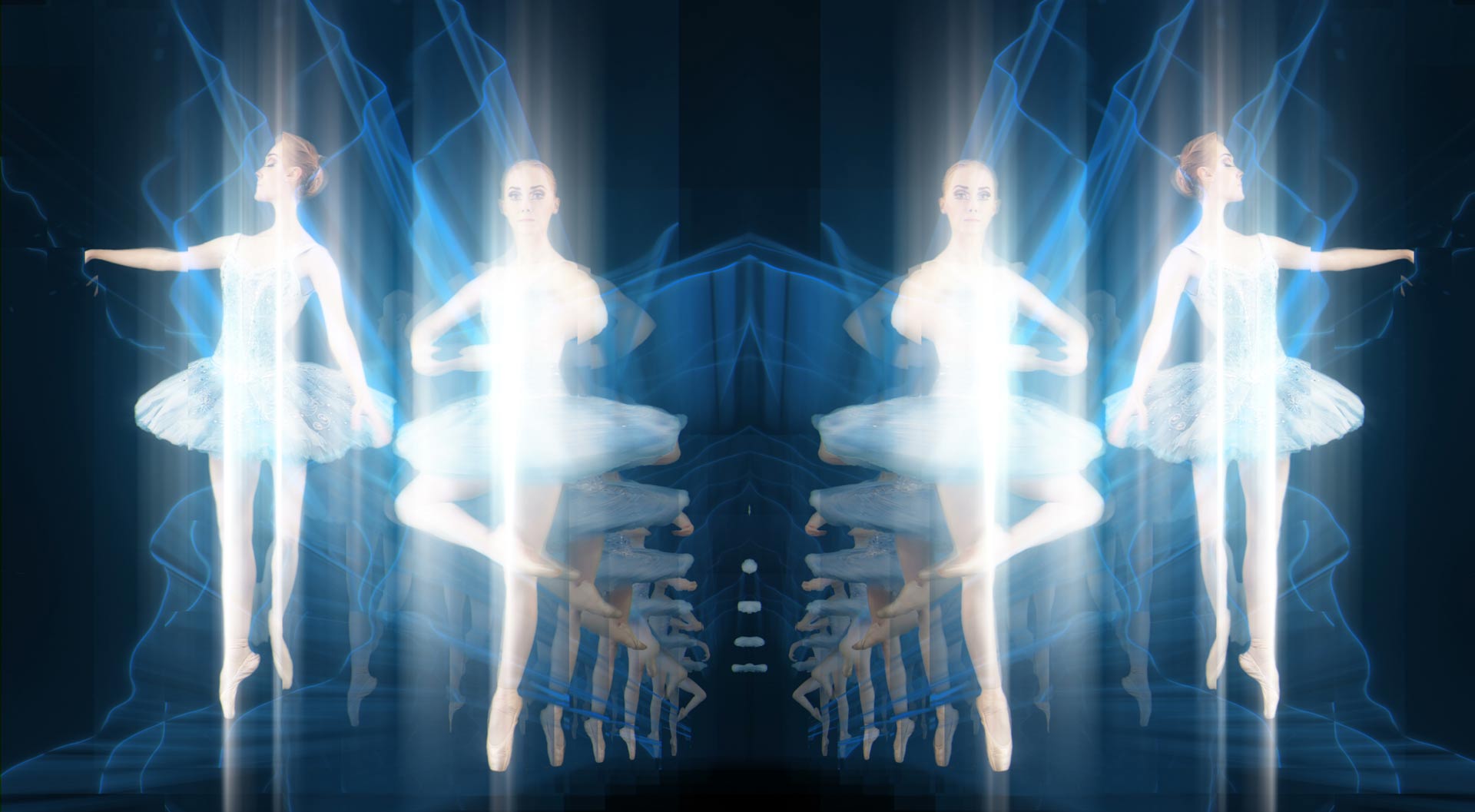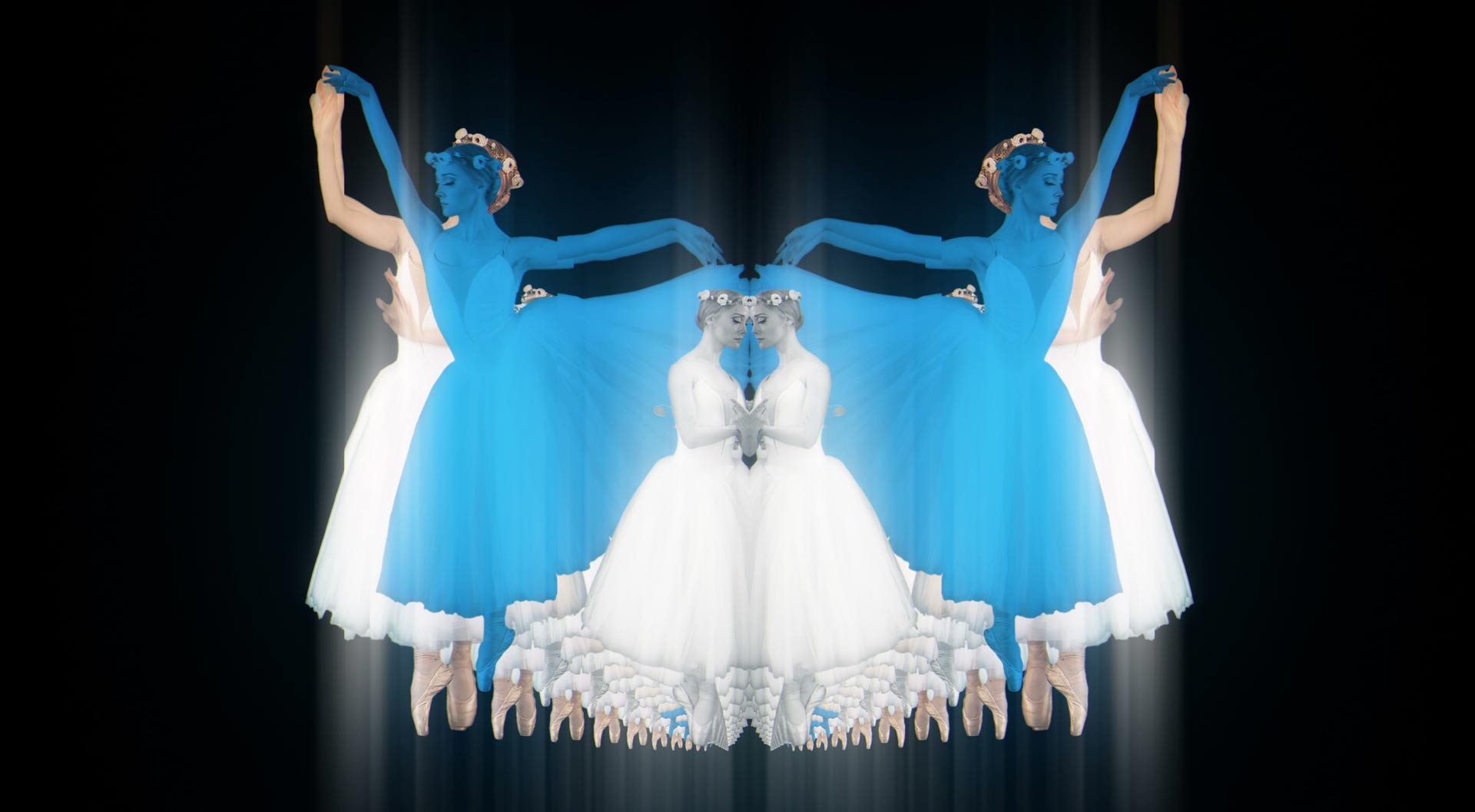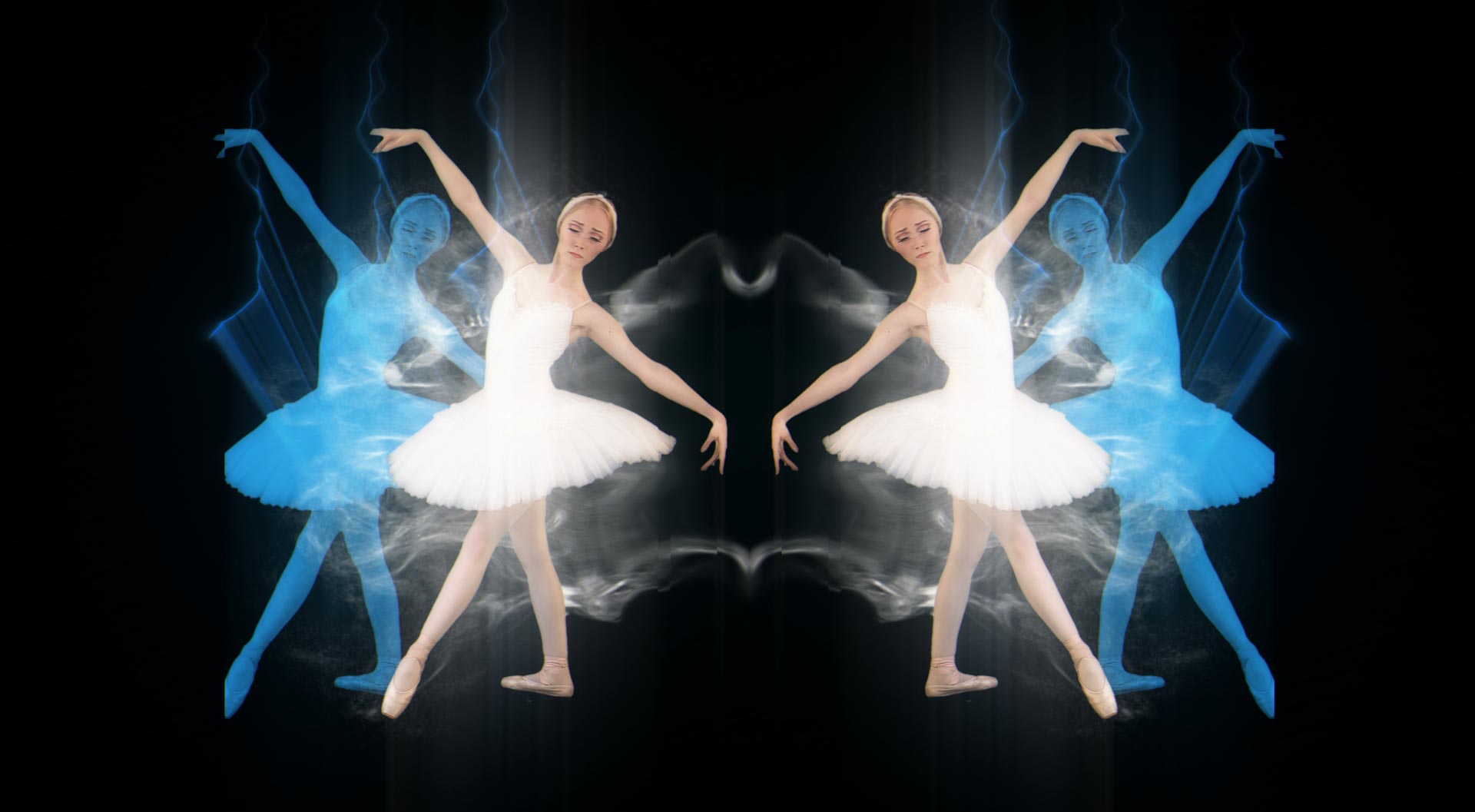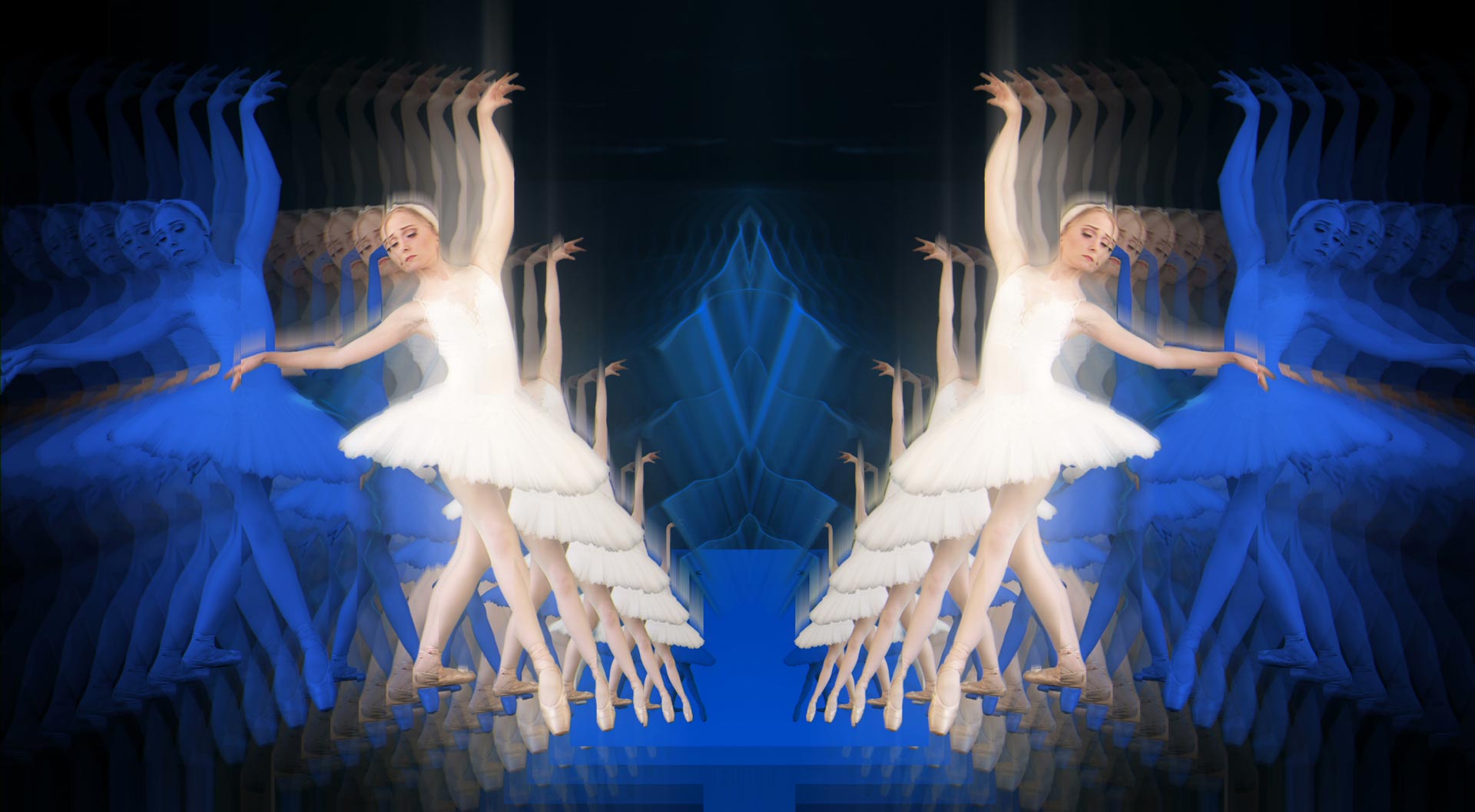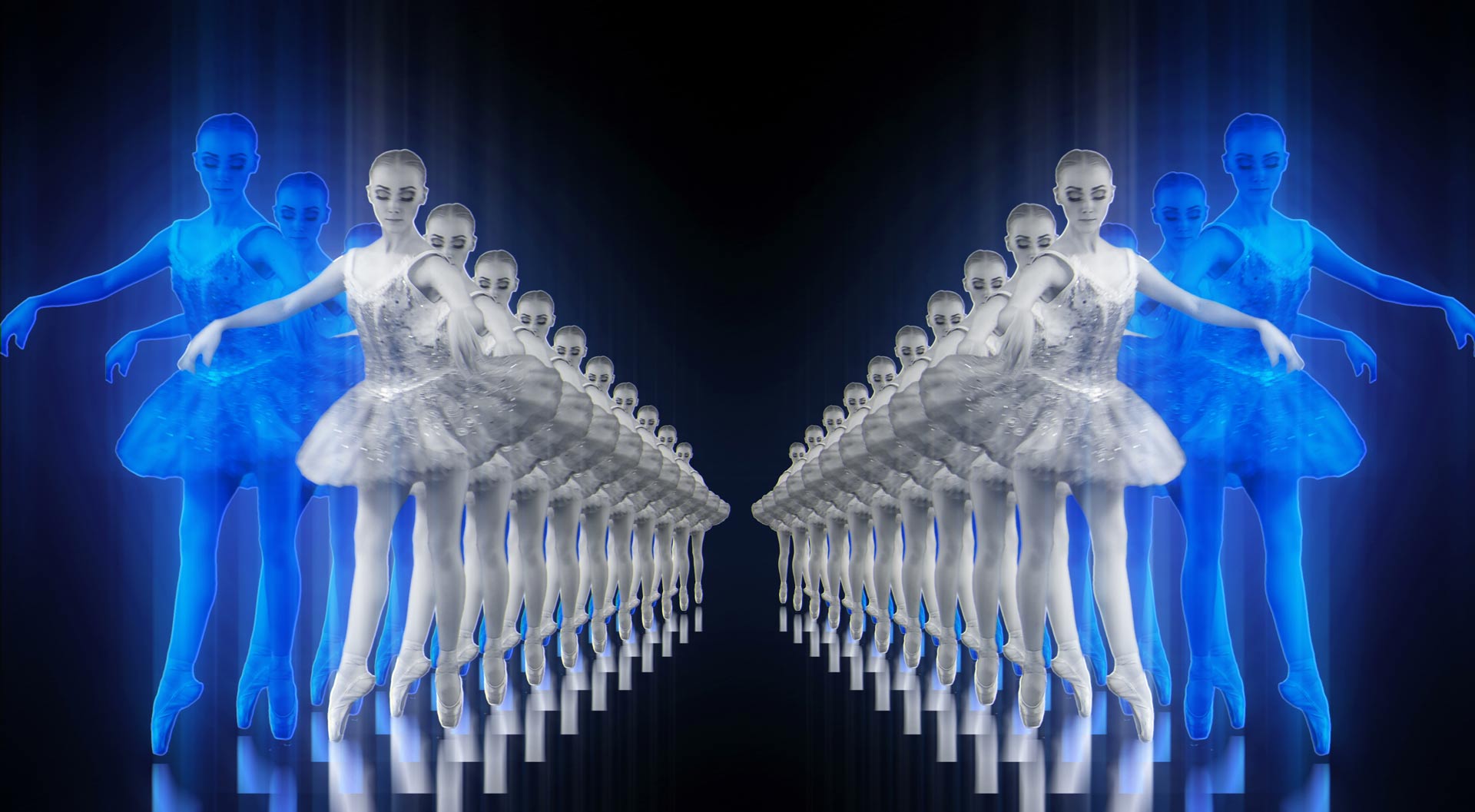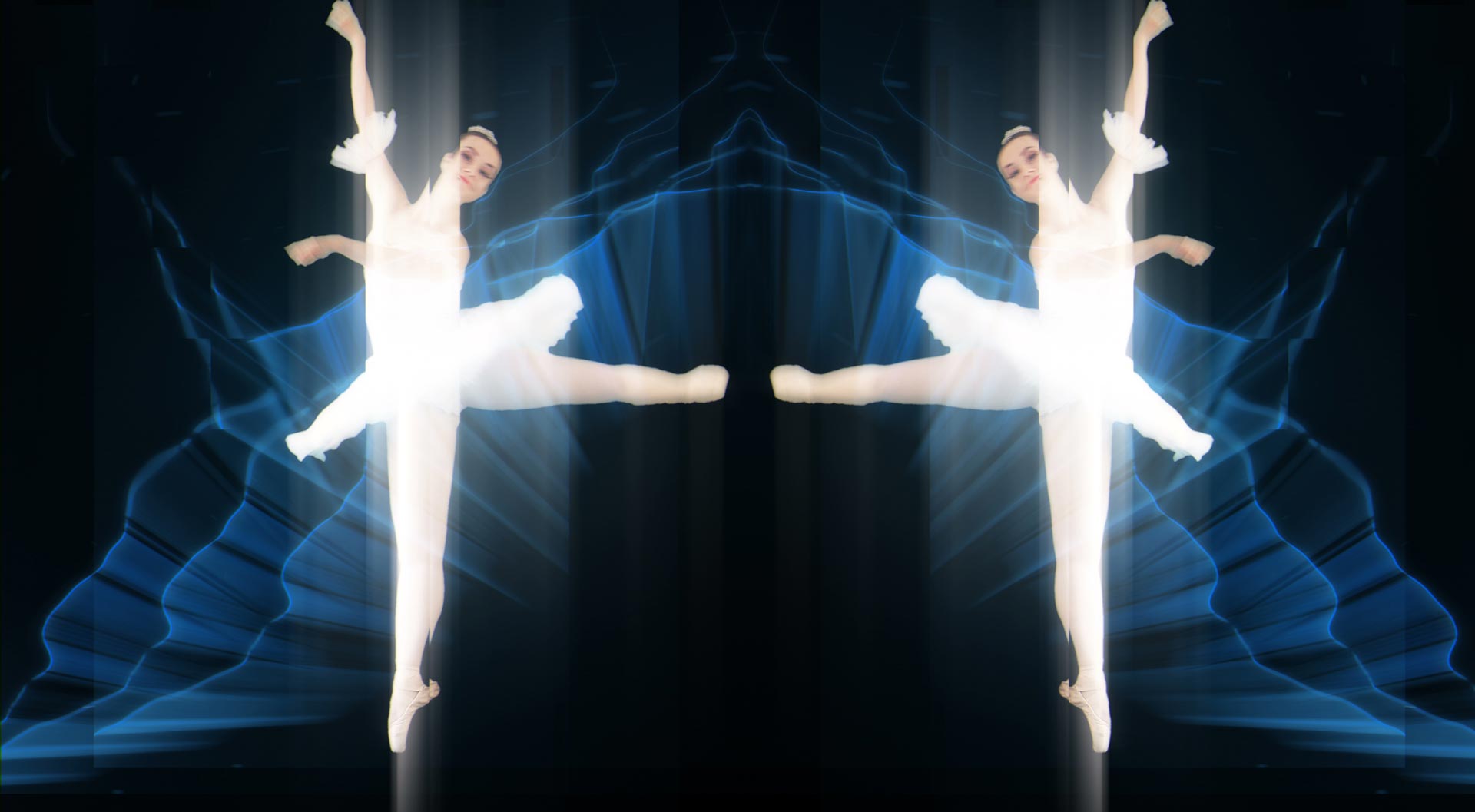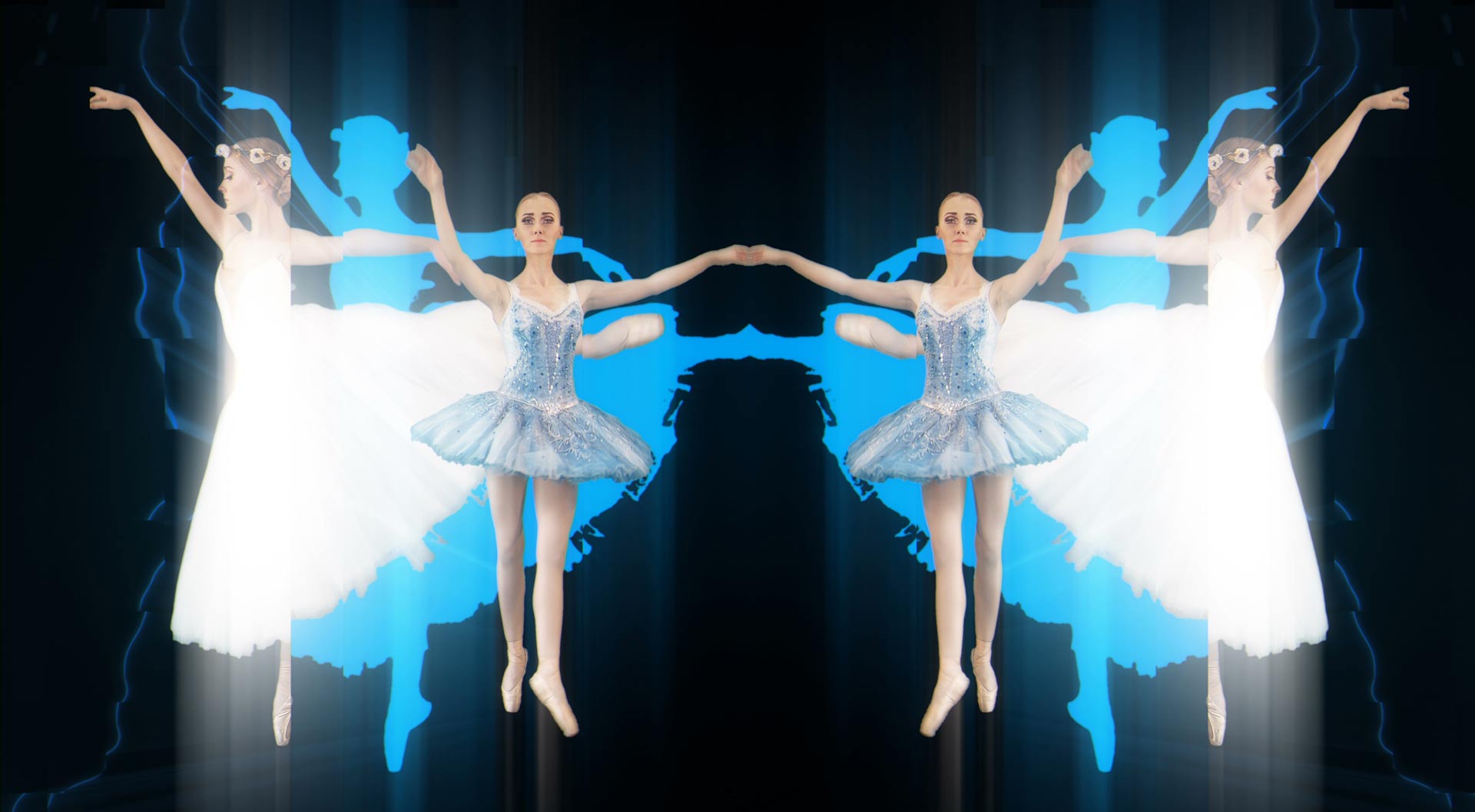 Video Art Visuals for LED Screens & Video Projection
Look image preview of single vj loops by LIME ART GROUP. Quality of images is a bit compressed for better website performance.
Creative digital asset for multipurpose
Live Event Design
Amazing HD & 4K visuals for event decoration and live events production. Eye-candy motion backgrounds for led screens and interior video projection.
Broadcasting & Streaming
Original video content for online events or tv broadcasting. Exclusive vj footage for different video mixing software & media servers.
Video & Post-Production
Creative digital assets for video editing & post-production projects, live virtual production and 3d environments in virtual reality.