Ultra HD Video Art for LED Screens & Video Projections
Abstract Backgrounds Ultra HD Visuals with Ballroom dance couple
Create a different and unique backdrop look for wedding events and music performance shows. With a dancing couple that is similar to a ballerina music box, mixed with high-quality visual effects. Perfect loops pack for creating backdrops or syncing with slow dance music. For formal events, wedding events, and decor for venues these loops pack are perfect for that unique look.
Get more with LIME ART GROUP
Ballroom Dancing Vienna Valse Video Art VJ Footage
Digital minimal art, mixed with traditional formal dance style, gives you an exclusive VJ loops pack. A couple dancing on top of a structural column, mixed with high-energy minimal loops. Various patterns, line effects, colours, geometric shapes and other such effects are mixed with the footage of the dancing couple. It's a nostalgic yet modern loops pack. Perfect for wedding events, events with formal attire, slow dance music or to use for decor and background videos. This is an exclusive collection of loops, crafted by top quality visual artists.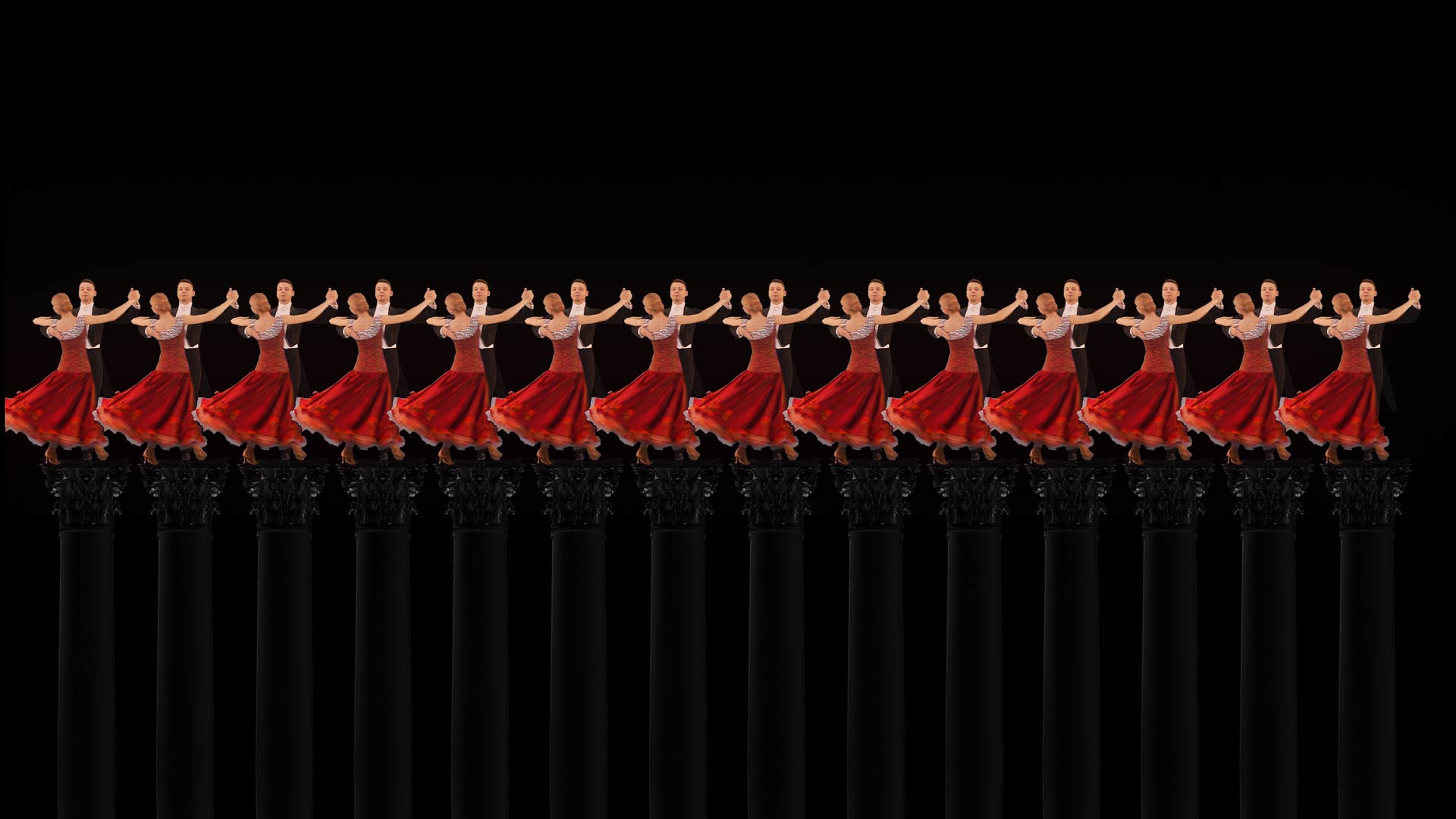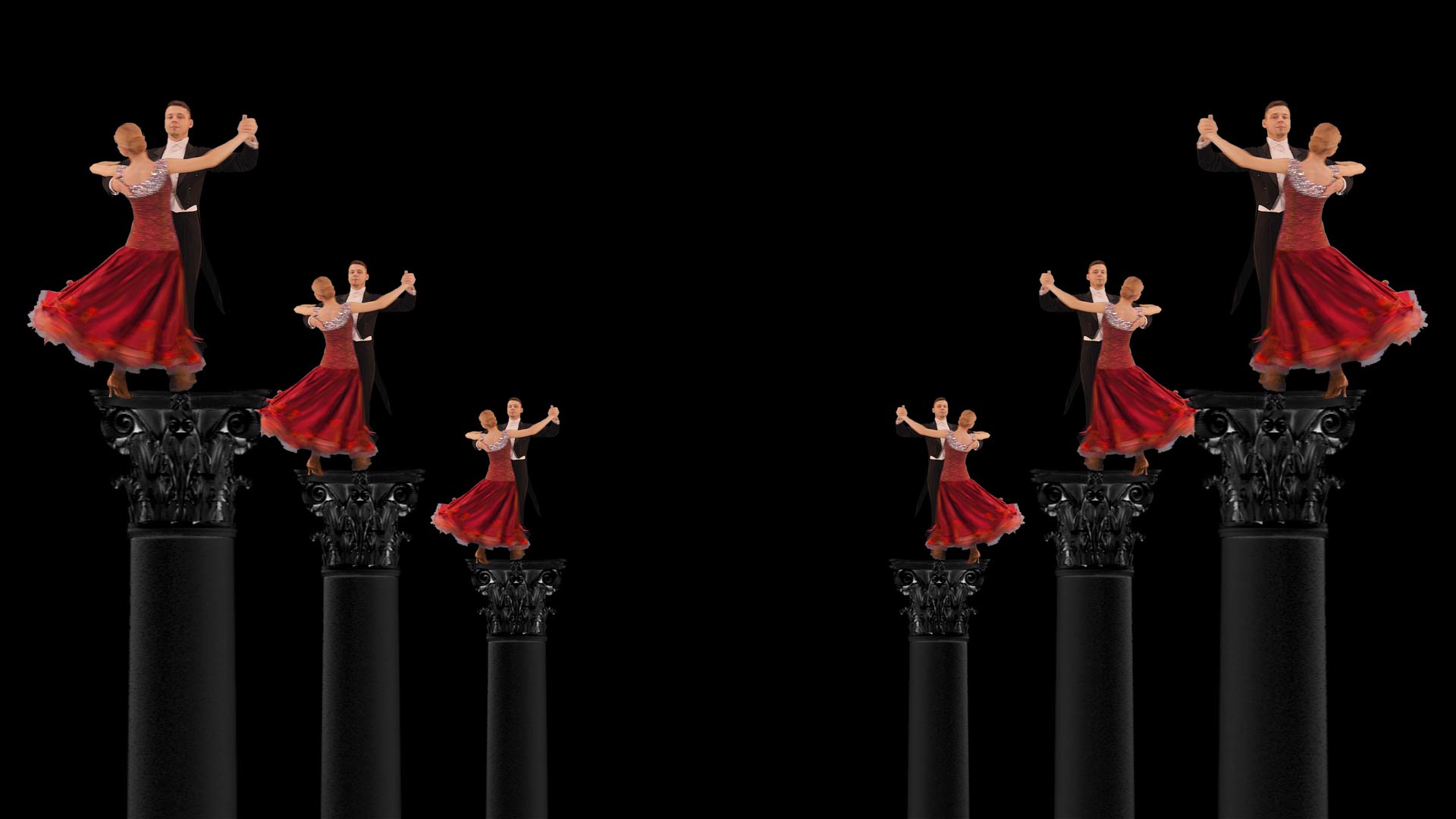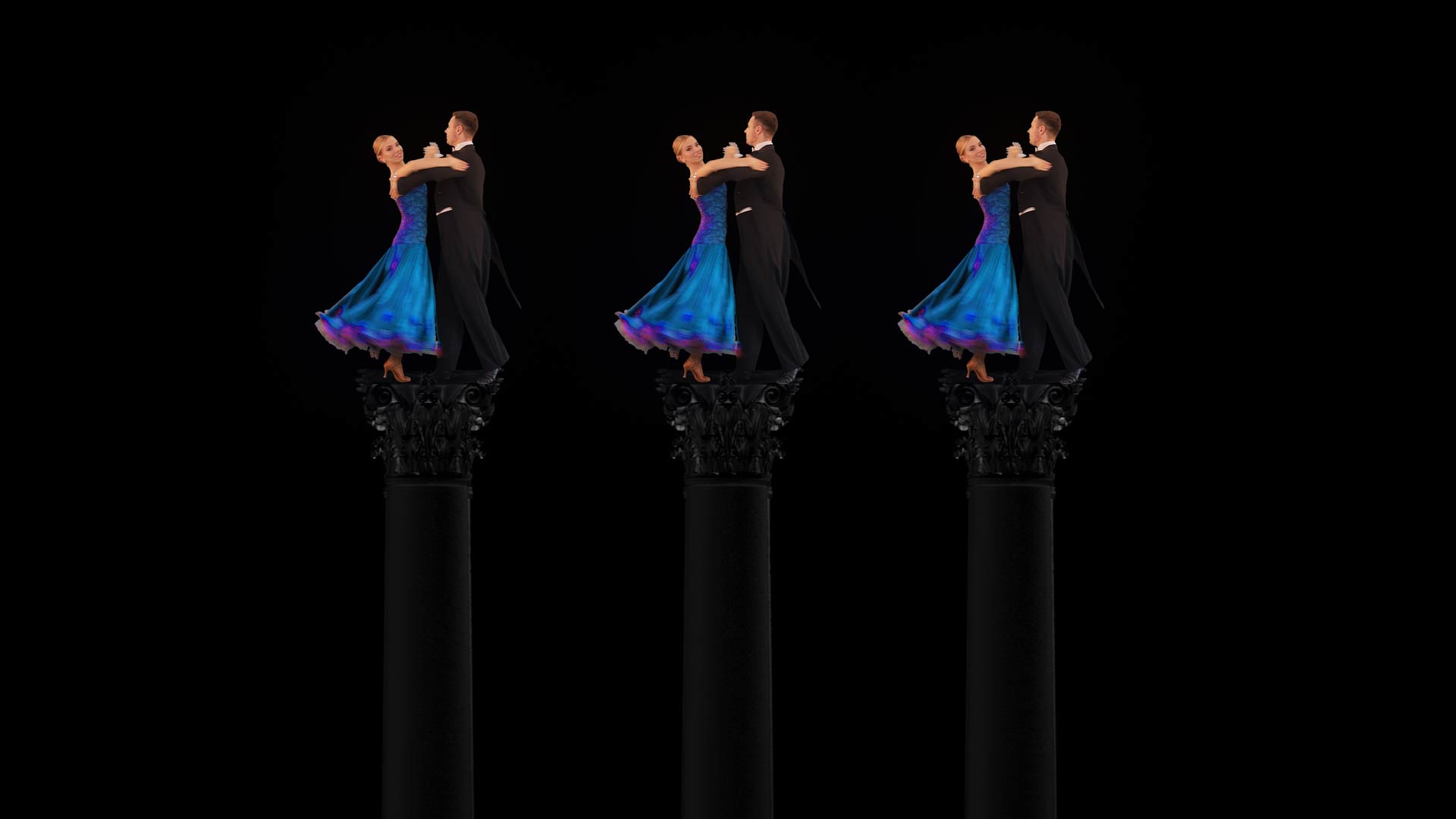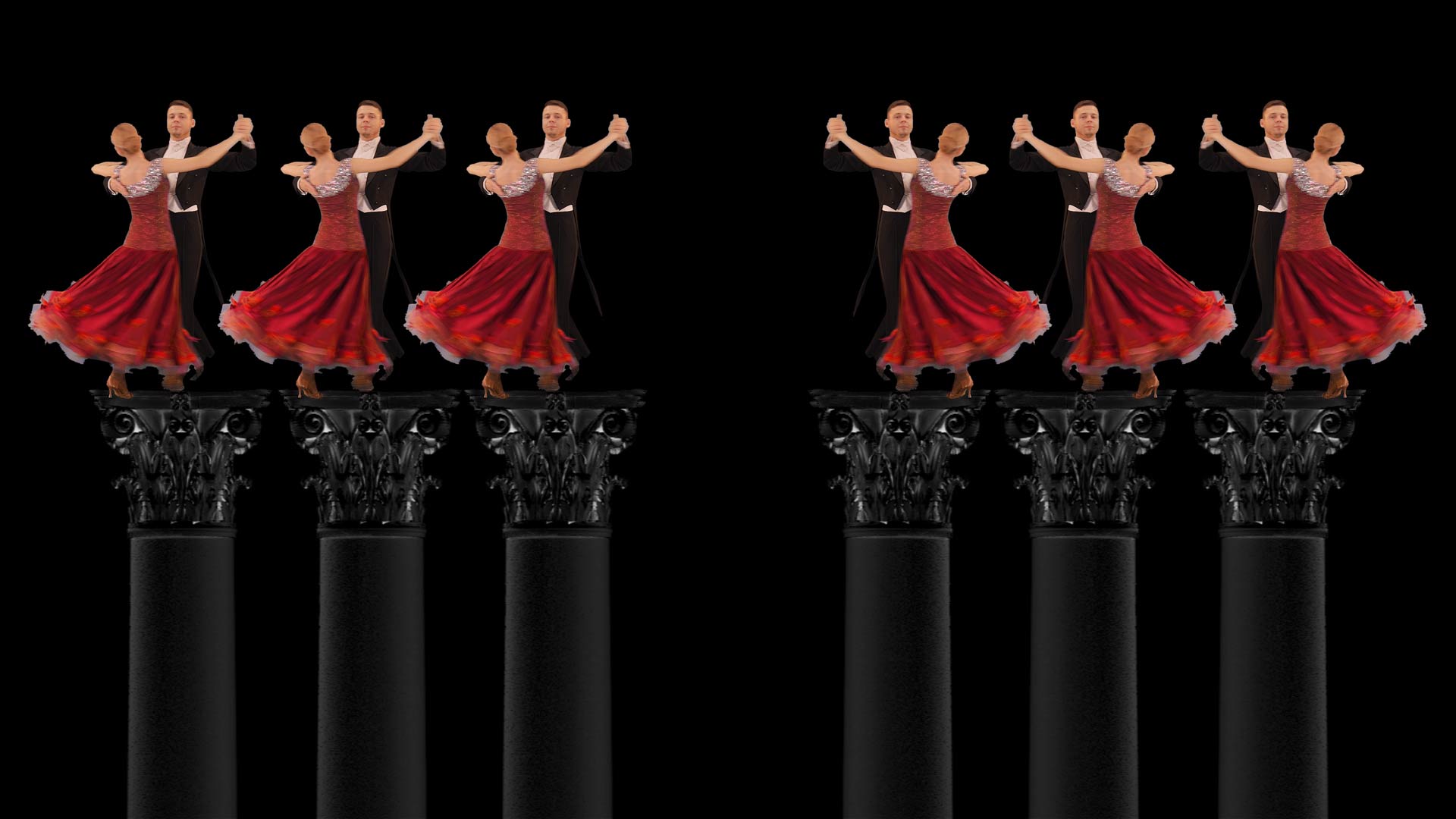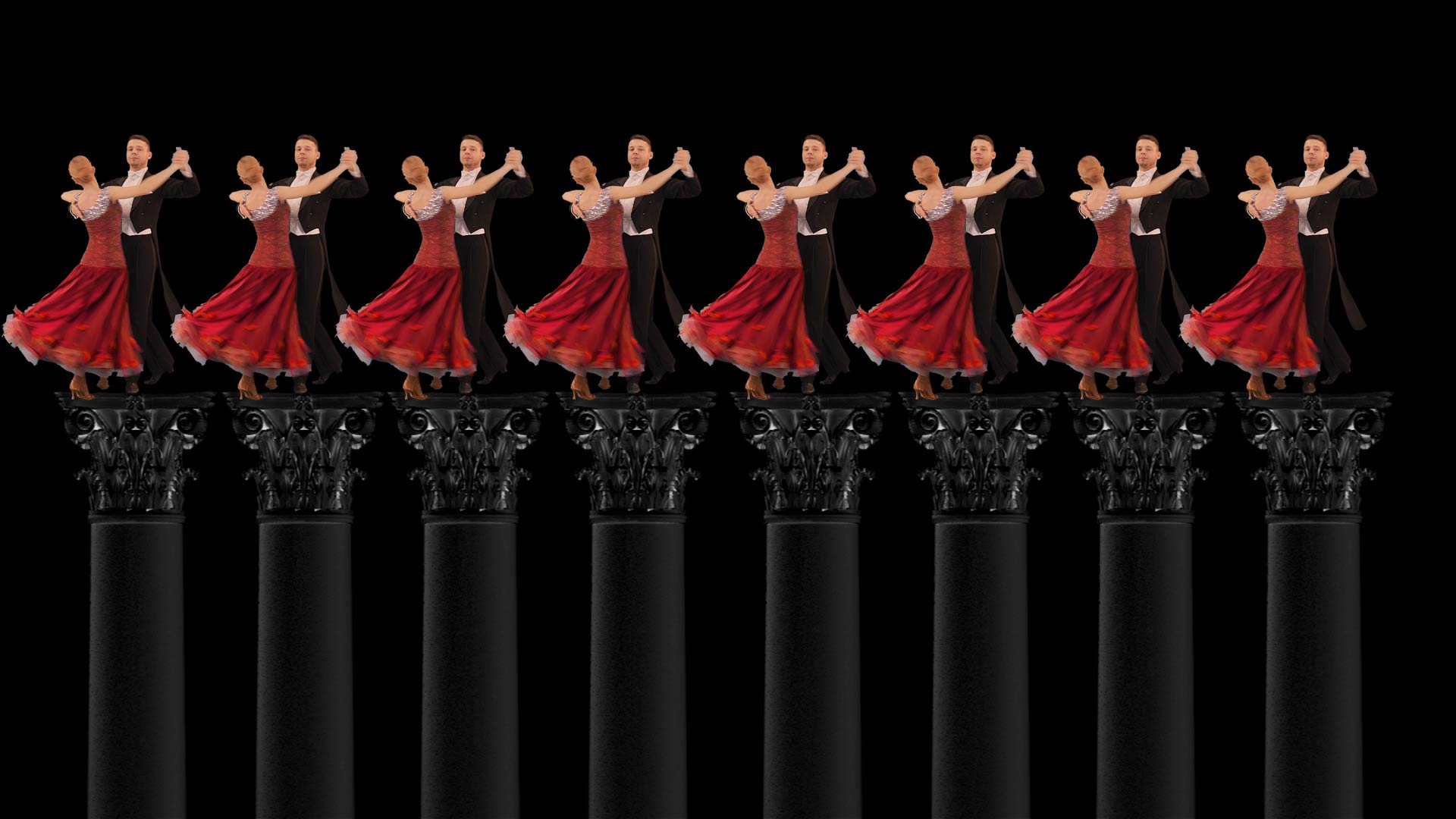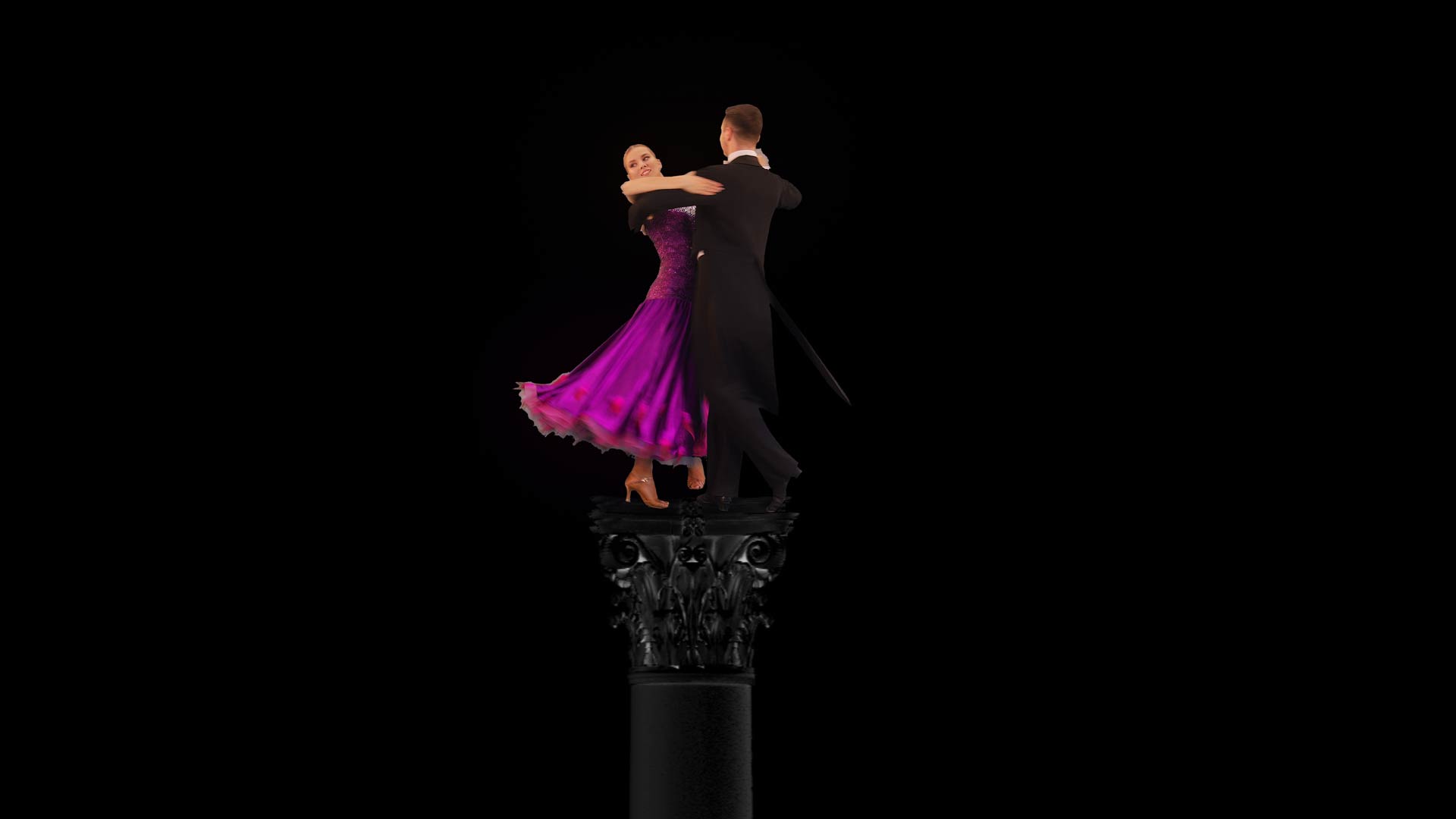 UHD looped motion backgrounds
Look image preview of single vj loops by LIME ART GROUP. Quality of images is a bit compressed for better website performance.
Creative digital asset for multipurpose
Live Event Design
Amazing HD & 4K visuals for event decoration and live events production. Eye-candy motion backgrounds for led screens and interior video projection.
Broadcasting & Streaming
Original video content for online events or tv broadcasting. Exclusive vj footage for different video mixing software & media servers.
Video & Post-Production
Creative digital assets for video editing & post-production projects, live virtual production and 3d environments in virtual reality.